The Kenosha Community Sailing Center is "letting out its sails and catching more wind" as it announces its expansion plans. It will be operating at three new locations this year. The new locations will allow the sailing center to better serve the community by offering more courses and outreach activities.
The expansion is a significant step for The Kenosha Community Sailing Center, a nonprofit teaching sailing, water safety and renting recreational watercraft in the harbor. The Sailing Center has experienced much growth in recent years and hopes to attract more corporate and volunteer support as it grows.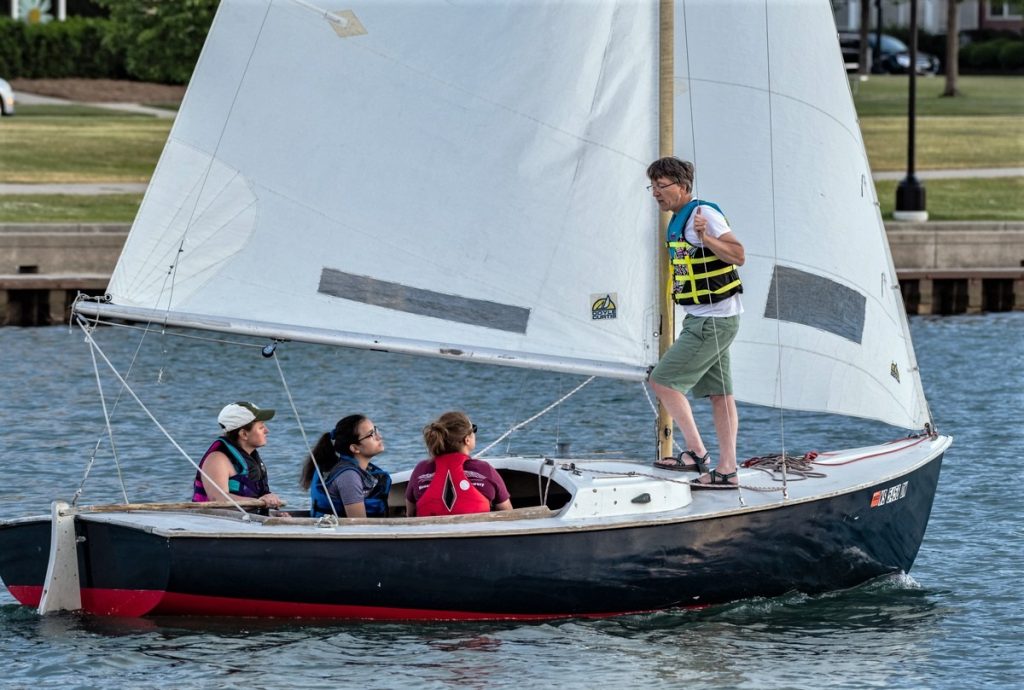 The Kenosha Community Sailing Center was founded in 2008 with the goal of teaching sailing. Since then, the organization has grown to be a strong water safety educator and recreational water provider, all while earning a reputation for teaching excellence. The instructors at the Sailing Center are top-notch and either .U.S. Sailing certified or have years of equivalent experience.
The adult and teen sailing courses will now be taught at Southport Marina, 21 56th St., Dock C. This location will be more convenient for the sailing community and better connect the sailing center with people who love being on the water. Southport Marina is a beautiful facility and classes for community members means more people will have the opportunity to experience it.
The youth and rental operations will be relocated to Great Lakes Yacht Sales, 443 50th St. They have a new and expansive dock area which they are making available to the sailing center. The expanded space will allow the sailing center to both teach classes and have their rental operation open simultaneously. The Great Lakes Yacht Sales facility is phenomenal, and they are generously making indoor programming space available, too.
The third new location is not on the water but inland at 4200 39th Ave. This location is connected to National Materials Transport's warehouse. The sailing center approached the transportation company's owner, Terry Atwater, about leasing retail space to do indoor winter boat building for kids and he was all for it.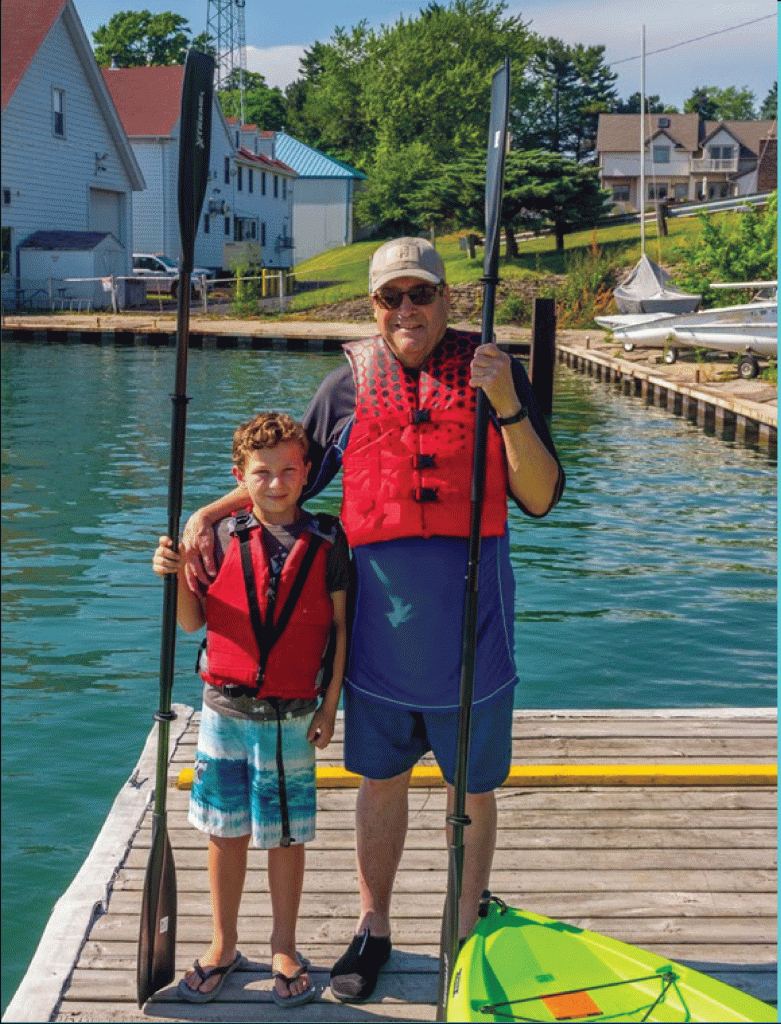 The indoor boat building program is spearheaded by Joe Rickard, CEO of Offsite and an active member of the Kenosha Community Sailing Center board. He has been leading boat building efforts at the Boys & Girls Club for the past two summers and will now have access to space for year-round boatbuilding. The boats being built range in size from small models to 8' skiffs that can be sailed in the water.
"We're thrilled to be expanding our reach and bringing sailing and a love of being on the water to as many people as possible," said Jim Buck, President of the Kenosha Community Sailing Center. "This expansion is a testament to our commitment to growth and our dedication to providing sailing and water safety instruction for all. We hope more organizations and individuals will become involved with us and our mission. We are fortunate to live on the water and want everyone to be able to appreciate its beauty and strength."
The Kenosha Community Sailing Center is a nonprofit dedicated to teaching sailing, water safety and conservation. Its mission is to increase access to and respect of Lake Michigan through the sport of sailing and other water-related activities. For more information, visit www.kenoshasailing.org.