Believe in yourself, stay positive, respect your elders and savor every bite of chocolate.
Kenosha Unified School District teaches the importance of these principles (and many others) with the production of "Charlie and the Chocolate Factory" opening Thursday (Feb. 2) at Bradford High School Auditorium, 3700 Washington Road.
Showtimes are 7:30 p.m. Thursday through Saturday (Feb. 2-4) and 2 p.m. Sunday (Feb. 5).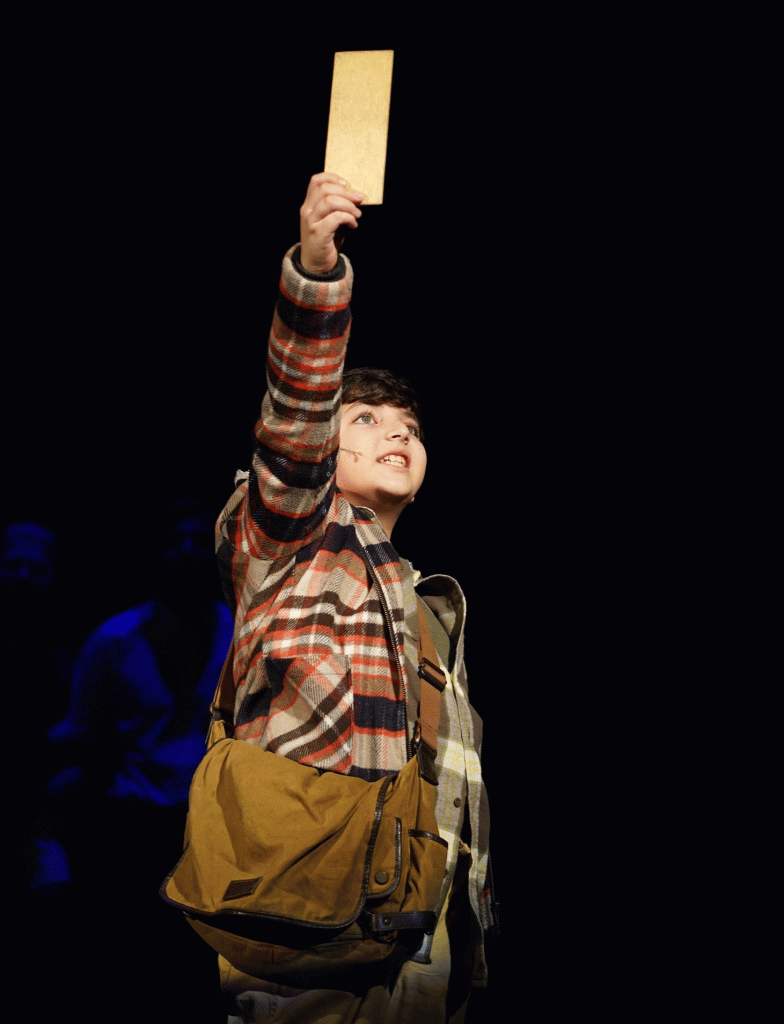 Tickets are available online. The cost is $13 for general admission, $11 for senior citizens and $6 for KUSD students and staff.
"Charlie and the Chocolate Factory" is the story of Charlie Bucket (double cast by Dominic Gentile and Evan Kohlmeier), a young, likable boy living in poverty, who finds one of five golden tickets hidden in a candy bar wrapper.
The ticket allows Charlie the opportunity to spend a day with Willy Wonka (Devon Henningfield) at the chocolate factory and earn a lifetime supply of candy.
At the factory, Charlie distinguishes himself from four other finalists — Augustus Gloop (Stephen Stockholm), Veruca Salt (Etta Tidd), Violet Beauregarde (Jacara Smith) and Mike Teavee (Ignacio Perez) — and learns the importance of honesty and being a good person.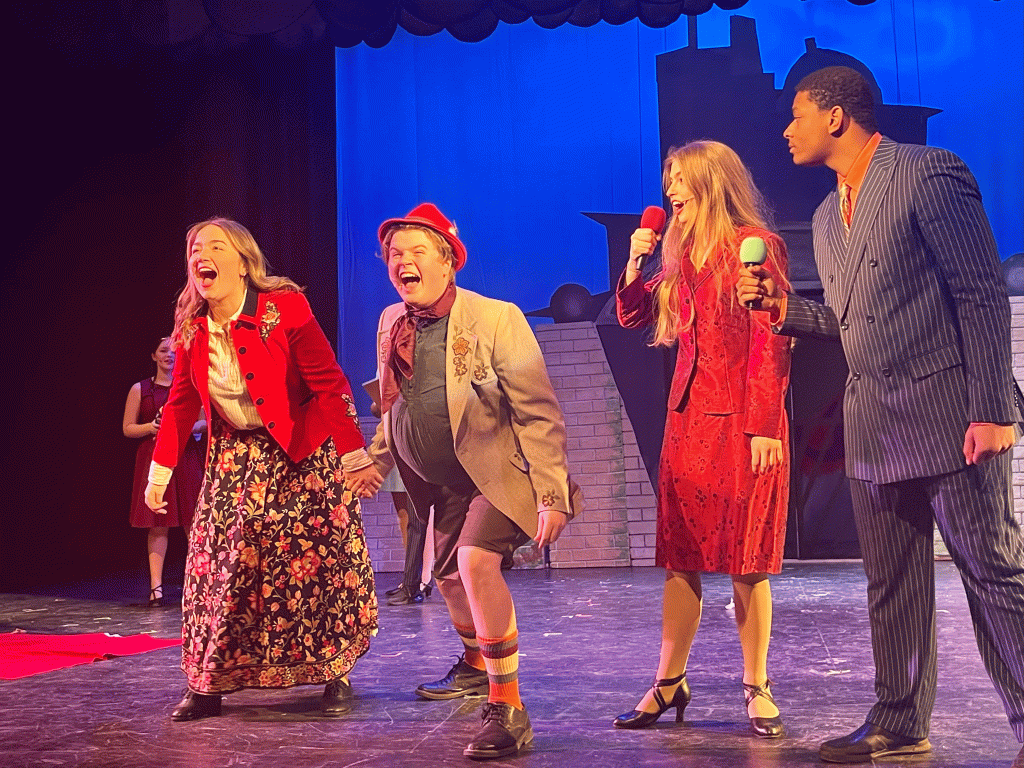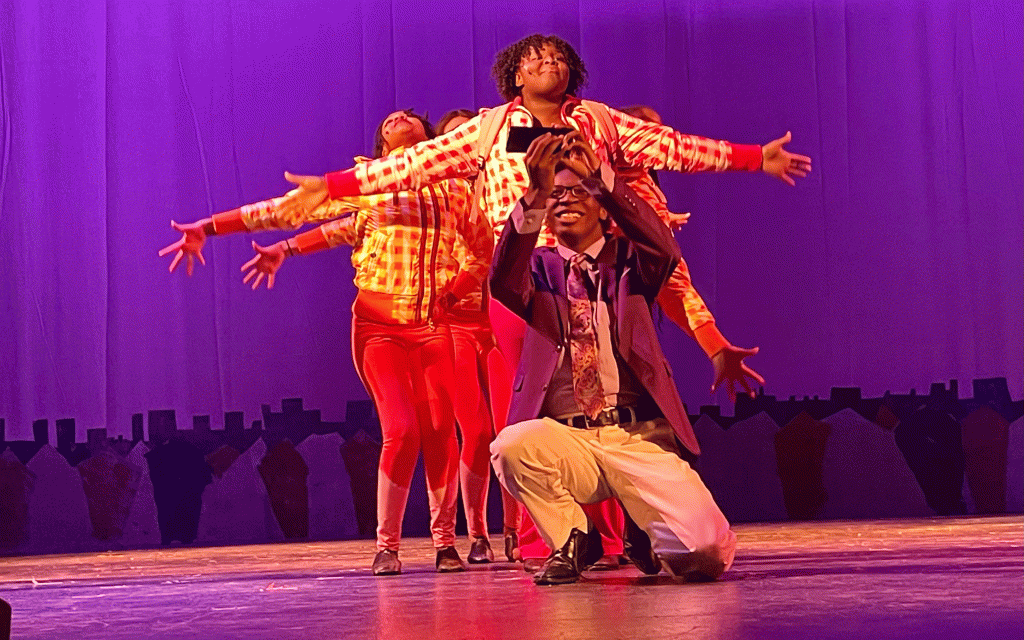 The musical, based on the 1964 novel by British author Roald Dahl, is directed by Educational Theatre Association Hall of Fame member Holly Stanfield
"It's a fun show and a wonderful story," Stanfield said. "It's about the power of the individual and all of the magic in ourselves that we don't know is there all of the time."
The two-hour show features popular hits "The Candy Man" and "Pure Imagination" and introduces several new songs from the Broadway musical including first-act finale "It Must Be Believed To Be Seen."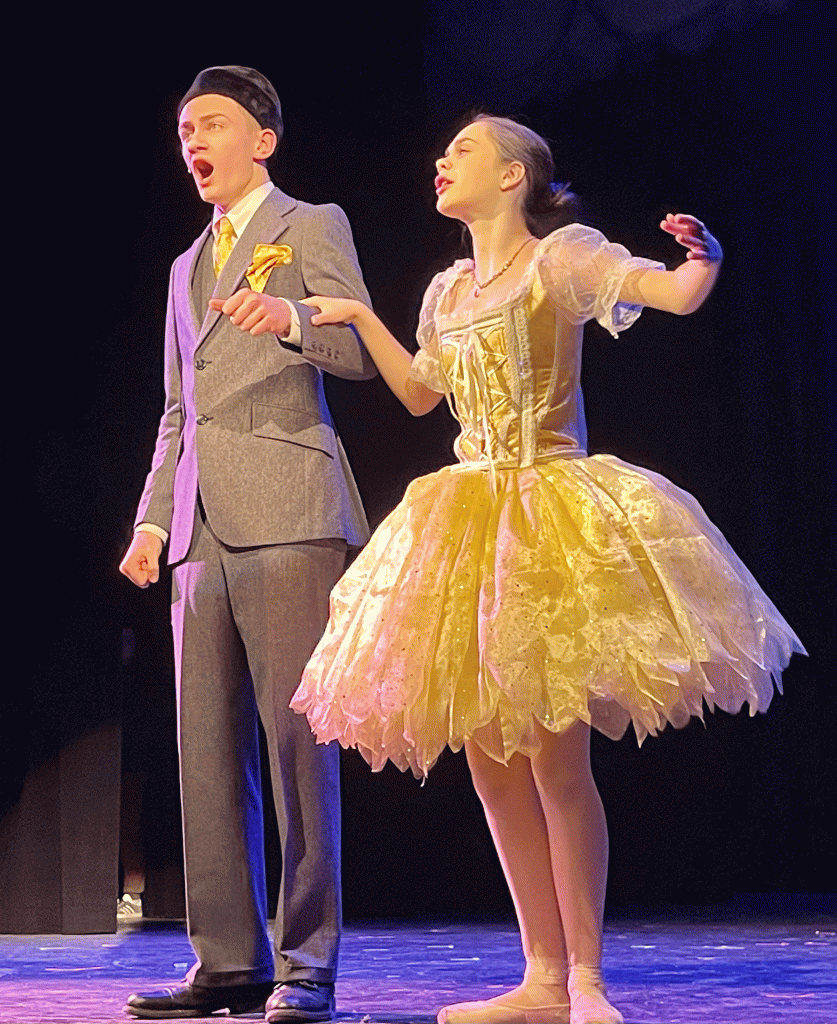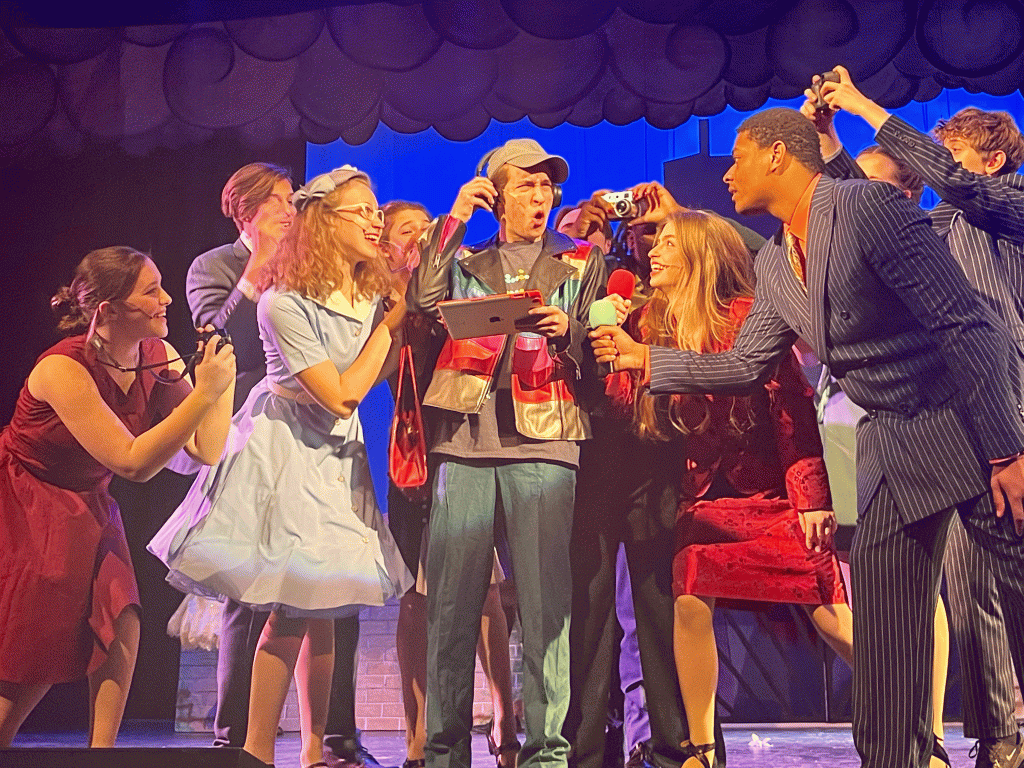 Henningfield, a Bradford senior, carries the lead of Willy Wonka in one of his final high school appearances. He plans to study dance at the University of Wisconsin.
"Willy Wonka is quirky. He's silly. He's magical," Henningfield said. "He's all over the place."
Henningfield is one of several veteran performers surrounding the youth and energy of Gentile and Kohlmeier. Gentile is a Whittier Elementary fifth-grader, while Kohlmeier is a sixth-grader at St. Joseph Catholic Academy.
The combination makes for a dazzling production, something local musical theater fans have come to expect from Kenosha Unified's award-winning program.
Stanfield said the cast has been a joy to be around.
"I think it's one of the kindest, most generous groups I've worked with," Stanfield said. "I love all of my casts, but they have been extremely kind to one another and very supportive."