The Restaurant:
Pimmy's, 5901 75th St. #101, is Kenosha's only Thai restaurant.
The Featured Dish:
Pad See Ewe — Stir-fried wide rice noodles with broccoli and an egg in sweet brown sauce and choice of meat.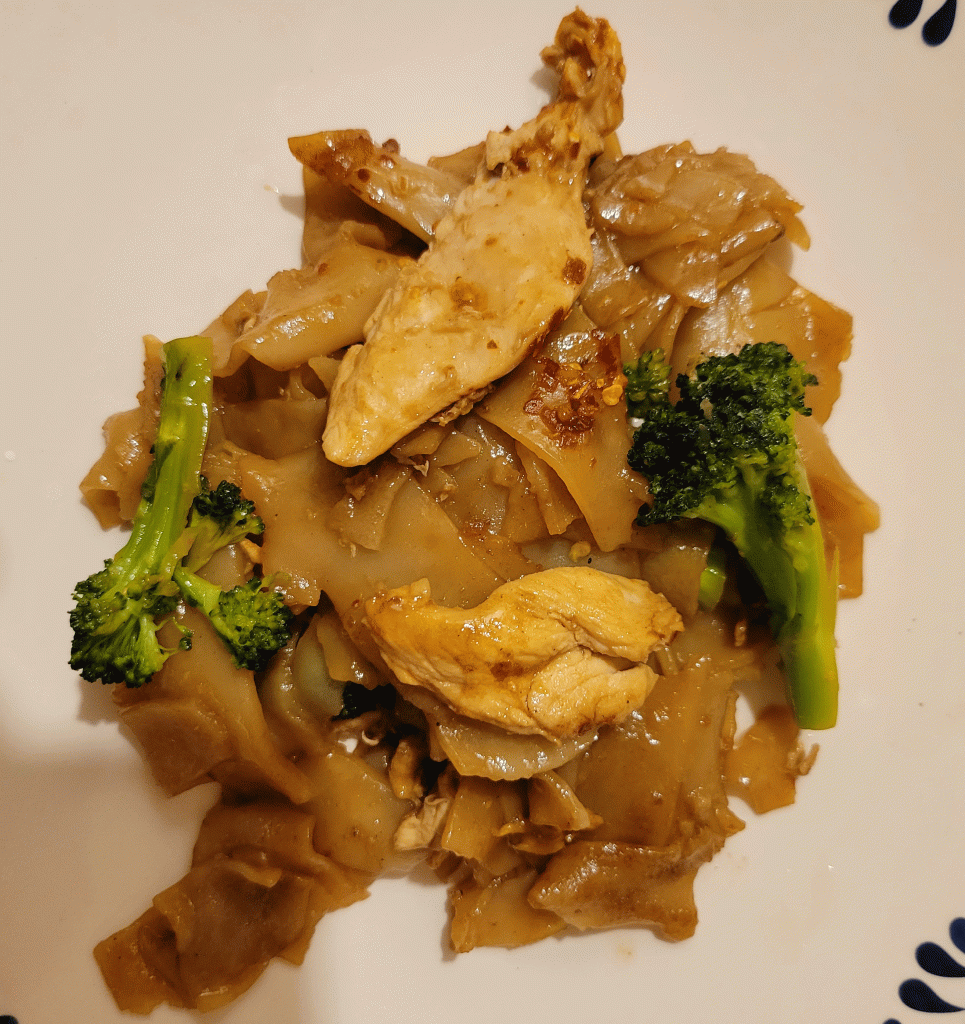 The Flavor and The Story:
Pimmy's Authentic Thai Cuisine has been serving the Kenosha area big flavors since it opened in 2014.
As with much of the local restaurant industry, 2020 brought big changes for Pimmy's. What had been a bustling dining room quickly pivoted to a takeout-only business.
Since then, Pimmy's has become titans in the carry-out and delivery business.
On the rare occasion I decide I'd rather eat in, I have about three restaurants I order delivery from. Pimmy's is always at the top of the list.
Since I started writing "Kenosha Eats," I have been eagerly awaiting the dine-in return of Pimmy's to write about one of my favorite dishes.
I simply could wait no longer.
The Pad See Ewe at Pimmys is one of the best dishes in town, especially if you're a lover of heat.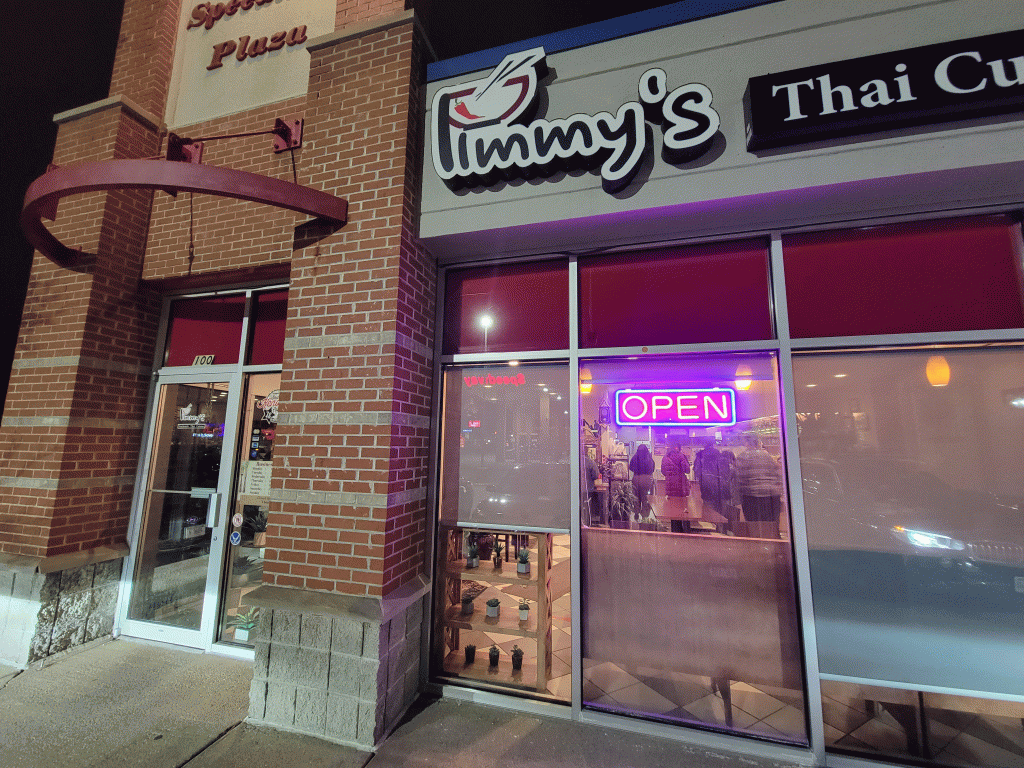 The perfectly cooked wide noodles are springy in texture and soak up the sweet/savory sauce's flavors, making every bite a flavor explosion.
The addition of egg brings an airy, fluffy textural addition, and when paired with the crunch of fresh broccoli, it simply can't be beat.
The menu allows for a choice of chicken, tofu, or veggies with the dish. As a meat eater, I find the tender chicken adds another dynamic texture to accent the abundant flavor.
The Pad See Ewe can be ordered with no heat at all, but I think it's best enjoyed with at least a 1-star heat rating — even better with 2.
There's something intoxicating about the combination of sweet, savory and heat.
Your lips start burning and you seek the cool, sweet noodles to cool them which results in a self perpetuating cycle of pain and pleasure. That is about as exciting as a food experience can get.
The Pad See Ewe is available daily for $11.95.
Pimmy's is currently open for carry-out and delivery. You can enjoy your meal at a table inside but it will be served in to-go containers. This dish, as well as the full menu can be viewed online at Pimmy's.com.