One of the hottest new chain restaurants — both because of its food and how fast it's growing — will be opening up in Kenosha at the end of next week.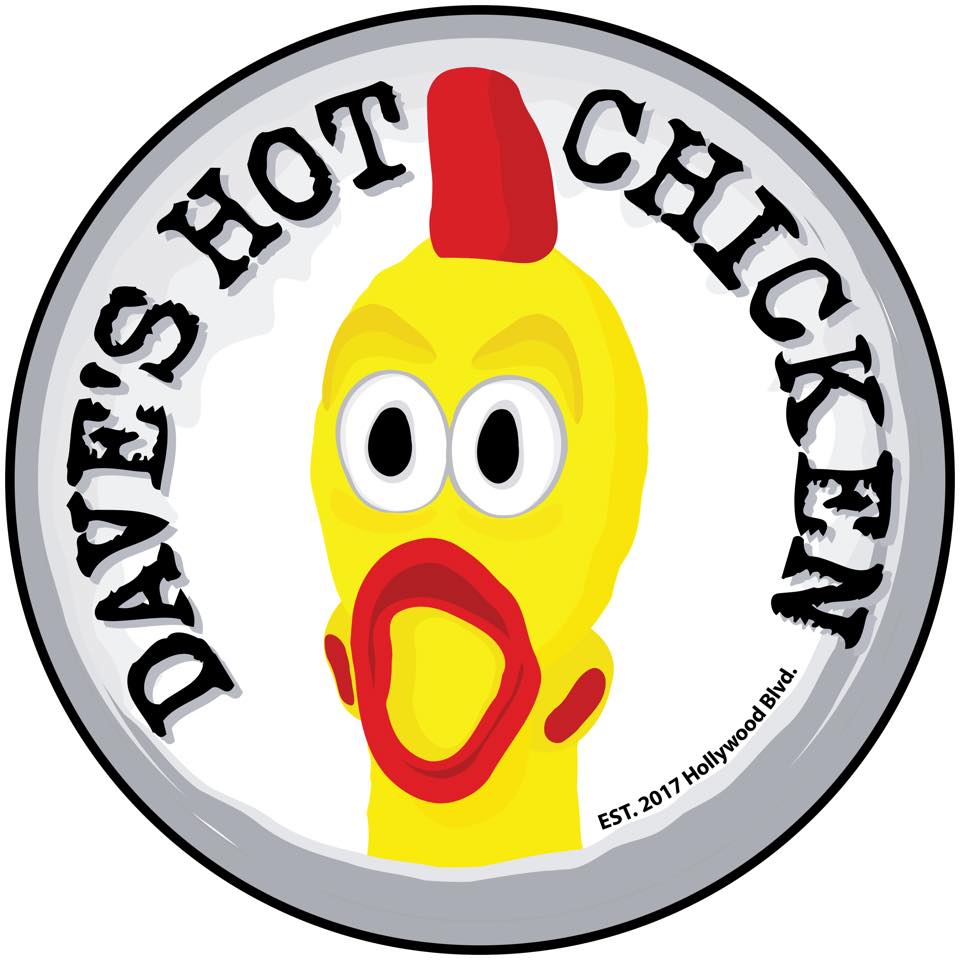 Dave's Hot Chicken, located at 6610 Green Bay Road Suite 106, will open to the public on Thursday (Feb. 9) at 10:30 a.m. The grand opening is scheduled for Friday (Feb. 10). The Los Angeles-based restaurant chain confirmed the news in a Facebook post this week. It will be open seven days a week, from 10:30 a.m. to 10 p.m.
The Facebook post reads: "#kenosha #wisconsin we've got a @daveshotchicken with YOUR name on it. Opening FRIDAY, February 10, Address (6610 Green Bay Rd, Kenosha, WI 53142) Mon-Sun:10:30am to 10pm GET there early and tag everybody who needs to try Dave's."
Created by best friends Dave Kopushyan — a trained chef — Arman Oganesyan, Tommy Rubenyan and Gary Rubenyan, Dave's Hot Chicken started as a pop-up in an East Hollywood parking lot in 2017. The chain, which specializes in Nashville-style hot chicken and is considered "fast-casual" dining, has grown rapidly and now has locations across the United States and internationally.
According to the BizTimes of Milwaukee, in October 2021 — eight months after announcing that it intended to enter the Wisconsin market — Dave's Hot Chicken signed a 14-unit franchise deal with Milwaukee-based Roaring Fork Restaurant Group.
Led by Mike Pranke and Ron Stokes, Roaring Fork is the largest QDoba franchise in the country. The company signed its Dave's Hot Chicken franchise deal under the name MR Chicken LLC.
"The Nashville hot chicken category is huge right now and Dave's is on the forefront of it," Stokes told the BizTimes when his company signed the franchise deal. "We are excited to bring the intense flavorings that Dave's has to offer to Wisconsin for more people to enjoy."
Currently, Dave's Hot Chicken has two locations in the Milwaukee area, one on the lower east side and one in Menomonee Falls, plus one in Madison. The Kenosha location will expand its growth in southeastern Wisconsin, and locations are planned for Racine, Green Bay and the Fox Valley area, according to the BizTimes.
Dave's Hot Chicken serves its main fare in either tender or slider form, and customers can choose their preferred heat level. Menu simplicity has been a tenet of the restaurant since its start.
According to the Dave's Hot Chicken website: "The menu was simple, and the chicken was the star. Sourced and prepared to be the juiciest chicken imaginable, each piece is topped with Dave's signature mix of spices ranging from No Spice to 'The Reaper.'"
The menu also features several sides, including fries, cheese fries, mac and cheese and kale slaw.