Community State Bank is pleased to announce the promotion of following CSB employees: Katie Stolp (Chief Operations Officer), Julie Schrader (Director of Retail Operations & Kenosha County Retail Manager), Caitlyn Eulgen (Security Operations Coordinator & Burlington Retail Manager), Nicholas Dawley (Cash Management Specialist), and Robert Pieroni (VP | Market President Kenosha County).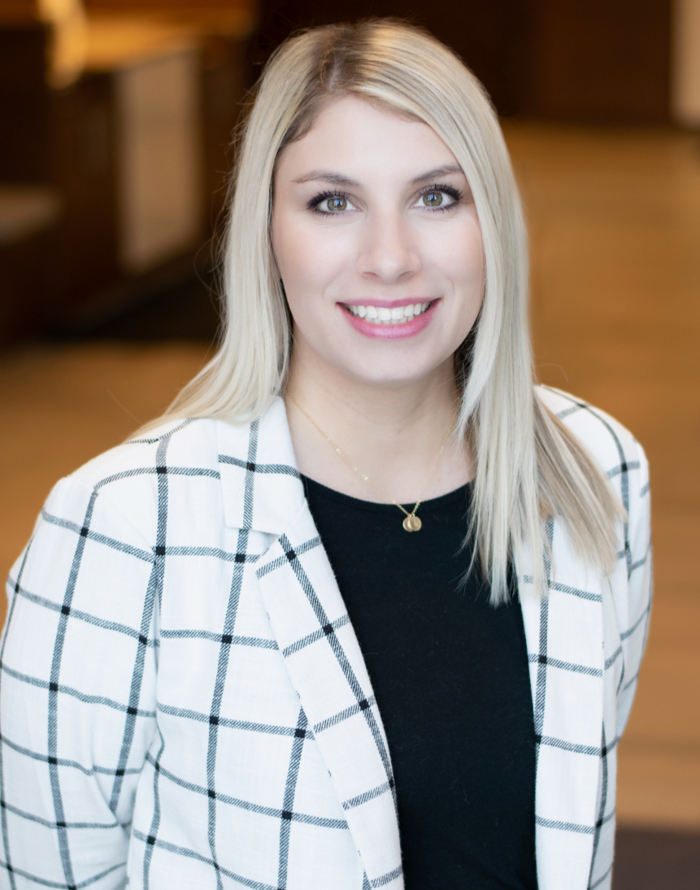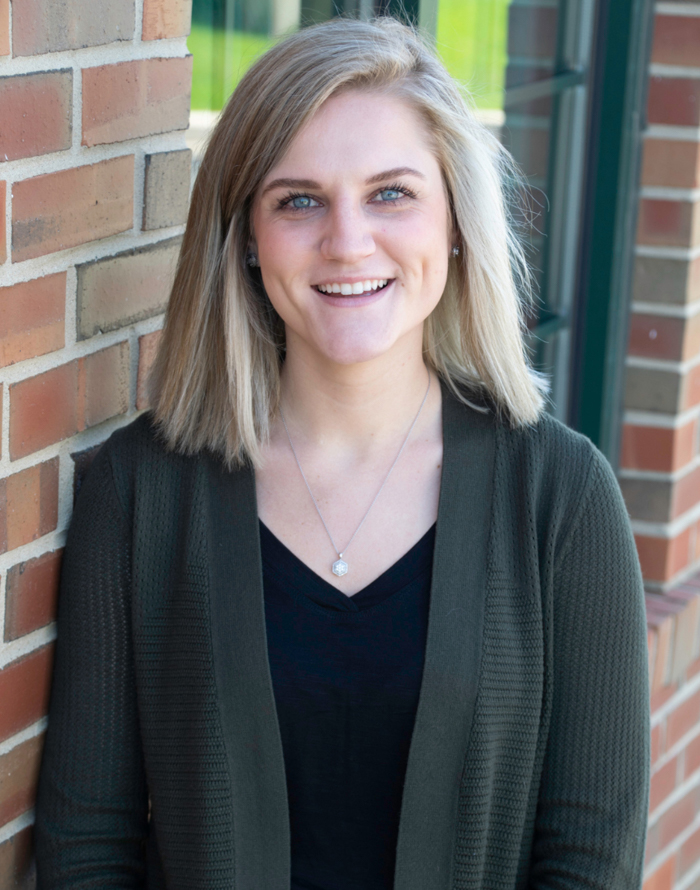 Katie Stolp joined CSB in 2010 and has led Retail Operations for nearly a decade. In 2020, Stolp was promoted to Vice President, Operations Director and she now steps into her new role as Chief Operations Officer (COO). Stolp will now lead a team for bank operations which include Retail Operations and Security Operations.
Julie Schrader will maintain her responsibilities as Kenosha County Retail Manager and take on the additional role as Director of Retail Operations.
Caitlyn Eulgen will also maintain her responsibilities as Burlington Retail Manager and take on the additional role as Security Operations Coordinator.
Nicholas Dawley will be joining CSB's Cash Management and Business Banking team as a Cash Management Specialist. In addition to providing support to CSB's Cash Management Officers, Dawley will work closely with CSB Business Customers to implement and introduce technology services to help streamline and simplify business cash flow.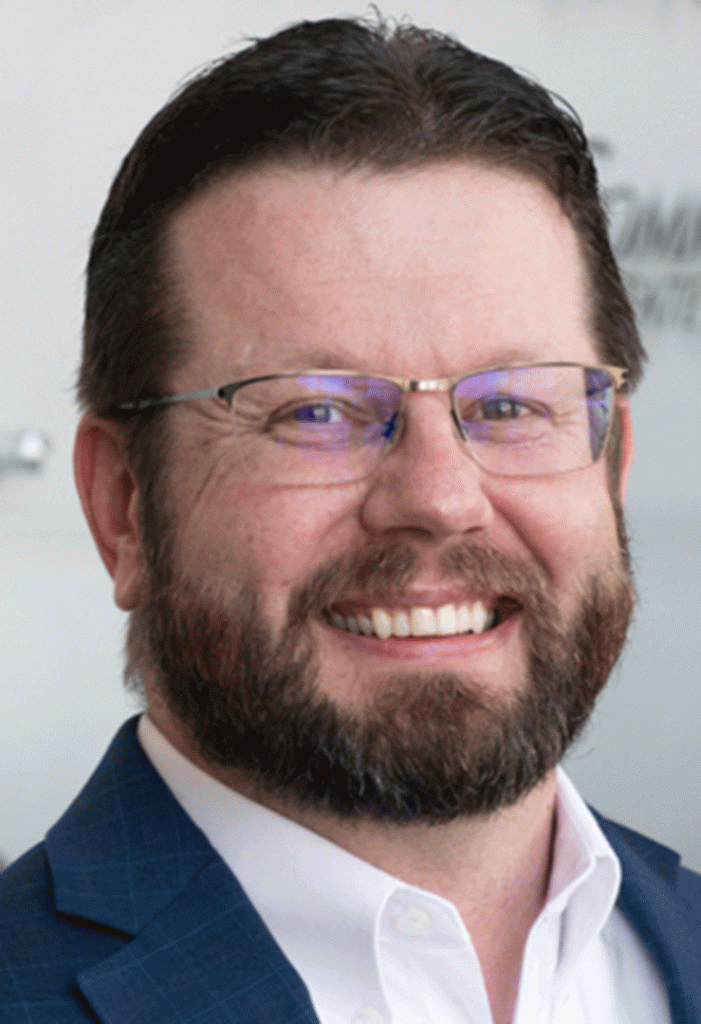 After 21 years of Business Lending, Paddock Lake Market President, Kelly Huston, officially retired from his position at Community State Bank at the end of December 2022.
"Kelly was a great asset to our bank and will be very missed," said CSB President and CEO, Scott Huedepohl. "We take it very seriously when one of our leaders retire and understand that our customers deserve a simple transition to their new lending relationship. For that reason, we have chosen Robert Pieroni to oversee both the Paddock Lake and Kenosha markets. Robert is the epitome of a community banker, and he genuinely cares about his customers."
Pieroni, Vice President and Market President, has been in the banking industry for over 20 years focusing in the Kenosha County area, but also assisting local businesses in the Racine & Kenosha corridor. Pieroni is a resident of Brighton and will now be available to meet at the Paddock Lake and Kenosha CSB locations.
"Our bank is growing and I couldn't be more proud of the staff that are a part of this organization," Huedepohl said. "Congratulations Katie, Julie, Caitlyn, Nicholas, and Robert on your promotions. Very well deserved and we look forward to the future growth of Community State Bank."
All promotions took effect at the beginning of 2023. For more information about locations, staff or Community State Bank, please visit CSB online at CSB.bank.