Look for lots of fun photo opportunities, with more than 50 ice sculptures on display downtown on Saturday, Feb. 4, as the Snow Daze Festival returns for the ninth year.
Snow Daze is presented by the City of Kenosha and Visit Kenosha with support from area businesses and the Lakeshore Business Improvement District.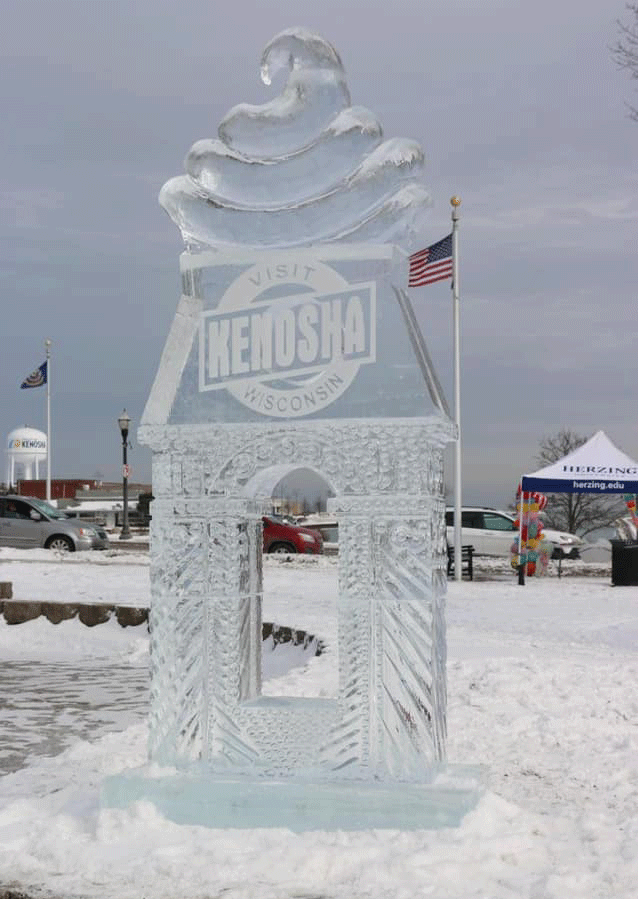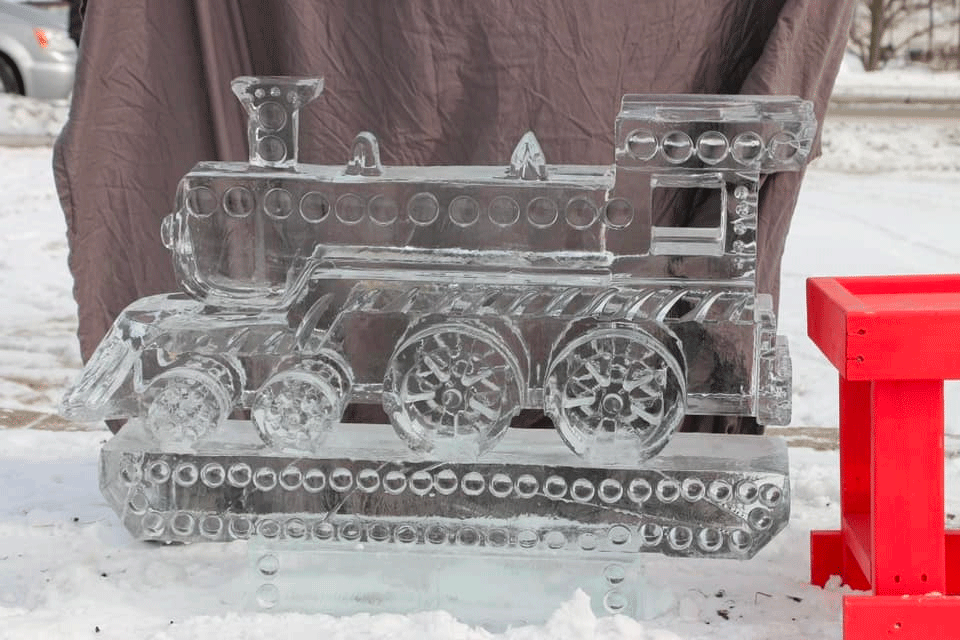 Watch as ice artists from Art Below Zero in Franksville create a one-of-a-kind ice sculpture, beginning at 1 p.m. at Veterans Memorial Park outside City Hall, 625 52nd St.
Ice sculptures sponsored by Kenosha FiberCity®, Snap-on, Inc., Blackhawk Community Credit Union, the Kenosha Kingfish, Visit Kenosha and the Kenosha Area Chamber of Commerce will be featured in the Park. Additional sculptures are displayed in front of downtown businesses, which are promoting special deals and discounts during the event.
While ice sculptures have a variety of shapes, sizes and themes, the overall event theme this year is Enchanted Ice Kingdom.
Sculptures will be on display as long as the weather allows. A list of participating businesses is posted at: VisitKenosha.com.
The City's ice rink at Veterans Memorial Park will be open during the event, with free skate check-outs sponsored by the Mayor's Youth Commission.