PLEASANT PRAIRIE — Kenosha Common Markets Inc., operator of the award-winning Kenosha HarborMarket and Visit Pleasant Prairie are announcing a collaboration that will bring a Pleasant Prairie HarborMarket to Prairie Springs Park on the western shore of Lake Andrea this summer.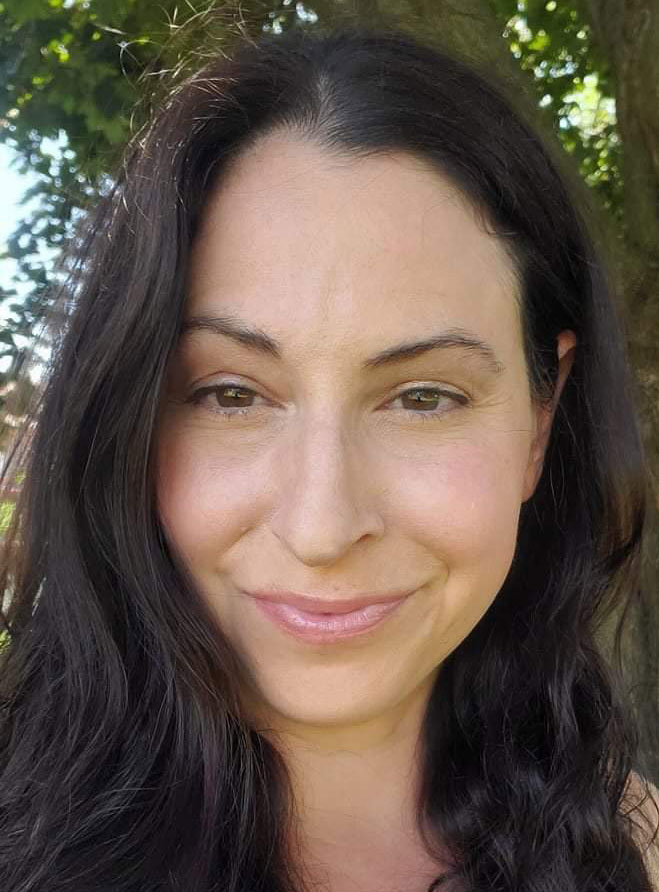 The Pleasant Prairie HarborMarket will be open from 10 a.m. to 2 p.m. on three Sundays: June 18, July 16 and August 20 at Prairie Springs Park, 9900 Terwall Terrace.
"We are very excited to bring all of the things that make Kenosha HarborMarket a premier attraction in Kenosha to the Village of Pleasant Prairie," Kenosha HarborMarket executive director Andrea Forgianni said.
"The fresh, homegrown fruits and vegetables, a wide variety of handmade foods and gift items will be available. We're pleased to expand the opportunity for people to purchase locally sourced foods and locally made items."
Sarah Howard, executive director of Visit Pleasant Prairie, said the Pleasant Prairie HarborMarket will add to the amenities that already make Prairie Springs Park so special.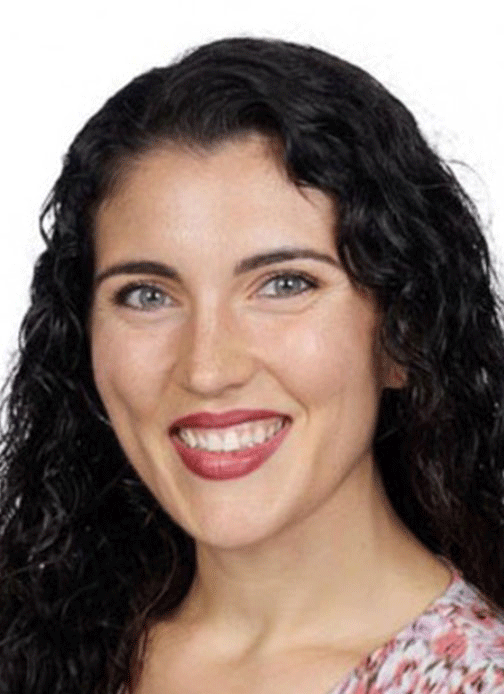 "The Pleasant Prairie HarborMarket makes the perfect addition to the existing tourism drivers at Prairie Springs Park — the Pleasant Prairie RecPlex and Lake Andrea. To have an iconic and trusted event host team up with us on this initiative is one we are very proud of," Howard said. "Alongside the market will be the Lake Andrea Beer Garden (tentatively opening July 2023). We are thrilled to continue seeking out new ways for locals and visitors to enjoy their time in Pleasant Prairie."
The Pleasant Prairie HarborMarket will be the third such market in the region operated by Kenosha Common Markets, Inc.
The location of the Pleasant Prairie HarborMarket — on the shores of Lake Andrea — holds true to the "harbor" in HarborMarket. As at the Kenosha HarborMarket, customers will be welcome to do much more than shop from local vendors. Live music, beautiful scenery, prepared foods and a relaxing atmosphere will make the Pleasant Prairie HarborMarket a place to unwind and enjoy. 
Applications for vendors are now being accepted for Kenosha HarborMarket's 21st outdoor season and the new Pleasant Prairie HarborMarket. Vendors can find more information at kenoshaharbormarket.com and can contact Executive Director Andrea Forgianni at aforgianni@kenoshaharbormarket.com.