The Shalom Center broke ground on Friday, Jan. 6 on a new, fully-funded $2.4 million addition at the growing nonprofit devoted to providing emergency food, shelter and guidance to the Kenosha community.
"Breaking ground on our new building addition is another exciting and historic event for the Shalom Center," said Andy Pitts, Shalom Center Board Chair. "This new building addition will allow Shalom Center to bring a much needed resource center to the community along with providing space for future growth."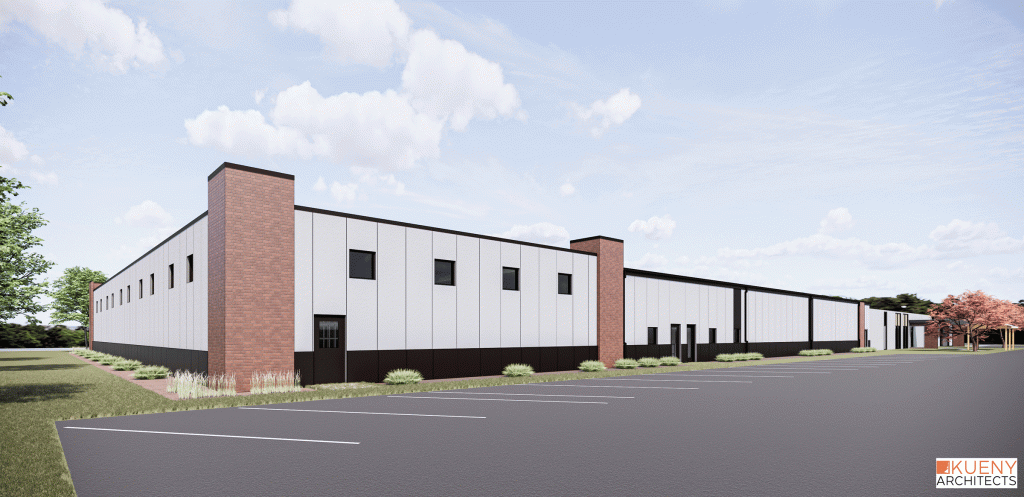 The 10,500-square foot addition will serve as a community resource center plus provide a much needed warming and cooling shelter. Case management along with washers, dryers, showers and food will be onsite. For those in need, the new facility will have professionals to help connect them with vital services.
"The new community resource center will enable people to get the services, the case management, the wrap-around services that they need to continue to make a better life for themselves," said Tamarra Coleman, executive director of Shalom Center. "Individuals and families in our community often just don't know where to go to get help. The new resource center will function as a one-stop shop."
An anonymous donor is underwriting the $2.4 million addition.
"That is a person who believes in our mission, vision and goals," Coleman continued. "We can't thank that anonymous donor enough. Because of that commitment we are going to be able to help so many more people."
The addition was designed by Kueny Architects and will be built by Bane-Nelson. Completion date is tentatively scheduled for July 2023.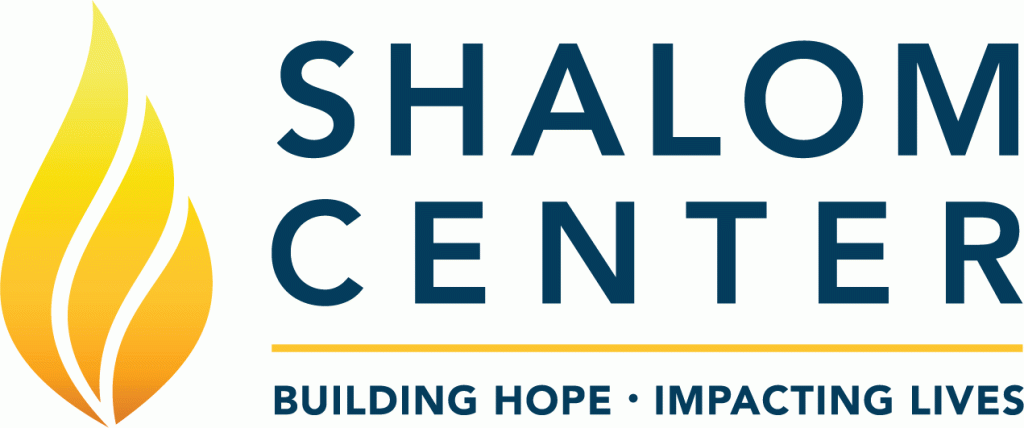 About the Center: Shalom Center is a 501(C)3 in Kenosha County serving as the only homeless shelter, largest food pantry, and longest running nightly meal program. Shalom Center is a community resource that provides housing, food, guidance, and support to individuals and families in need across our community. Our mission is simple: serve the community through food, shelter and supportive ways. We believe that this mission will help realize a greater vision: self-sufficiency by maximizing the potential of people we serve. https://www.shalomcenter.org/