Following in the footsteps of Honada, Soon's and Ono, Kenosha could have another sushi option arriving shortly.
Sooshibay Bar & Restaurant, located in the former Baker Street Restaurant & Pub, 6208 Green Bay Road, is working diligently on renovations with hopes of opening next month, according to Sooshibay family spokesperson Iris Huang.
Huang is owner of Chen's Bistro in Kenosha.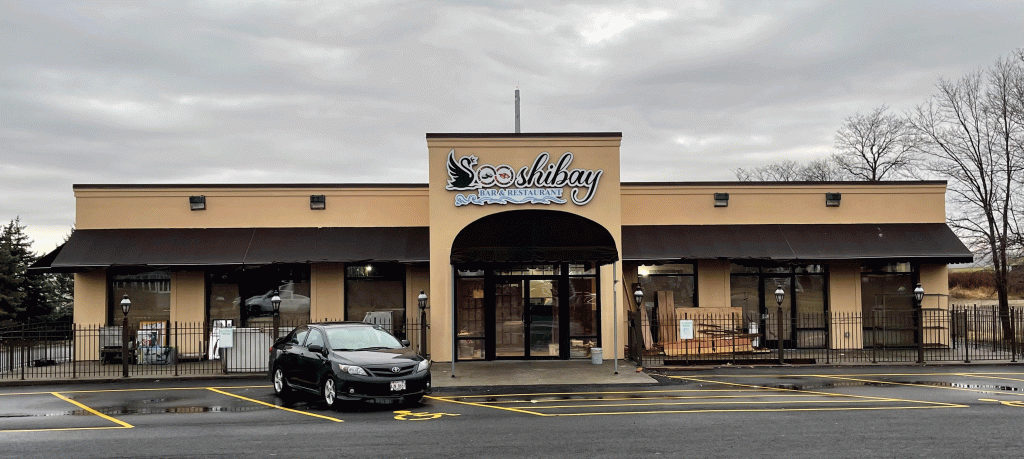 The former Baker Street was purchased on Jan. 27, 2022 by A&P LCC, which is owned locally by Huang's brother Alan Huang and Paul Chen.
"We're hoping to open as soon as possible," Iris Huang said. "A lot of things were delayed because of the holidays and inspections. We were planning on opening in September, but everything was delayed because of materials."
Interest piqued this week when local residents noticed a new signage mounted on the building and the launch of sooshibay.com.
The menu includes a variety of Asian fare highlighted by sushi, ramen, udon, poke and signature rolls.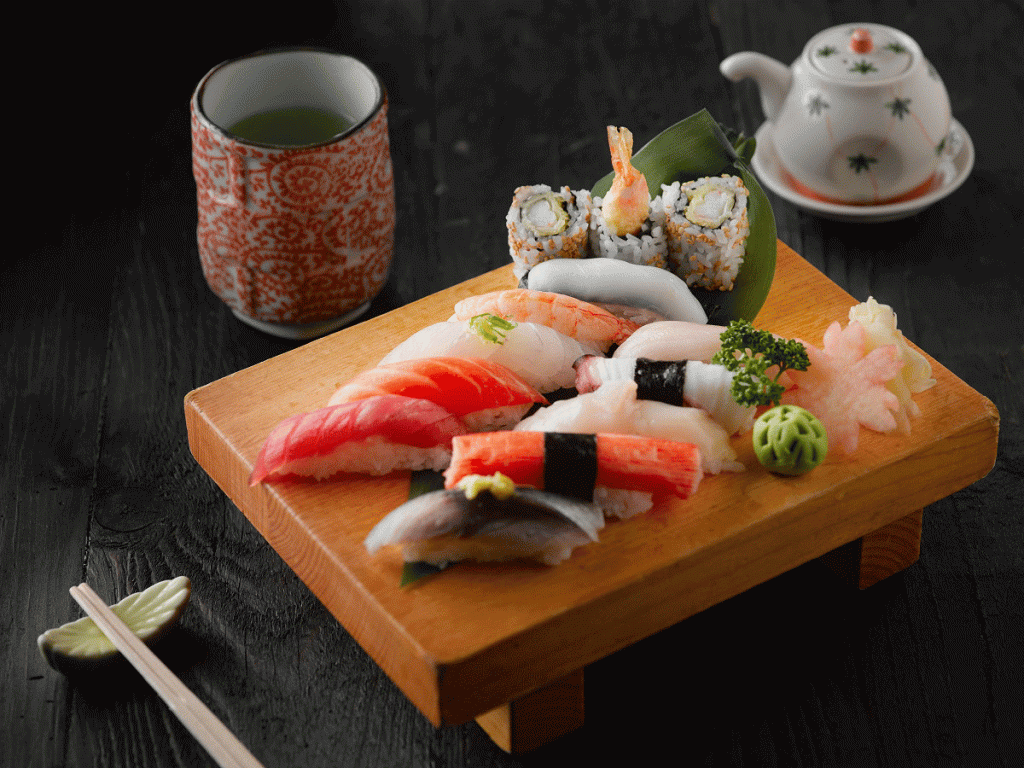 The restaurant boasts a rotary sushi and delivery train where customers can choose items off of a conveyer belt. Plates are colored to signify price, ranging from $2.49 to $6.49.
"It's a new idea for sushi, but only part of what we plan on doing," Iris Huang said.
Kenosha's Lou and Krystyna Tricoli bought the Baker Street building — which in the 1960s opened as a Shakey's Pizza Parlor franchise — in 1980 and operated a series of nightclubs bearing names such as Cagney's and Green Bay Roadhouse.
In 1996, the couple spent $750,000 on a complete renovation of the building.
Lou Tricoli said he sold the building primarily due to staffing shortages and rising costs that crippled the hospitality industry. Read all about the closing of Baker Street HERE.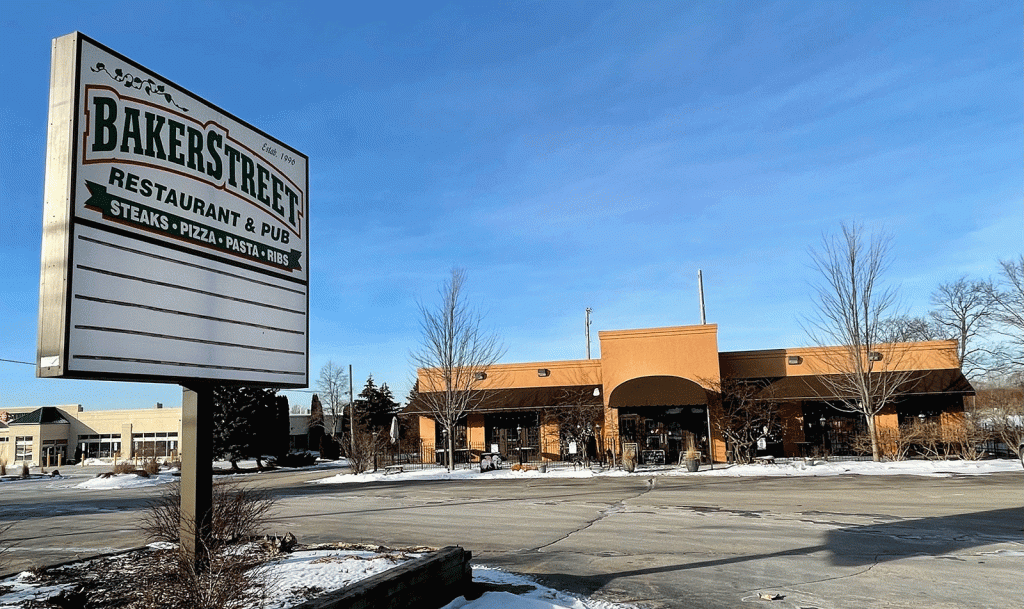 The Huang family owns and operates numerous restaurants in the Kenosha, Racine and Milwaukee area.
"We arrived from China around 20 years ago and moved from New York to Milwaukee, Racine and Kenosha," Iris Huang said. "We are family owned, but own (the restaurants) individually. We have family members that help each other out … brothers, sisters, cousins. When we need help, we help each other."