Jennie Tunkieicz spent just shy of 14 years on the job as Chief of Staff for former Kenosha County Executive Jim Kreuser. When Kreuser announced that he would not be seeking re-election in 2022, Tunkieicz followed her boss into retirement.
In April, Tunkieicz was asked about her post-retirement plans.
The top priority was to clean her basement, she said.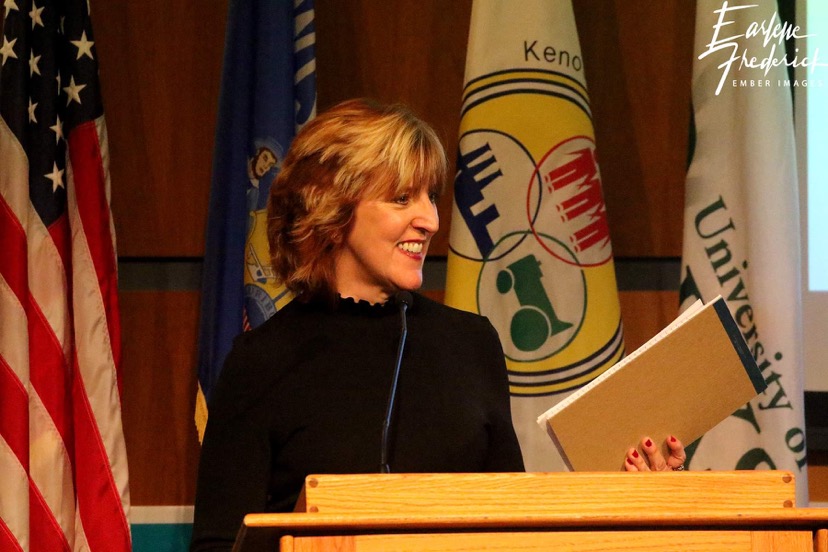 Admitting she "could use a bit of a break" before redirecting her passion for Kenosha, she added: "This is my community. I grew up here. I've always lived here. I have a vested interest in it remaining strong and vibrant. There are some organizations I hope to get more involved in. I don't know exactly what those will be, yet."
In the last eight months, Tunkieicz has found plenty to keep her busy.
Putting her well-honed journalistic skills to good use, she is involved in local organizations like the Kenosha HarborMarket, 100+ Women Who Care, Kindness Week/Courageous Conversations, the Susan B. Anthony – Women of Influence Awards, the UW-Parkside College of Arts and Humanities Advisory Board, and the HarborPark Sculpture Walk, which is organized biennially by the Arts Fund of Kenosha, a component fund of the Kenosha Community Foundation.
In honor of her community impact and for just being a great ambassador for our city, Tunkieicz has been selected as the Kenosha.com Kenoshan of the Year for 2022.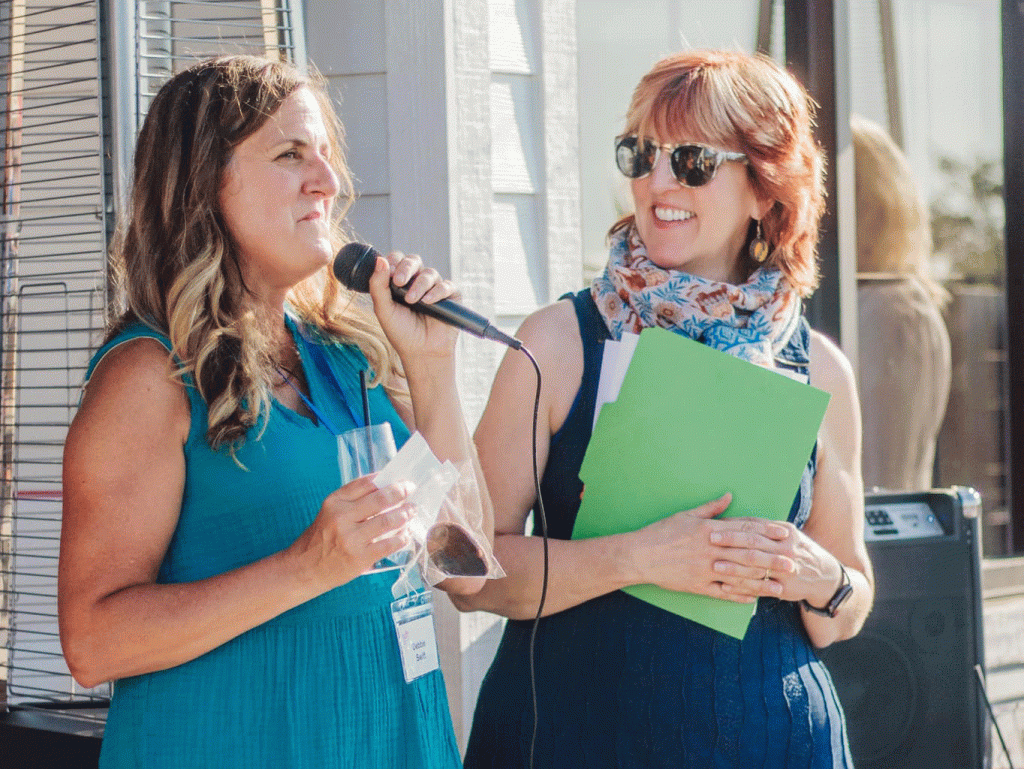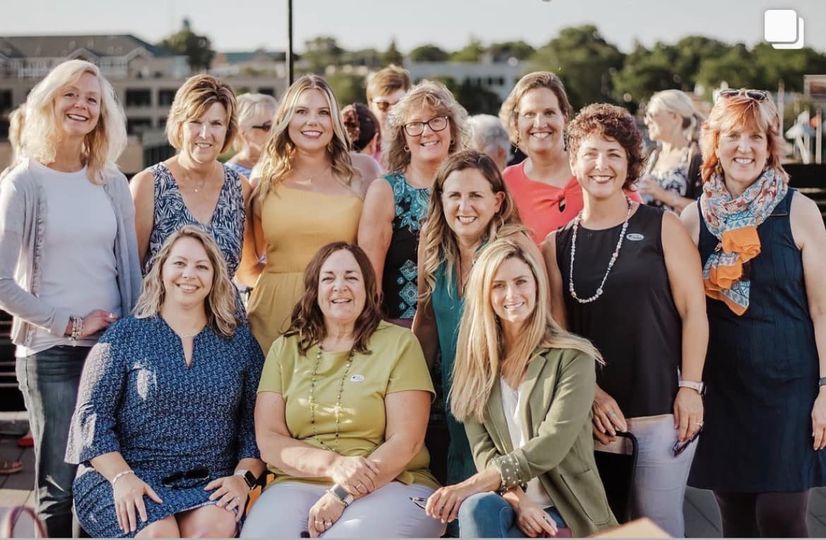 "I'm humbled and honored and extremely undeserving, but grateful, nevertheless," she said.
However, Tunkieicz did add a caveat to her acceptance of the honor.
"You're now going to withdraw this award when I tell you that I have not yet cleaned my basement," she noted with a laugh.
As for retirement, the Bradford High School and UW-Parkside graduate gives it a hearty thumbs-up.
"I highly recommend it, but I'm a person who likes to stay busy," she said. "I'm not one to just sit and watch the grass grow or watch television. It has made me realize that I want to continue to help my community and be involved as much as I can.
"There are other organizations I would like to get more involved in — as time permits, obviously. Cleaning the basement keeps getting pushed to the back-burner."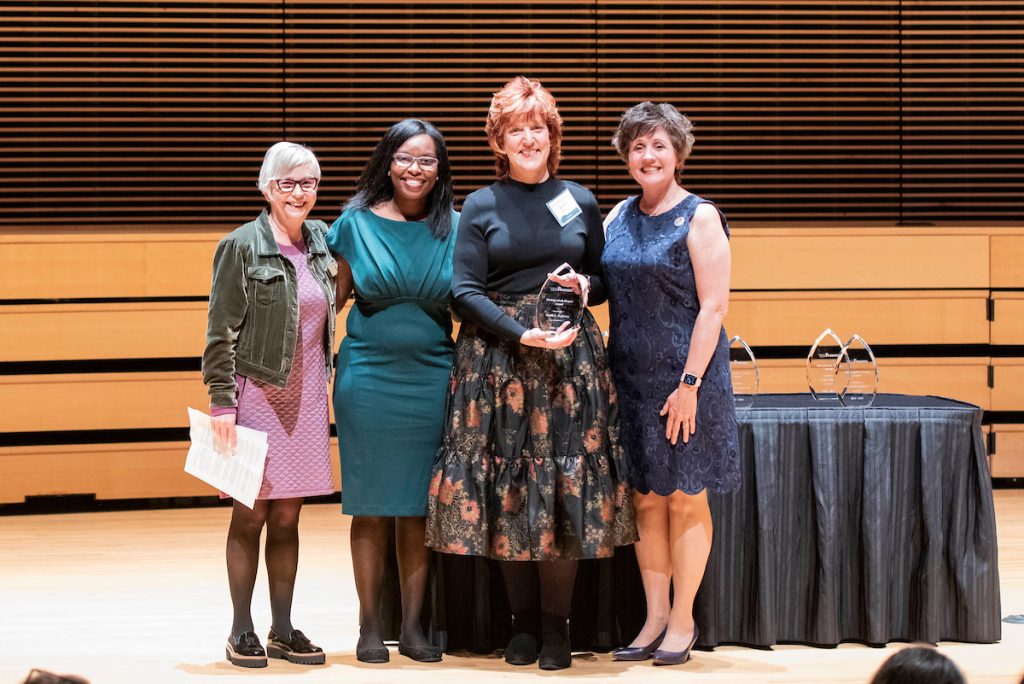 Tunkieicz said one of her favorite local stories of 2022 was the opening of Coopers Uptown in October in the site long occupied previously by the iconic Jack Andrea store.
"I love Kenosha — I'm quite the homer," she said. "When people come here to visit, we always take them on a Kenosha tour of must-see places. That includes, No. 1, Franks Diner, along with Mars Cheese Castle.
"It used to be Andrea's, but now it's Coopers, so it's great that it's back. I'm a huge fan of the chocolate malt. It was a great place to get gifts. I'm really pleased to see so many stores downtown that are unique and aren't cookie-cutter-type of places."
Since retiring, Tunkieicz has also been able to travel.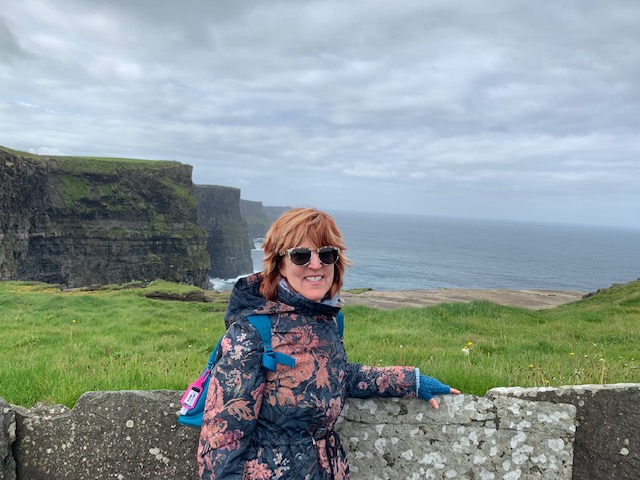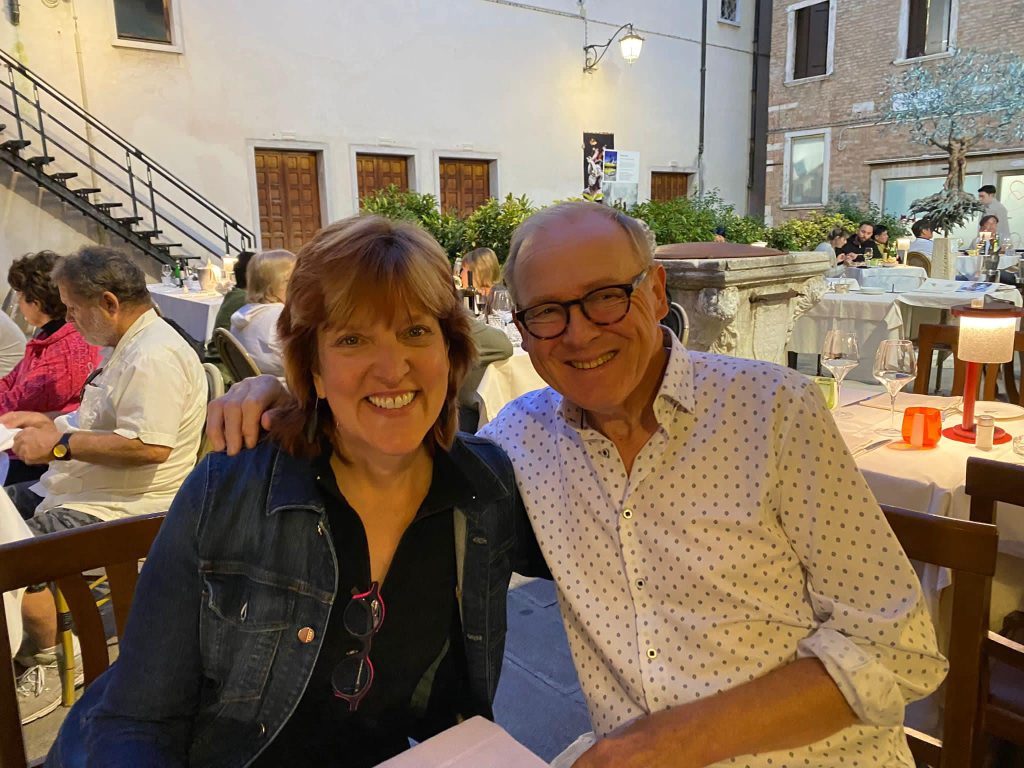 In May, she took a trip to Ireland with her husband, John, along with Jim and Jane Kreuser and John and Gayle Collins. Then, she went on a 12-day guided tour of Northern Italy from Sept. 23 to Oct. 4 that was organized by Maria Bonanno through LaMacchia Travel.
"In Ireland and Italy, when you'd talk to locals, of course they'd want to know where you're from," Tunkieicz said. "I would say Kenosha is a beautiful Midwestern city on the shores of gorgeous Lake Michigan, with both a suburban and rural offering close to major cities.
"At its core, I believe people still care about each other. I think there is a desire for people to help one another. I remain hopeful that those areas that need work will continue to come together. And, as a community, we'll continue to flourish in the future."
NOTE: To nominate a Kenoshan of the Week click here or email Andrew@Kenosha.com.