It's time for those of us who have paper calendars to turn the page … 2022 is done, finished, gone.
For many, it's good riddance.
The new page says January 2023. If you have one of those pretty picture calendars, it probably has a photograph of an iceberg or something else to remind you that it's cold outside. But a new year always means new hope.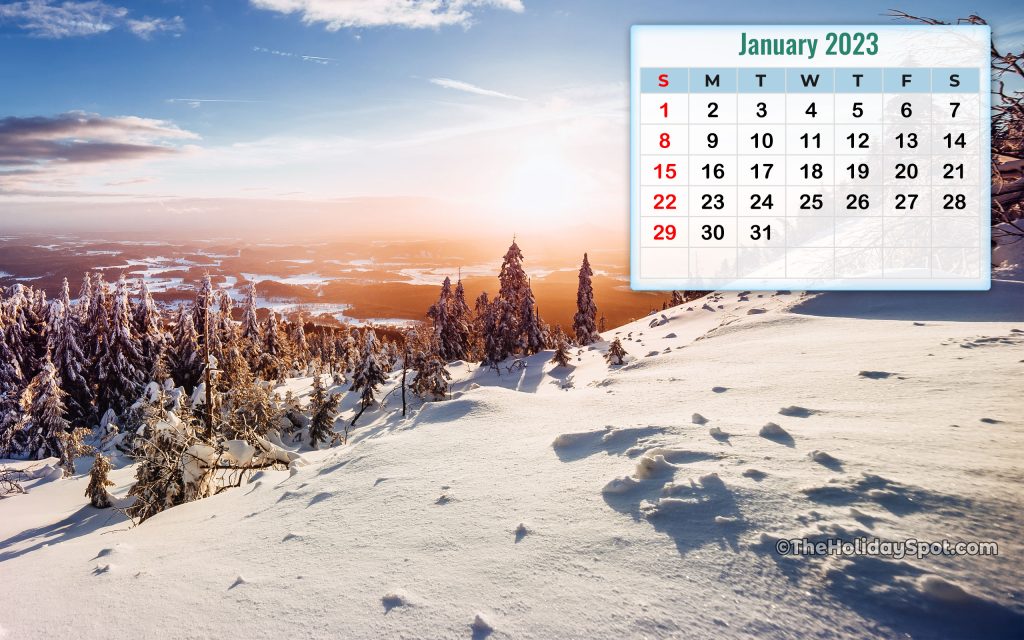 This is the month the ancient Romans named after Janus, their god of beginnings and endings. To put a point on his duties, Janus is depicted with two faces — one facing forward, the other backward. In Wisconsin, the old boy would be wearing a blaze orange coat, Sorel boots and a knit Packer cap.
He'd probably be holding a chilled Miller Lite. But Janus is usually shown as just a stone-faced figure, impervious to judgmental thoughts, but taking copious notes.
Usually, we think of someone who is two-faced as being a double-dealing phony baloney. But Janus had a job. He looked backward at the past year and forward to the next.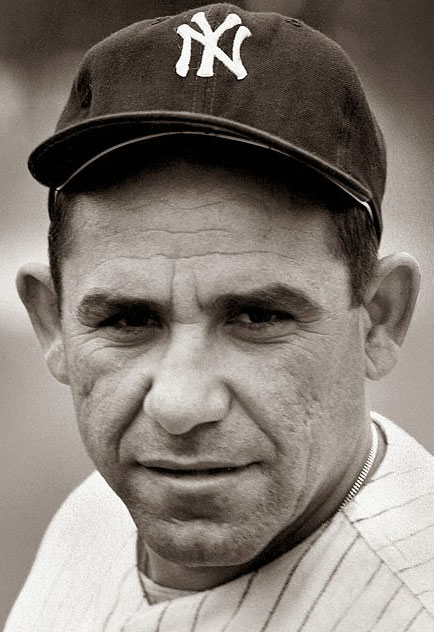 The back-looking Janus shows us a past that we can do little about except mourn the losses and learn from them.
The forward-looking Janus is far more interesting. As Yogi also said, "It's tough to make predictions, especially about the future."
While the past is beyond our control, the future is ours to make. We can't predict the future, but we can impact it.
Many of us make resolutions. We resolve to correct our evil ways. We will lose lots of weight by eating only kale and celery. We will join a gym, work out every day and by April pose for pictures to put on 2024 calendars — rippling muscles, six-pack abs and a waist that fits the jeans we wore in college. We'll drink less beer and give more to charity.
Even old Yogi could have made a prediction about those goals. By February, we will be able to get machines at the gym without waiting. Then the saints will arrive with temptations. St. Valentine will bring chocolate. St. Patrick will bring beer.
All those good intentions will somehow end up forgotten by the time the calendar page turns to May. Not that we shouldn't all try to do better in the new year, but life has a way of interceding.
Janus tells us that the turn of the calendar is an opportunity to evaluate how we're doing and take needed corrective action for the future. Yogi warns us that we can't always know what's coming so we will need to roll with the punches.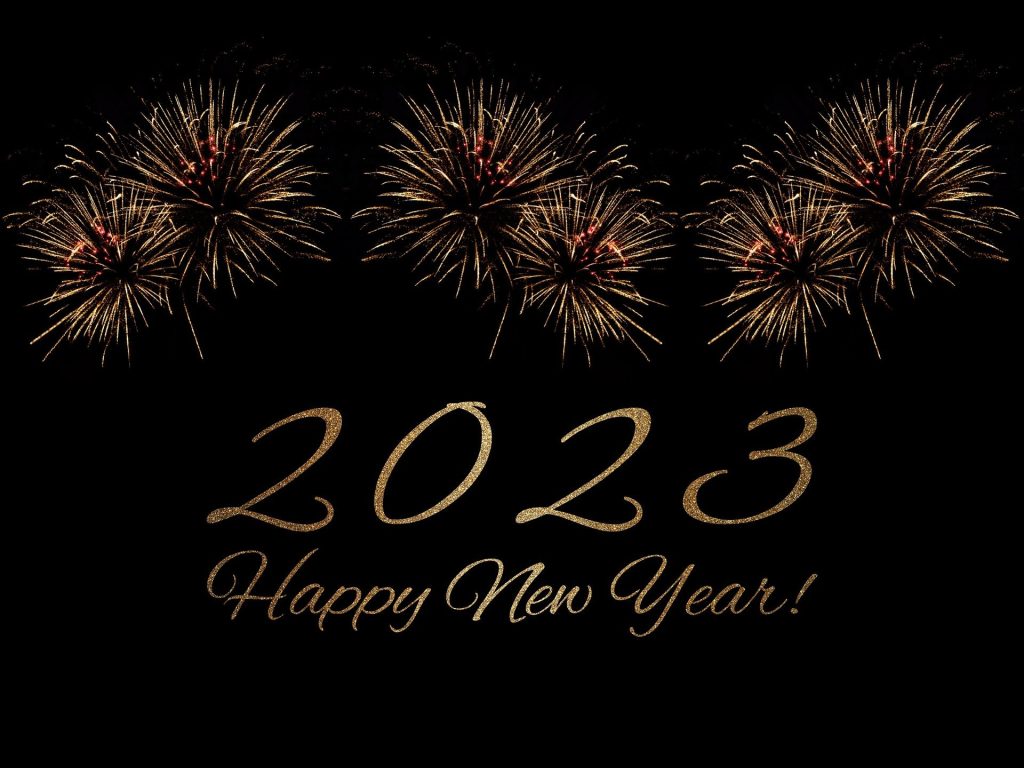 Scottish poet Robert Burns authored the classic New Year's poem Auld Lang Syne. It basically means "for the old times" and tells the story of two old friends meeting and toasting the past.
He writes, "We'll take a cup o' kindness yet. For days of auld lang syne."
This new year let's take a moment to honor the past, mourn the losses and lift a cup in remembrance of the good times and good people who have passed.
Then let's look forward to the challenges and opportunities that 2023 will bring while recognizing that we'll need to make adjustments as we move forward.
So, here's a toast to 2023 in Kenosha. It'll be a great year.