Love others, support the community and behold traditions.
Local residents will celebrate these three core values at the annual Tom & Jerry Christmas Eve fundraiser on Saturday (Dec. 24) at Swede's, 510 56th St.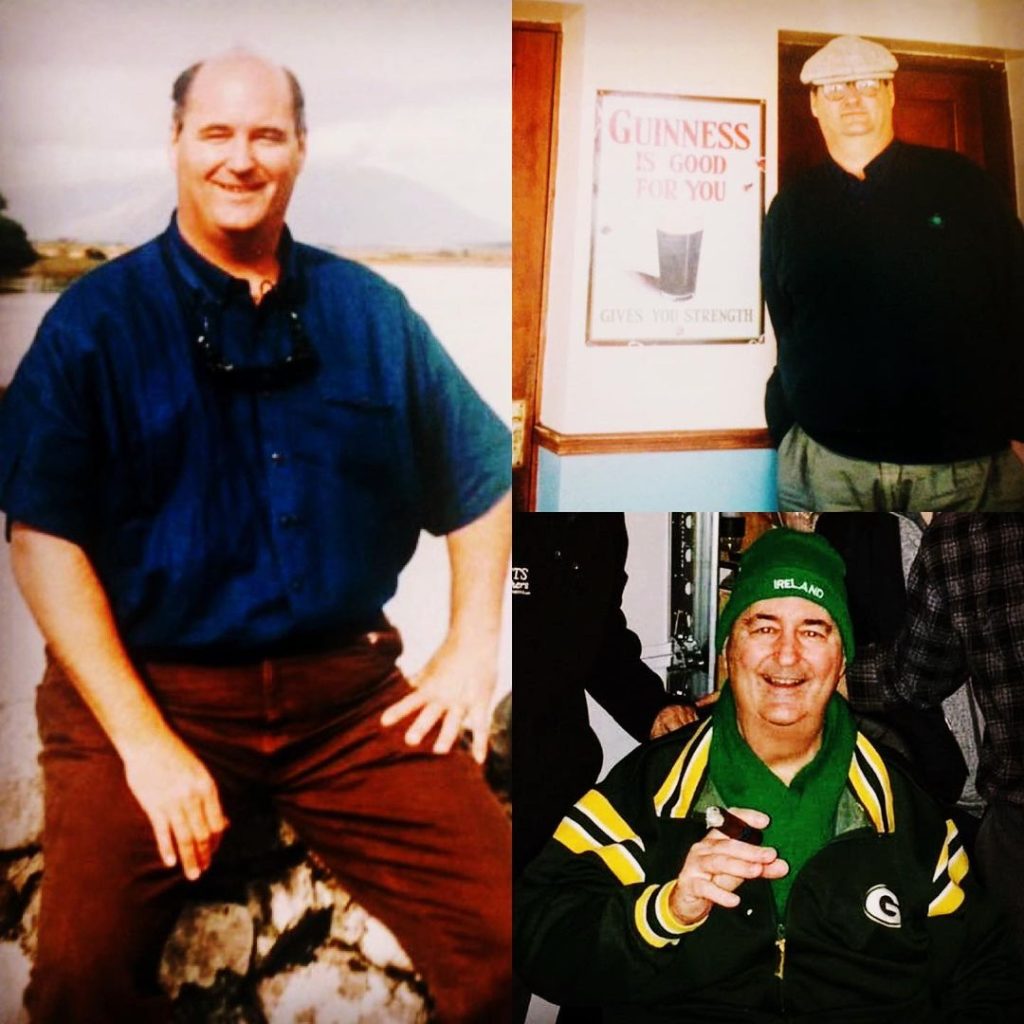 The event takes place from 11 a.m. to 2 p.m. All proceeds benefit the Kenosha Area Vietnam Veterans Honor Guard.
Swede's is named after the late Eric Olson, affectionately known by his family and friends as the "Big Swede."
Olson started the holiday tradition 20 years ago. The event continued on — just six days following his death on Dec. 18, 2016 — and has remained a local, family tradition.
Jon Olson Jr., Eric's nephew and owner of Swede's, had a close bond with his uncle.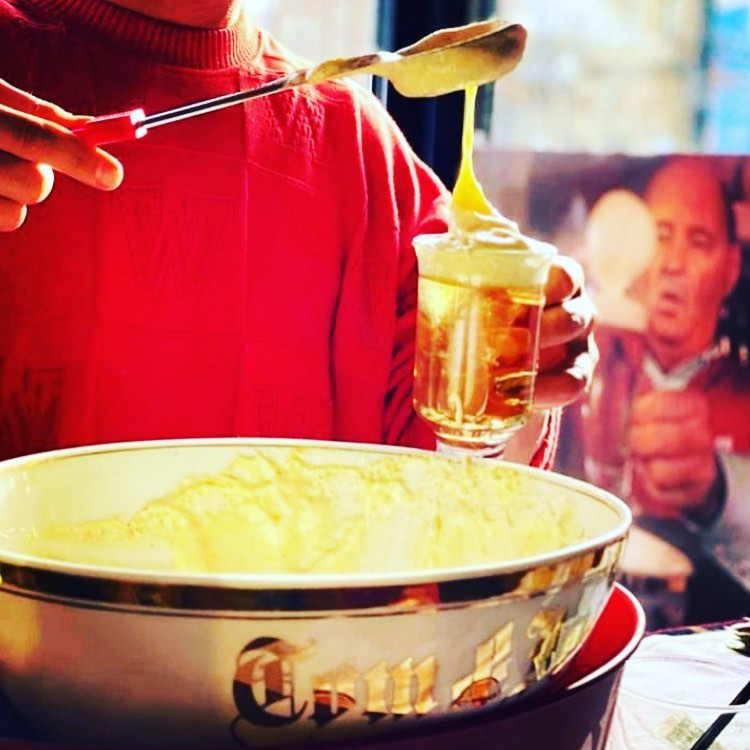 "He's here with us in spirit," Jon Olson Jr. said during an emotional 2016 event at tg's, 4120 Seventh Ave. "One of the main things he told us was to keep up with the traditions. That was very important to him."
Tom and Jerry is a warm, winter cocktail made with eggs and sugar, mixed with brandy, whiskey or rum and topped with a dash of cinnamon.
It's the original, hand-written recipe created by Eric Olson's late parents, Emil and Helen Olson.
The couple served the drink to carolers who visited their home on Christmas and passed on the recipe to their children and grandchildren.
The recipe and tradition lives on at Swede's, which opened in 2017.