Technology has transformed our universe, made life easier and connected us to the world. In the process, our high tech has taken away some of the little niceties of life. One of those is the school snow day. The concept is now and forever changed.
With noses pressed hard against frosty windows, entire generations of kids awaited the magic announcement, "Due to a heavy snow, schools will be closed for the day." Muffled cheers echoed down the snow-packed streets as kids big and small whooped it up.
A magic day. Laying on the sofa in pajamas, watching cartoons on TV and reading comic books. Maybe Mom would make warm soup and a sandwich for lunch. Having nothing to do all day can be wonderful.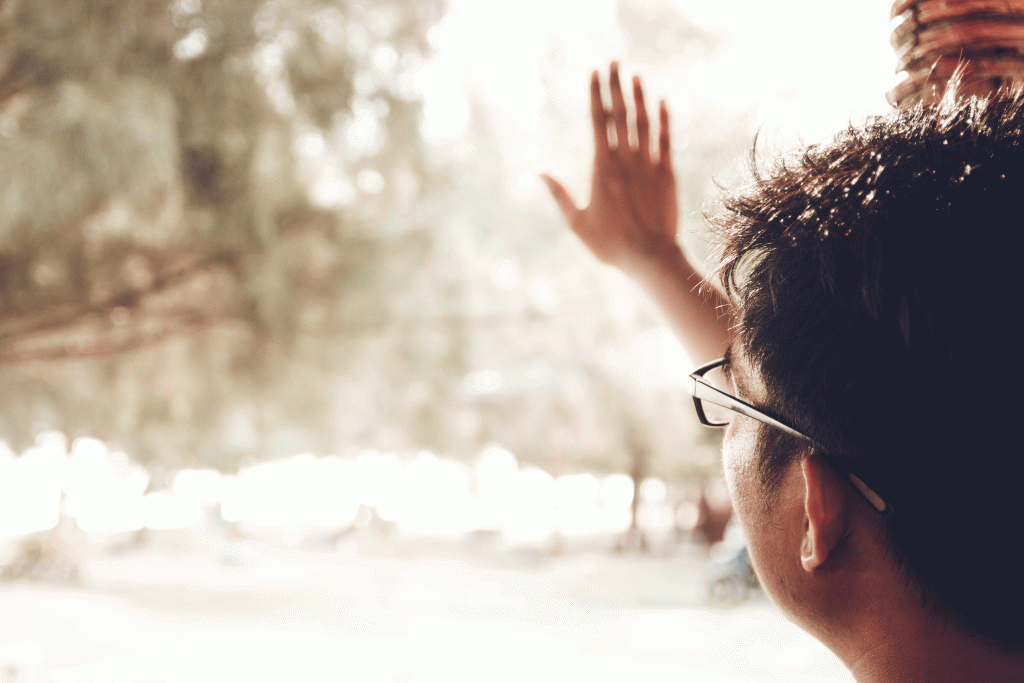 Adventuresome kids could escape the house and head to a sledding hill. The entrepreneurial types could look for sidewalks to shovel. But most kids just relished the opportunity to be lazy kids.
These days were rare but magic.
When we went off to college, it was disappointing to find that institutions of higher learning did not encourage such frivolity. Perhaps, they understood that if they closed campus student weren't likely to use that bonus time to review their chemistry lab notes.
Only once in my college years did the university close due to weather. As anticipated by the administration, we didn't hit the books. Off we went, snow up to our hips, wind nearly knocking us over. The university was closed. The bar wasn't. The stools were full and the taps running. This was the college students' version of pajamas and cartoons.
When I started teaching in Kenosha, one of the first things I learned was that snow days were for the kids only. I can still recall the dreaded announcement, "Due to inclement weather, Kenosha schools are closed today. Teachers report as usual."
In one classic announcement, WLIP-AM 1050 told its listeners something like "The Kenosha Police Department is urging everyone to stay in their homes because of the dangerous road conditions. Stores are closed. All schools are closed. … Teachers report as normal."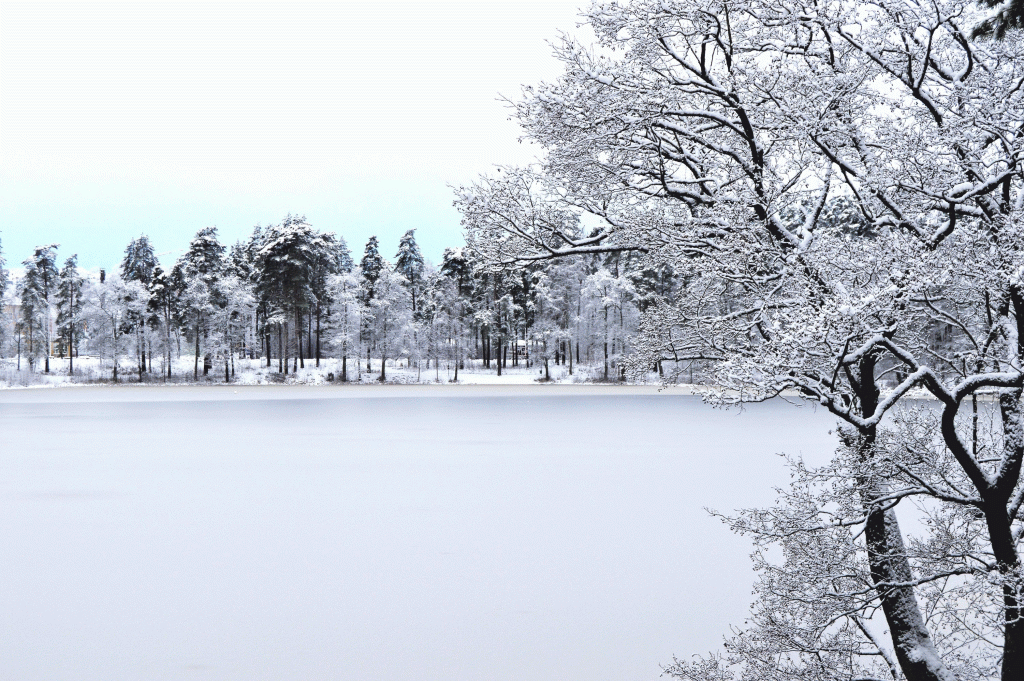 On that day, I finally got my car onto the road, slipped on slush through a couple of red lights, had an electric line fall on the car but finally made it to school. The parking lot wasn't plowed, there was no heat or electricity, but the teachers were there. After a couple hours of sitting in a candle-lit room, we were told to go back home, through the snow-packed streets, dodging plows along the way.
But such adventure and fun are in their waning days. Thanks to the marvels of modernity, teachers and students can stay home and do their thing via Zoom. They can still wear the bottom half of their pajamas but probably not curl up on the couch with a Superman comic. Maybe the custodian can remotely control the heating system from his house with an app and even make a Roomba spruce up the halls.
There are some upsides. No naughty kid gets sent to the office. Kids aren't threatened with staying after school. Teachers don't need to the lounge to get their coffee or bundle up to go out for recess duty.
All is efficient but the joys of unearned fun are missing.