The Restaurant:
From Scratch Bakery, 815 57th St., Unit A, is a neighborhood stop for fresh pastries, hot coffee, and homemade soups.
The Featured Dish:
Pineapple Upside-Down Cake — Sweet, delicious cake baked with carmelized pineapple and maraschino cherry.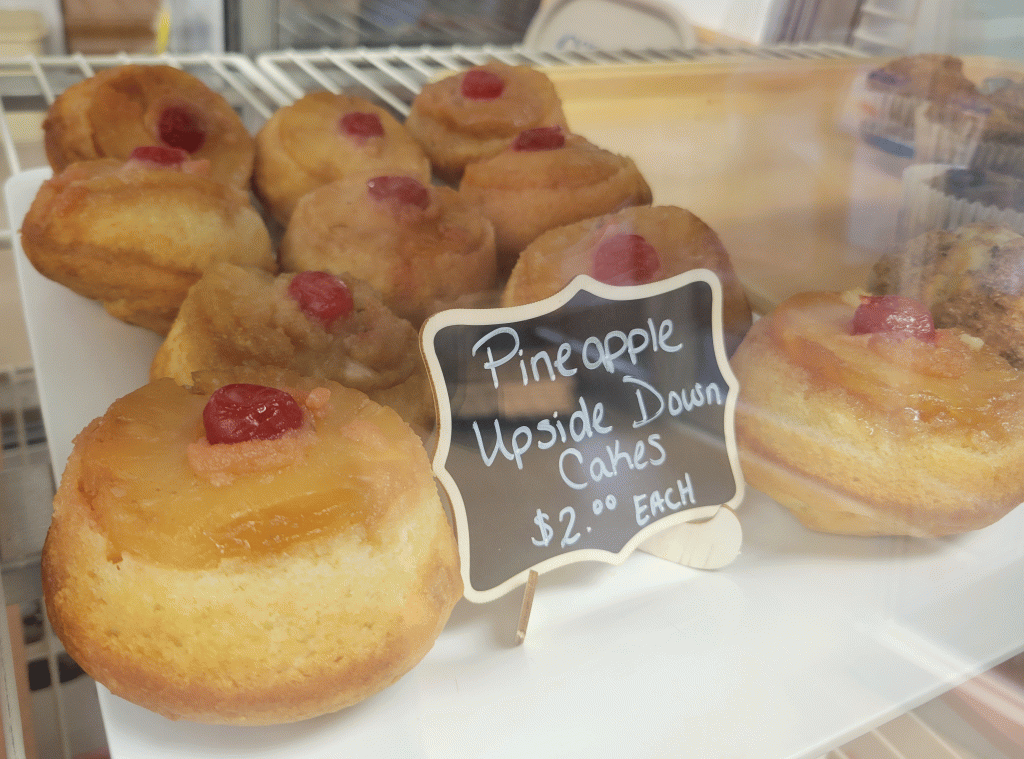 The Flavor and The Story:
From Scratch Bakery has finally arrived.
I feel like I have been walking past their sign in the window forever and wondering, "What's happening in there?"
Last week, I was able to walk through the doors and answer my burning question.
It turns out, what's happening in there is delicious creation.
From Scratch Bakery is small, but mighty.
Their storefront is located in a unique office building just south of the Kenosha Post Office that houses several small businesses.
While this location hasn't been particularly active over the last few years, it's perhaps the perfect spot for a bakery.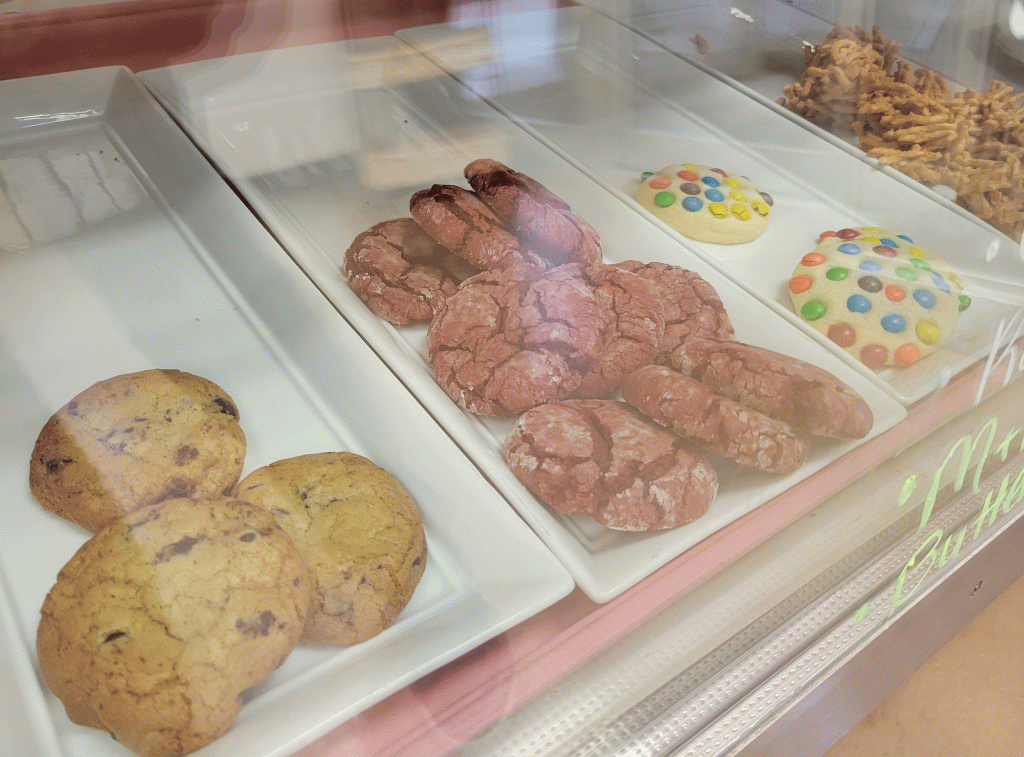 Situated right between The Stella Hotel & Ballroom and the majority of the local government buildings, there are plenty of morning commuters in need of a delicious bite and a little caffeination.
While everything in the bakery case looked incredibly inviting, the upside-down cakes were calling to me. And, I'm so glad I heard them.
This individual-sized version of the famous 1920s-era recipe is packed with the kind of flavor that will make you pause for a moment and just enjoy it.
The perfectly caramelized pineapple adds wonderful flavor and texture to the already flavorful and moist cake without ever feeling overwhelmingly sweet.
I'm really glad I finally know what's happening in this unique downtown space and I can't wait to visit again.
The Pineapple Upside-Down Cake is available as a rotating specialty option for $2.
From Scratch Bakery is currently open for carry out. They don't have much of a web presence, but hours and daily offerings can be found via their Facebook Page.