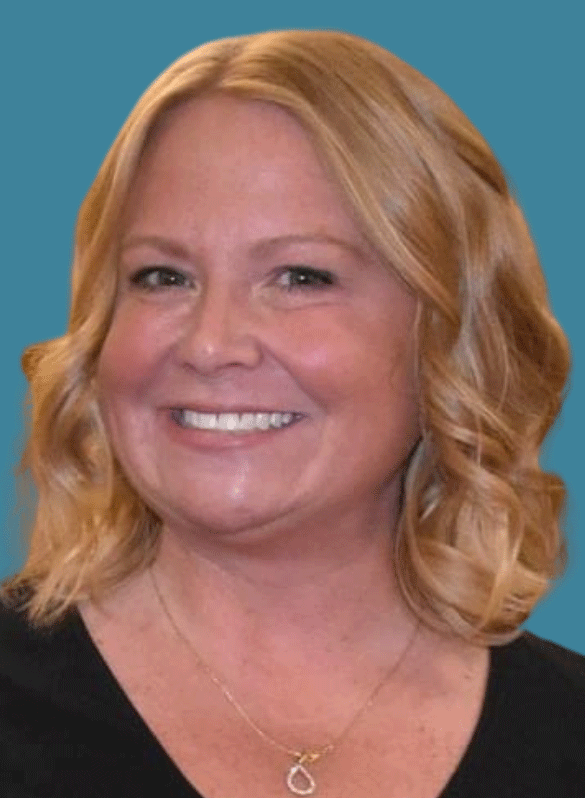 The Hope Council, a Kenosha agency that has been providing assessments and other services for people struggling with substance use disorders for over half a century, will be moving from its downtown office at 5942 6th Ave. to its new location at 6103 39th Ave. The move is scheduled to take place the last week of December. 
Michelle Sandberg, Executive Director said: "We are very excited to finally relocate to our new building, we've been working on this move for some time. We needed a more central location with easier access for our clients. The new office positions us almost squarely in the center of the city and has much-needed parking."
The 39th Avenue location will open on Monday, Jan. 2. The downtown office will be closing permanently effective Wednesday, Dec. 21.
"We are enthusiastic for this next step," said Michael Masnica, President of Hope Council's Board of Directors. "This move represents another significant milestone for the Council. The new office space better accommodates both clients and staff and enables the agency to continue to serve and support Kenosha County."
The Hope Council will host an open house event in partnership with Leadership Kenosha in April. The public will be invited to attend.