Holidays are about traditions — traditions that change and grow. And, what fun it is when we begin to make new memories with our families and friends that become traditions!
One of many traditions we continue in my home from when I was a child, for example, is our recent celebration of St. Nicholas Day. St. Nick always leaves Christmas pajamas and candy for my children. They love it and I love to see their faces when they find their shoes filled in the morning. I know it's the same joy my parents experienced when my sister and I were small.
Many families and friends make it a tradition to gather and bake together at this time of year. Whether it's elaborate biscotti, mounds of scalidi, dozens of pita, Grandma's frycakes (filled with anchovies or covered in sugar) or just making sugar cookies festive by adding red and green sprinkles, the fun is in the doing, and in making the memories.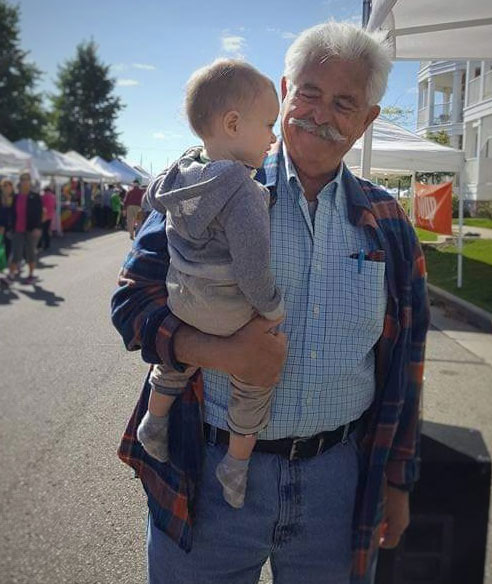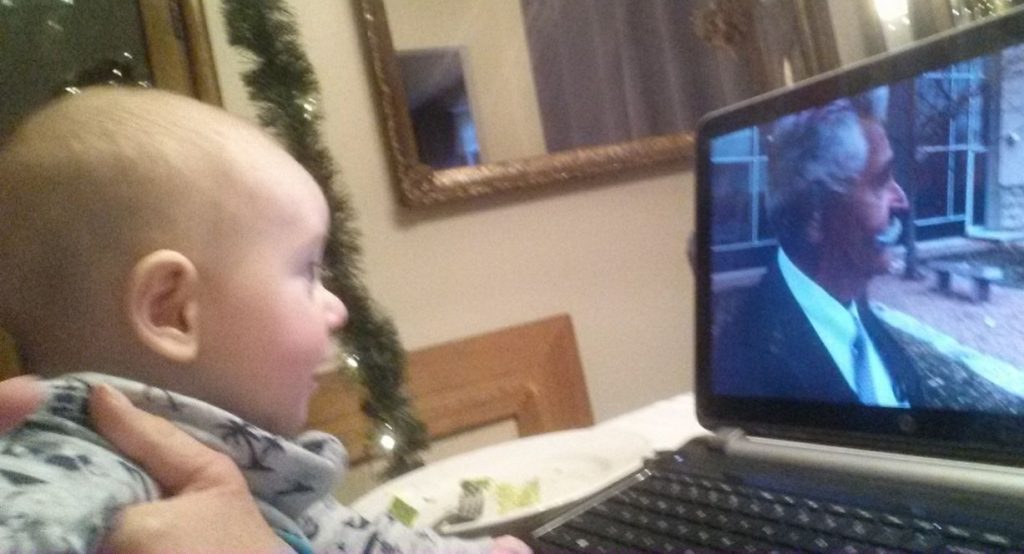 Every year, my mother, Carole, puts together a massive and extremely delicious meal (think twice as many food dishes as attendees) and welcomes a visit from Santa, who delivers gifts for my kids and niece. It's something that my Dad truly enjoyed at the holidays — an elaborate meal and spoiling the grandkids. Speaking of my Dad, the late Ray Forgianni, we still set a place for him at every holiday meal, and reminisce with stories. That tradition, while bittersweet, keeps him in our hearts and minds.
Tradition contributes to our sense of belonging. It connects us to our past, but also builds a bridge to the next generation's future when we continue these practices. We create lasting memories when we celebrate, and we keep our loved ones in our hearts when we recall those things they did to make our holidays so special. Every year brings a new opportunity to keep those traditions we enjoy, discard those we don't and see if we can forge new ones. That's such a wonderful gift.
Tradition is exactly what we had in mind when the Kenosha HarborMarket volunteer Board of Directors developed the Kenosha Winter Holiday HarborMarket. It's really become the highlight of our entire season — a culmination of all the wonderful things that make Kenosha HarborMarket so special: local artisans, locally grown, raised and created foods, handmade gifts and fresh finds.
The Winter Holiday HarborMarket will be held on Saturday (Dec. 17). We are again partnering with The Stella Hotel & Ballroom, 5706 Eighth Ave., for this event, and it will add to the holiday atmosphere. Fifty vendor booths will fill the Second Floor ballroom at The Stella — a beautiful space, as well as the First Floor Card Room and lower level Heritage Hallway.
The event was so well-attended and successful last year, that we decided to extend the hours this year. The Winter Holiday HarborMarket will be held from 9 a.m. to 5 p.m.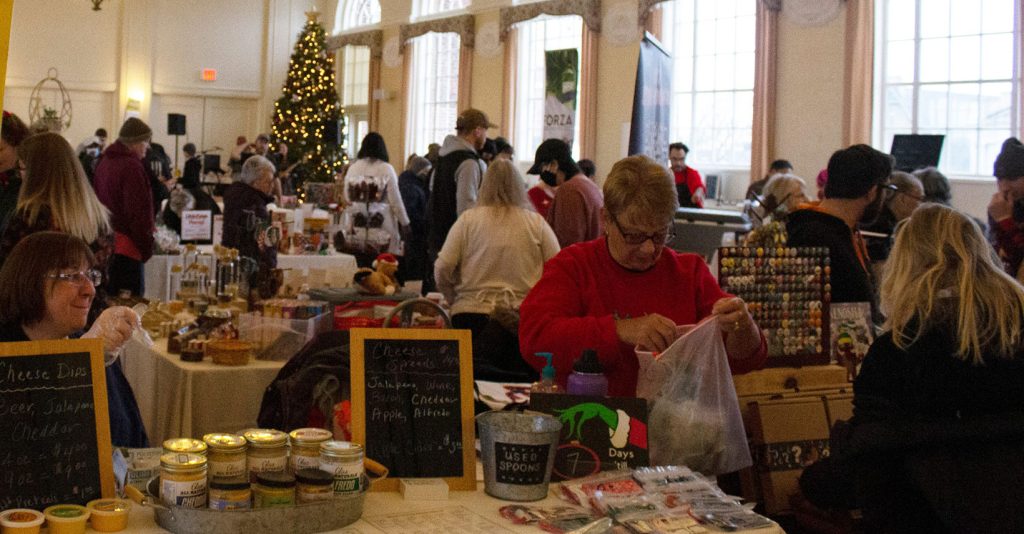 If you don't bake, don't have the time or just can't do it, there will be holiday cookies, pies and many other treats. Maybe you need help with a holiday meal? There will be many food items and ingredients available.
There will be ready-to-give gifts in baskets or holiday containers, along with many stocking-stuffers, festive decorations, jewelry, soaps and body care, candles, woodworking items, toys and dog treats.
Tradition will also be in the atmosphere and entertainment. Santa will be visiting from 10 a.m. to 4 p.m. The Snow Princess will be on hand for activities. Indigo Canyon will provide live music during the event.
Food will be available to purchase and to eat on site, and the bar will be open for alcohol and non-alcohol cheer.
I hope you'll make the Winter Holiday HarborMarket a tradition with your family and friends, while supporting local artisans and makers in our area.