The most wonderful time of the year often comes with stress, endless to-do lists, overindulgence, lack of sleep and a variety of other setbacks.
Jason Yule, owner of Harbor Park Health and Fitness, reminds local residents that while health and fitness should be an important part of your life, it can't always be a top priority.
"We have a saying in the health industry," Yule said. "What happens between Christmas and Thanksgiving is much more important than what happens between Thanksgiving and Christmas."
With those words of wisdom, here are seven healthy tips this holiday season:
1. Plan ahead
The holidays get busy with work functions, community events, ugly Christmas sweater parties and neighborhood get-togethers. Identifying which nights you're most likely to overindulge allows us to plan for healthy meals and habits the rest of the week. "When you plan, you prioritize better," Yule said.
2. Eat nutrient-dense foods
Everyone knows a true holiday banger includes plenty of carbohydrates, processed foods and alcohol. Yule reminds people to eat healthy foods beforehand that will keep you satiated throughout the evening. "Make sure you're eating fruits, veggies, proteins and healthy fats," Yule said. "This way, when you go to your pizza party you're less likely to go off the deep end."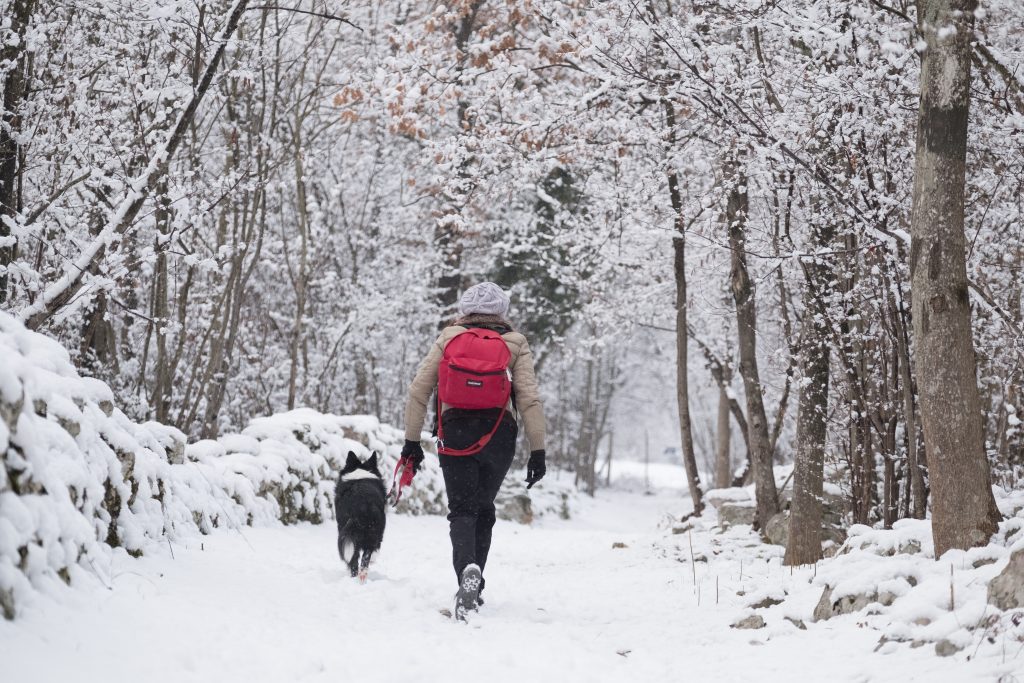 3. Stay active
Even if you can't make it into the gym, there are ways to stay active throughout the day. "This is important for people who get super busy," Yule said. "Try and do 30 minutes of squats or pushups, even if it's the bedroom or basement."
4. Put your phone away
The average American spends over seven hours a day staring at a screen. The best way to take a break from technology is a 30-minute walk, according to Yule. "A lot of times you'll see people walking with their phones out," Yule said. "Just put them away. This is a time when we can do some of our best thinking."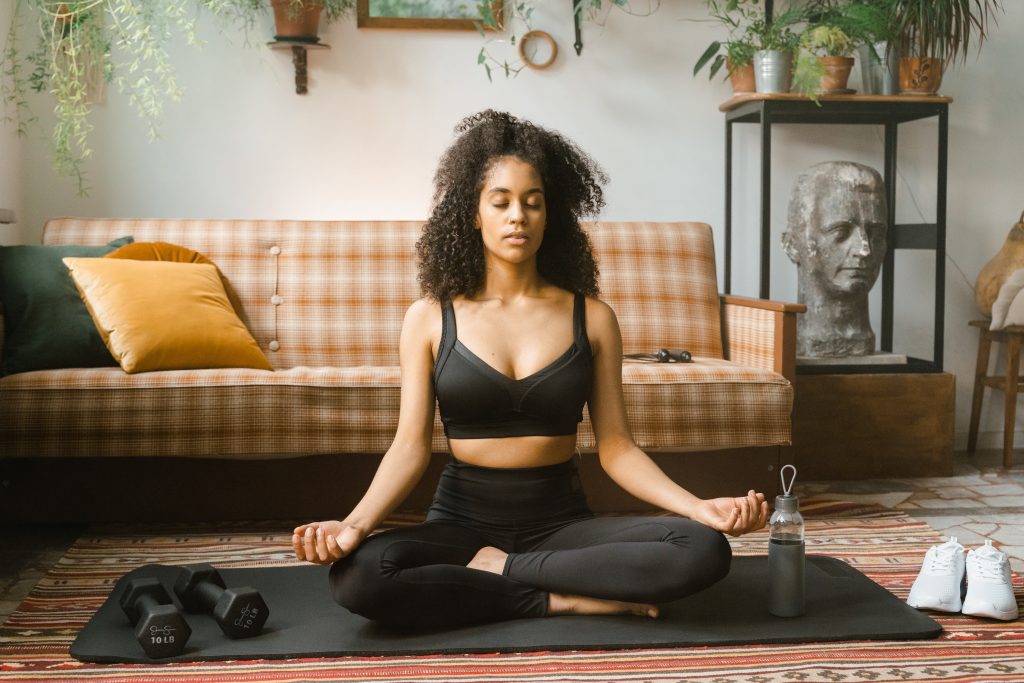 5. Stress management
People love to stress over endless to-do lists. Taking time to prioritize these tasks and completing them is often easier than it seems. "You're stressed out because you have to do X, Y and Z," Yule said. "Then go do X, Y and Z." Yule suggests daily meditation as well. "Meditation is super beneficial to our health."
6. Limit the booze
Whether it's wine, beer, champagne or mixed drinks, alcohol is usually readily available at most holiday parties. If you're going to drink, try mixing in a glass of water in between cocktails. "When you're at a function, you're drinking not necessarily because you want to but because it's in your hand," Yule said. "You might feel out of place if you don't have something in your hand." Yule also suggests trying a top-shelf liquor and sipping it on the rocks. "The past few weddings I've been to, I've only had whiskey on the rocks and I don't get hungover anymore. I've concluded it's not the alcohol that's making you sick, it's all of the sugar and mixers making you feel that way."
7. Get quality sleep
A sound night of sleep improves nearly all aspects of our overall health, including stress management. One tip is to shut down electronics 30 minutes before bedtime to get your body accustomed to a nighttime ritual. "If the bedroom is where you watch TV, read books or play video games, our bodies adapt to that environment," Yule said. "You need to train your body that when you go into the bedroom, it's time for sleep."
To learn more about Harbor Park Health and Fitness and a path to healthy living, visit https://www.harborparkhf.com.