"We have to remember."
Those were the words from Kenosha native and World War II veteran Ed Maurer following the annual Pearl Harbor Day Remembrance Ceremony on Wednesday (Dec. 7) at the Civil War Museum, 5400 First Ave.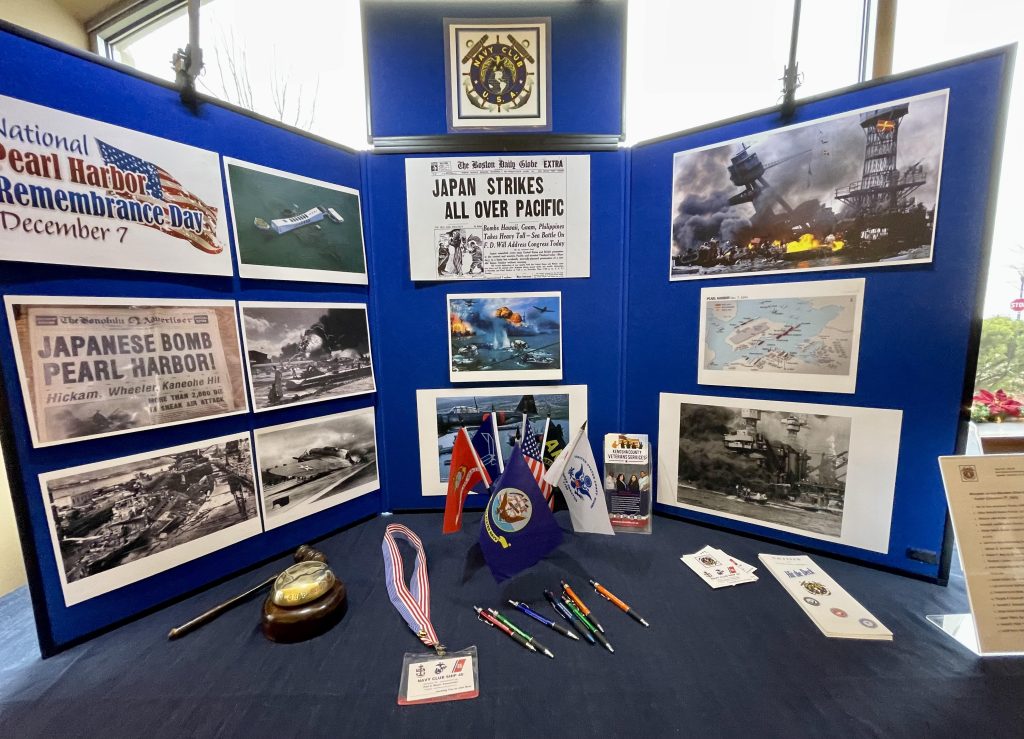 Elected officials, dignitaries and local residents paid tribute to more than 2,400 United States sailors, soldiers and civilians who died when Japan attacked the U.S. naval base on Dec. 7, 1941, at Pearl Harbor, Hawaii.
The ceremony was organized by U.S. Navy Club of Kenosha-Ship 40 and conducted by club senior executive Heath Ryan. It included introductions, the Pledge of Allegiance, National Anthem and a short prayer before a brief historical presentation.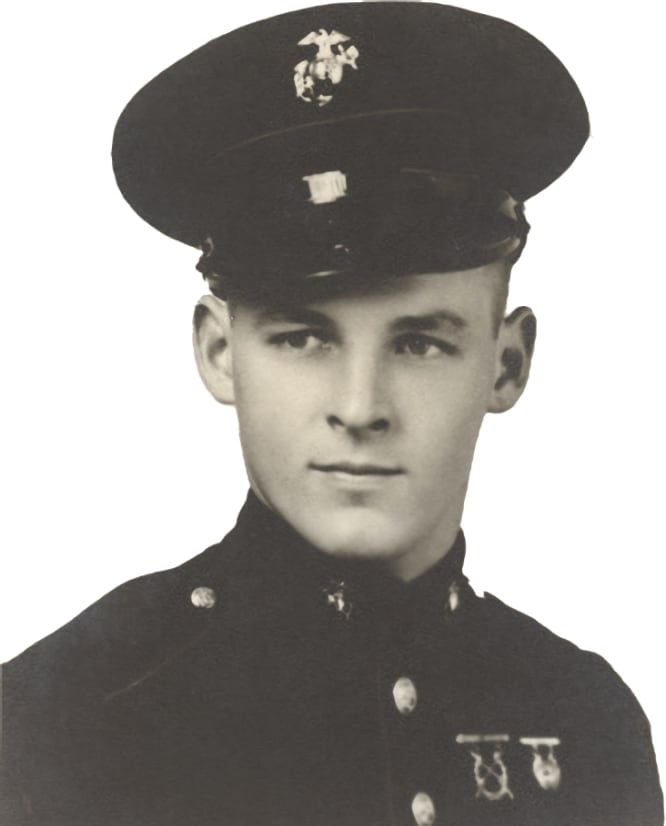 Ryan, a 20-year U.S. Navy veteran, backed Maurer's important message in remembering one of the most significant events in United States history.
"As the generations get older, one of the things that strikes me as important is to always remember where we came from," Ryan said. "We take it as a personal responsibility to educate and to remember all those who've come before us."
U.S. Navy Club of Kenosha-Ship 40 conducted the annual ceremony for many years at chilly Navy Memorial Park, located at 52nd Street and Sixth Avenue, before club officials opted to move the ceremony to the climate-controlled environment of the Civil War Museum.
The park's brick monument honors over 50 Wisconsin veterans who died at Pearl Harbor, including Kenosha's Paul Herrick. The 19-year-old Kenosha High School graduate was a private in the U.S. Marine Corps and one of 1,177 who died aboard the USS Arizona.
Maurer, who was joined by his daughter Ann Brothen of Kenosha, was a 40-millimeter gun captain on the USS Wadsworth. The 96-year-old is one of approximately 167,000 surviving World War II veterans.
"There's not many of them around," Ryan said. "And certainly not many Pearl Harbor vets."