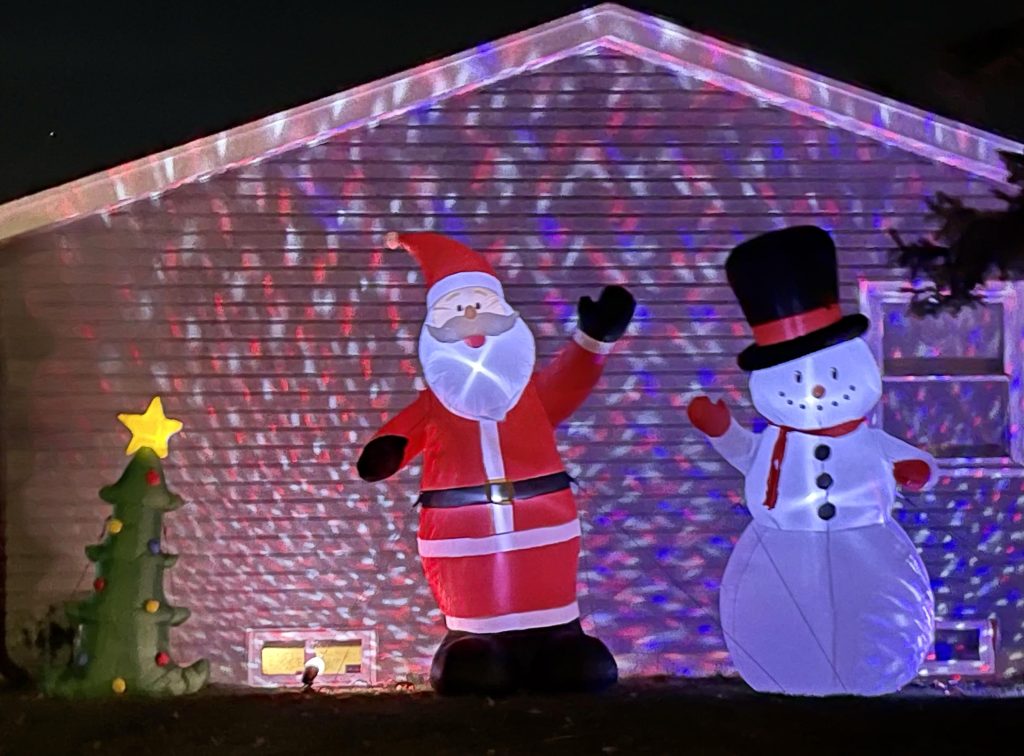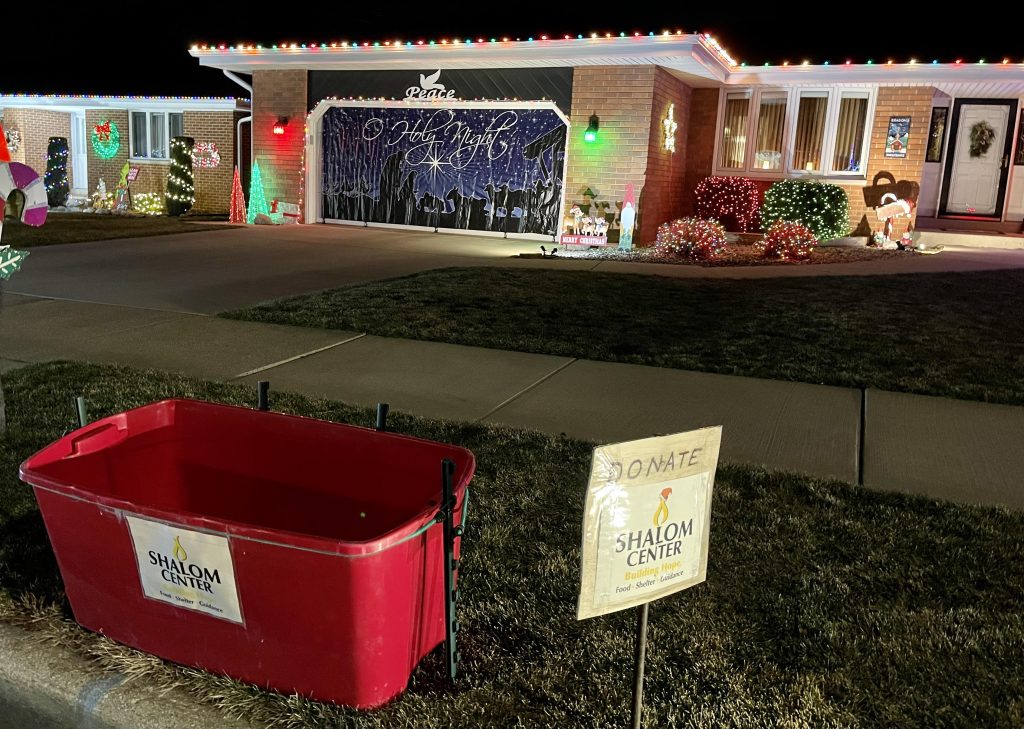 A Kenosha tradition continues this holiday season at Christmas Lane.
The winter wonderland features dozens of beautifully decorated homes, located in the 6000-6200 blocks of 68th Street running east and west of 60th Avenue.
New this year are light tunnels surrounding the sidewalks for walkers to stroll under while sipping their hot chocolate.
The tradition includes a special driveway concert performed by a group of former Kenosha Unified School District brass players at 5:30 p.m. on Thursday, Dec. 22 at 6129 68th Street.
It's the home of Steve and Debbie Hartfield. The couple have not only lived on Christmas Lane since its 1990 inception, but have also helped collect an estimated 67 tons of non-perishable items for the Shalom Center.
Tamarra Coleman, Shalom Center Executive Director, is very familiar with the local tradition. The Kenosha native grew up on Christmas Lane as one of the Hartfields' 68th Street neighbors.
"The donations from the food drive go directly to our pantry and allow us to continue to bridge the food insecurity gap for our community," Coleman said.
Local residents interested in enjoying Christmas Lane and donating to a worthy cause will find the Shalom Center drop box in front of the Hartfield residence.
In 30 years, the Hartfields have received more than 125,000 canned goods and non-perishable items for the local nonprofit.
Christmas Lane typically runs through New Year's Eve.