The nonprofit charity program Angels of Hope is now accepting nominations/applications for their 2022 holiday gift-giving program.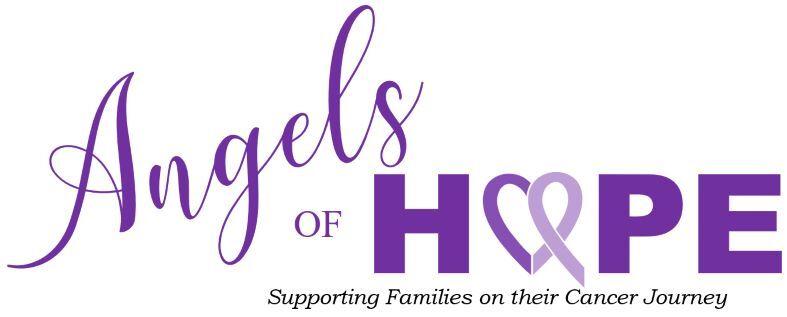 If you are or know of a family who has children and anyone in the immediate family has fought cancer this year, Angels of Hope encourages you to sign up for this year's program. The children in each household will be matched to generous "Angels" who will shop for holiday gift items from the children's Needs & Wishes List. Gifts will be wrapped and delivered to each child during a special pancake breakfast held for the families in mid-December.
An application/nomination form is available online at AngelsOfHopeWI.org/applyhere. Once received, each family will be contacted for their children's Needs & Wishes gift list.
For additional information contact Lisa Jenewein at 262-909-9294, LisaJenewein@yahoo.com or visit the Angels of Hope website AngelsOfHopeWI.org.