One of the best local events of the holiday season will take place Saturday morning.
The Kenosha Police Department will be holding its annual "Shop with a Cop" event at the Kenosha Meijer store, located at 7701 Green Bay Road, on Saturday morning (Dec. 3). KPD officers will pair up with children to go shopping, then volunteers will wrap the gifts for the children so that they will have something to open on Christmas.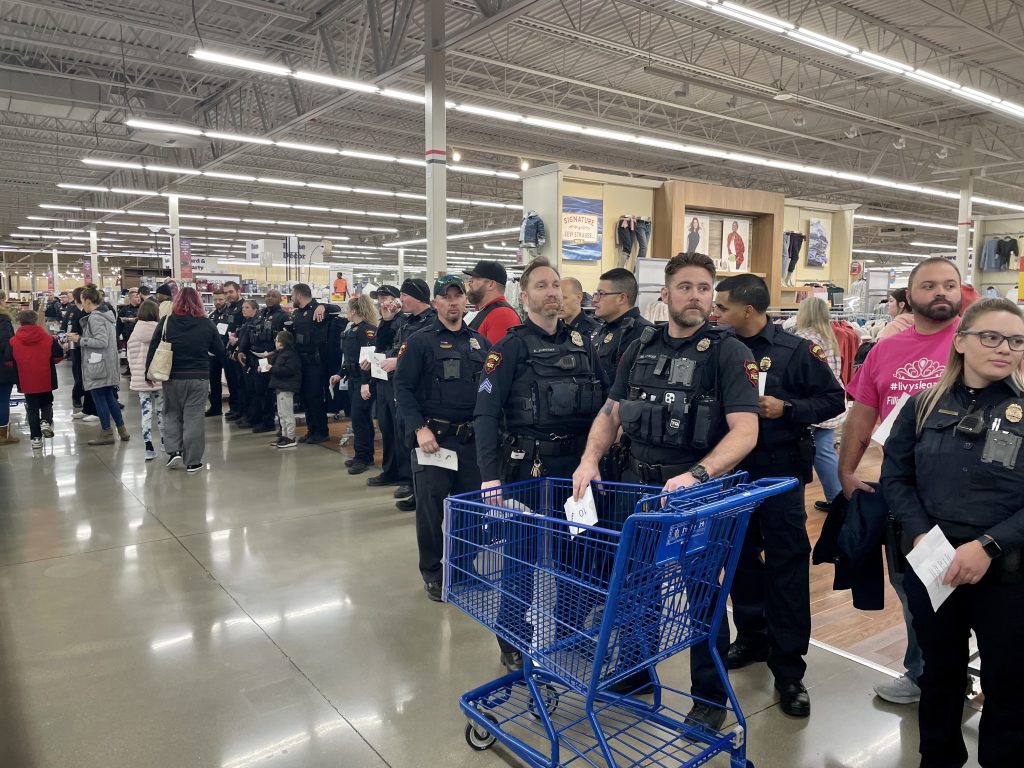 Officers will be arriving around 9 a.m., with children scheduled to arrive at about 9:30. The children will shop with officers for about 30 minutes to an hour, then they'll have their gifts wrapped. Additionally, a photo booth, face painting, children's tattoos, a sticker table, donuts, coffee, milk and orange juice will also be available.
Paielli's Bakery donated 10 dozen donuts, while Meijer donated coffee, milk, orange juice and all the wrapping supplies, along with $5,000.
"Shop with a Cop" is one of the most popular events of the year for both KPD and the children who get to shop with officers. It's also completely funded by a number of Kenosha businesses.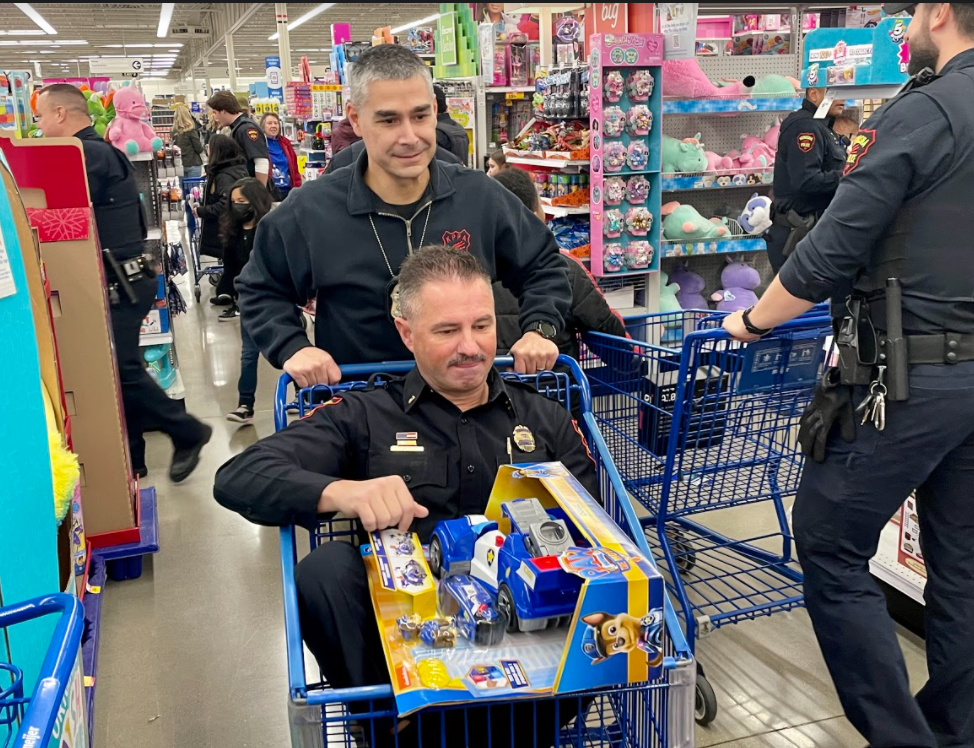 "This is everyone's favorite event," says KPD office associate Morgan Shepperd, who helped to organize the "Shop with a Cop" event. "It's one of the best events. Seeing the community come together, we really couldn't do this without the community's help. This is completely funded by the community, Kenosha local businesses. We really, honestly, couldn't do it without them.
"… We couldn't pull off this event without Paielli's, Meijer and all of the Kenosha businesses who have also donated money."
Children were selected to participate in "Shop with a Cop" from grades K-5 from Kenosha Unified School District schools. The children were picked, following some basic criteria, by their school staff. KPD requested that the children be "very good students and role models."
As of Thursday, Shepperd said, there were 48 kids selected to participate in "Shop with a Cop," with several more likely to be chosen at Meijer on Saturday morning.
"Honestly, I actually have more officers signed up than I have kids," Shepperd said of how popular the event is among KPD staff. "… Just (to) enjoy the Christmas spirit and connect with the kids."