Whether you took off one day or five days last week, everyone can relate to this situation: returning to work and finding hundreds of unread emails in your inbox. Chances are you started checking those unread emails before the workweek even started, too.
In fact, a recent survey of 1,000 North Americans conducted by Sleep Advisor found that 55% of people check their email before sitting down to work. And 17% said they check their email immediately upon waking up — a staggering number that rises to 33% for workers aged 25-40.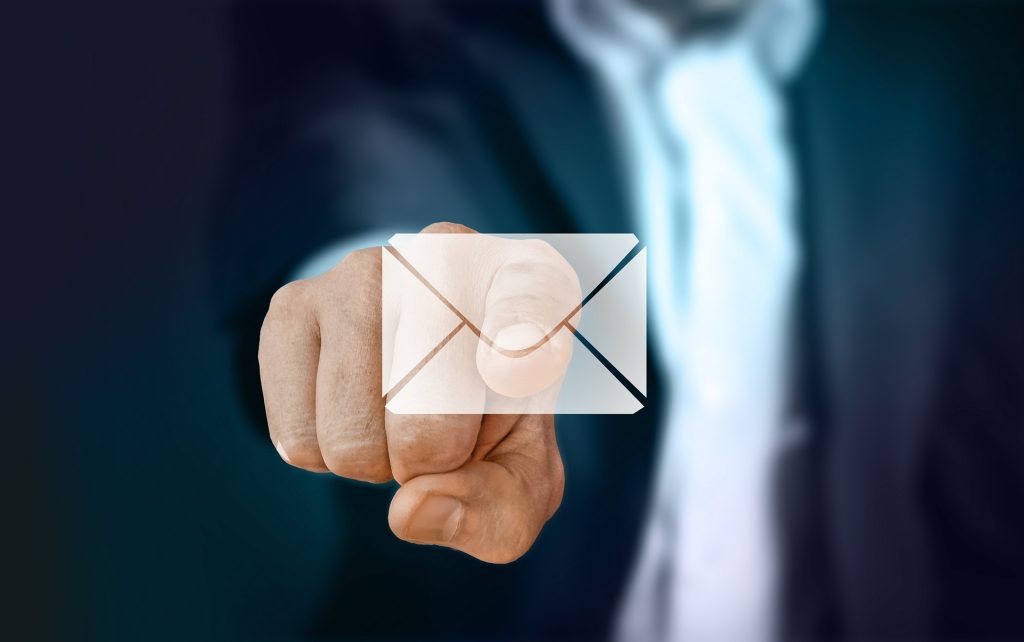 Most will simply chalk this up to our culture of connectivity, which dictates that we're always "on" and checking in, even before the traditional workday starts. Still, studies show that checking your phone and looking at email notifications first thing in the morning increases our anxiety. Unsurprisingly, it extends into nighttime as well — 44% of survey respondents said they regularly lose sleep thinking about work.
So, instead of helping us get a head start on the day, inbox stress can actually lead to lost productivity and increased burnout, especially if we then interrupt work on other projects to check emails throughout the day.
But these problems can be solved — partially through a better work-life balance and partially through better email efficiency. CMIT Solutions has compiled the following seven tips that address both parts of this equation:
1. Structure your workday. It might seem counterintuitive, especially with remote and hybrid schedules redefining the traditional eight-hour shift and blurring the boundaries between our professional and personal lives. It's important to decide on specific times that you'll begin and end each workday — even if they vary throughout the week — and then communicate those times to your colleagues.
2. Organize your inbox with folders. One easy way to transform your overstuffed inbox is with a folder system that's arranged by sender, subject, project, or date. The goal is to make things easy to maintain so that the time you spend on emails aligns with your day-to-day workflow. In Microsoft Outlook, you can take this organizational structure a step further with Categories, which allow you to assign colors, titles, and specific statuses to folders. Once those folders are established, you can start to "touch" each email as soon as you check it by either filing it in a folder, responding to it, deleting it, or flagging it for follow-up.
3. Schedule time for those follow-ups. If you find it hard to shake the habit of starting your day in your inbox, try to keep it brief so you can devote some time to difficult tasks. Efficiency studies show that we can do some of our most complex work in the morning when our minds are the sharpest. From there, pay attention to your other productive hours, along with those times when your energy begins to lag. This part of the day could be perfect for batching repetitive tasks or catching up with emails you may have flagged in the morning. Performing a little inbox cleanup can also help you feel like you accomplished something when you need a late-day pick-me-up.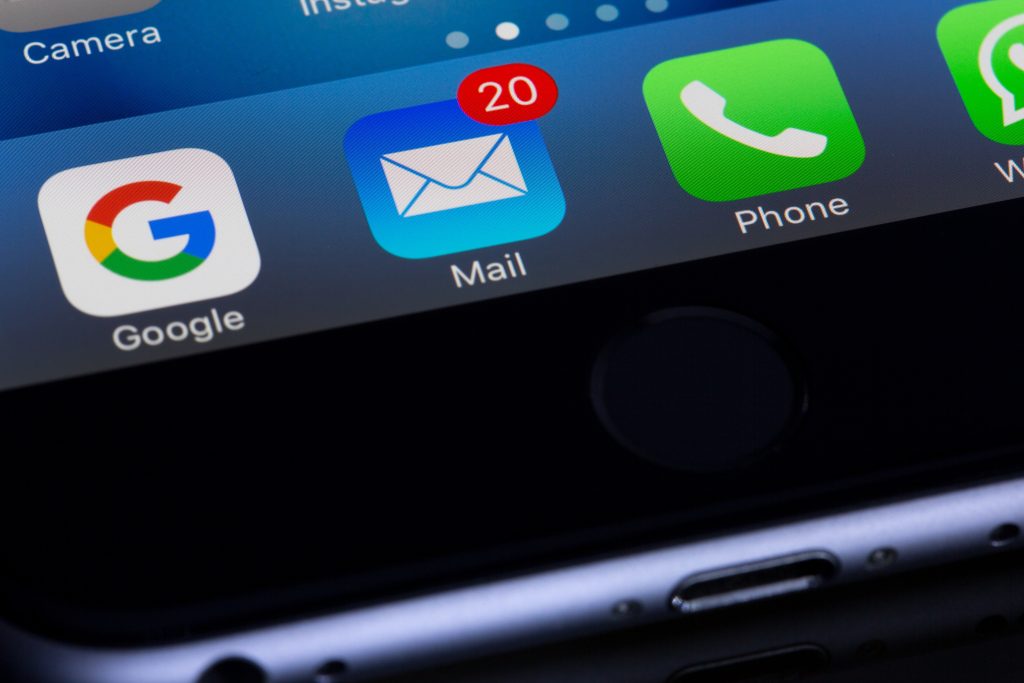 4. If you're having trouble finding old emails, use the search tool. We've all been there: scrolling through weeks or months of old emails to find a specific message but then getting distracted by something else we stumble upon. Instead of wasting that time, use the robust search function in Outlook to find exactly what you need, when you need it. You can filter by sender, subject line, body copy, attachment type, and date, further honing your search results. (And when you discover what you're looking for, add it to a folder so it's easier to find next time.)
5. Adjust your desktop notifications to minimize distractions. If your inbox dings every time a new message lands in it, you're bound to get distracted from focused work time. Consider turning off automatic alerts for every email under Outlook > Preferences > Notifications & Sounds or the Office Reminders for every appointment and meeting on your calendar at Outlook > Turn Off Office Reminders. If your role requires you to be readily available and responsive, especially during specific hours, create custom notifications for important senders, relevant topics, or time-sensitive emails under the Message > Rules menu.
6. Free up valuable inbox space by archiving old messages. Many enterprise accounts in Outlook and other email providers may have data limits. And if you inadvertently reach those limits, it could affect how you send and receive new emails. You can select specific emails, folders, or categories to Archive, which saves those messages in your Outlook account but remove them from your desktop inbox. You can further streamline things with Archiving Rules (available under Tools > Rules from the main menu) that use strict criteria like "older than 120 days," or change the way Outlook automatically archives Deleted and Sent messages. Many users are hesitant to take these steps themselves, so check with a trusted IT provider if you need assistance.
7. Regularly check to see if your mobile email and main desktop accounts are synced. For most of us, maintaining this constant connection to our inboxes is critical (if potentially unhealthy, as the statistics at the beginning of the article demonstrate). If you ever notice that some emails aren't showing up on your mobile device — or you can't find an email on your desktop that you know you sent on your phone — don't wait to rectify the situation. Check with an IT expert to ensure that all accounts are properly synced so that you always maintain access to your inbox at home, in the office, and on the road.
Nearly 30 years after becoming a regular part of our digital worlds, email shows no signs of dying off. But it's important that we establish healthy inbox habits and maintain a balance between our professional and personal lives.
If you need help with Microsoft Outlook organization or email efficiency, contact CMIT Solutions today. We specialize in day-to-day productivity, desktop and mobile solutions, and email security to help you save time and work smarter through the proper use of technology. And when email issues inevitably arise, we're ready to help with trusted IT support.