As the old saying goes, beauty is in the eye of the beholder.
So if you're looking down the line at the upcoming cold temperatures — now dropping well below 30 degrees at night — and dreading the long grip of winter, try to remember that for at least some people, the coming winter-like forecast is great news.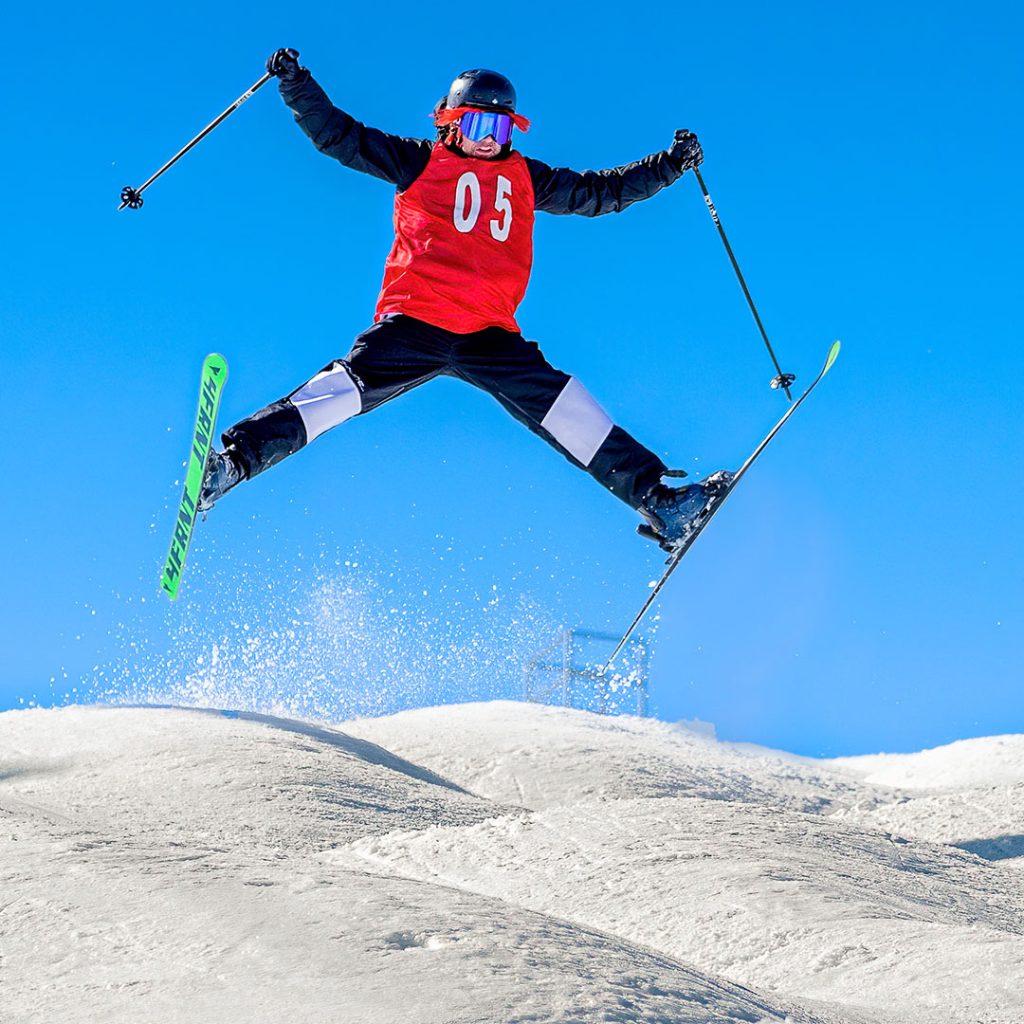 It certainly is for the many skiers, snowboarders and snow-tubing lovers who frequent Wilmot Mountain every winter.
The famous ski resort in western Kenosha County, located at 11921 Fox River Road in Wilmot, is now open for the season, with temperatures low enough to make good snow. Right now, the number of open lifts and runs varies day to day, depending on the early-season weather, and the tubing area does not open until Saturday, Dec. 17.
Founded in 1938 by Walter Stopa with a single tow rope, Wilmot Mountain is celebrating its 85th anniversary season in 2022-23. It's certainly come a long way since its inception, as the resort now has nearly 120 skiable acres, featuring 25 trails for skiers and snowboarders of all skill levels, seven lifts, two surface conveyor lifts and four progression terrain parks with a double-high-speed rope tow.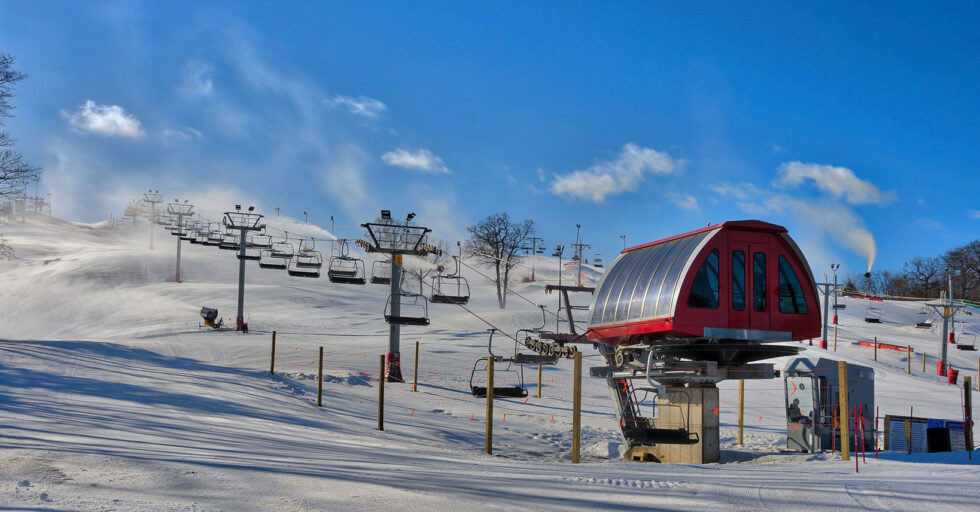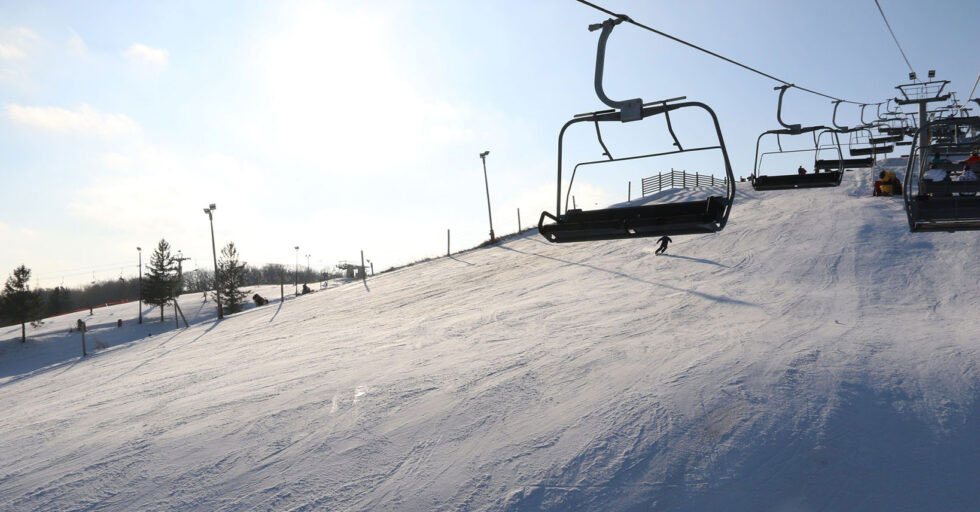 And for those not into skiing or snowboarding, Wilmot Mountain also has a fantastic tubing area with 22 lanes and two surface conveyor lifts.
Last-chance passes for the 2022-23 season at Wilmot Mountain are on sale through Sunday, Dec. 4. For more information or to purchase passes, visit THIS LINK. Lift tickets will be limited.
Ski and snowboard hours are Monday through Friday from 10 a.m. to 9 p.m. and Saturday and Sunday from 9 a.m. to 9 p.m. Tubing hours, when that area opens, are Monday through Friday from 4 p.m. to 8 p.m. and Saturday and Sunday from 9 a.m. to 8 p.m. To make tubing reservations, visit THIS LINK.
Additionally, Wilmot Mountain features plenty of dining and attractions options, including the Ski Hill Grill, Second Wind and Walt's Tavern. A calendar of events for the 85th anniversary season can be found HERE.

After being founded by Stopa in 1938, Wilmot Mountain had become one of the most successful ski areas in the Midwest by the 1950s, as it became the first in the region to develop and implement snow-making with rubber hoses, aluminum pipes and sprinkler heads.
Vail Resorts purchased the property in 2016, adding Wilmot Mountain to a portfolio that includes 10 mountain resorts and three urban ski areas. As part of a $320 million investment made by Vail Resorts across its properties, Wilmot Mountain added eight snow guns to its arsenal prior to the 2021-22 season.
For this season, there have been some key changes at Wilmot Mountain with regards to the COVID-19 pandemic. Face coverings are no longer required, there are no proof of vaccination requirements and there are no reservation requirements for dining outlets and lodges, though reservations are still recommended for full-service locations.
However, for protecting against COVID-19 and other viruses, Wilmot Mountain will still continue with cashless transactions, cleaning and disinfecting enhancements and daily employee health screenings.
"We remain committed to doing everything we can to help keep you safe this season, so you can focus on having a great time at the mountain," Wilmot Mountain's website says.