Over 120 items are up for bid at the Kindred Kitties' annual Feline Festive Online Holiday Auction taking place through Saturday (Dec. 3).
The auction is located at http://bidpal.net/feline.
Here is a look at the top seven items still available and the most recent bids (as of Tuesday afternoon):
WINE/PIZZA WRAPPING PARTY
Bid: $31
Description: A bottle of Cabernet Sauvignon and a large pizza from Villa De Carlo are included with six rolls of holiday gift wrap, one gift bag, bows and tags. Bidders must be 21 years or older.
ESPRESSO YOURSELF!
Bid: $35
Description: Lavazza ground coffee, espresso cups, two kitchen towels, an oven mitt and a stuffed black cat are included with a IMUSA Espresso/Cappuccino Maker.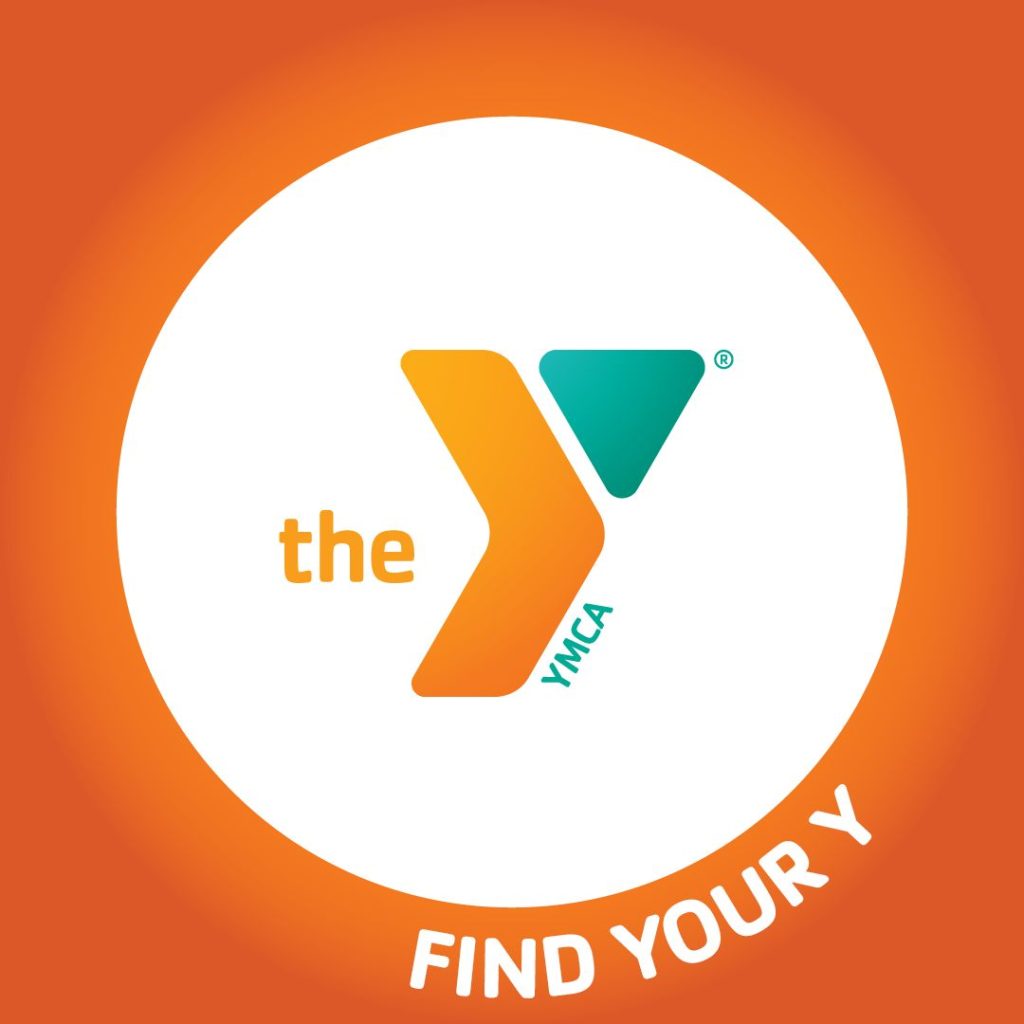 KENOSHA YMCA MEMBERSHIP
Bid: $75
Description: Connect your body and mind with a six-month household membership (two adults, two children) to Kenosha's YMCA. Must be redeemed by Dec. 31.
BISTRO BUNDLE
Bid: $45
Description: Stay caffeinated for months with a Keurig K-Express coffee maker, 72 K-cups and four ceramic, travel-friendly cat mugs.
SWEET DREAMS
Bid: $55
Description: Enjoy a bottle of Chardonnay and a book before sleeping the night away with a new comfy quilt and a six-piece microfiber sheet set.
BREWERS SPIRIT
Bid: $30
Description: Show your team spirit with a Milwaukee Brewers bundle including a large canvas tote, blanket, two Brew Crew koozies and a team flag.
CAT QUILT
Bid: $100
Description: Created by Ileta Dunn, this 64-inch by 78-inch handmade quilt will brighten up your living space.