Hello, everyone. Welcome to another edition of Capturing Kenosha. Holidays and traditions go hand in hand. For some of you, visiting Christmas Lane's wonderful holiday light displays is one of your annual traditions. The best part about visiting is that it's free, although donation boxes are set up to benefit the Shalom Center.
It's a wonderful way to get those festive feelings going during the holiday season because it brings people together and inspires a spirit of giving.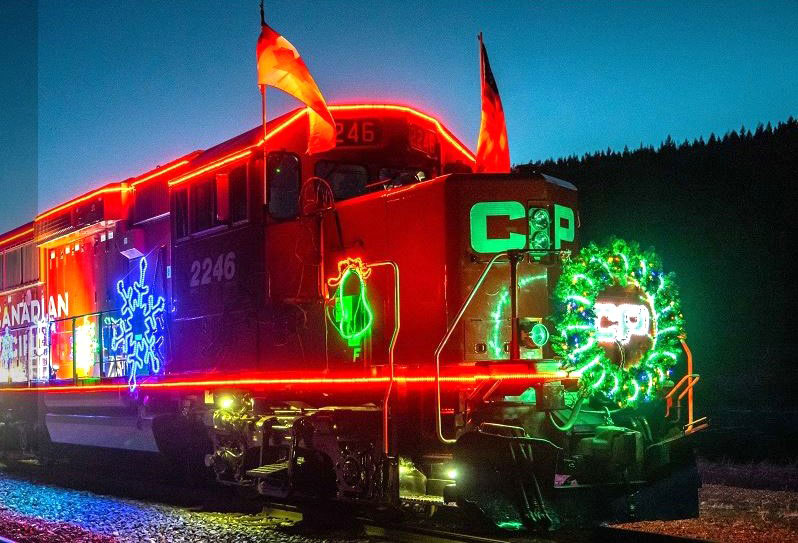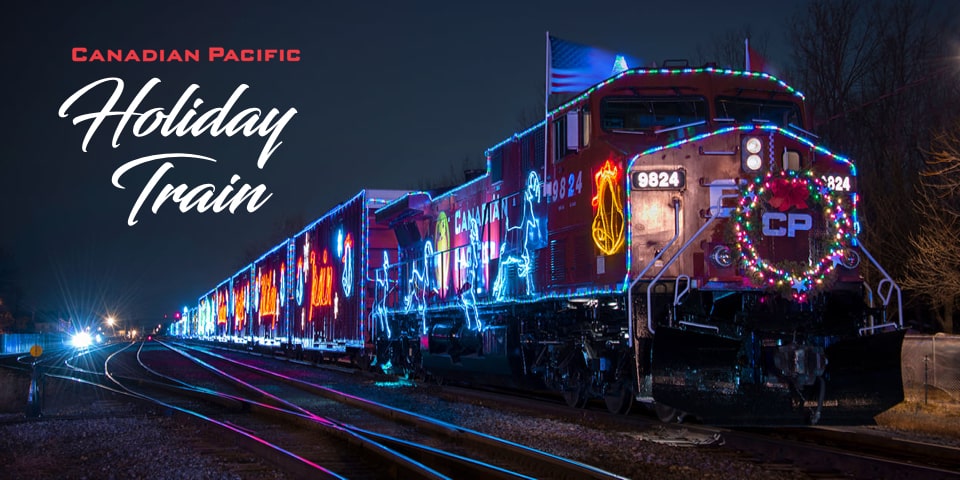 I would like to introduce you to another free holiday event that is happening not far from Kenosha — the Canadian Pacific Holiday Train that will be rolling through our area as it makes its way across the northern
United States.
This year the Canadian Pacific Holiday Train is back for its 24th year after being virtual during 2019 and 2020 due to the pandemic. Every year the Canadian Pacific Railroad sends out its Holiday Train on a charitable mission across Canada and the United States.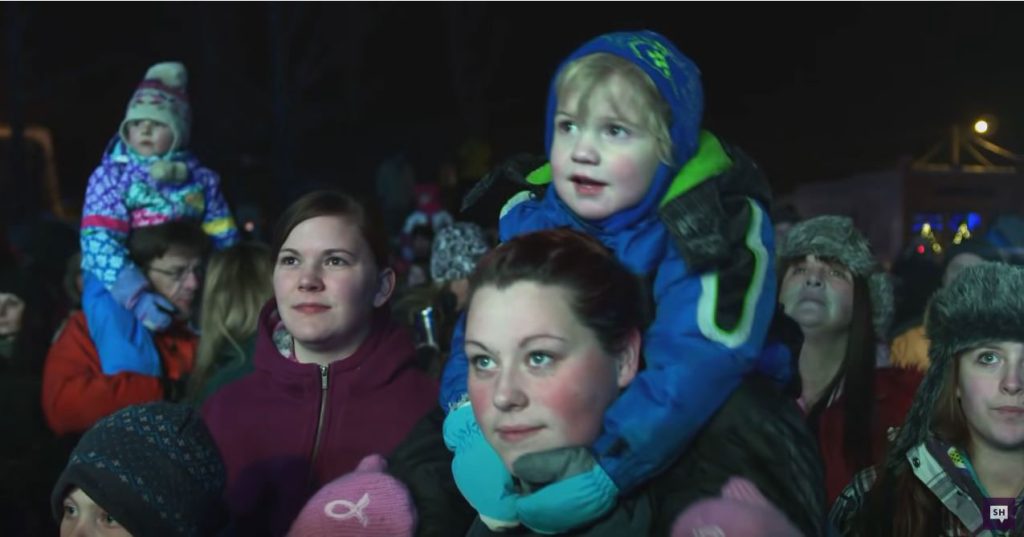 The train is over 750 feet of steel, diesel and twinkling lights, and it's already rolling on its way to our area. It will arrive on Thursday, Dec. 8, making stops in Gurnee, Sturtevant and Caledonia. Since 1999, the CP Holiday Train has raised more than $20 million along with five million pounds of food for North American food banks.
Spectators come to see the 14 magical rail cars glowing both day and night, illuminated by more than one million LED lights. The lights are not the only attraction, though. There's also a live Christmas holiday show that adds to the
excitement at every stop along the way. The free holiday concerts are performed by internationally acclaimed musicians performing both seasonal favorites and some of their own songs.
For our area, this year's artists will be Alan Doyle and Kelly Prescott. The music is really what drives the excitement, providing merriment to everyone in attendance. There's no charge for admission, but the holiday train does collect donations for local food banks in every community they visit.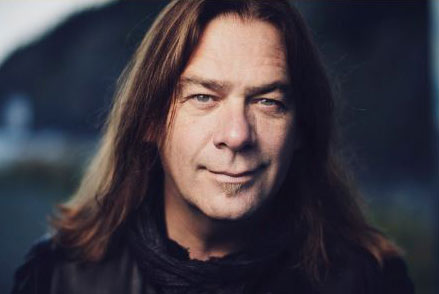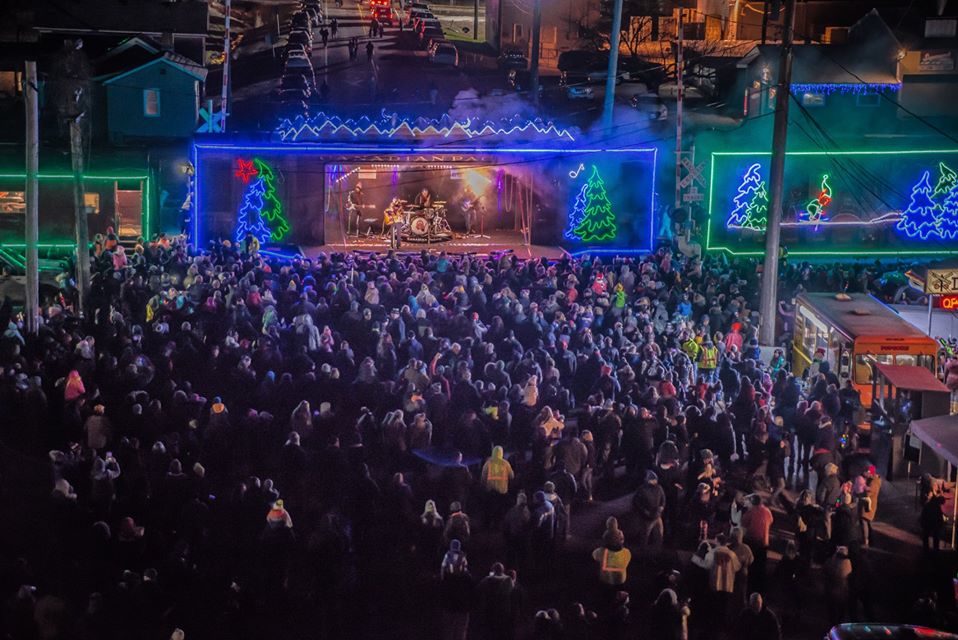 The holiday train began as a positive way to inspire Christmas generosity by helping local community food banks.
For some families, Christmas is a tough time of year. The expectations of children can be high during the holidays, which only adds to the burden on some parents. Many parents want to uphold the tradition of being together with family for the holidays, but not being able to provide their children with a Christmas dinner can weigh heavily on them.
Food banks are a great way communities can assist in these situations. This is a primary reason why the Holiday Train makes it yearly pilgrimage. With everyone coming out to see the train and free holiday concert, most of them will bring non-perishable food items or donate cash to add to the donations at each stop. The donations are then
provided to the local charities in order to provide food to those who need it the most.
I want to encourage all of you to come out and see this year's Holiday Train. Come listen to some live holiday music while celebrating with the community. It's a great way to let your children know what the spirit of Christmas is all about. It's also a great way for you to help make a bigger impact for those less fortunate than others during the holiday season.