An applaud-worthy stretch of local, musical theater continues with Children's Theater Academy's "Descendants: The Musical" this weekend at Armitage Academy, 6032 Eighth Ave.
It's the third straight show in four weeks expected to perform in front of packed houses.
Lakeside Players' "The Addams Family" attracted pre-COVID crowds during its impressive three-weekend run at the Rhode Center for the Arts, while Kenosha Unified School District's "Mean Girls" performed in front of near-sold out shows last weekend.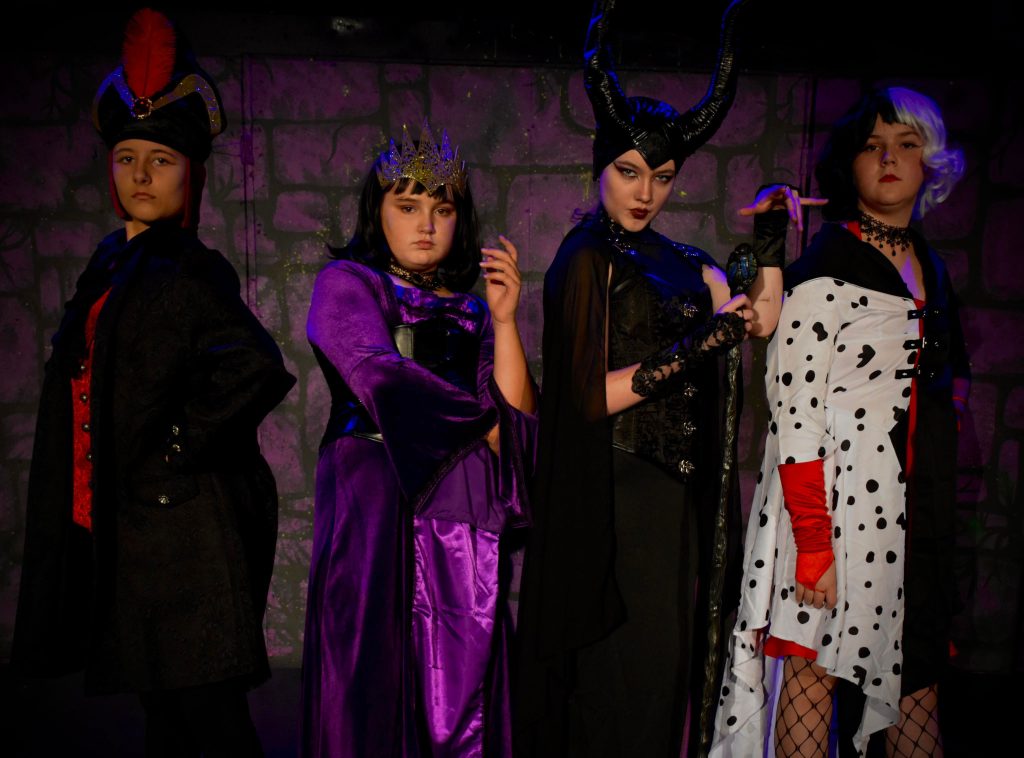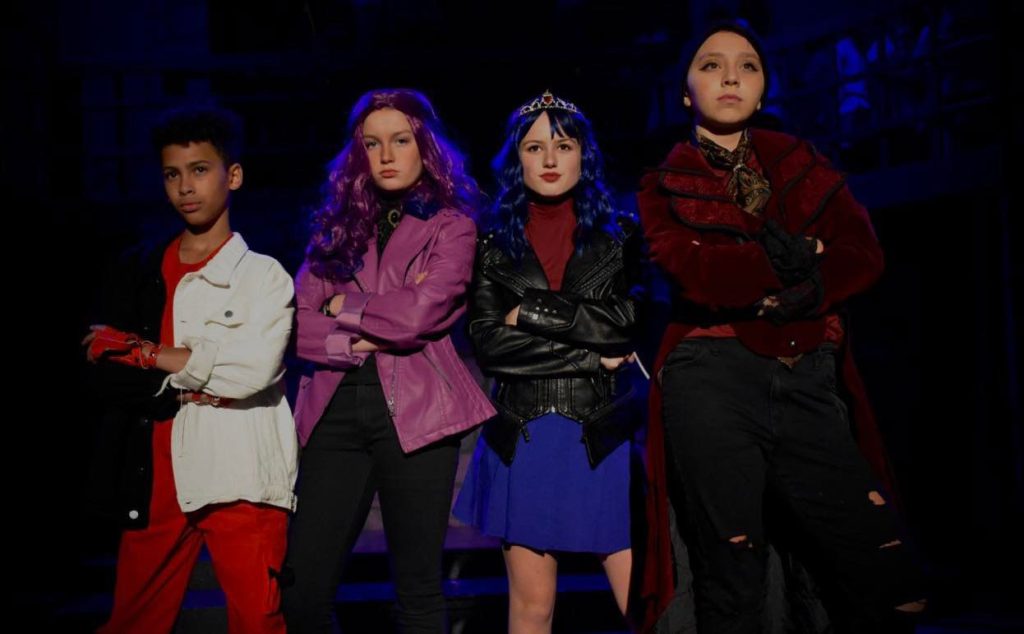 A limited number of tickets remain for "Descendants."
Showtimes are 7 p.m. Friday (Nov. 18) and 2 p.m. and 7 p.m. Saturday and Sunday (Nov. 19-20). Tickets are $12 for adults and $7 for students and senior citizens.
"We have five more shows, but only a couple hundred seats left," Children's Theater Academy owner Kristin Stone said. "The (matinee) shows are almost completely sold out. This is crazy."
Kenosha Unified's award-winning theater program has a long tradition and strong local backing, frequently performing in front of a large audiences. The recent surge at other local theater companies has been somewhat of a pleasant surprise.
"Descendants" sold out four of its five performances last weekend.
"I think what you're seeing is people getting out more and embracing these moments and valuing experiences," Stone said. "These are the types of things we treasure a little more now since the pandemic."
The quality and talent involved in producing the shows hasn't hurt any. "The Addams Family" and "Descendants" performed under the direction of Kenosha's Colin Swanson.
The 2018 Indian Trail High School and Academy graduate interned as a teenager at Children's Theater Academy and was a lead actor under Wisconsin Forensic Association Theatre Hall of Fame director Holly Stanfield.
The local theater scene has seemingly been recharged with youth, energy and no shortage of talent.
"I went to see 'The Addams Family' to support (Swanson) and I've never seen more people at the Rhode in my life," Stone said. "The caliber of that production was leaps and bounds above anything I've ever seen there."
"It's a young group that is very creative, hungry and driven. Sometimes when you're young, you feel like the sky's the limit."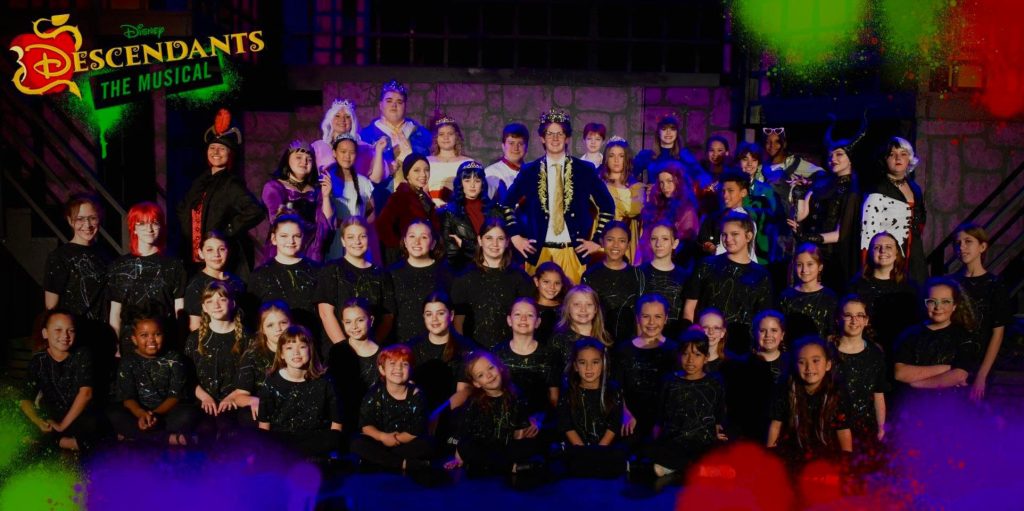 Featuring nearly 80 local students, "Descendants" is directed by Swanson and choreographed by Tremper High School product and recent Carthage College graduate Rachel Skowronski.
Based on the popular Disney Channel Original Movies, "Descendants" is jam-packed with comedy, adventure, Disney characters and hit songs from the popular series.
"This is a really hard show that is vocally challenging," Stone said. "The music is so current and fun. That's a big part of the draw. These kids are doing a phenomenal job."