PLEASANT PRAIRIE — Visit Pleasant Prairie and the Village of Pleasant Prairie are thrilled with the success from their inaugural Halloween Holiday Lights Tour and Contest.
Twenty Pleasant Prairie resident homes were decorated and lighted-up properties included on a tour map for drive-by enjoyment Oct. 17–31 and thousands of community members enjoyed every stop.
"We are thrilled with our inaugural event and it accomplished all we set out to do and more," said Sarah Howard, Executive Director of Visit Pleasant Prairie. "Our homeowners went all in with their home décor and Pleasant Prairie residents and visitors from neighboring towns were in awe of the original displays. It was a special tour and we are so grateful to everyone who participated."
With spooky and scary at the top of the list, and themes ranging from "Hocus Pocus" to "Stranger Things," over 500 visitors voted on their top three homes along the tour route.
George and Debbie Stoeber took first-place honors with their home's "Hocus Pocus" theme and won a $100 Iguana Wana Mexican Grill & Tequila Bar gift card.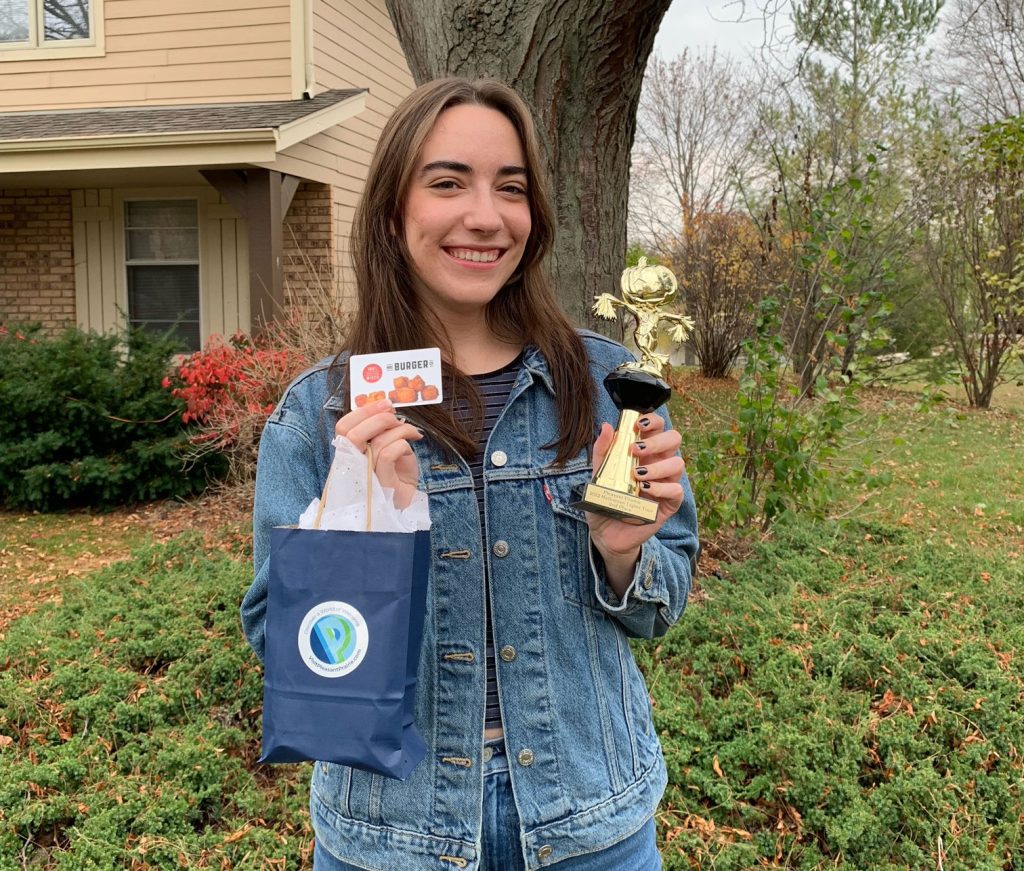 There was a tie for second place, awarded to Abby Bloxdorf and Jeremiah Lunde with a $75 Milwaukee Burger Company gift card for her home's foggy display of creepiness, and Jeff and Samantha Duczak with a $75 El Camino Kitchen gift card for their skeleton collection set in a graveyard display.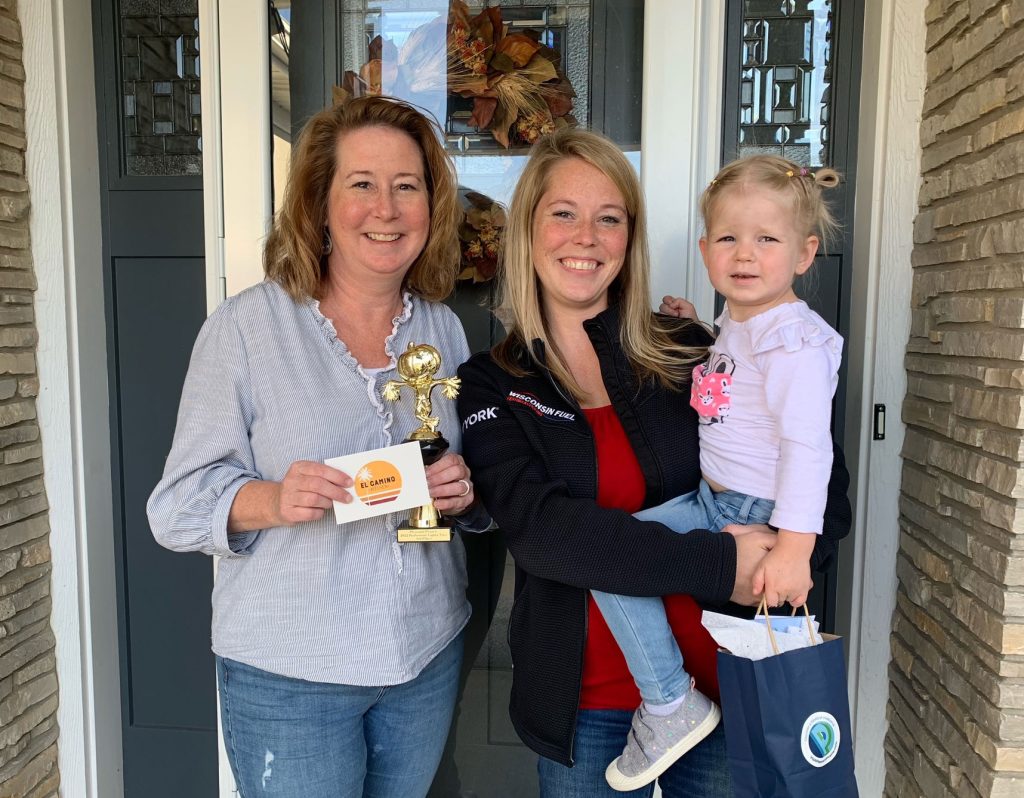 Third place went to Gregg and Stacey Althoff for their impressive light display that synced to music on the radio and was awarded with a $50 El Camino Kitchen gift card.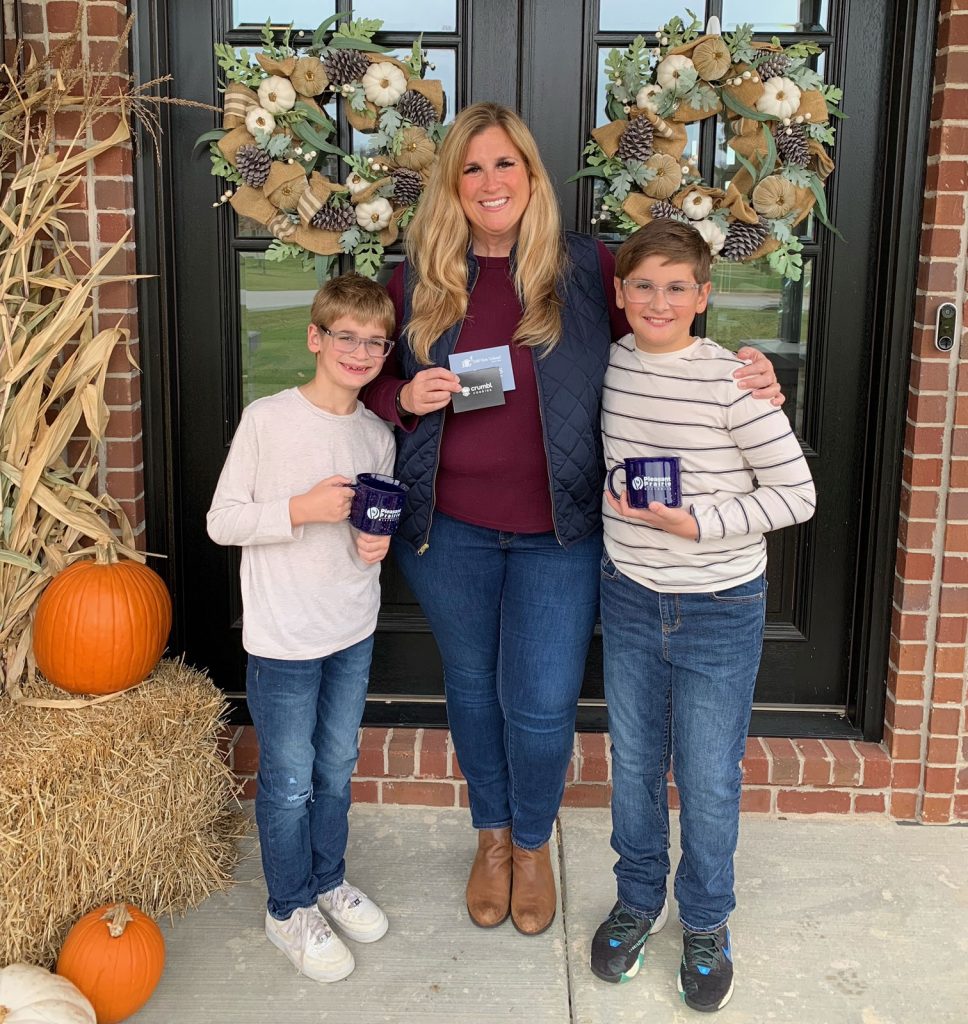 All top finishers were bestowed with a coveted pumpkin trophy and Visit Pleasant Prairie swag. Every property that submitted for a chance to be selected for this year's tour was entered into a giveaway to win a prize package valued at over $100 as a "thank you" for sharing the excitement of the holiday season in Pleasant Prairie. Nicole Ichen was randomly selected as the winner.
Visit Pleasant Prairie thanks local businesses who offered complimentary treats on Thursdays while visitors enjoyed the tour: Shelby Campbell's Eatery and Bar with hot cocoa, DoubleTree by Hilton with a cookie for each tour participant, and Fairfield Inn & Suites by Marriott with hot apple cider.
"We are so thrilled to bring the holiday excitement to our residents and visitors this season," Howard said. "Up next is our Pleasant Prairie Christmas Holiday Lights Tour. Similar to our Halloween Tour, residents are encouraged to submit their homes Nov. 25 to Dec. 10 and from Dec. 12-26 the Tour will be in full effect. Stay tuned for more info!"
About Visit Pleasant Prairie
Established in 2018, the Pleasant Prairie Convention &Visitors Bureau (Visit Pleasant Prairie) works to enhance the economy through tourism by promoting amenities, shopping, recreational, and commercial opportunities within the Village – in all seasons – regionally and beyond. Visit www.visitpleasantprairie.com for more information.