As we approach Veterans Day and honor those who served in defense of our country, I wanted to highlight a day near and dear to my heart.
I am a veteran, as was my father, uncle, brother, and my son, who is currently serving and in his 22nd year of service. I also know many other local veterans and I'm sure many of you do, too.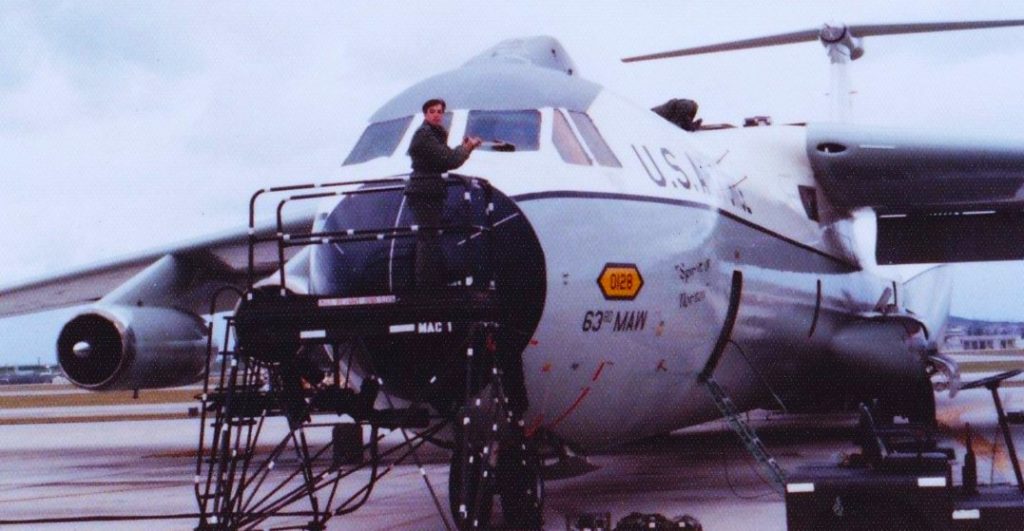 It has been many years since I served, but the experiences I had during those times were a major contributing factor in sending me down the path I chose in life.
In Kenosha, there are quite a few events that are taking place throughout the week to honor veterans. I discovered while researching my Capturing Kenosha column with each passing year, more businesses offer specials and discounts to veterans in appreciation of their service.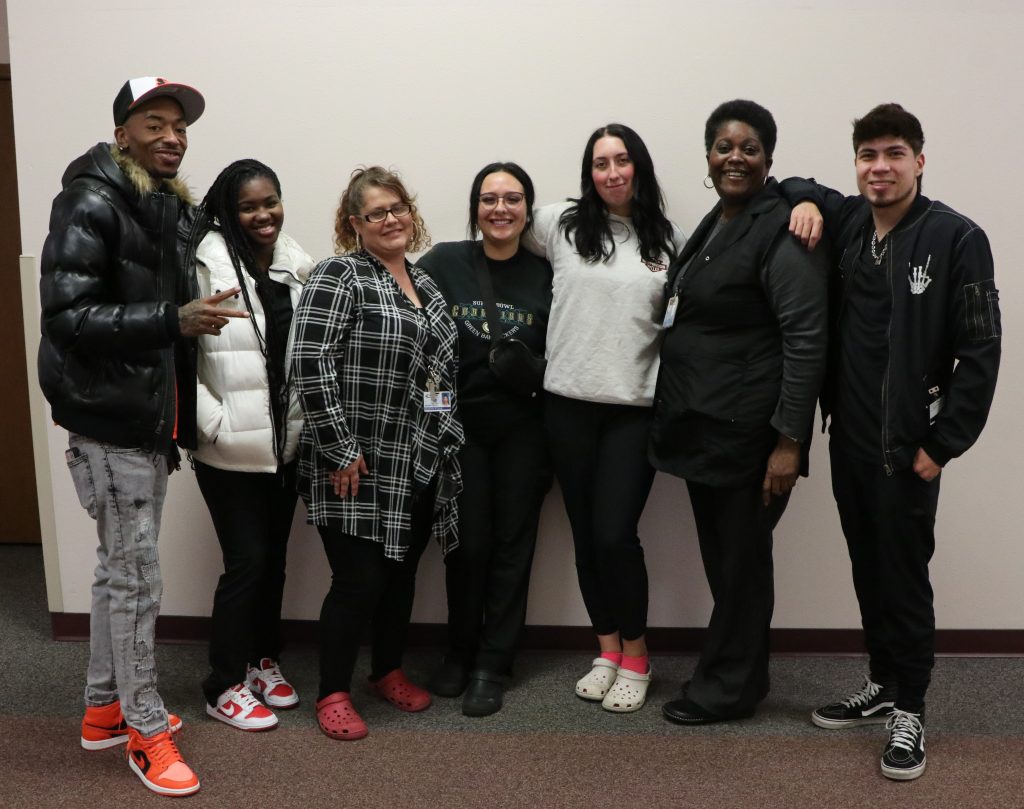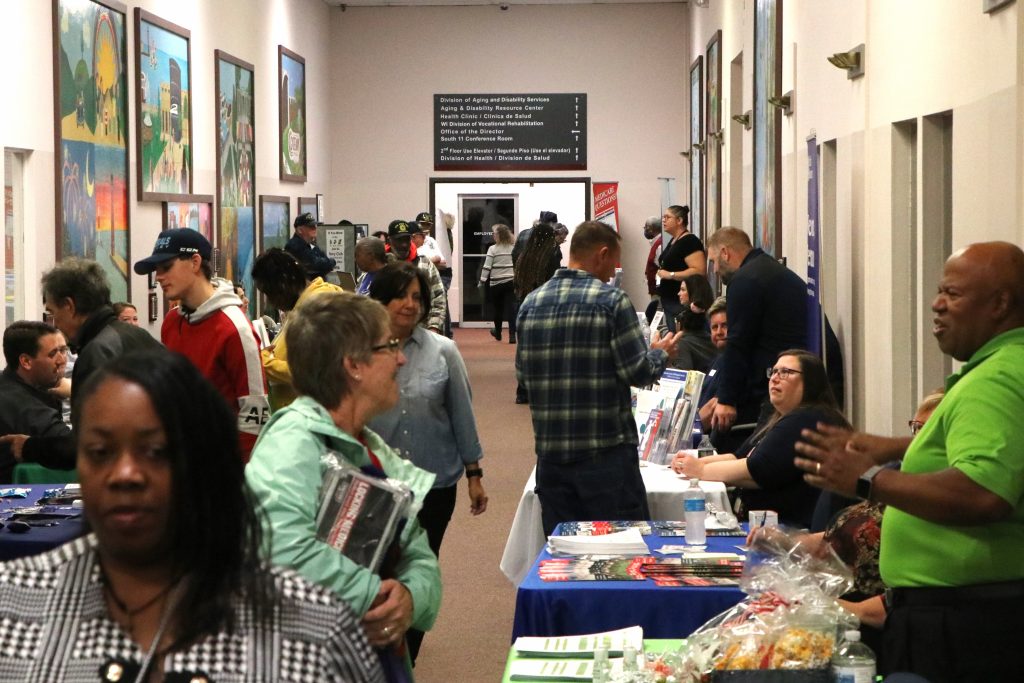 Here is a list of the top 15 deals for local veterans in honor of Veterans Day:
15. Starbucks: On Veteran's Day, active duty service members, reservists, veterans, and military spouses are invited to enjoy a free, tall (12-ounce) hot-brewed coffee at participating Starbucks.
14. IHOP: Veterans and active duty military can get free red, white, and blueberry pancakes at any IHOP on Friday (Nov. 11). This offer is only valid if you dine in with proof of service.
13. Sports Clips: Kenosha Sports Clips is offering free varsity haircuts to veterans and active duty service members on Friday (Nov. 11).
12. 7-Eleven: Get a quarter-pound big bite, all-beef hot dog on Veterans Day. Available in-store and via delivery through the 7NOW app.
11. Golden Corral: Military Appreciation Night is Monday (Nov. 14) from 5 p.m. to close. Golden Corral will once again be honoring our military heroes with a free "thank you" meal.
10. Applebee's: Veterans and active duty military can select a free meal from a limited menu on Veteran's Day. Proof of service is required.
9. Olive Garden: Veterans and active duty service members receive a free entree from a special menu on Friday (Nov. 11). All entrees include Olive Garden's famous breadsticks and a choice of soup or salad.
8. Red Robin: Veterans receive a free Red's Tavern Double with bottomless steak fries for Veterans and active duty military on Friday (Nov. 11). Dine-in only.
7. Dickey's Barbeque Pit: Get a free pulled pork classic sandwich this Veterans Day. To redeem in-store, veterans and current military personnel must present a military ID or valid proof of service.
6. Great Clips: Veterans and active duty military can visit a Great Clips salon on Friday (Nov. 11) to receive either a free haircut or a free haircut voucher. Visit the great clips website for details.
5. Buffalo Wild Wings: Veterans and active-duty military who dine in or call for take-out at their local B-Dubs can receive a free order of boneless wings and a side order of fries on Friday (Nov. 11).
4. Texas Roadhouse: Veterans can drive into the parking lot of their closest Texas Roadhouse and pick up a meal voucher with a valid military ID or proof of service from 11 a.m. to 2 p.m. on Friday (Nov. 11).
3. Mission BBQ: Veterans and active duty military will receive a free sandwich on Veteran's Day.
2. Gateway Technical College Barbering Studio: Located at 3535 30th St., Suite 104, Gateway Barbering Studio offers free haircuts to veterans year round. Book an appointment by calling 262-564-2210. Walk-ins are also welcome.
1. Festival Foods: Festival Foods, located at 3207 80th St., and its vendor partners are planning a special thank you to veterans on Friday (Nov. 11). Veterans will receive 12 free products — including staples such as pizza, ham, and bread, along with snacks and beverages like potato chips, popcorn, cookies, coffee, water and soda — with purchase of at least $20. Veterans must show a military ID to the cashier to redeem in store. This deal is only available at the 80th Street location in Kenosha.