"So you're telling me there's a chance!" – Lloyd Christmas
The 1 in 192 million odds of winning Saturday's record $1.6 billion Powerball doesn't sound as daunting compared to other tall feats like getting a perfect NCAA bracket (1 in 9.2 quintillion), being struck by a meteor (1 in 182 trillion) or dying on a roller coaster (1 in 750 million).
And even if the odds are the slimmest of slim, it certainly hasn't stopped local gas stations and convenience stores from selling Powerball tickets faster than Flamin' Hot Cheetos.
Based on one informal study, 1 in 5 customers purchased a Powerball ticket during Thursday's lunch time rush at Kwik Trip, 11350 28th St.
"Generally, when (the jackpot) gets this high, we will have people come in and buy hundreds of dollars worth of tickets," Kwik Trip manager Josh Sorenson said. "There are some major amounts of money being spent on it."
Kenosha.com caught up with a few Powerball hopefuls and asked what they'd do if they won $1.6 billion, the largest lottery prize ever. Winners can collect an annuity over 29 years or receive a lump sum. Saturday's cash payout is an estimated $782.4 million.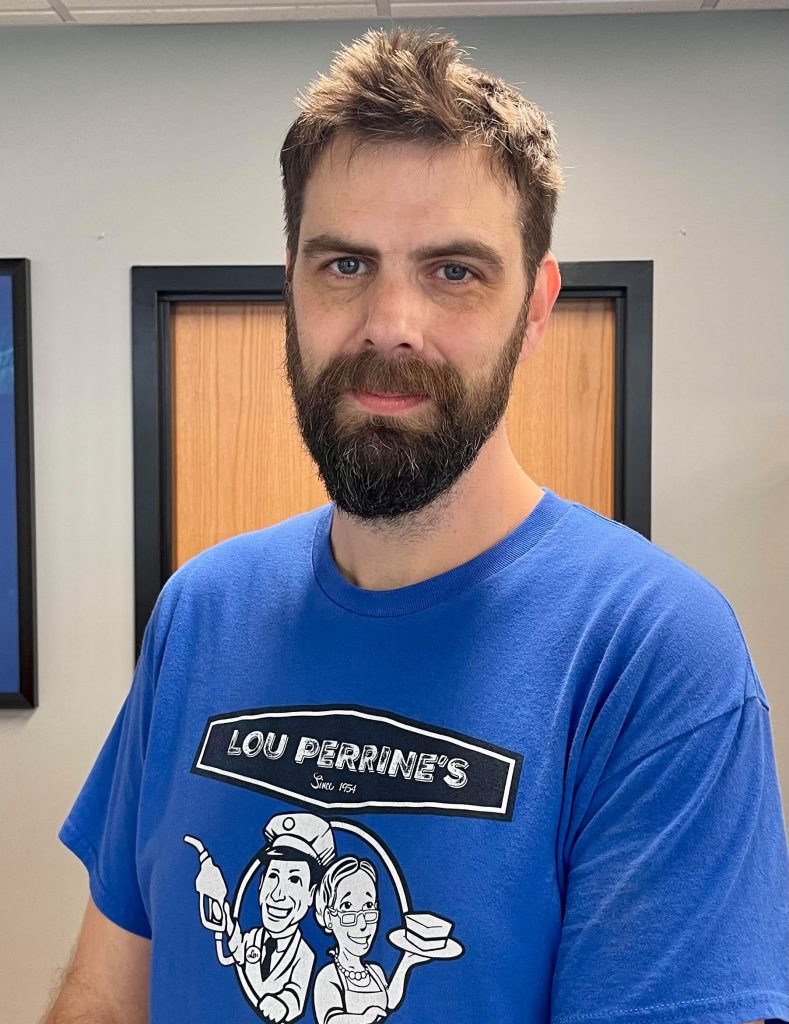 Nick Schrader, 35, Kenosha
"My passion is animals. If I won (the Powerball), I'd do something along those lines of helping animals. I would open up an animal shelter and the first-ever rent an animal shelter. Let's say you live in an apartment or somewhere you can't have a dog, rent a dog for 8 to 10 hours. Hang out with them for a while."
Brad Henley, 45, Waukesha
"After taxes and (advisor) fees it would come to $530 million. I would set up two trust funds. One for church and charity. One for friends and family. Then I'd buy an island and stay on cruise ships. But I haven't really spent much time thinking about it."
Jacqueline Phillips, 64, Kenosha
"First of all, you want to be grateful for it. I want to buy headstones for my mother and brother for their grave sights. I'd like to do something for the community to help people better themselves. No one really wants a handout. You want to be able to help them so they can help themselves."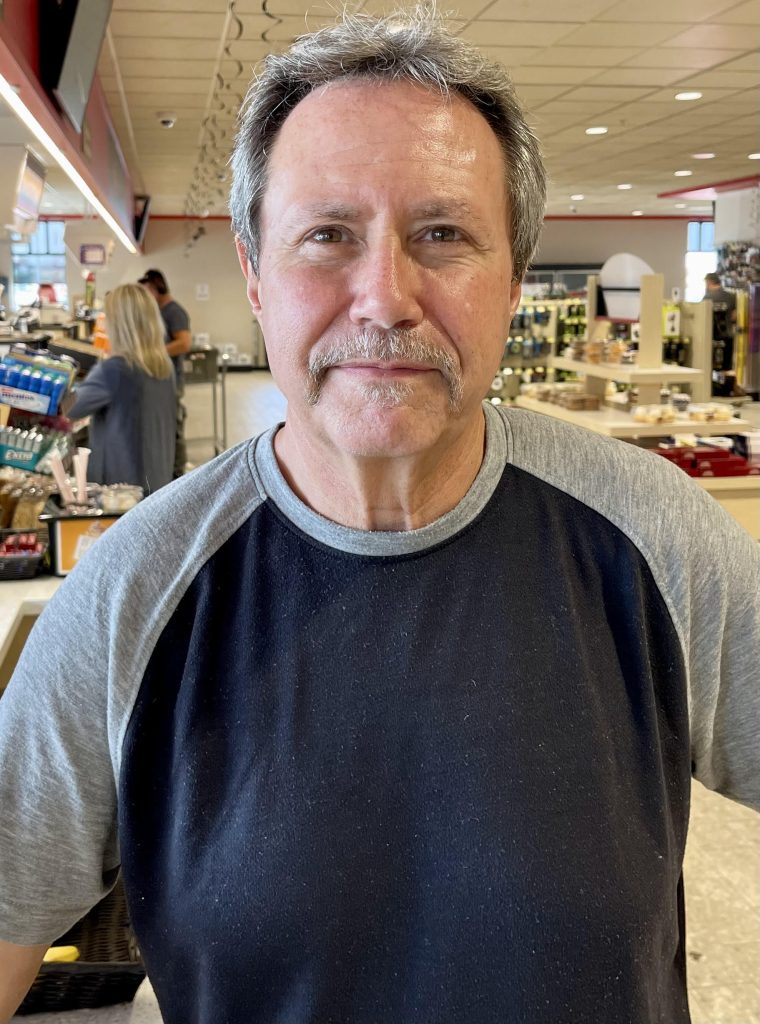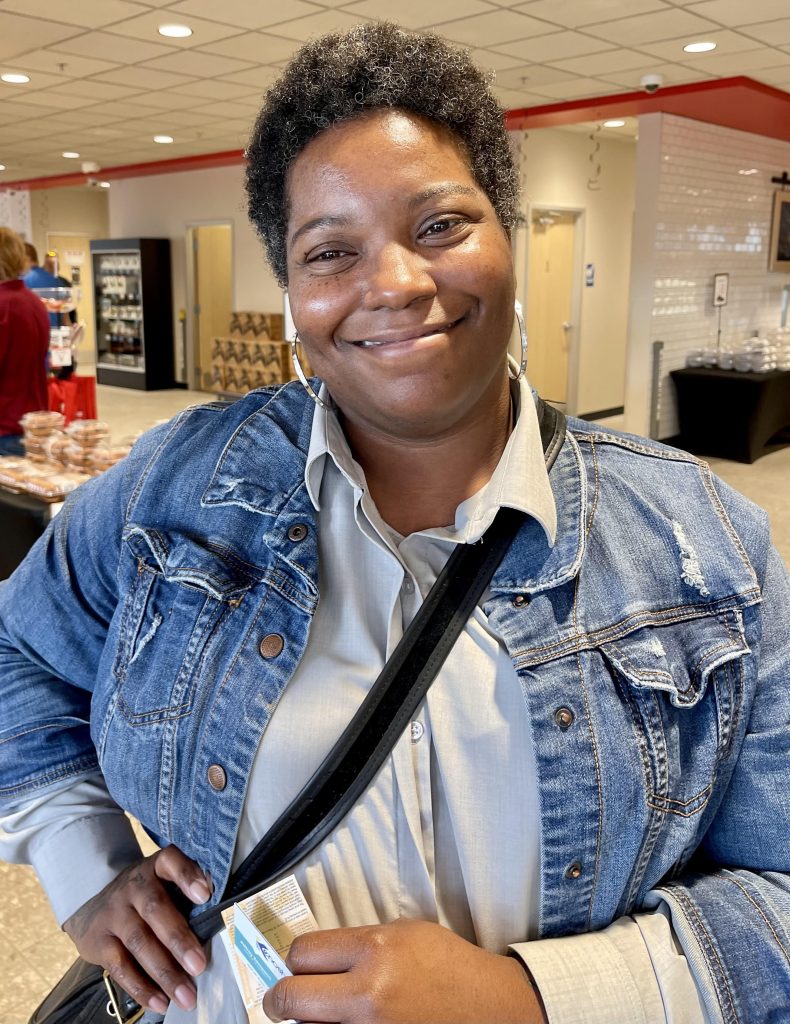 Mike Fox, 61, Racine
"I would make sure everybody I love is taken care of. I'd buy each one of them a house. I'd get one too."
Nicholas Osborn, 27, Kenosha
"Money doesn't define happiness. You choose your own happiness. Winning (the Powerball) isn't going to make me happier. It's just going to make me less stressed. I'd still go to work. I'd pay off my debts. I'd buy a house. I'd buy a car considering I really don't have one. I'd help my brother. He just had a baby."
Cynthia Treadwell, 43, Chicago
"I can't spend a billion dollars on my own. I'm a giver. I'd buy a new car and a house and do a lot of work in the community."
Stew Holcomb, 54, Kenosha
"I'd help my kids and grandkids and get them set for life. My one kid is a chef. I'd get him his own restaurant. My daughter works for Auto Zone. I'd get her a shop of her own. This way they could run their own businesses. There's no sense of wasting all of it on cars and boats and stuff like that. So many people win the lottery and buy all that (stuff). They end up broke."