Hello, everyone. Welcome back to another edition of Capturing Kenosha. Are you enjoying the outstanding weather that we've been having lately? The phenomenon, otherwise known as Indian summer, describes a streak of warm weather experienced during the fall months.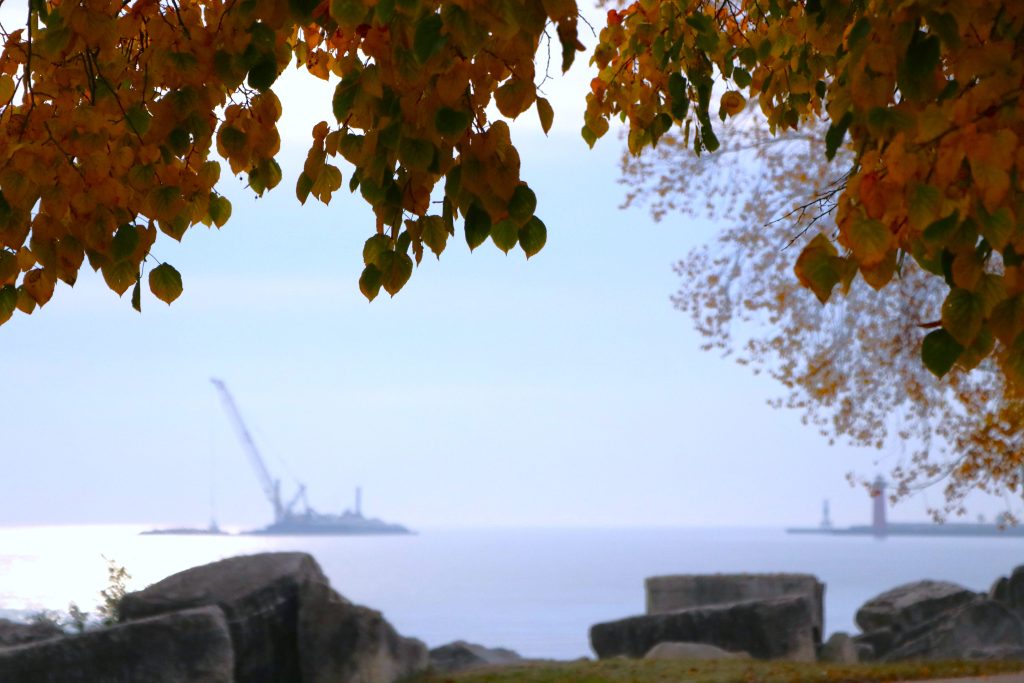 If you remember back to 2019, we had 5 1/2 inches of snow already at this time. So far this year, we have experienced temperatures that have dipped into the 30s at night. We're looking at a forecast this week of temperatures in the upper-60s.
Most places around our region have experienced a hard killing frost. Those cold-weather dips at night qualifies our current weather as being an Indian summer this week.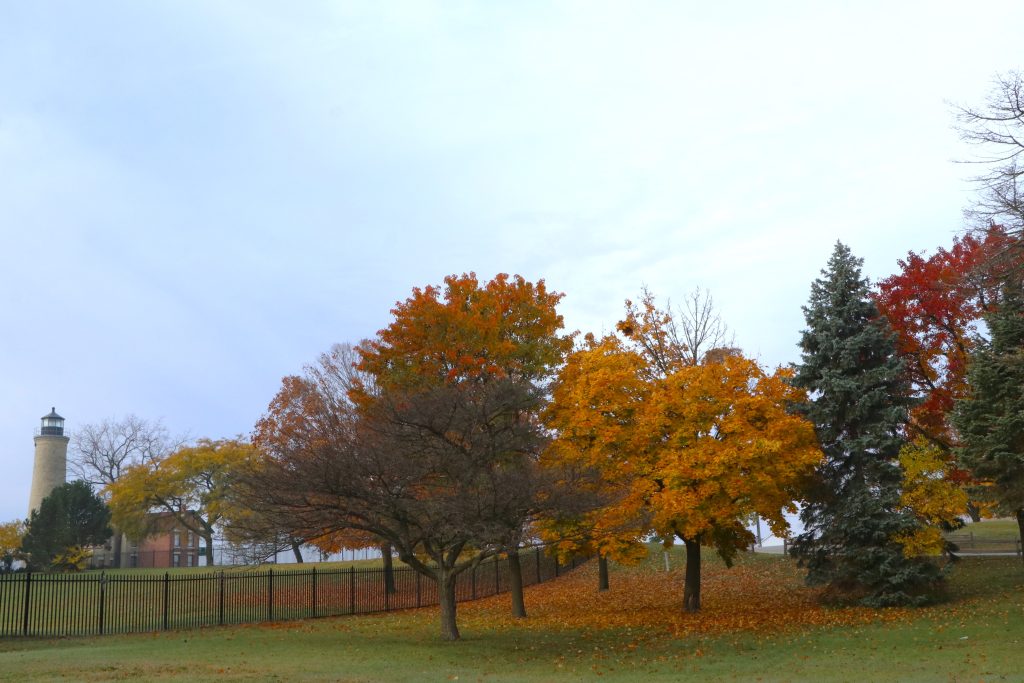 It's not clear how the name "Indian summer" came about, but some believe that its origins come from Native American folklore, which referred to a second summer or stretch of warm, quiet weather that occurred during the autumn months. This is a speculative theory, however, and the exact origins and circumstances that constitute a true Indian summer are still being debated. 
Many places believe that an Indian summer can only occur after a killing frost or a freeze, therefore they can only occur in areas where it freezes. In the United States, the most accepted locations for Indian summer to occur are from the Mid-Atlantic states north throughout New England and then west across the Ohio Valley up into the Midwest and the Great Lakes regions as well as the northern Great Plains states.
Really, when it comes right down to it, an Indian summer can occur anywhere that has a defined winter season.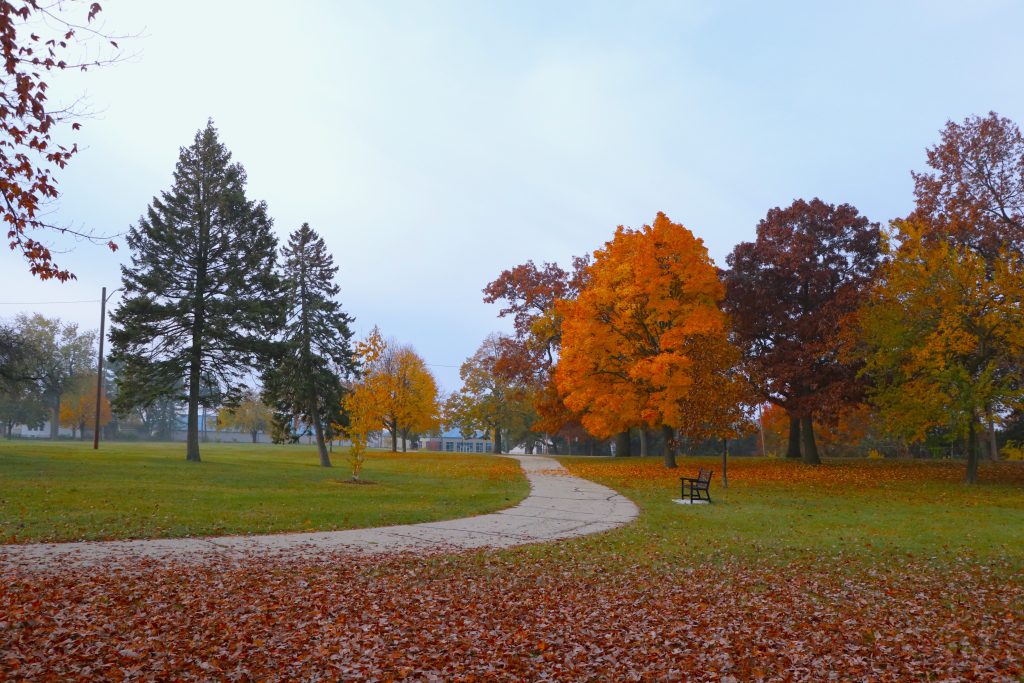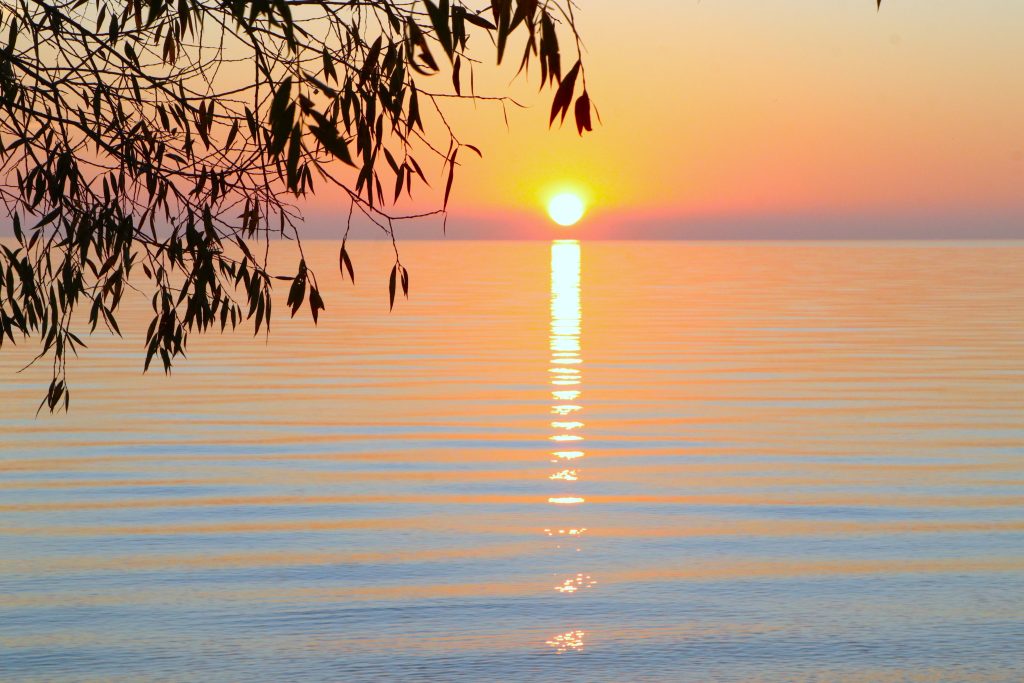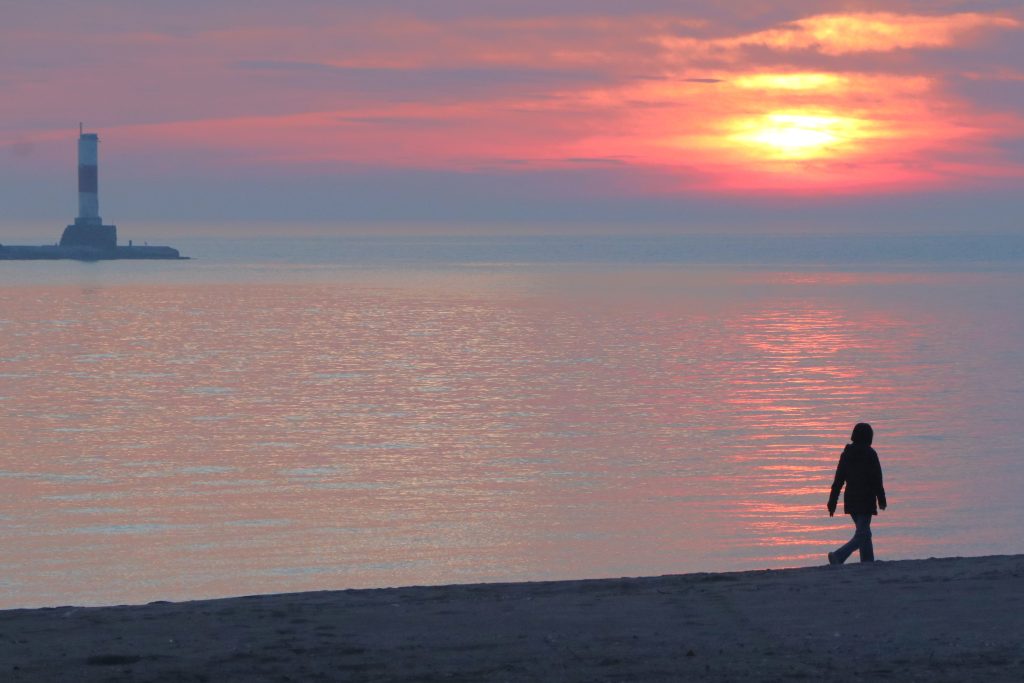 Weather patterns are a major factor in creating what we call an Indian summer. It requires a large area of high pressure with warm temperatures coming from the south and southwest that are being pulled up by a clockwise rotation of wind around the area of high pressure.
This welcome warm weather can last for a few days or over a week, but many agree that for it to be considered an Indian summer it must involve at least three days of mild, warm weather. 
In checking the weather forecast for the Kenosha area, the temperature over the next six days will all be in the mid- to upper-60s, which qualifies as an Indian summer since we have already seen some freezing temperatures this fall.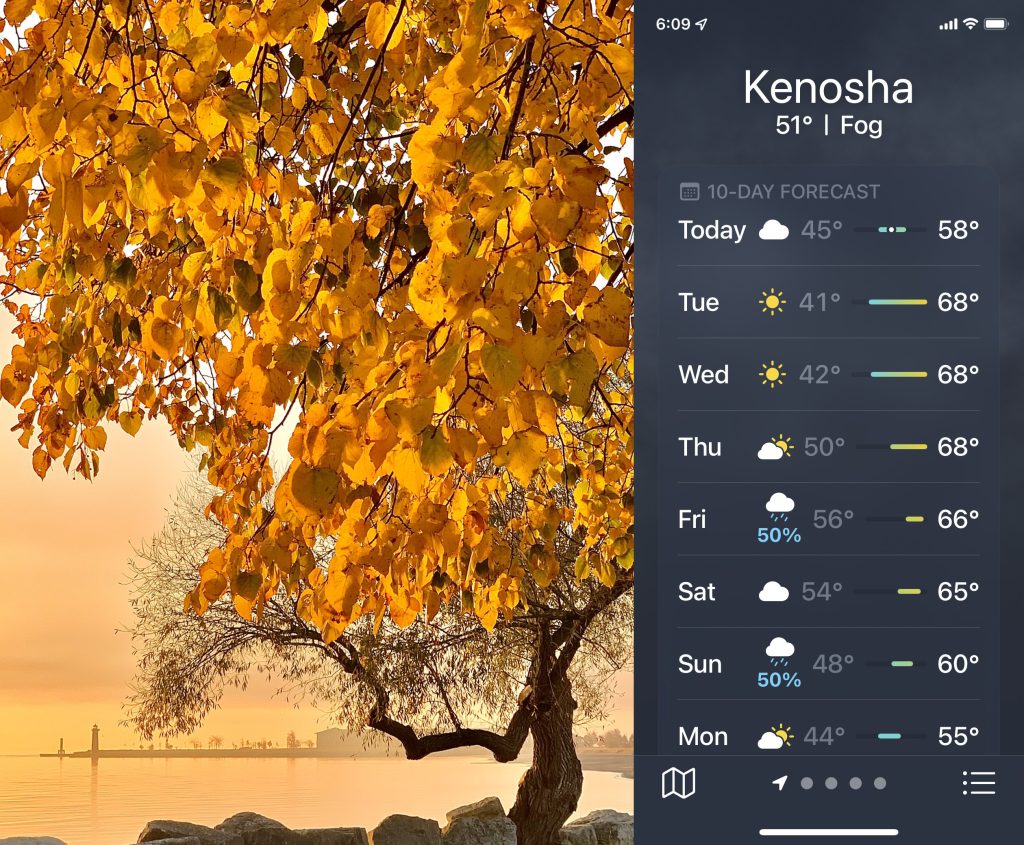 According to the Farmer's Almanac, the weather prediction this year is based on La Nina switching over to El Nino in the Pacific Ocean, which drastically impacts the average temperatures and precipitation rates in different regions around the globe. The Almanac is predicting that our weather forecast around the Great Lakes and the upper Midwest for December will include some precipitation and icy conditions that will begin sometime in late December.
We should all make the best of these warm days and get outside and enjoy them before we are once again plunged into the freezing temperatures of winter in Wisconsin. I'm going to be out there looking for some great photographic opportunities. Things like the fog that's been rolling in daily make great atmosphere for golden hour photography.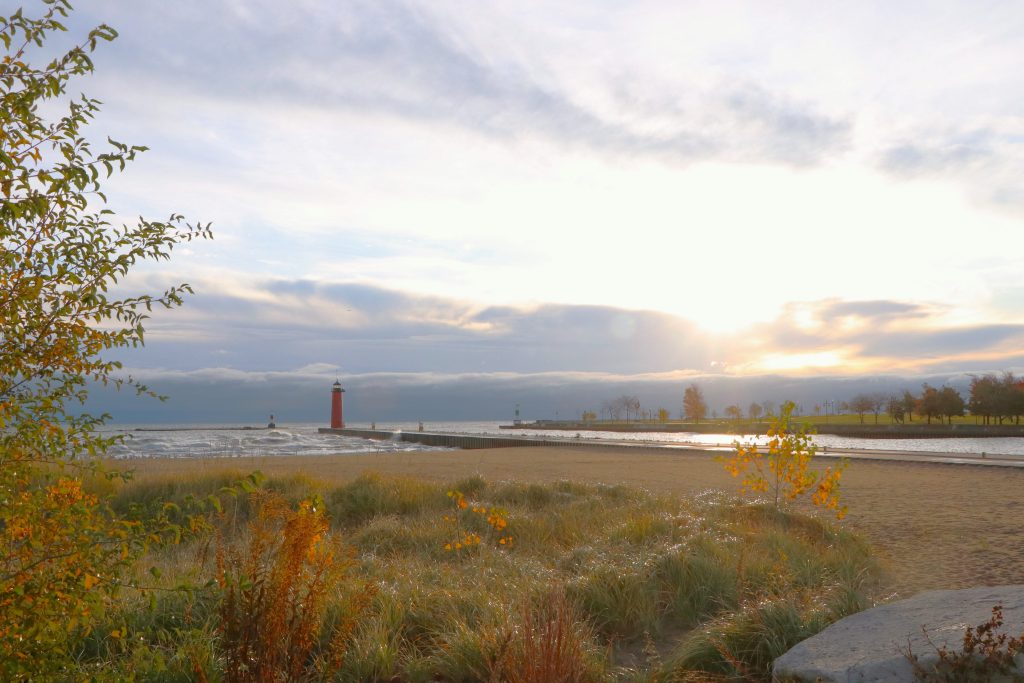 So, that's this week's edition of Capturing Kenosha. I hope that you're able to get out and enjoy life this week in the great outdoors of southeastern Wisconsin.
Don't forget that next week we won't be having as much light in the afternoon due to setting the clocks back at 2 a.m. this coming Sunday morning. Sunset will be at 4:38 p.m. that day. Take care. everyone.