Pauline McTernan will never stop fundraising for St. Joseph Catholic Academy.
In fact, McTernan, who turns 83 on Christmas Day, had an appropriate and hilarious Halloween message to her friends who think she'll stop asking them for funds once she shuffles off this mortal coil.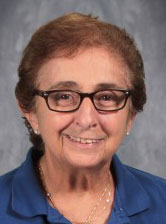 "Then if you don't give, I'll haunt you while you sleep," McTernan said with a hearty laugh during a phone interview Monday afternoon.
There's no need for McTernan, SJCA's Director of Development, to haunt anybody just yet, but for as much work as she does in her fundraising efforts for SJCA, it must feel like her spirit is everywhere at the school already.
On Saturday (Nov. 5), the efforts of McTernan and other volunteers will pay off in the 43rd edition of SJCA's "All That Glitters is Blue and Gold" Annual Auction. The event will be held at the School's Upper Campus, 2401 69th St., and begins at 6 p.m. It's also being held in-person for the first time since 2019 after it was pushed to virtual only the last three years due to the COVID-19 pandemic.
All funds from the auction, McTernan was quick to point out, will go toward education for SJCA students and to help the school's teachers.
"It's a huge event for us," SJCA President Matt Rizzo said. "It's our biggest fundraiser of the year."
Tickets for Saturday's live event are $125 per person or $1,500 for a reserved table of 10. For all the information on the "All That Glitters is Blue and Gold" Annual Auction — including ticket purchases, bidding on online auction items, a list of live auction items and how to donate — visit THIS LINK or scan the QR code below.
General information for the event is also available on the SJCA website home page HERE.
Online, live auctions
An online silent auction, featuring hundreds of items, was opened prior to the live event on Oct. 23. Early-bird bidding ended this past Sunday, but the online silent and premier auction runs all the way through the live event, with bidding and buying ending at 9 p.m. Saturday.
Saturday's live auction, meanwhile, features a list of great items not available in the online auction. For example, Pauline's son, Brian, has been collecting donations of fine bourbon that will be available as part of a "Bourbon Tent" experience that bidders can enjoy, with a fine cigar, outside during Saturday's event, along with a chance to enter a special raffle featuring a cart full of unique collectible bourbons.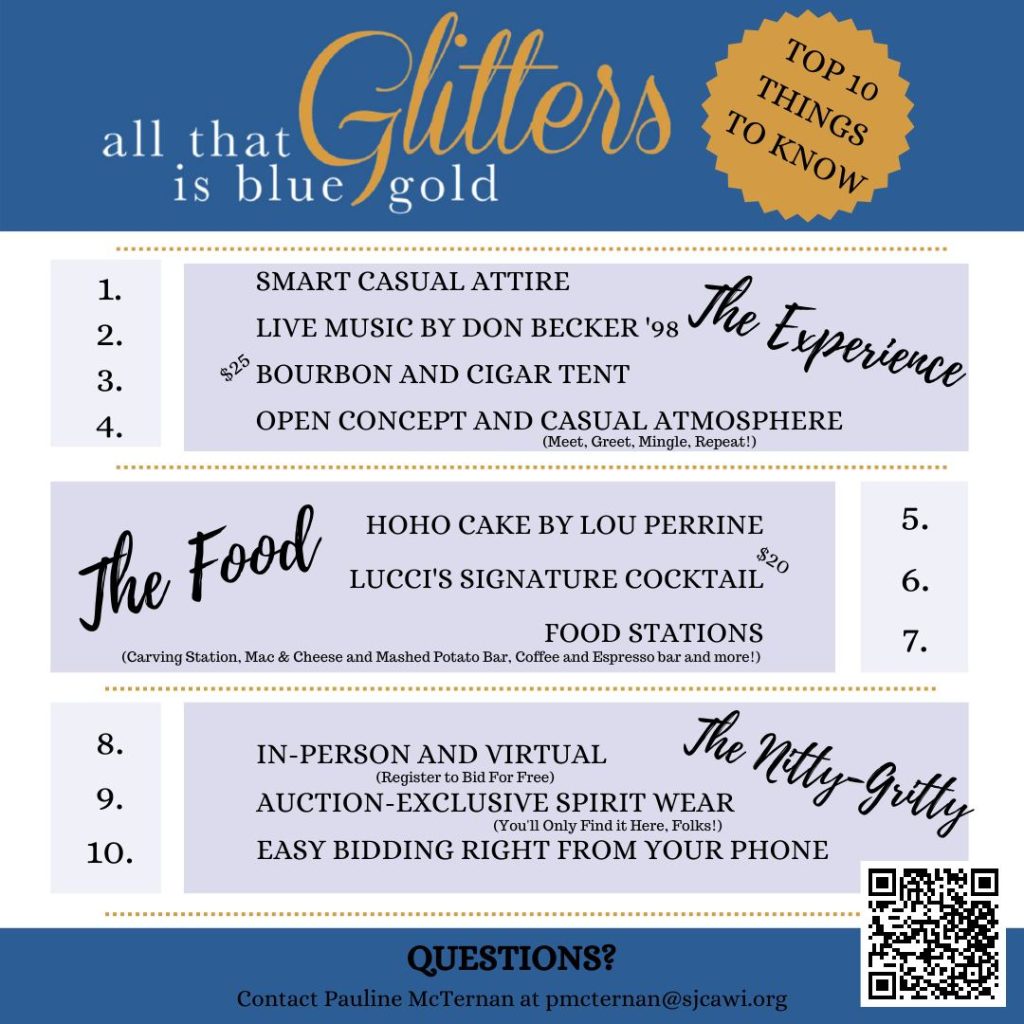 A Guttormsen Recreation Center corporate party package will also be up for auction during the live event, as well as a golf and dinner package at Geneva National Resort & Club, a $150 gift certificate to Anton's Greenhouses in Pleasant Prairie and tickets to a Brewers-Red Sox game in Milwaukee next season, among other items.
Contactless pick-up of auction items will be available at the SJCA Upper Campus from 1 to 4 p.m. on Friday, Nov. 18, and from 10 a.m. to 2 p.m. on Saturday, Nov. 19.
Saturday's event will also include live music, food stations and libations, along with other fun options like the Passarelli Party Pit — a casino-style raffle that will be operating on the north side of the SJCA gym from 6 to 8:45 p.m. Saturday — and a coffee bar, which has been a big hit in the past.
"I had more phone calls saying, 'You're going to do the coffee bar, aren't you?'" McTernan said.
Businesses and organizations have the option to underwrite raffles for the event, and people can simply make donations, too. McTernan pointed out the "Tools for Teachers" donation option, in which proceeds will be split between SJCA teachers on the Upper Campus and Lower Campus to use as they need.
"All funds raised go directly to the education piece," McTernan said.
Getting back together
While a virtual auction can certainly help raise funds, holding the in-person event for the first time in three years is a huge blessing for SJCA.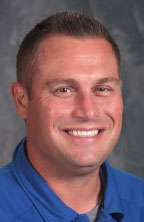 "We're really excited to get everybody back together, alumni, friends of our school and school community, parents and everyone else that supports St. Joe's," Rizzo said. "We've been away from it for a while, obviously through the COVID years. So really excited to have everybody back and just be able to have everybody in our school, too, because that's the foundation.
"Getting everybody here to see what we do and see what we have and getting everybody back in our school building is really big."
Rizzo also pointed out that the school could choose to rent out a large space to hold the annual live auction, but holding it on school grounds is important for the SJCA community.
"We think it's really important to get everybody here at our school and just be able to be together under one roof," Rizzo said. "Making it at our school is something that's really close to us."
As far as the volunteers who make it all happen, Rizzo said, "We couldn't do it without Pauline, and we couldn't do it without our auction committee."
After 39 years working in the Kenosha Unified School District, McTernan has spent the last 22 working at SJCA and said she still goes in about twice a week to work. Her husband has been dealing with some health concerns recently, and McTernan said the SJCA community has been so kind and helpful in reaching out to help her organize Saturday's event.
"Kids just talk with me in the hall, and kids that have graduated have reached out to me, 'You need help, I'll come and help set up,'" McTernan said. "I just feel very lucky, and that's why I feel it's so important to, as much as we can, to push it as a community.
"The school is doing an excellent job."
In addition to McTernan, Rizzo also wanted to single out Kathy Figlewski for her efforts in organizing Saturday's event. Figlewski is the daughter of the late SJCA legend Frank Matrise Sr., a longtime coach and athletic director at the school, and the sister of the late Frank Matrise Jr., a Wisconsin Football Coaches Association Hall of Famer who coached Rizzo at Tremper High School.
"We just have a great number of volunteers that give up their time to make sure this event is a showcase for us and to assist Pauline and Kathy, as well," Rizzo said. "Just wonderful, selfless people who volunteer their time. Every Monday night for months they've been meeting, dating back to the summer, getting ready for this weekend. … They have it all planned out, from tablecloths to the auction. 
"… At the end of the day, they put the school first, they put the kids first, they put the people in this building first, and it's all for our kids and education for our kids and to make sure St. Joe's will last, not only this year, but for a long time. Just for what they do, there's not enough thanks to go around. 
"We just appreciate everything they do."