Ed Becerra turned a spooky movie and holiday celebration into a Halloween masterpiece.
The 40-year-old Mount Pleasant resident was named the recipient of Kenosha.com's third annual Pumpkin Carving Contest on Monday (Oct 31).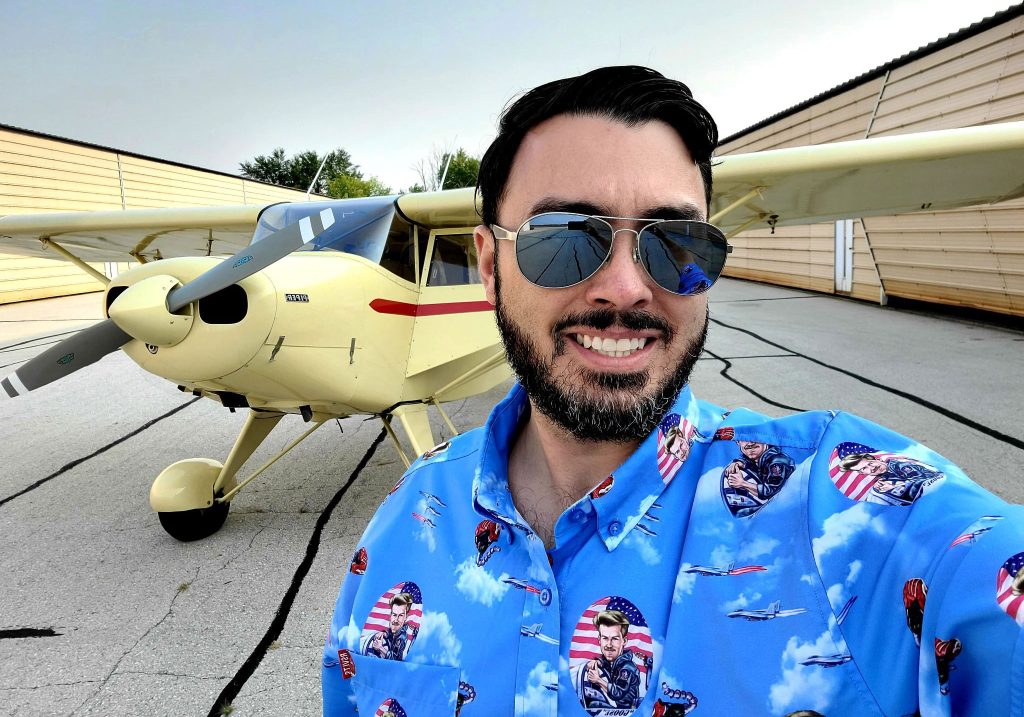 The winning pumpkin, chosen from dozens of local submissions, shined with craftsmanship and creativity. It was a carving of Jack Skellington from "The Nightmare Before Christmas" with a Day of the Dead twist to it. 
Becerra receives a $100 gift card to Tenuta's Deli and local bragging rights for his work of art.
"It was one of the first times I actually grabbed some tools and did a real carving," Becerra said. "I got halfway through and realized how much work it is. My wife told me I had to finish it. It was totally worth it."
University of Wisconsin-Parkside student Elishai Riley won last year's contest with a stunning replica of the Parkside mascot: Ranger Bear. The 25-year-old documented his 50-hour creation with an entertaining, time-lapse video.
Kenosha's Grace Bevic won the inaugural Kenosha.com Pumpkin Carving Contest with an original Peanuts carving.
Kenosha.com is a digital media platform committed to telling positive stories impacting the local community. For more information on Kenosha's outstanding people, places and events, visit Kenosha.com on the web and social media.