Community State Bank is excited to present the return of its fifth annual employee-driven donation campaign, #Gift2Giving.
In years past, CSB employees were presented with $100 to donate back to local nonprofit organizations in Racine, Kenosha, or Walworth counties. Due to the economic challenges nonprofit organizations are facing, Community State Bank has decided to make a few changes in order to better support 2022 recipients.
"This year due to the challenges many of us are encountering in our economy, such as inflation, we've made the decision to up our individual donations from $100 to $150. We will also be matching dollar for dollar any personal donations that our staff have chosen to make to a nonprofit organization of their choice," said Scott Huedepohl, CSB Bank President and CEO.
Earlier this fall, Community State Bank staff were presented with the campaign criteria and were encouraged to choose a nonprofit organization that inspires them. Criteria includes that the nonprofit organization must be registered as a 501(c)(3), and serve the communities of Racine, Kenosha, or Walworth counties. Staff are then encouraged to work creatively and share their inspiration with others in order to create a larger impact with their donations.
As of Oct. 17, donation requests have been submitted by 100% of CSB staff. CSB's Marketing Department will now document donation stories in the form of video, photography, or podcasts as staff hand deliver $16,850 in donations to 14 nonprofit organizations in southeastern Wisconsin.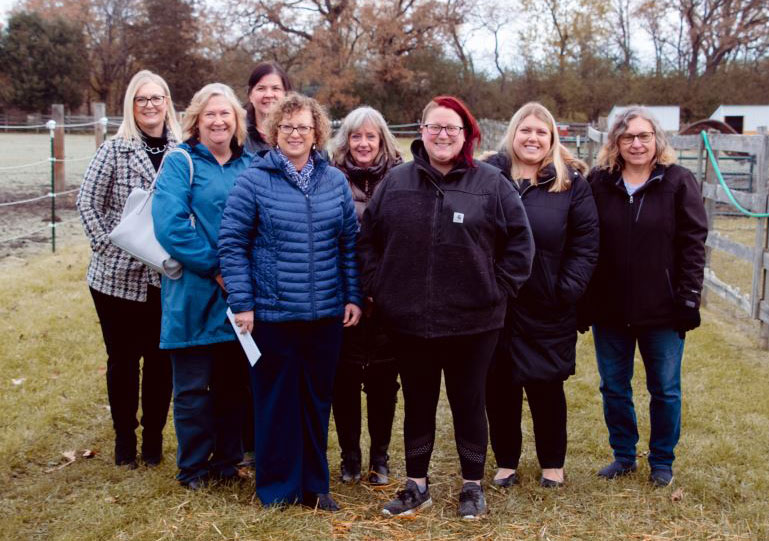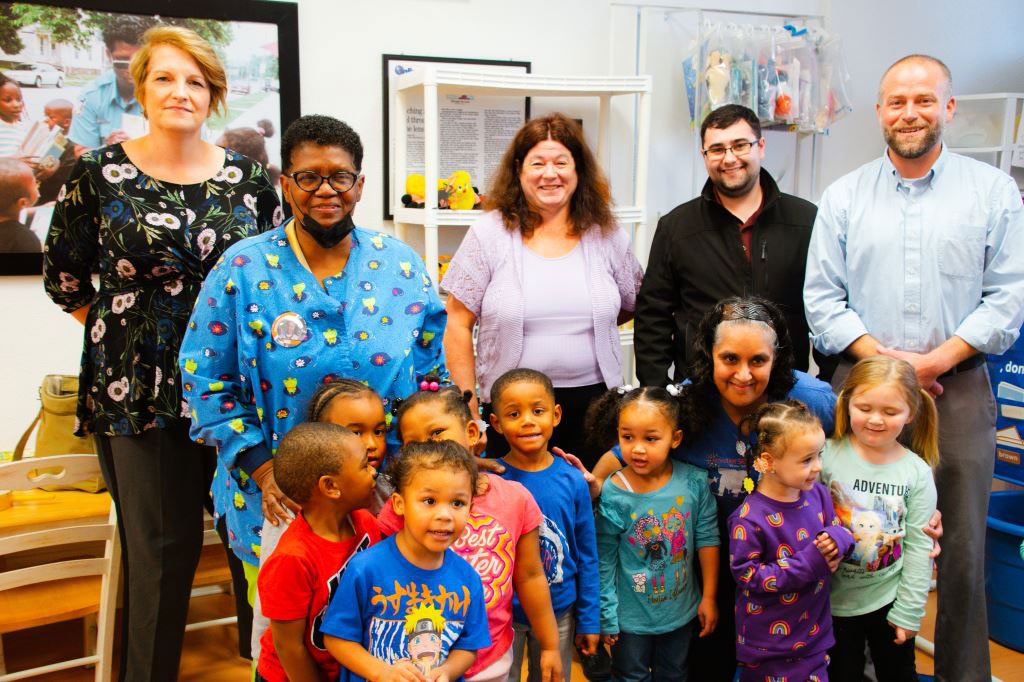 "This is one of my favorite times of the year. #Gift2Giving has grown to be a major part of our culture here at Community State Bank. Our staff get excited about making a difference together, which makes sharing their stories even more special," said CSB Media and Communications Director, Eloissa Heigl.
Starting the first week of November, Community State Bank will begin sharing employee donation stories through their online blog and on social media: CSB.bank/gift2giving and using the hashtag, #Gift2Giving.
"We hope the community will follow along to learn more about the great organizations that are in our community," said Huedepohl. "In fact, we hope it motivates others to give back in whatever capacity possible. Whether it's donating funds, time, or sharing a story with others on social media, every little bit supports a greater cause, which in turn supports our community."
Gift2Giving was created in 2018 and has supported over 62 nonprofit organizations in southeastern Wisconsin. The campaign has provided over $74,000 in donations to support local non-profit organizations in Racine, Kenosha, and Walworth counties.