A local Halloween tradition continues as the City of Kenosha holds its annual trick-or-treating from 4-7 p.m. on Monday (Oct. 31).
The spirited debate also remains on which date/time is best for trick-or-treating.
Should it be on Halloween night (as determined by city officials for the past 10 years) or the Sunday afternoon before the celebration (like Pleasant Prairie and Wheatland)?
Many local residents enjoy the nostalgia from their childhood of late-night trick-or-treating on Halloween, while others prefer the practicality of holding the event on a relaxed Sunday afternoon.
Just be sure there's no door knocking during a Green Bay Packers game.
Pleasant Prairie has long conducted its trick-or-treating on the Sunday before Halloween. Hours are 3-6 p.m.
Kenosha previously held trick-or-treating on Sundays until former Kenosha mayor Keith Bosman switched it back to Halloween. The move was apparently made to appease local businesses looking to extend the holiday and capitalize on weekend sales.
In 2013, Kenosha switched trick-or-treating back to Halloween and offered extended hours, allowing people to go early or late. Mayor John Antaramian continued trick-or-treating on Halloween when he was elected in 2016.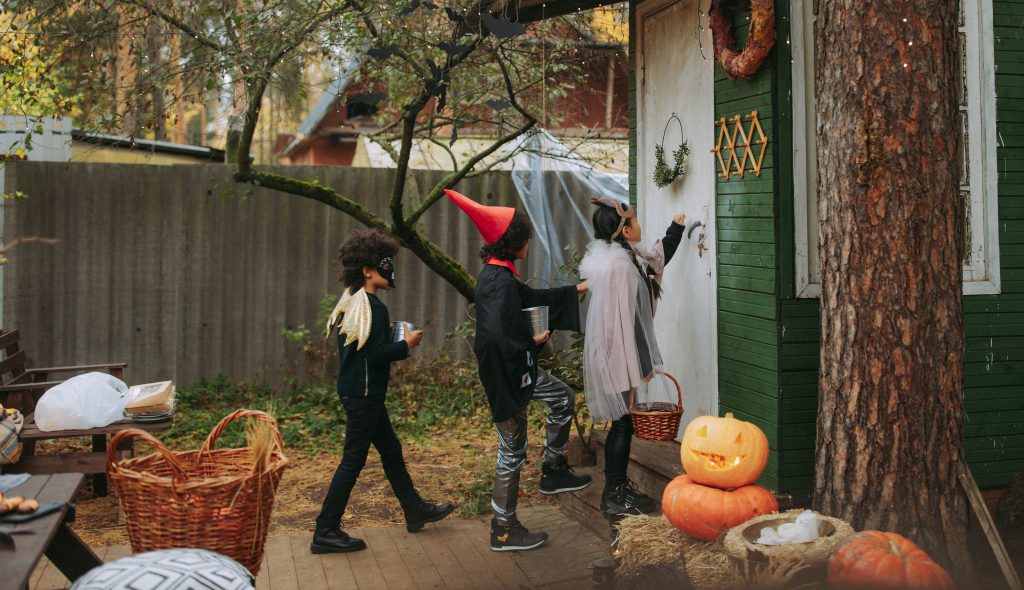 In an unprecedented move, Kenosha's trick-or-treating was postponed due to a nasty mix of rain-snow-sleet and 35 mph winds on Oct. 31, 2019. The event was pushed to Saturday, Nov. 3, 2019.
Kenosha is one of eight local municipalities including Somers, Paddock Lake, Bristol, Genoa City, Salem Lakes, Twin Lakes and Randall conducting its trick-or-treating on Monday. Pleasant Prairie and Wheatland are all set for Sunday.
City officials learned long ago determining the best date/time for trick-or-treating is as difficult as choosing a favorite candy.
According to CandyStore.com, the top Halloween candy in Wisconsin is Butterfinger, followed by Starburst and Hot Tamales.
An interesting discovery since we all know there's nothing better than Reese's Peanut Butter Cups.