The Restaurant:
Coopers Uptown, 2401 60th St., is a classic cafe & gift shop featuring local products and delicious, familiar cuisine.
The Featured Dish:
Tighty Whitey Sandwich — All-white chicken salad made with celery, dill relish, mayonnaise, Dijon mustard, and herb seasoning served on bread with tomato slices and romaine lettuce.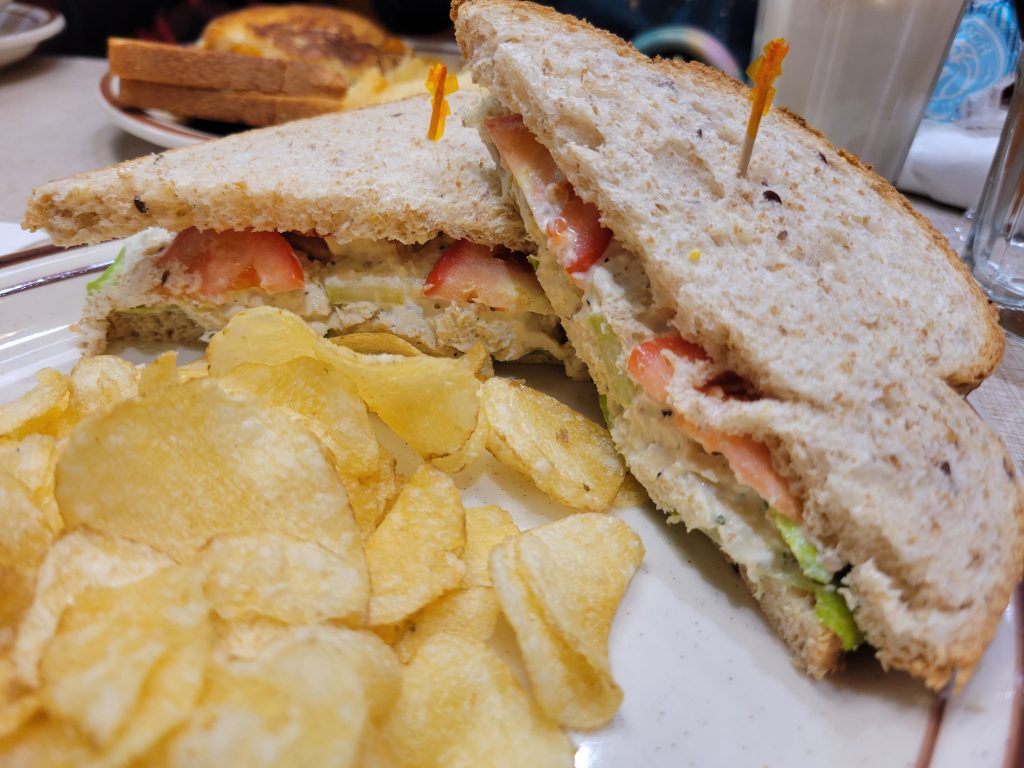 The Flavor and The Story:
While Coopers may be a new entry into the Kenosha culinary scene, longtime Kenoshans will feel as though it has always been there.
The location formerly housed Jack Andrea, a similar style establishment that was owned and operated for 110 years by the Andrea family.
After being forced to close in 2020 due to the pandemic, Jack Andrea made the difficult decision to close permanently in January of 2021.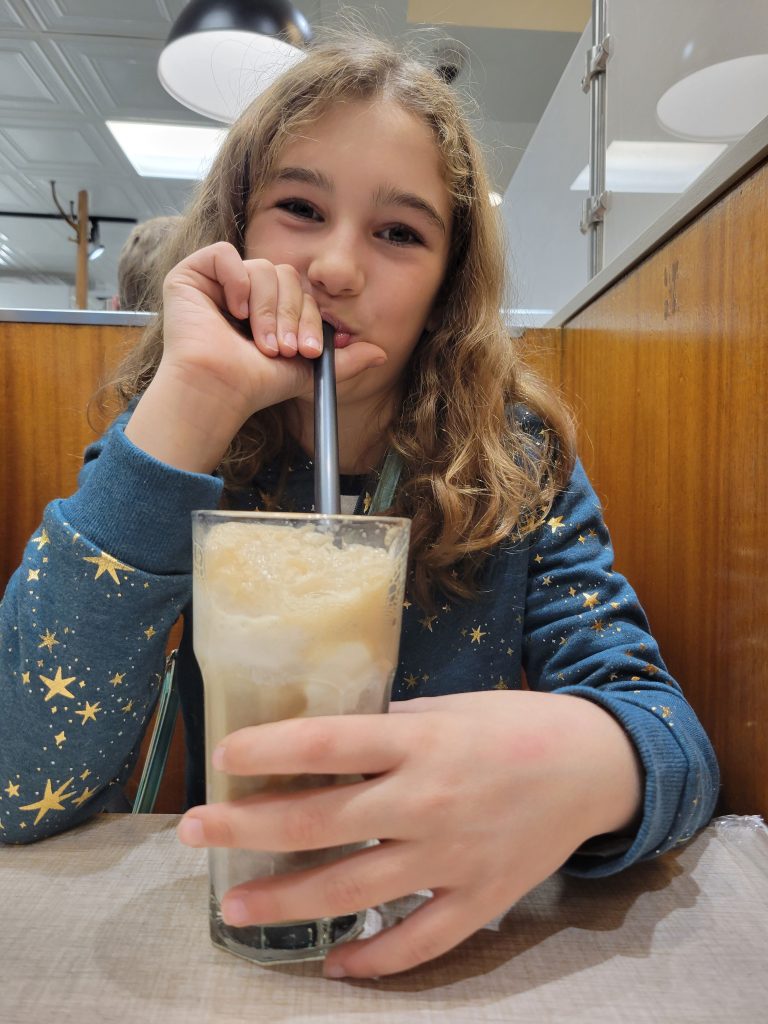 The Kenosha community was devastated, but lucky for us, one locally based business decided to invest in the property and the Uptown community by purchasing and renovating the building.
Jockey International has now reopened the location as Coopers Uptown, a modernized, yet classic approach to the same style of service and selection that made the location famous for a century.
The classic soda fountain and old-school personality remain untouched and the experience of walking into Coopers is still that of traveling back to a simpler time.
When it comes to food, the team at Coopers has assembled a no-frills, but also no-nonsense menu comprised of classic sandwiches, salads, and breakfast offerings.
One of the most requested items to remain from the Jack Andrea menu was the Chicken Salad Sandwich, which appears on the menu with a little bit of Jockey flair.
It's now aptly named the Tighty Whitey Sandwich — a nod to the all-white meat chicken and, of course, Jockey's most famous product. 
Beyond the quick chuckle you won't be able to contain when ordering, the sandwich is also delicious and perfect for a filling, but not overwhelming lunch.
The flavors balance well with the great texture provided by the fresh tomatoes and celery.
The bread is also incredibly fresh and provides the perfect base for this homestyle kitchen comfort.
The Tighty Whitey Sandwich is available every day for $7.99 and includes a side of chips.
Coopers Uptown is currently open for dine-in and carry-out. This website does not include the menu but you can view open hours and check for updates at CoopersUptown.com.