When Coopers Uptown makes its grand opening noon Wednesday (Oct. 26), local residents will discover many of the popular merchandise, collectables and menu items that made Jack Andrea a Kenosha tradition for 110 years.
And there will be plenty of new additions as well.
Coopers Uptown General Manager Vicki Seebeck is determined to combine the best of old with exciting and new in the much-anticipated return of a local landmark.
"This is all about being a family-friendly place to come and shop and eat and gather and create memories," Seebeck said. "That is the mission of this store."
In addition to serving the community, here is a look at seven Jack Andrea favorites you'll find at Coopers Uptown: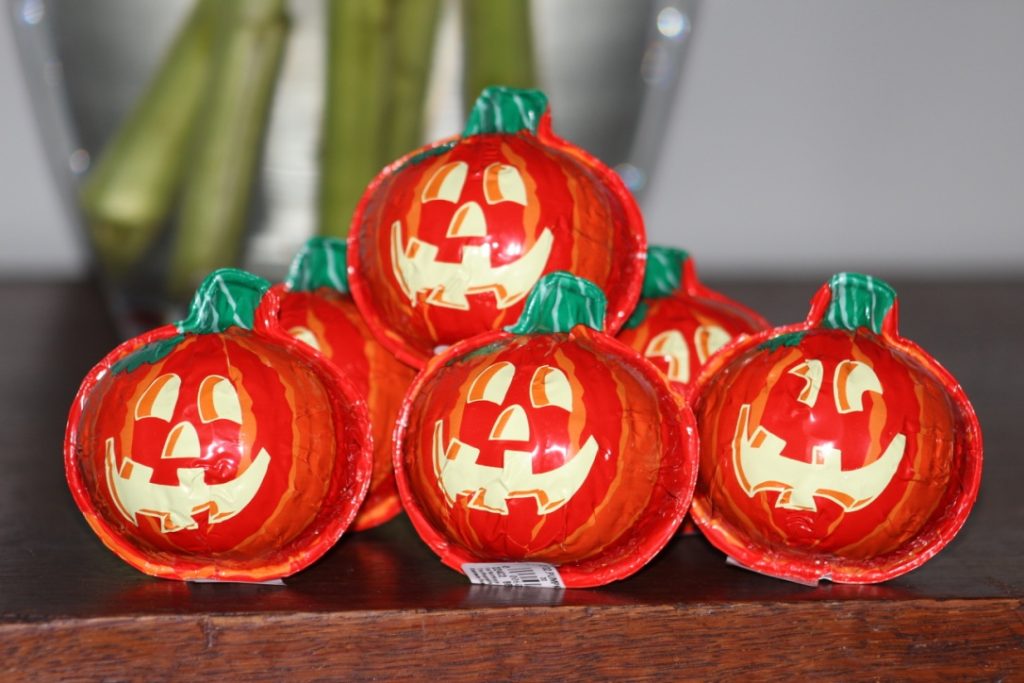 7. Madelaine chocolates
From pumpkins to turkeys to Santas to bunnies, Coopers Uptown customers can toss a couple Madelaine chocolates in their bag for any holiday or celebration. Established in 1949 in Rockaway Beach, New York, Madelaine Chocolate Company uses the finest quality chocolate in innovative shapes wrapped in unique Italian foils.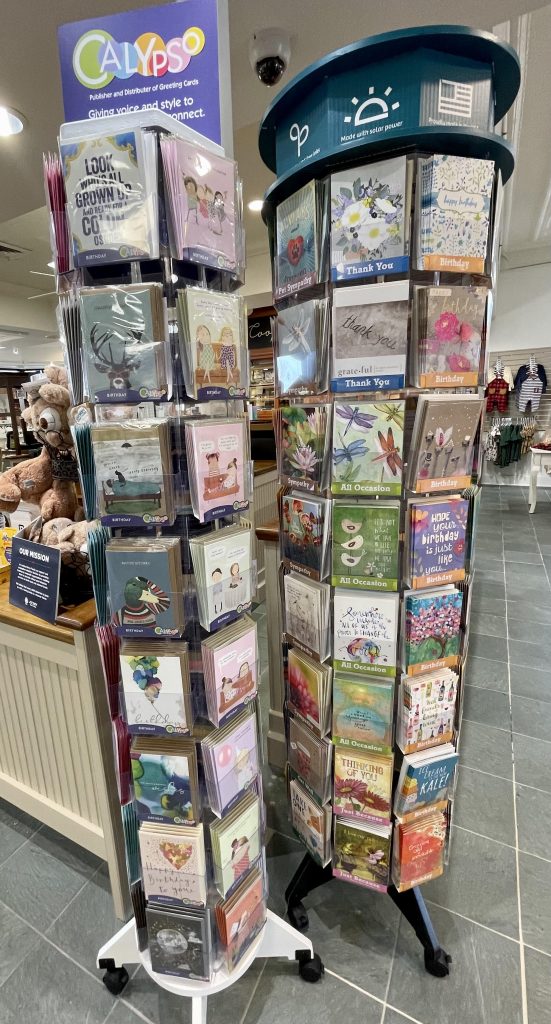 6. Greeting cards
Is there anything more meaningful than a hand-written note? Coopers Uptown is stocked with a variety of greeting cards for any occasion. "I remember when the e-greeting card came out and I was thinking no one is ever going to buy a card again," Seebeck said. "It seems no matter what, people just love greeting cards."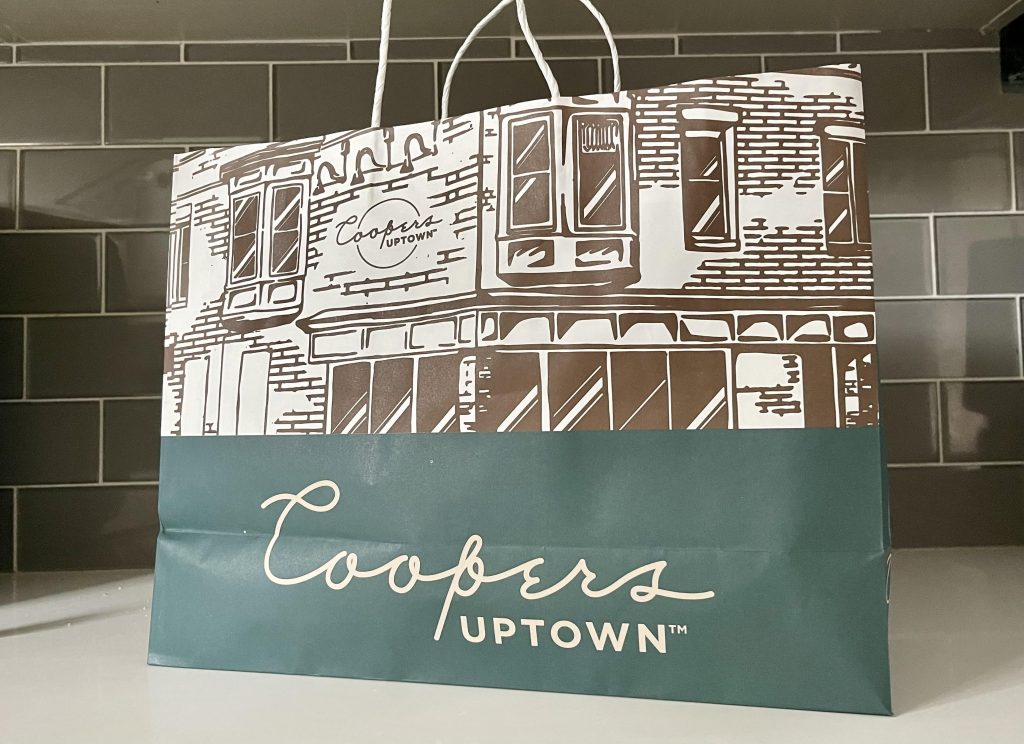 5. Gift wrapping
Coopers Uptown refers to it as its signature wrap, a free offering included with every purchase. Seebeck provided the same service during her ownership of longtime Kenosha business Seebeck's Gallery. "I've done this for a long time," Seebeck said. "It's quite a service. It's put in a box, wrapped and branded with Coopers' ribbons."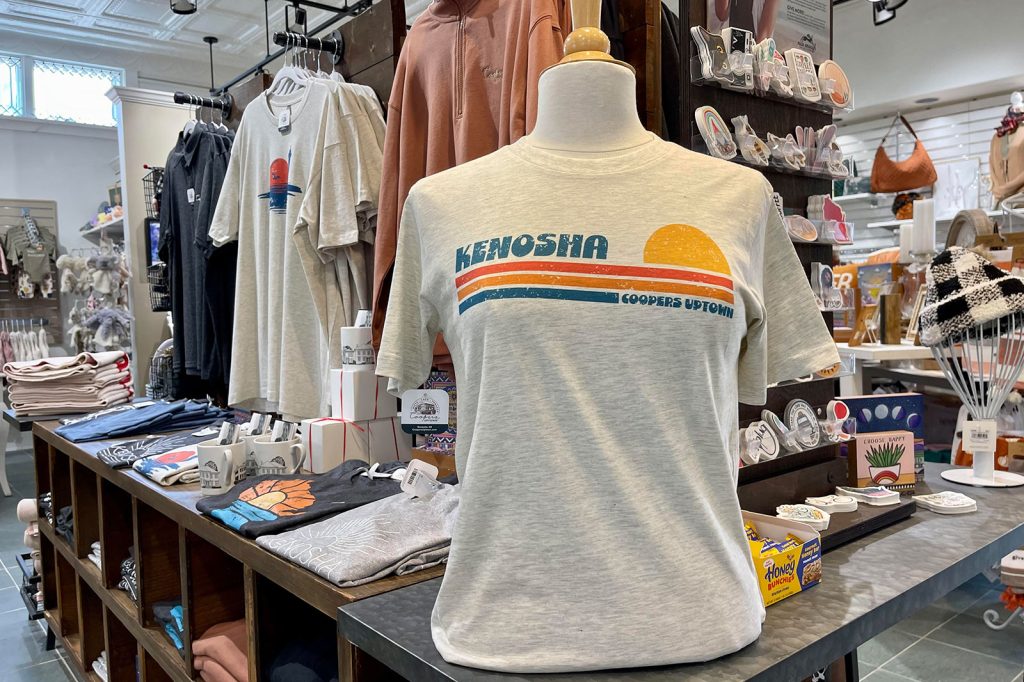 4. Kenosha apparel
Kenosha T-shirts, polos, hoodies, coffee cups and more are available for purchase in addition to Coopers Uptown merchandise. The Kenosha apparel was designed from the RV of Kenosha native Megan Jurvis, a freelance graphic designer and full-time traveler of the United States and Mexico.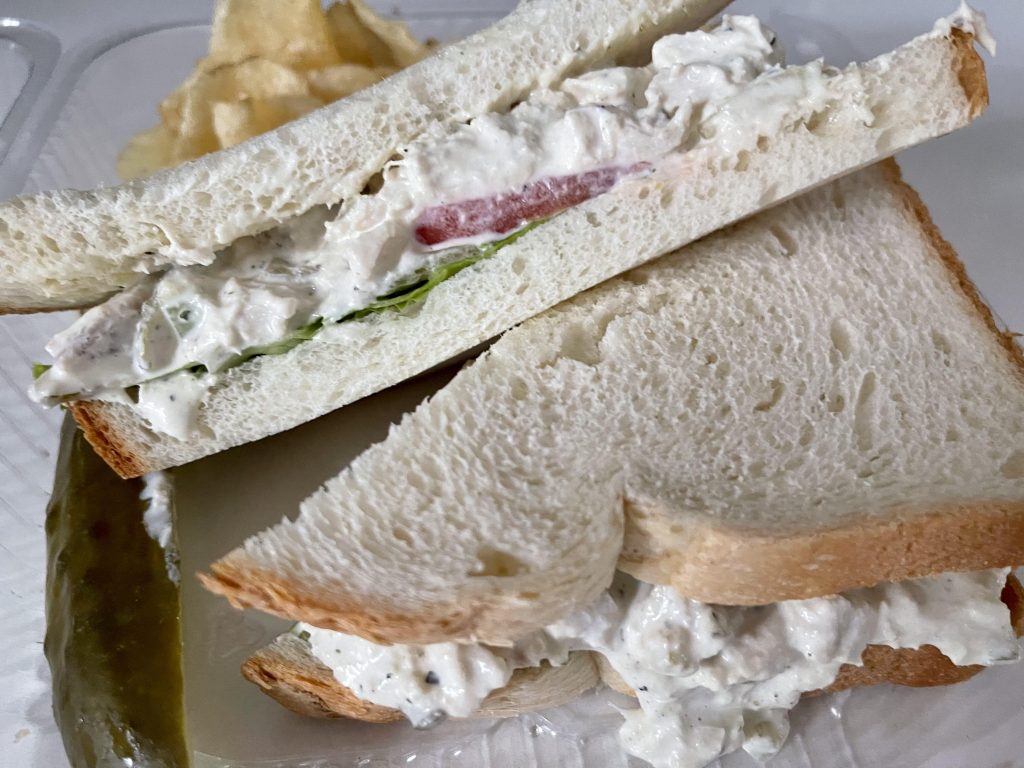 3. Chicken Salad Sandwich
Coopers Uptown Head Chef and Kenosha native Chelsea Dominguez was tasked with bringing back all of the cafe classics, none more popular than the Jack Andrea Chicken Salad Sandwich. "We got all of the recipes from the (Jack Andrea) chef to get it as close to what it was before," Dominguez said.. "So far, the feedback has been very good."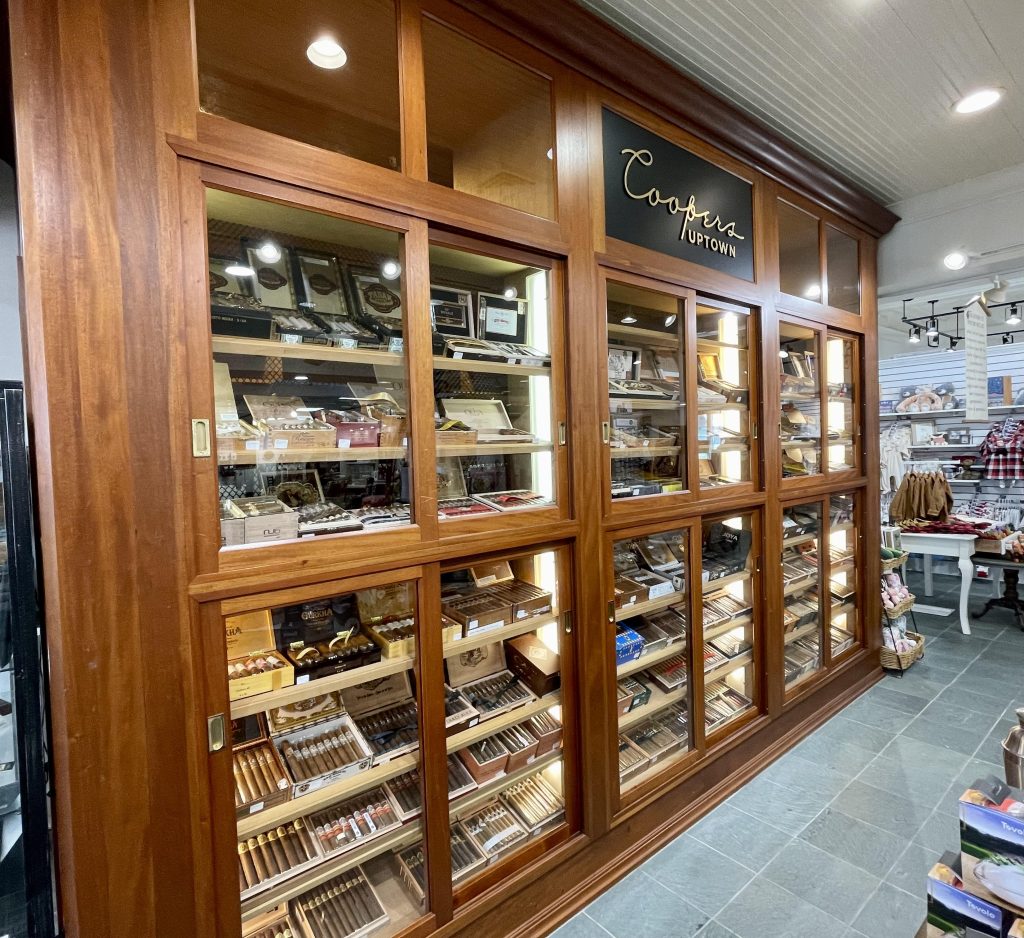 2. Cigars
Coopers Uptown hired its own tobacco manager to keep Kenosha's finest selection of cigars stocked in the former Jack Andrea humidor. He'll have some big shoes to fill in longtime store owner and cigar aficionado David Andrea. "That was David's department for years," Seebeck said. "We're going to put a dollar in the jar every time someone asks for him."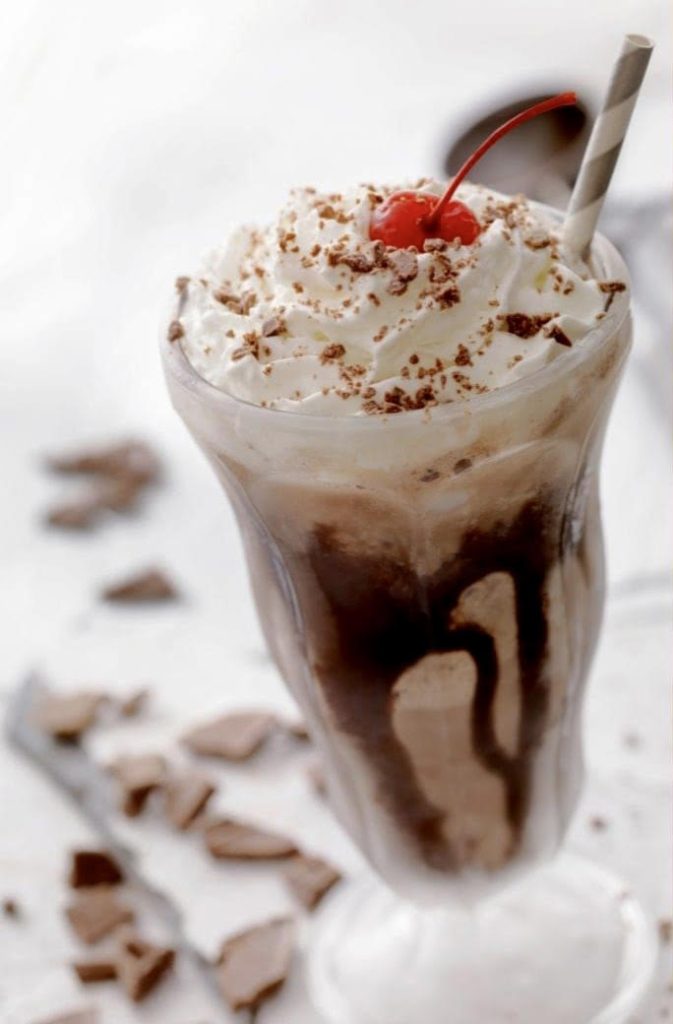 1. Milkshakes/Malts
Coopers Uptown Cafe wouldn't be complete without carrying on the bar-stool tradition of soda fountain malts, shakes and ice cream. Vanilla, chocolate, strawberry, Oreo, Neapolitan, Orange Dream and Root Beer milkshakes and malts are made from premium ice cream sourced straight from a Madison-area dairy farm.