A popular arts and crafts show is making its long-awaited return on Saturday (Oct. 8).
Over 60 vendors will be on-site for the Tremper High School Craft and Gift Fair — returning for the first time since 2019 — at the Tremper Gymnasium, 8560 26th Ave.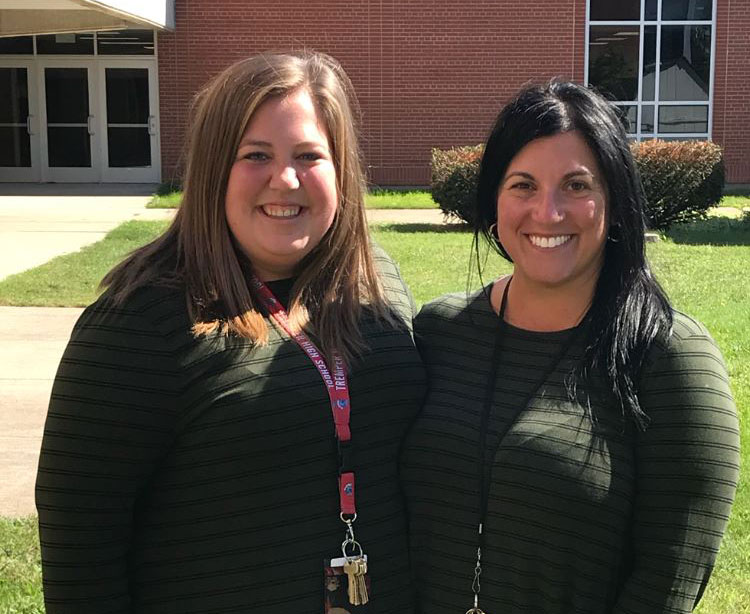 The free event is from 9 a.m. to 3 p.m. It was canceled each of the past two years due to the pandemic.
Visitors can browse a variety of original arts and crafts including sewn and knit creations, jewelry, upcycled goods, wooden decor, kitchen items, makeup, pet items, candles, ornaments, soaps and more.
Vendors participating include Southport Quilters Guild, Big Red Decor and More, Gigi's One of a Kind, Cindy's Crafty Creations, Gnothing But Gnomes, Angels of Hope, Old to New Garden, Garden Girl Gifts, Blissfully Bottled with Theresa, Just 2 Gals Diffusing, Lazy Lyon Knitting, Curbside Crafts and dozens of others.
Kenosha native Lorena Passarelli is organizing the event. The Tremper library-media teacher said vendors are traveling as far as Illinois, Iowa and Ohio. There are numerous local vendors as well.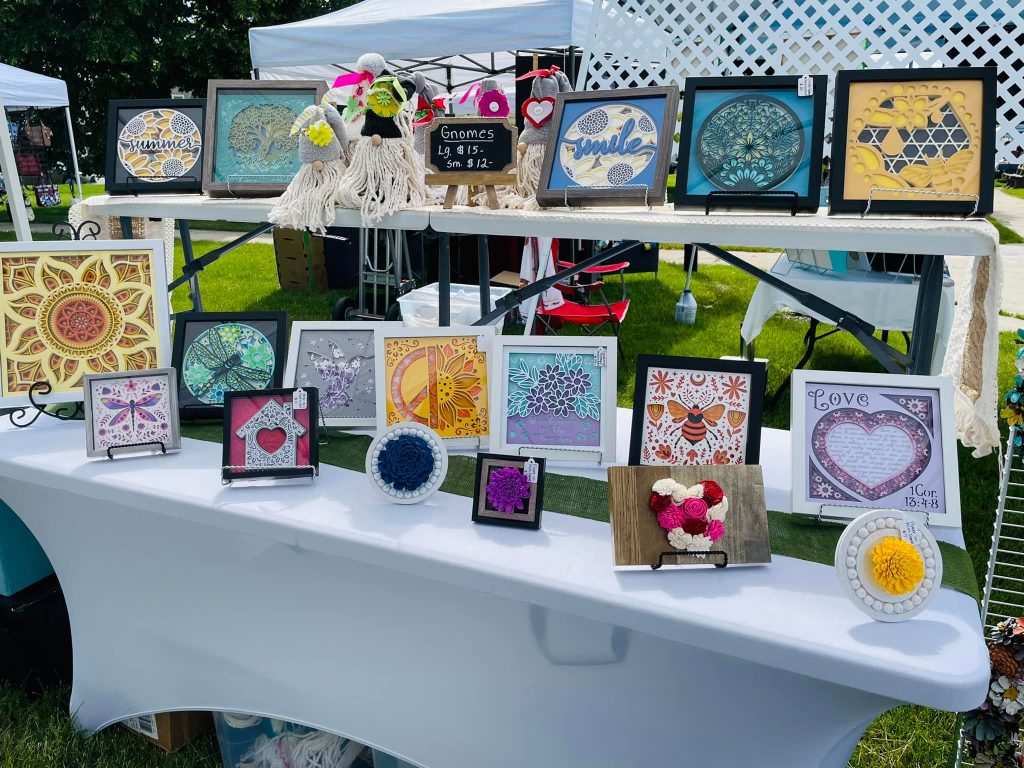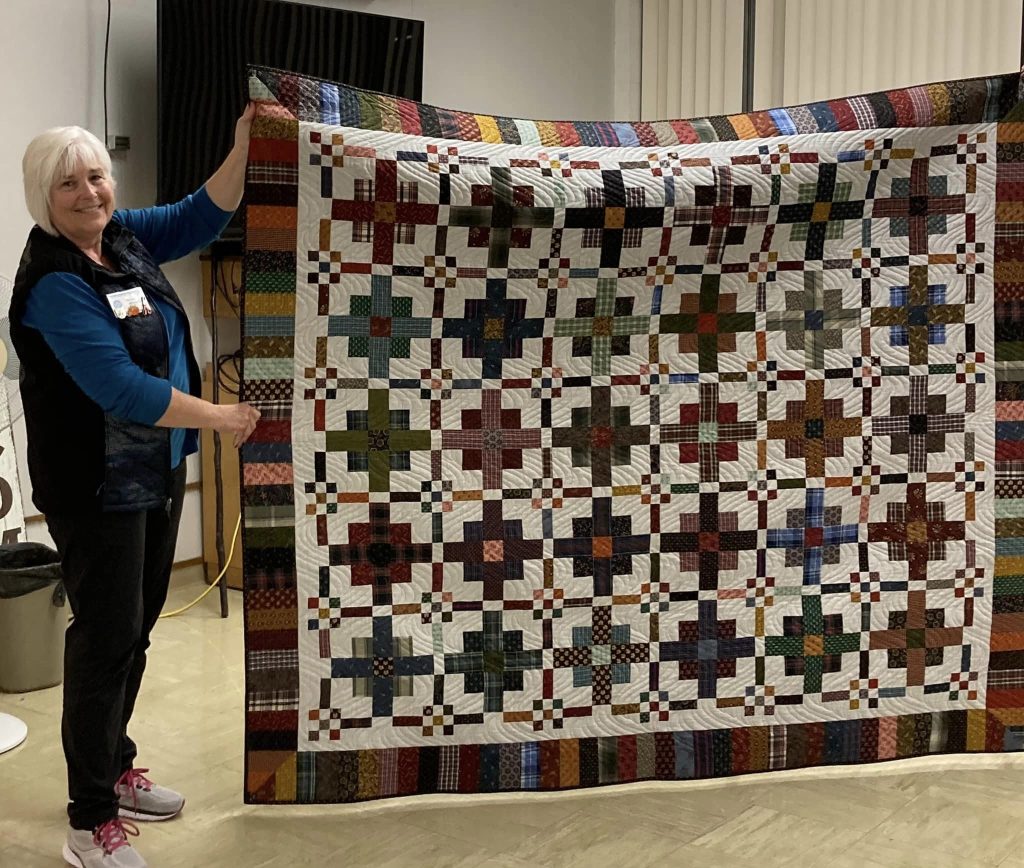 "This is my first time organizing this event, which has been going on for a long time," Passarelli said. "At one point, it attracted over 100 vendors."
The fair serves as a fundraiser for the Tremper Renaissance Education Academic Excellence Program.
The recognition and incentive program focuses on academics, attendance and behavior with students earning academic letters, medals, graduation medallions, premier passes, exclusive parking privileges, courtyard lunches and an end of the year reception.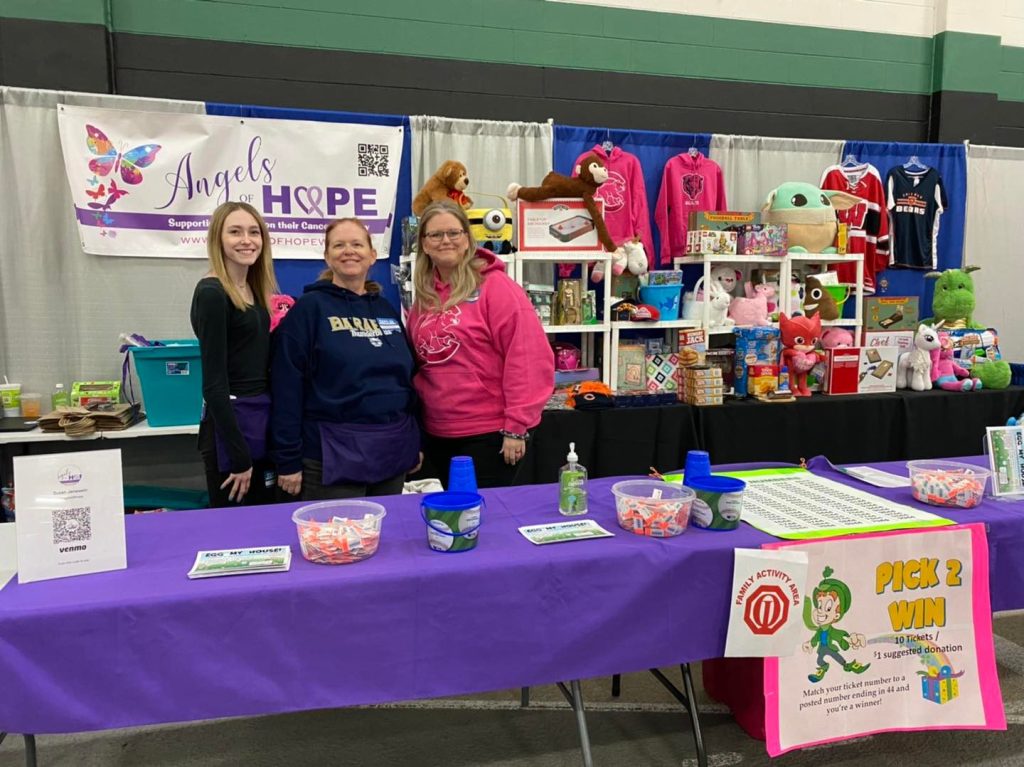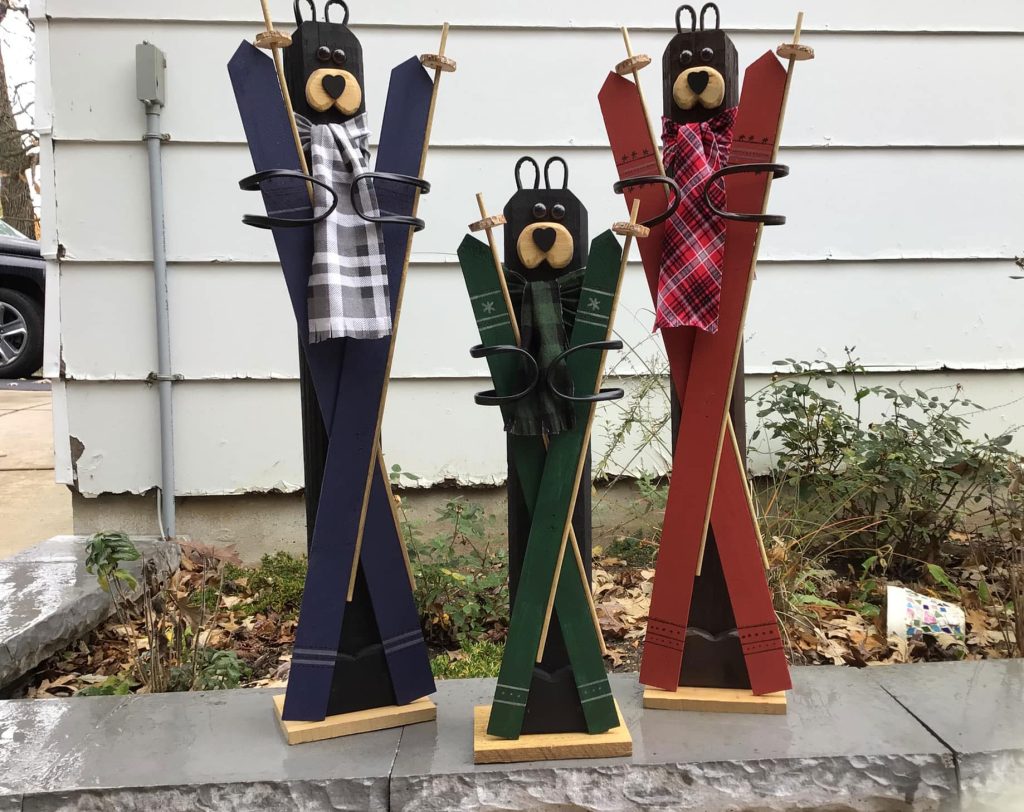 The program was started by retired educator Chuck Romano and continued by Passarelli and Tremper's Kendra Richter.
"I didn't want it to go to the wayside," Passarelli said. "It recognizes good kids."
Concessions will be served at the event by the Tremper football team. Hamburgers, hot dogs, chips, candy, soda, water and Gatorade will be available.
The Trojans will also be unveiling new spirit wear for sale, according to Passarelli.