Conversations about password security tend to fall at either end of the spectrum. On one end is the optimistic belief that strong passwords can save the day, preventing cyberattacks and computer intrusions of all kinds. On the other end is the pessimistic belief that passwords are just speed bumps that hardly slow down motivated hackers as they find new ways to steal credentials and infect systems.
A nuanced discussion of password security lies in between these two ends of the spectrum, however. For instance, strong passwords are critical to overall cybersecurity — but they are simply one piece of a multi-faceted IT puzzle. Advanced tools like multi-factor authentication (MFA) and single sign-on (SSO) enhance strong passwords by adding extra layers of protection to every login by every user on every device.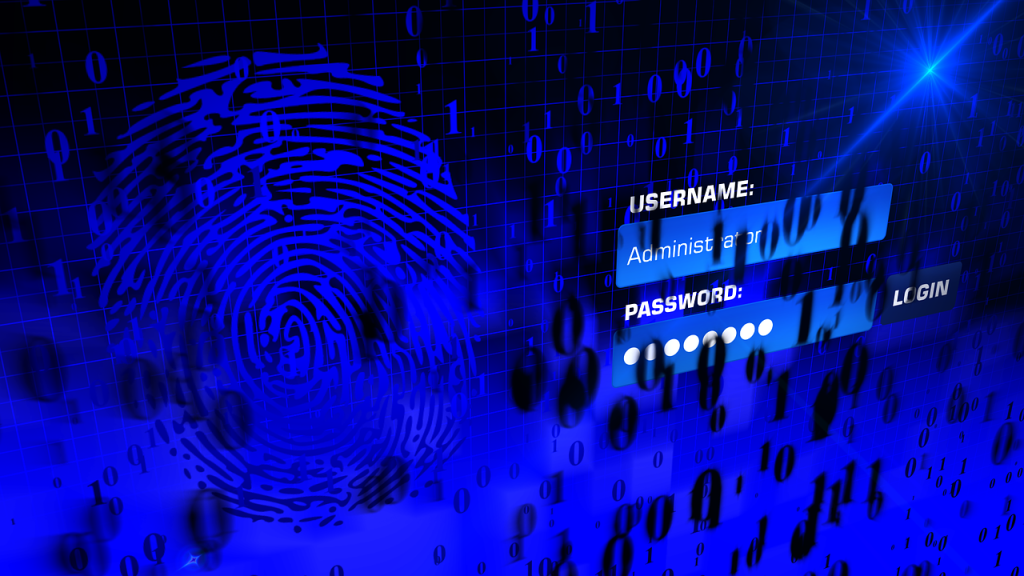 Equally important is the fact that weak passwords can be a critical red flag for any organization, leaving them vulnerable to digital headaches and data disasters. And if login processes and applications don't work seamlessly, users may try to cut corners and opt out of extra security steps, potentially putting the entire organization at risk.
After all, it takes just one compromised login credential to put an entire business network at risk. As remote work becomes more common and the number of devices in use expands, it becomes more difficult to extend a standardized form of password security to all of them.
That's why CMIT Solutions promotes password protection as one part of an overall cybersecurity plan. Just as human beings need the right mix of nutrition and exercise to keep our bodies running smoothly, login credentials require a healthy balance of fortified defenses and user-friendly ease of use to work for everyone.
Why is password security important?
As cybersecurity threats continue to evolve, password security must be enhanced. A large-scale hack of a social media network, for instance, can yield millions of stolen passwords. Those compromised credentials can then be used to exploit security vulnerabilities on another app or in another IT ecosystem. As new strains of ransomware proliferate, some have started to specifically target password logs, encrypting and stealing information that is then used to log in to bank accounts and steal funds.
How can I keep my business safe?
CMIT Solutions recommends the following password security tools as a starting point for any conversation about credentials:
1. Multi-Factor Authentication — MFA is an authentication method that requires a user to combine something they know (a password) with something they have (a unique code delivered via text or email, or a push notification to a mobile device). MFA is a day-to-day defense that can strengthen your company's overall cybersecurity by establishing added layers of protection around networks and data. Think of MFA as the "bun" on your password security sandwich, surrounding your company with the protection needed to hold everything together.
The biggest benefit of MFA is that it mitigates the threat that compromised passwords pose to individual users and companies. Since just one weak or stolen credential can enable a cybercriminal as they try to break into a company's entire network, it's imperative to protect them all. Once a password has been stolen or hacked, bad actors can sell it on the dark web, use it to install malicious code on unsuspecting computers, redirect users to illegitimate sites, seize personal information, and demand a ransom for its return.
Yet MFA adoption has been slow. As of 2021, Microsoft estimates that barely 15% of its enterprise accounts use the extra authentication method. Many employees at businesses big and small are initially hesitant to embrace the sign-on method. Yes, it might seem unwieldy at first to press a button on your device that then delivers a unique code via text, email, or mobile device push notification with an existing username and password that must then be entered into the original device. But the long-term benefits of MFA far outweigh the short-term inconveniences.
2. Single Sign-On — Once MFA is in place and in use, businesses can add another layer of protection with SSO. This streamlined login process uses a centralized app for every employee to access every business application. It might sound complicated at first, but the value lies in the way it relieves users from having to remember scores of different passwords for different websites or apps.
With the right SSO solution serving as the meat or protein of your sandwich, individual user passwords are fully encrypted, requiring each user to remember only one master password for access. This is particularly important for larger organizations that operate in data-sensitive industries such as health care, financial services, and higher education, where push-enabled SSO is sometimes mandatory for all users on all devices.
3. Awareness Training — This layer is slightly different from the others. Maybe at first glance it doesn't appear as substantial. But viewed in a certain light, awareness training might be the most important part of a business cybersecurity plan. That's because strong passwords, MFA, and SSO can't mitigate every problem. Instead, the human beings that work for your company and use your devices are critical to enhancing security best practices.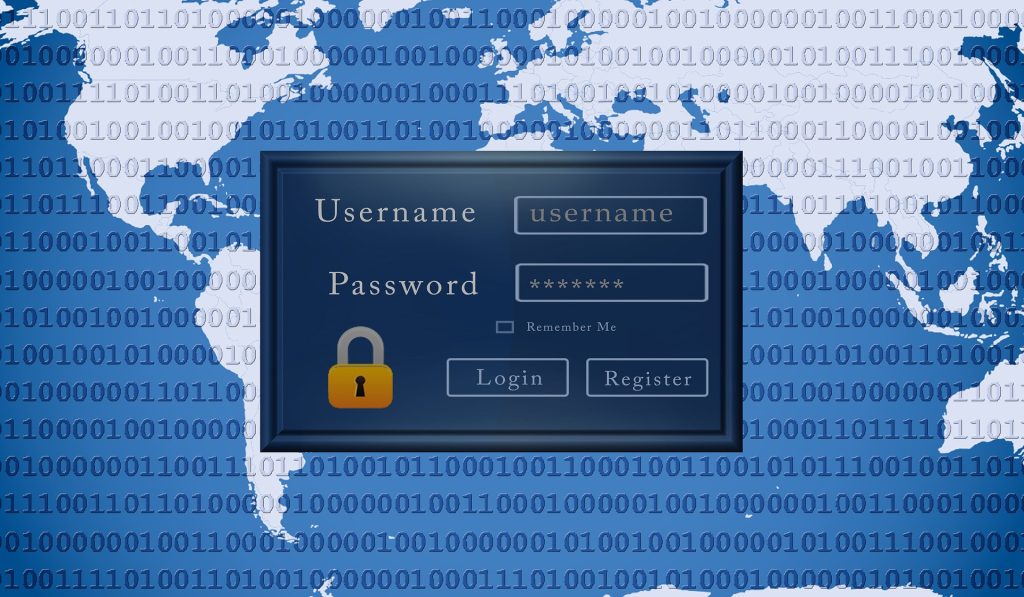 Here's one way to look at it: do your employees know what phishing is, and can they spot it in the wild? Defined as the act of defrauding someone by posing as a legitimate company or person, the most common form of phishing occurs when hackers "spoof" email addresses, making yourcornpany.com look just like yourcompany.com. Sometimes, phishers will use links to illicit websites, legitimate-looking invoices, or delivery notifications to either spread ransomware or convince you to cough up secure account details, financial information, or confirmation of a wire transfer.
That's where awareness training comes into play. Social engineering tactics trawl the Internet to determine job details company hierarchies. To fight back, you'll need to see what such scams look like in a live setting. Basic training in this area typically involves a scheme wherein a hacker poses as a CEO and requests a financial transaction from an employee tasked with such duties. These types of requests are often accompanied by real-world information from a contact's LinkedIn page or institutional biography, adding extra confusion to the mix.
As login scams grow in scope, size, and severity, your company and your employees must be ready to respond. If you think password hacks or digital threats will never happen to you, think again.
CMIT Solutions has 25 years of experience applying a practical, proactive approach to our IT support offerings, and today we have thousands of clients in areas around North America. We work hard to monitor client systems 24/7, identifying, blocking, and resolving password issues before they affect day-to-day productivity, efficiency, and security.
What sets us apart from other IT providers is that we take a proactive approach to password security issues, addressing them BEFORE problems occur — not AFTER something bad has already happened. Our IT technicians scan for new password threats every day, adding extra layers of security when needed and deploying threat reduction measures to keep small to medium-sized businesses in every industry safe.
If you need help with password protection or want to understand the benefit of MFA, SSO, password management, and security awareness training, contact CMIT Solutions today. We worry about password security so you don't have to.