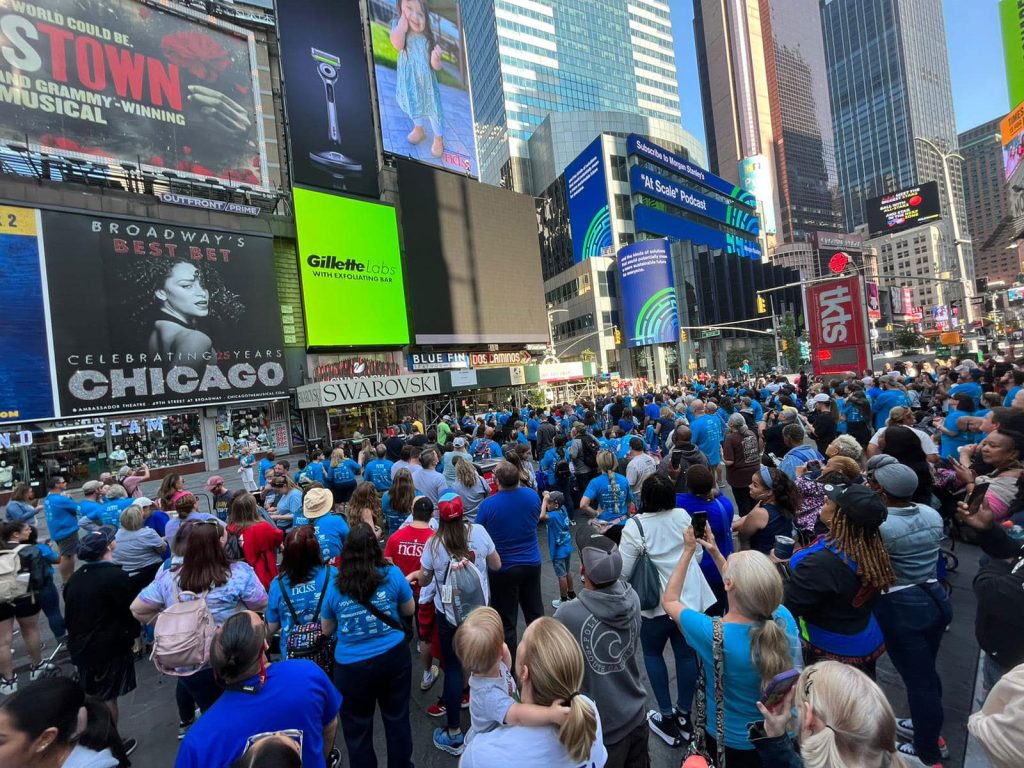 Luke Frederick of Kenosha appeared in the bright lights of Broadway on Saturday (Sept. 17) as part of the annual National Down Syndrome Society Times Square Video presentation. 

The one-hour video of roughly 500 photographs included children, teens, and adults with Down syndrome from all 50 states. The collective images promote the value, acceptance, and inclusion of people with Down syndrome in a very visible way.

Luke was pictured sitting for his 2-year pictures with the most perfect and adorable smile.