The Santo Principe Memorial Senior Golf Tournament was postponed on Tuesday (Sept. 13) due to recent heavy rain and flooding at Washington Park Municipal Golf Course.
The tournament has been rescheduled for Tuesday, Sept. 20.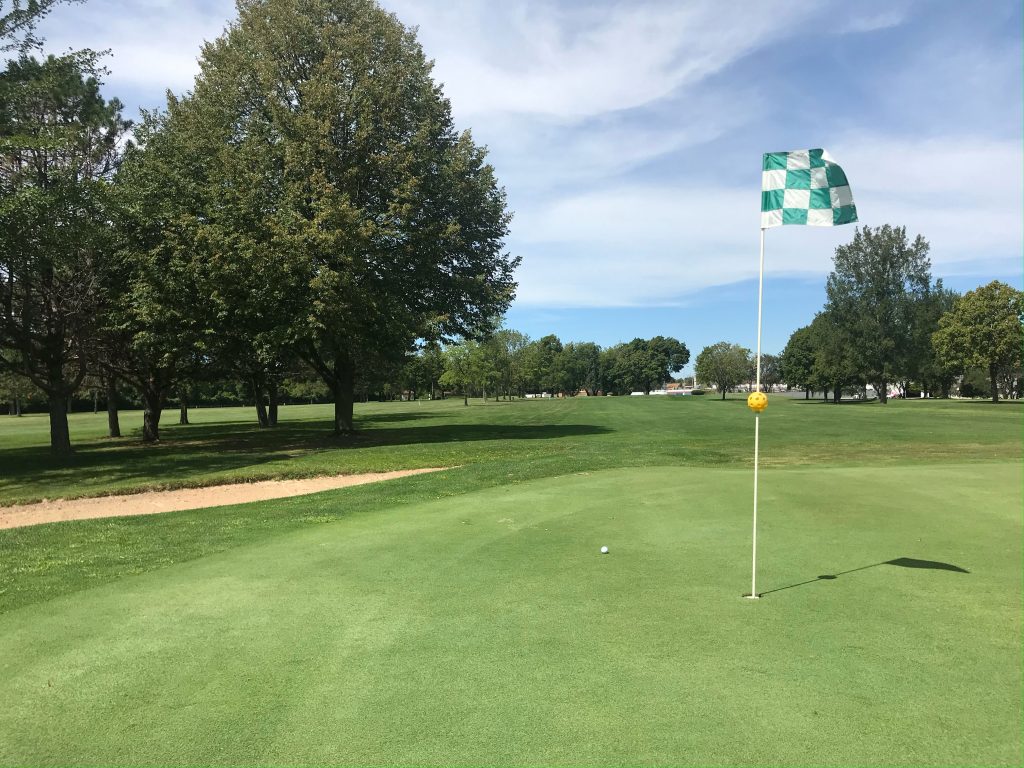 Local golfers ages 55 and older are eligible to compete in the nine-hole tournament named after Principe, the longtime City of Kenosha Parks Director.
Muni was closed on Monday. It reopened on Tuesday despite standing water on the course, according to Parks Department Supervisor Joe Bill.
"There's some big puddles on the fairways," Bill said. "We had standing water on the greens itself (on Monday), which makes it unplayable."
There were approximately 30 golfers entered in the tournament.
Local golfers can still register for the tournament at the Muni clubhouse. The cost is $34 per person and includes golf with gas cart, lunch with beverage and prizes.
The tournament is open to the first 48 golfers.
"We'll try again next Tuesday (Sept. 20)," Bill said. "If it rains again, I don't know what we'll do."