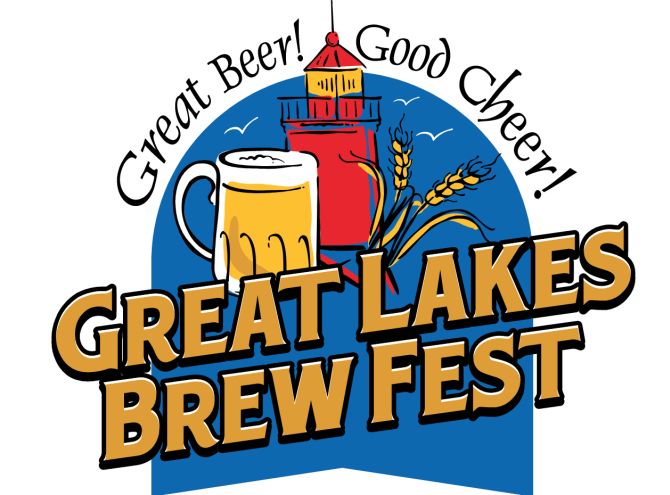 As organizer of the Great Lakes Brew Fest, Wisconsin native Curt Foreman has a bit of advice for all of the thirsty taste testers headed to the Kenosha lakefront on Saturday (Sept. 10).
"It's a marathon," Foreman said. "Not a sprint."
Over 70 brewers — local, national and international — will offer a bottomless pint of over 300 craft beers, home brews, hard ciders and seltzers from 3 to 6:30 p.m. Saturday.
General admission is $50. Online tickets (including a VIP gold pass and designated driver options) are available here.
In 2021, Great Lakes Brew Fest relocated to Kenosha's Celebration Place, 5501 Ring Road. after a successful run at the Racine Zoo.
"Kenosha city officials and tourism were interested in having more events at the lakefront," Foreman said. "We felt it was a natural thing for us to explore. We were able to move it to a wonderful location."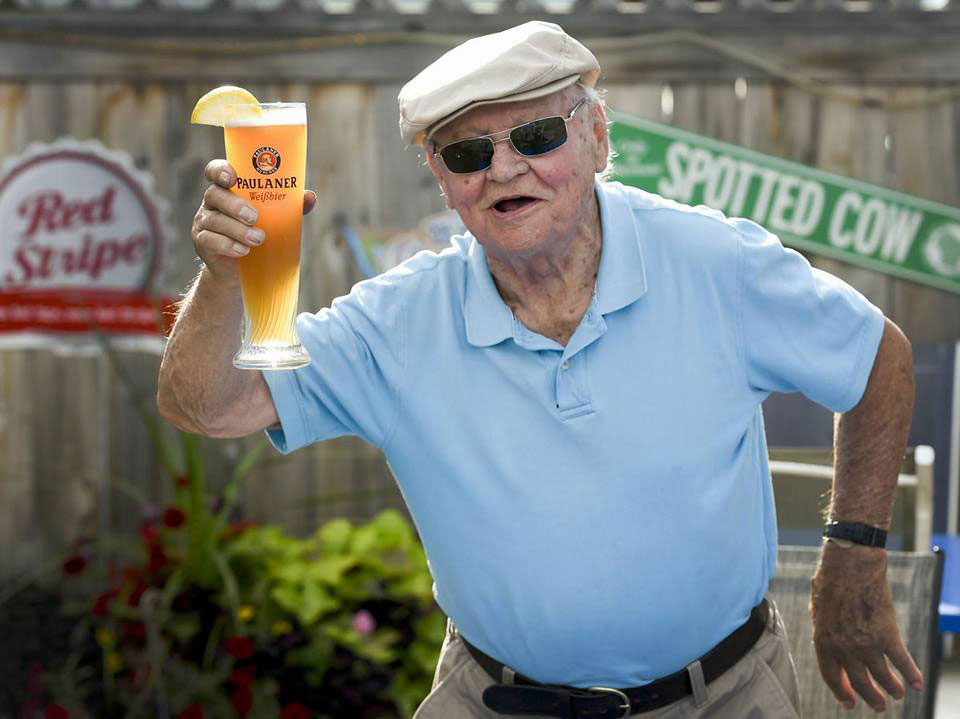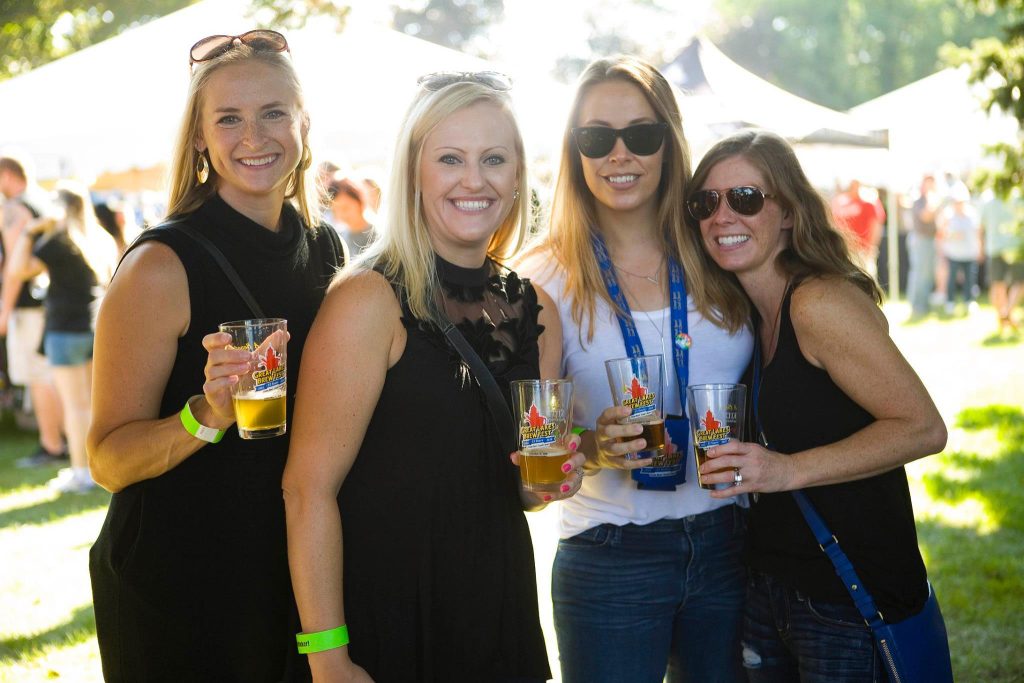 Local craft breweries appearing at the Brew Fest include Rustic Road Brewing Company, PUBLIC Craft Brewing Co., Kenosha Bidal Society and Nosey Neighbor Brewing Company.
Seven of the nation's top producing craft breweries are participating in the event. That list includes: Sierra Nevada Brewing Co. (Chico, Calif.), Bell's Brewery (Comstock, Mich.), New Glarus Brewing (New Glarus), Great Lakes Brewing Company (Cleveland, Ohio), 3 Floyds Brewing Company (Munster, Ind.), Surly Brewing Co. (Minneapolis, Minn.) and Toppling Goliath Brewing Co. (Decorah, Iowa).
German breweries Duisburg, Kelheim and Lich are also expected.
Toppling Goliath's Kentucky Brunch Brand Stout is rated the No. 1 beer in the world, according to BeerAdvocate.com. The double imperial is described with "intense aromatics of espresso and maple syrup" leading into "bourbon drenched maple candy and chocolate brownies on the palate."
"We try and offer familiar (beverages), but also give people an opportunity to try things they haven't before," Foreman said. "There will be a variety of IPAs, stouts, Oktoberfests and a whole area dedicated to ciders.
"Many times the brewers have to change what they provide based on what's available. That kind of adds to the excitement of what is going to be there."
Foreman said he expects approximately 1,500 people to attend on what could be a spectacular afternoon to sip brews on the lakefront. Saturday's forecast calls for partly cloudy skies with a high of 82 degrees and light southwest winds.
Food trucks scheduled to appear are Captain Mike's, All About Tacos, and Marvelous Snax.
Proceeds from the event benefit the Kilties Drum & Bugle Corps.