Hello, everyone. Welcome to another edition of Capturing Kenosha. This week, I want to showcase Kenosha's attachment to the automobile.
When I first came to Kenosha, probably two-thirds of the people I met knew someone working at American Motors. Later, when American Motors went out of business, Chrysler took over and those employees made up a large portion of the city's population. Pretty much the entire city operated around "The Motors."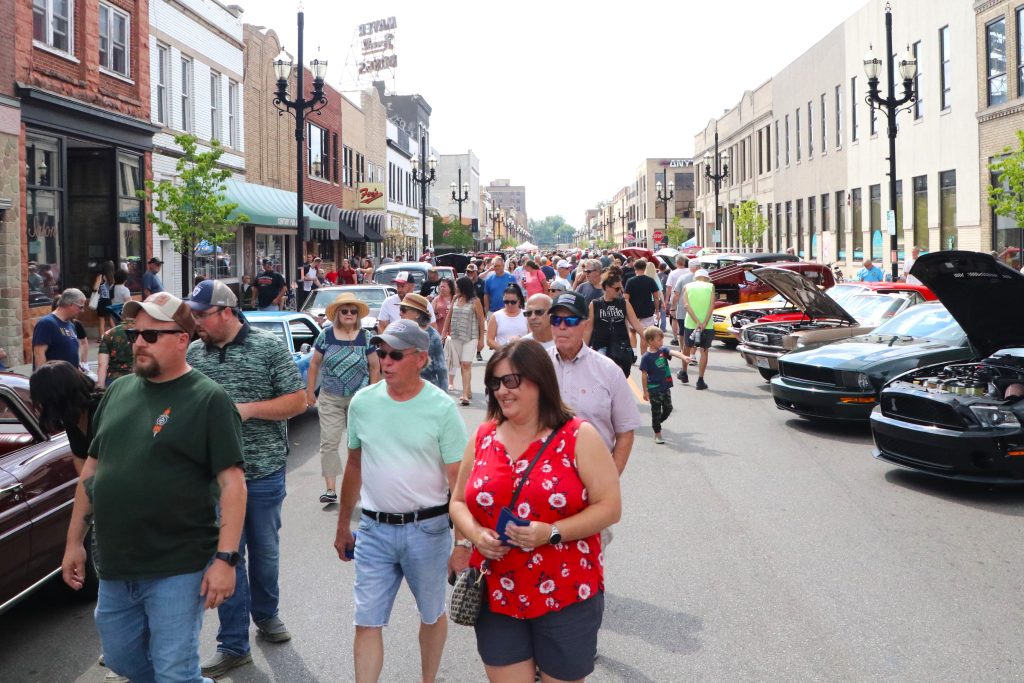 This year, I've had the opportunity to attend several local car shows. And, from the vehicles I've seen, it is apparent that motor vehicles are still very important to a lot of people in our community.
As a young man, I was very interested in fast cars and had several of them that I now wish I had never sold. There were several guys I knew while attending Tremper High School that were really into cars, too. Guys like Louie Savaglio, Michael Korecz and Larry Stepanitis were just a few of many that you could find cruising their muscle cars around town or hanging out at the local McDonalds on the weekends.
As time went on, life happened, and family took priority over having a hot rod. I was still interested, but other priorities put fast cars on the back burner.
In the 1980s, I received a degree from Indiana Vocational and Technical College in Auto Body and Frame Repair. I graduated in the top of my class and had some skills that allowed me to maintain my interests in cars under the guise of vocational training. Over time, though, I slowly moved away from my passion for fast cars.
Recently, though, my brother purchased a 1938 Dodge Brothers pickup hot rod, which reignited my interest. I've helped him a little with that project and we've started going to some local car shows.
This past weekend, Kenosha held its annual 'Kenosha Classic Car Cruise-in," an event presented by the Kenosha Classic Street Machine group and the City of Kenosha. The event was open to all makes and models of vehicles and motorcycles and was free for both the spectators and those displaying their cars.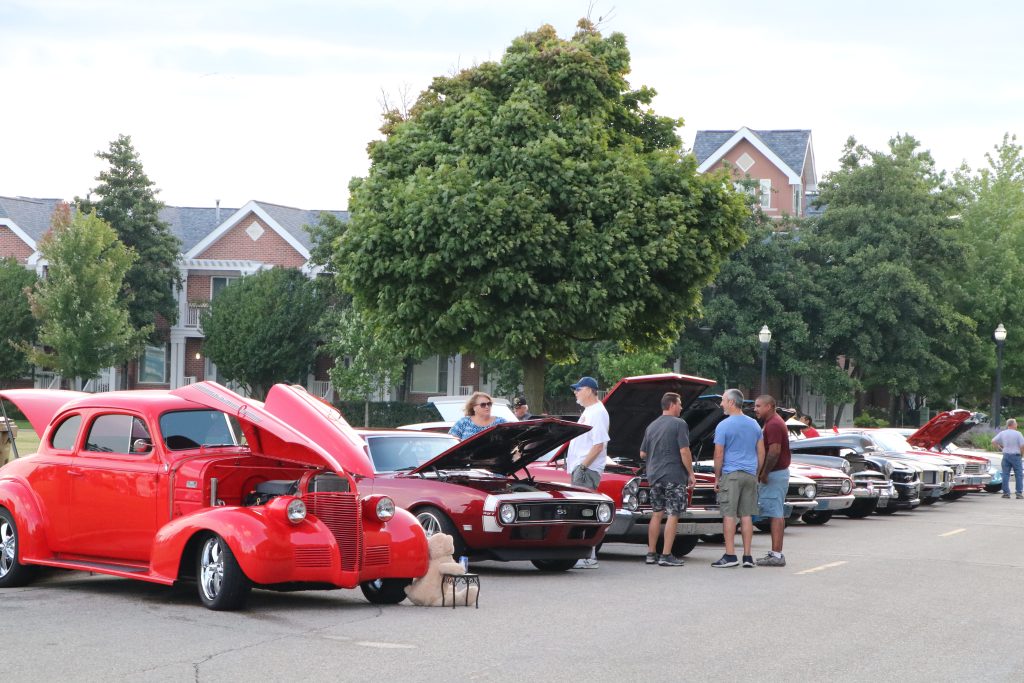 This was not your normal parking lot-style car show. This event closed much of downtown Kenosha with the streets and parking areas filled with vintage cars and street machines. It's every car nut's dream come true with so many awesome vehicles assembled in one place.
I was so inspired, I decided to walk the areas and take pictures of all the cars that I think should have won awards. I'm not sure if any of them did win, but these would have been my personal choices had I been judging the event. It also gave me an opportunity to snap some great shots of cars that I saw.
I was impressed with the skill and craftsmanship displayed at this year's event and plan on making this show a regular event on my yearly calendar.
Also, here's a poem I came up with to express the love some of these guys have for their cars:
A Hot Rod Love Story
She was a rusty hulk of twisted metal that sat outside for many years.
Now covered in dirt and weeds, the sun and rain caused her many tears.
She thought of her past life and dreamed of candy apple and polished chrome.
When she was glistening still clean, and free, and loved, and knew she had a home.
She understood that even though her beauty once caused people to stop and stare.
It was now undeniable that people just passed right by as if they didn't even care.
Just a lost soul, parked in the back corner of a farmer's field on the outskirts of town.
Her motor was stuck, her glass cracked, and four flat tires made her feel bogged down.
Then one day a tattooed man arrived to see, the grand old lady stuck under that tree.
At first, she sighed and growled to go away, but to her surprise he simply stayed.
He did not listen to her complaints but rather dug, and chopped, and sprayed to free her.
He dragged her out of the weeds, looking all worn out and forlorn, scrubbing her clean could it be done?
Rolling up his sleeves, it might be fun if he restored the old girl and made her run.
So, he got down to work with all his knowledge and good intent.
Then he wrenched, hammered, welded, and painted, well that's just how it went.
He restored that old beauty that most had forgotten and got rid of everything he knew that was rotten.
Once again, he knew the people would stop and stare as they watched her go by, all along knowing exactly that he was just the reason why!
Capturing Kenosha awards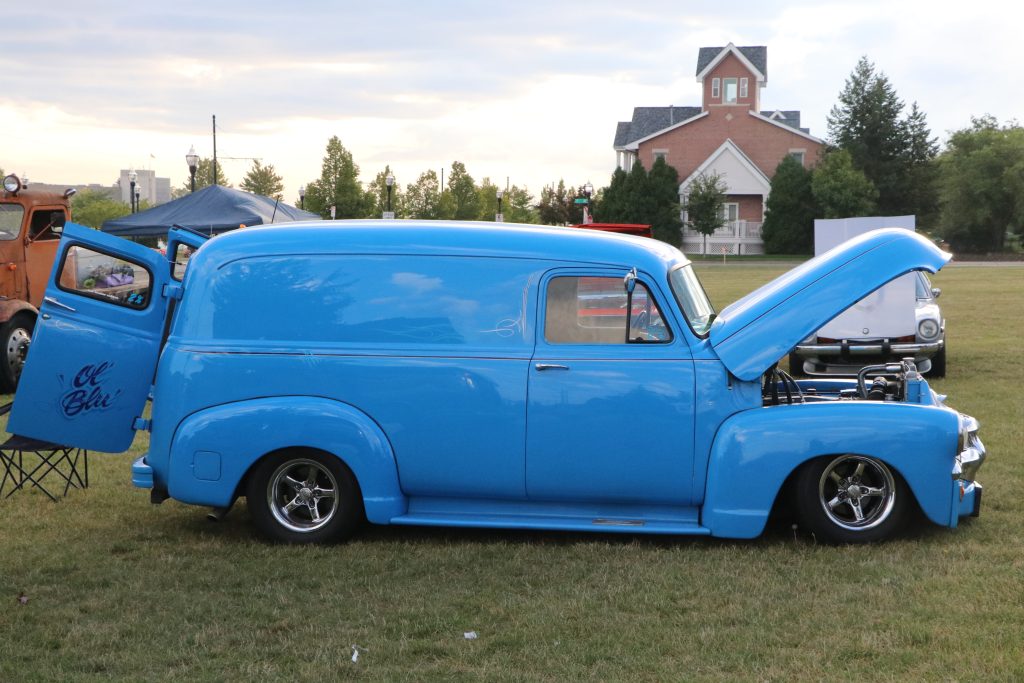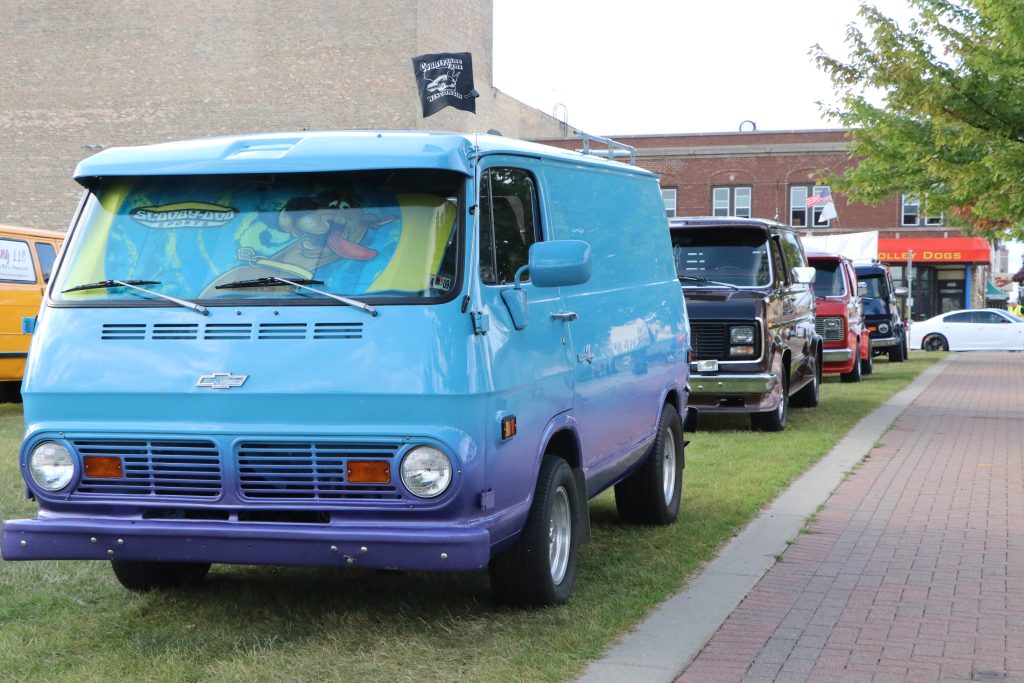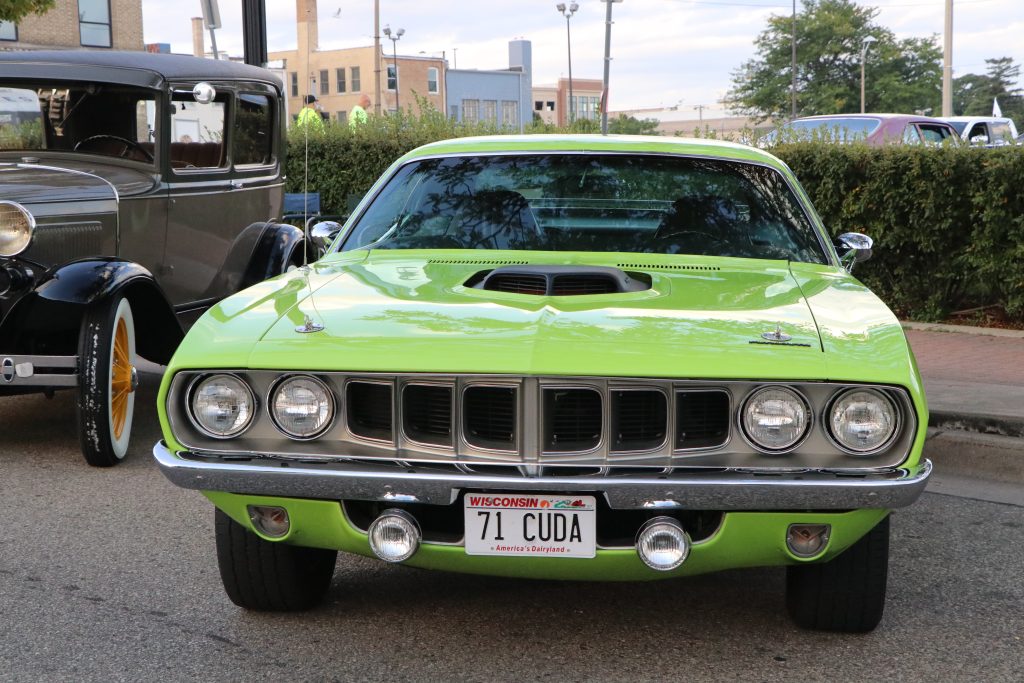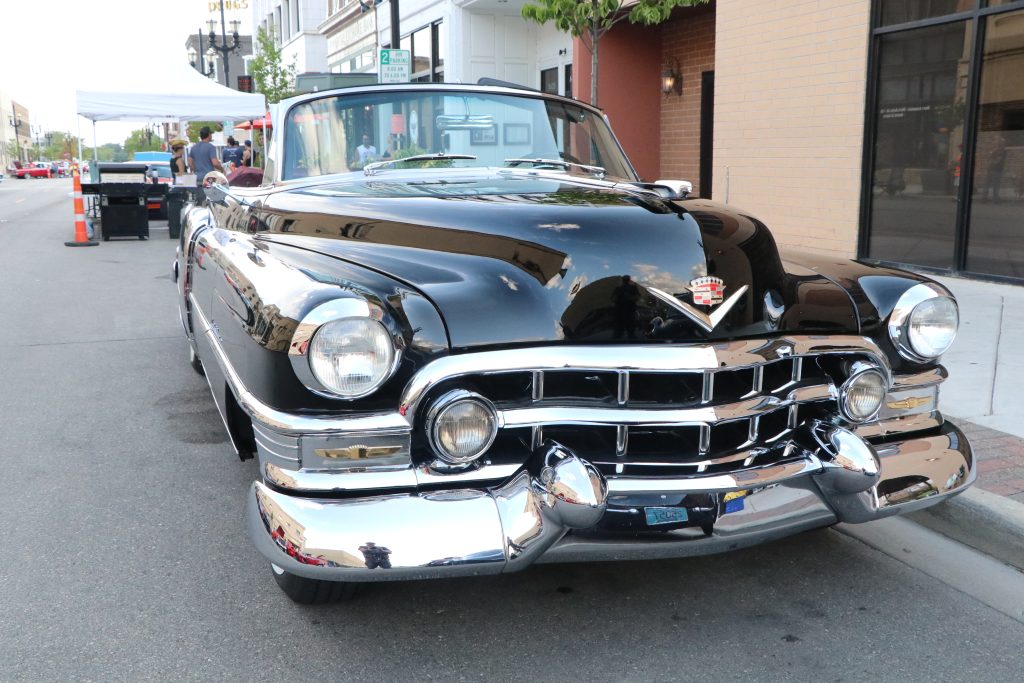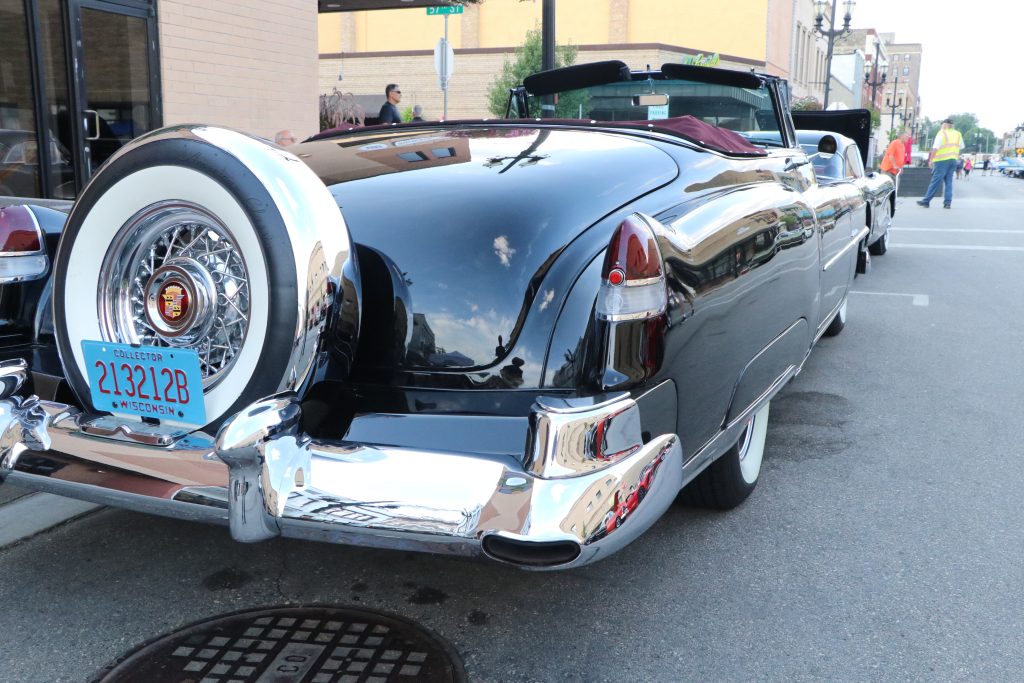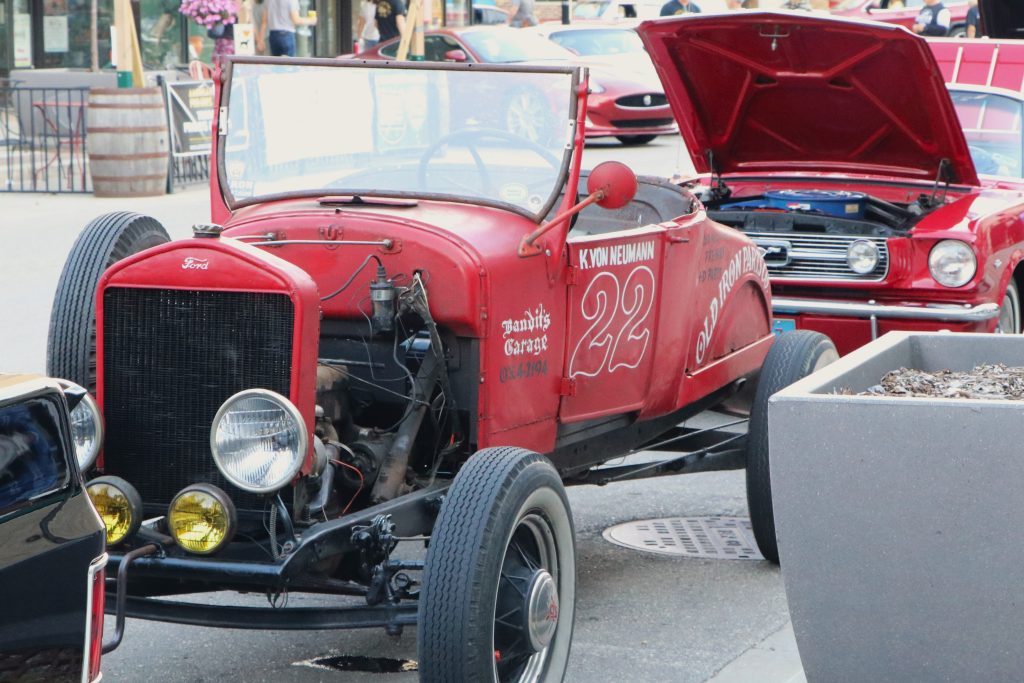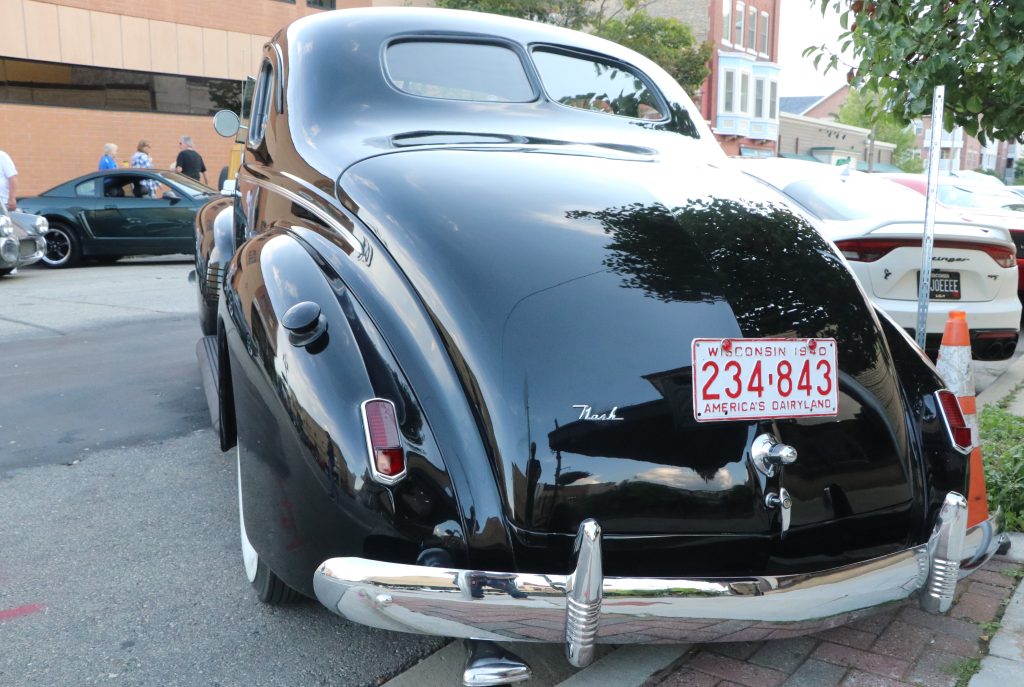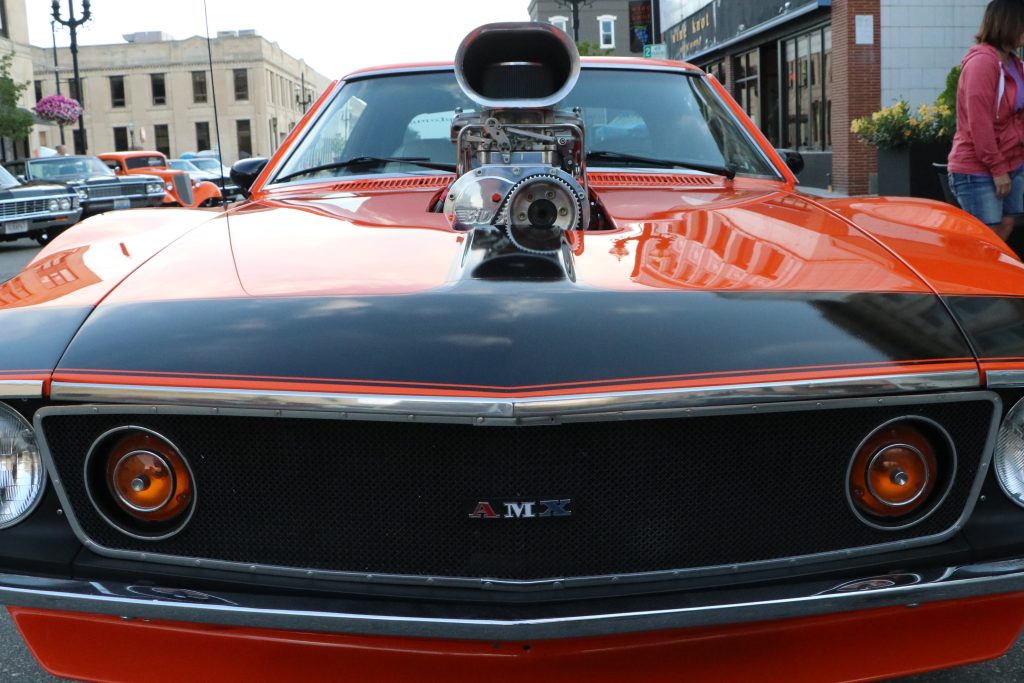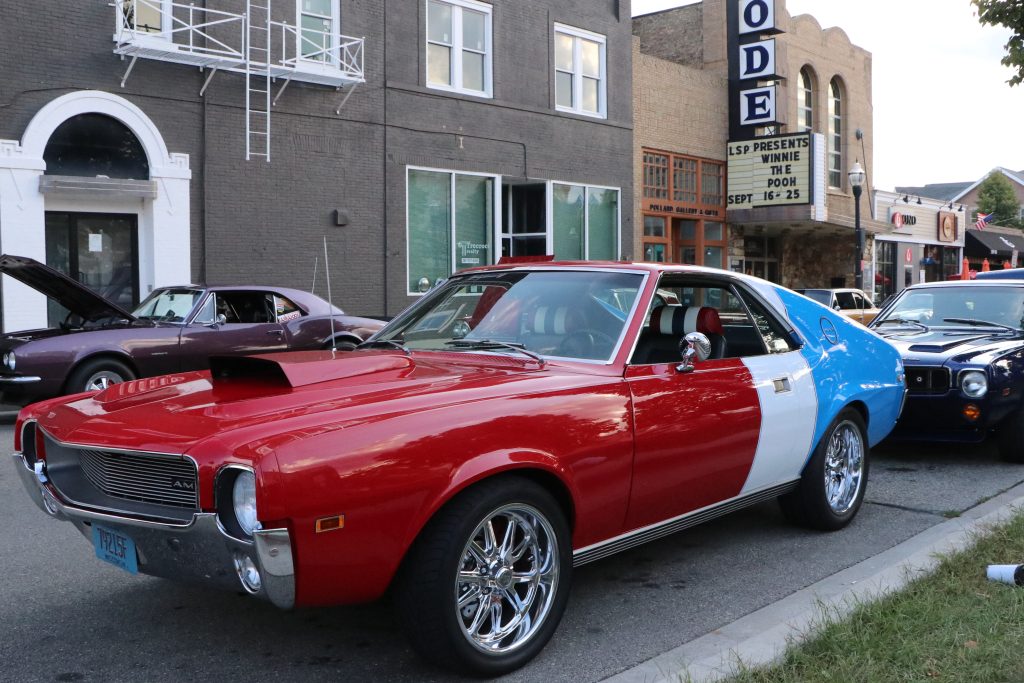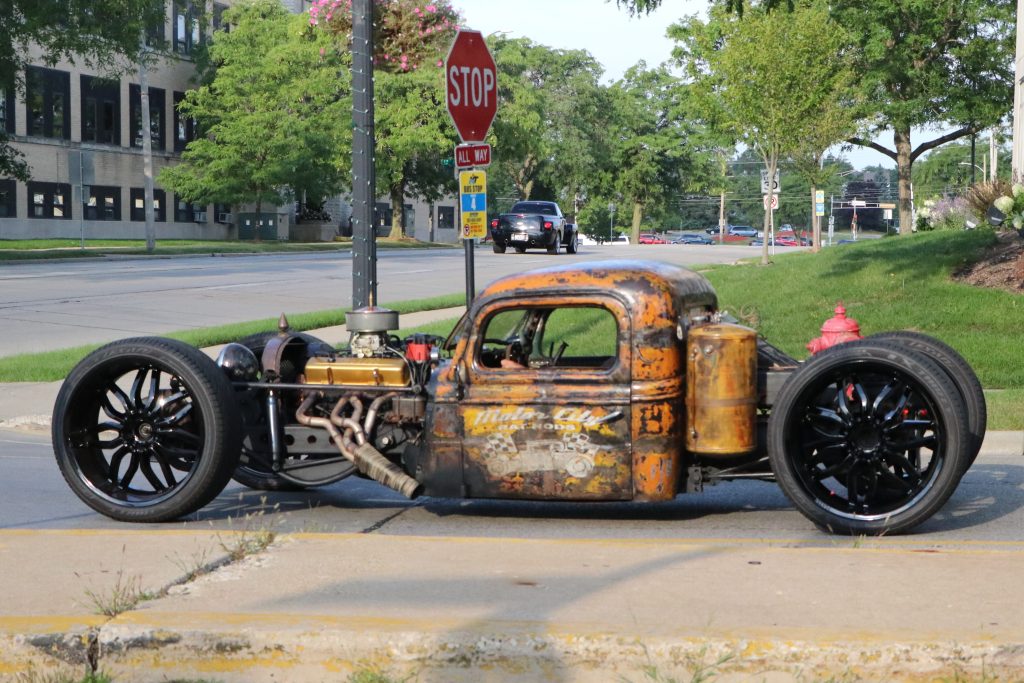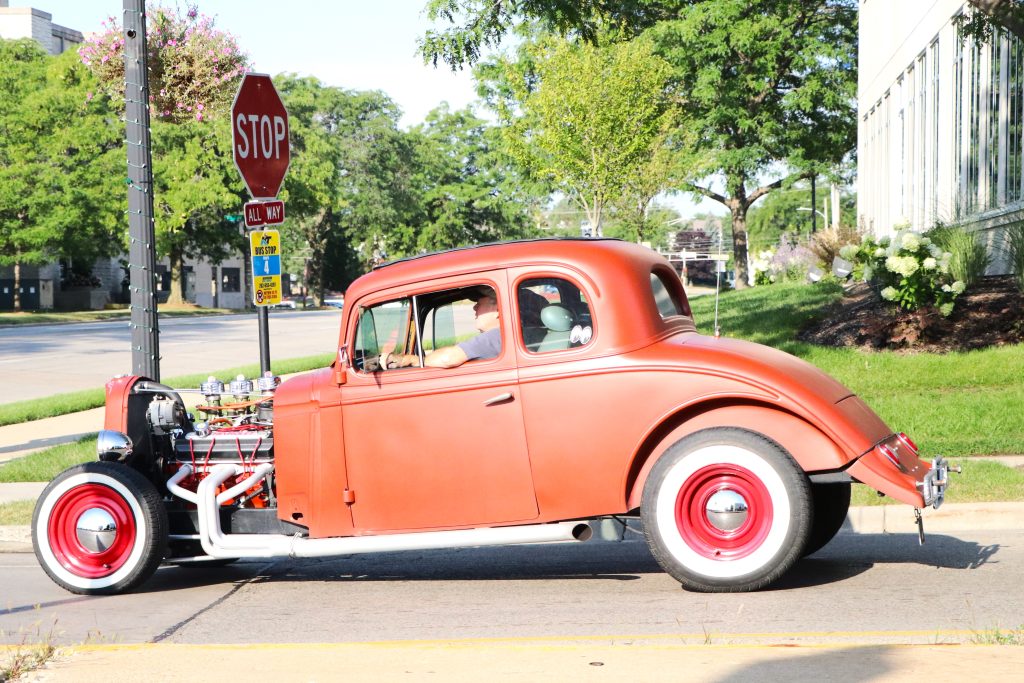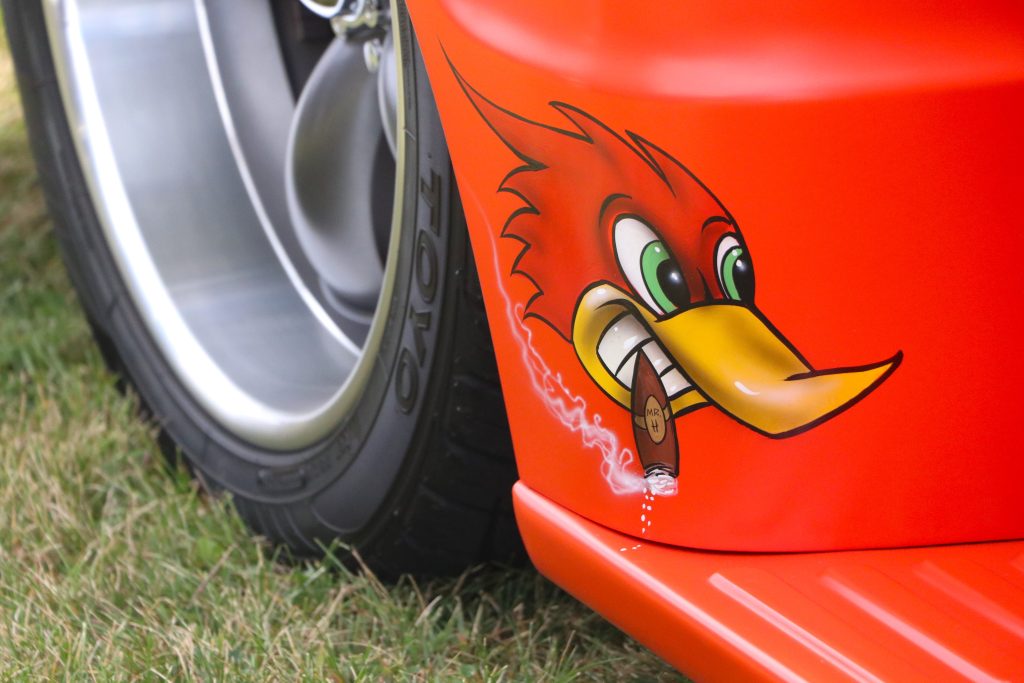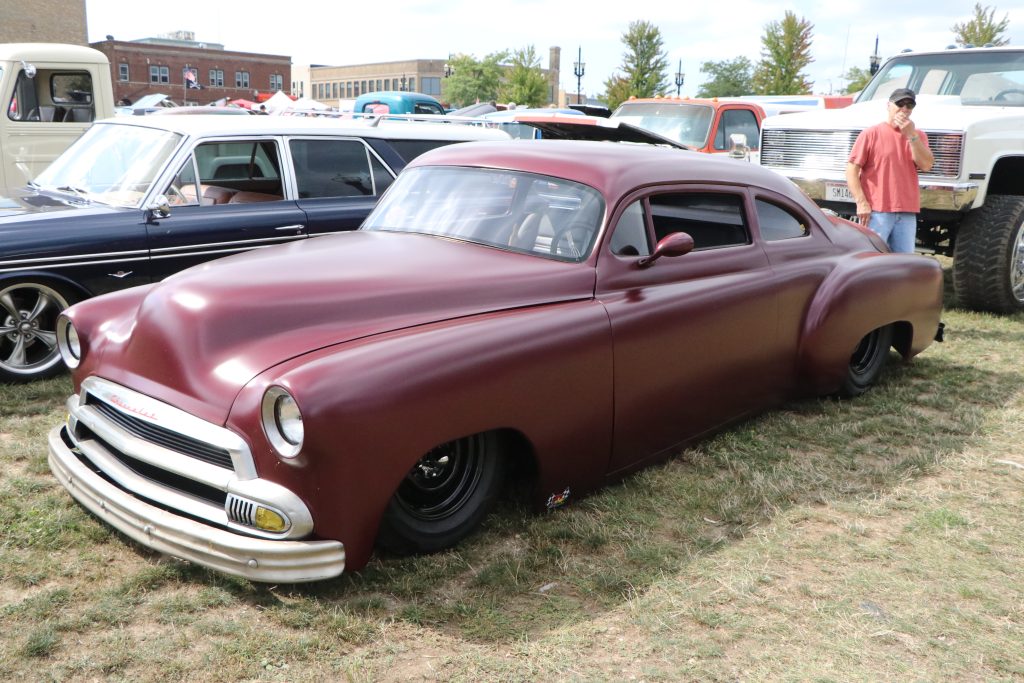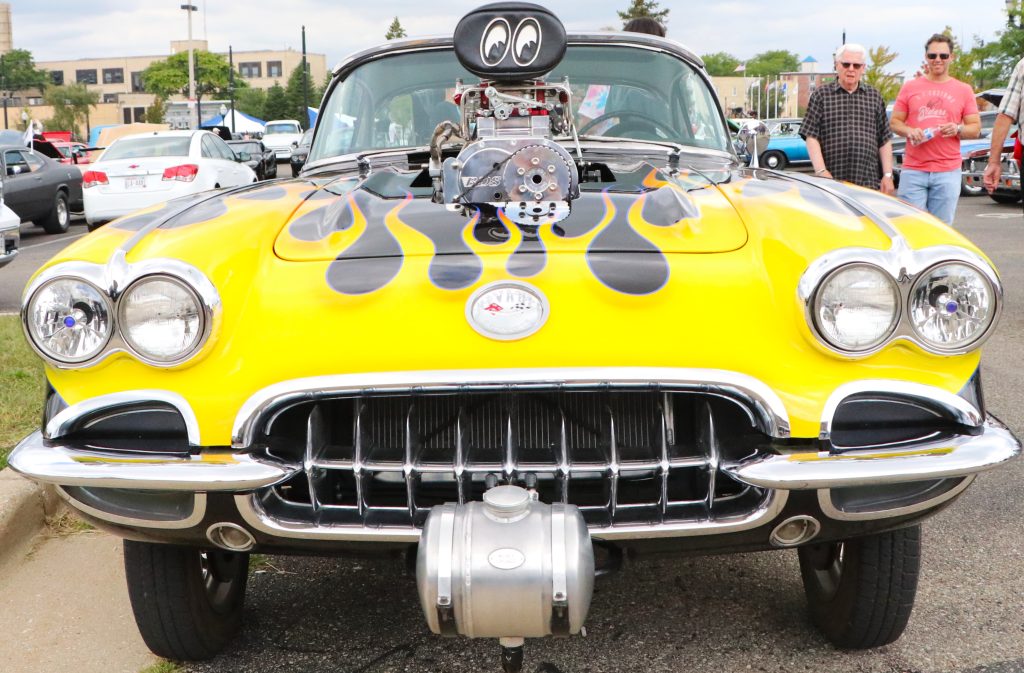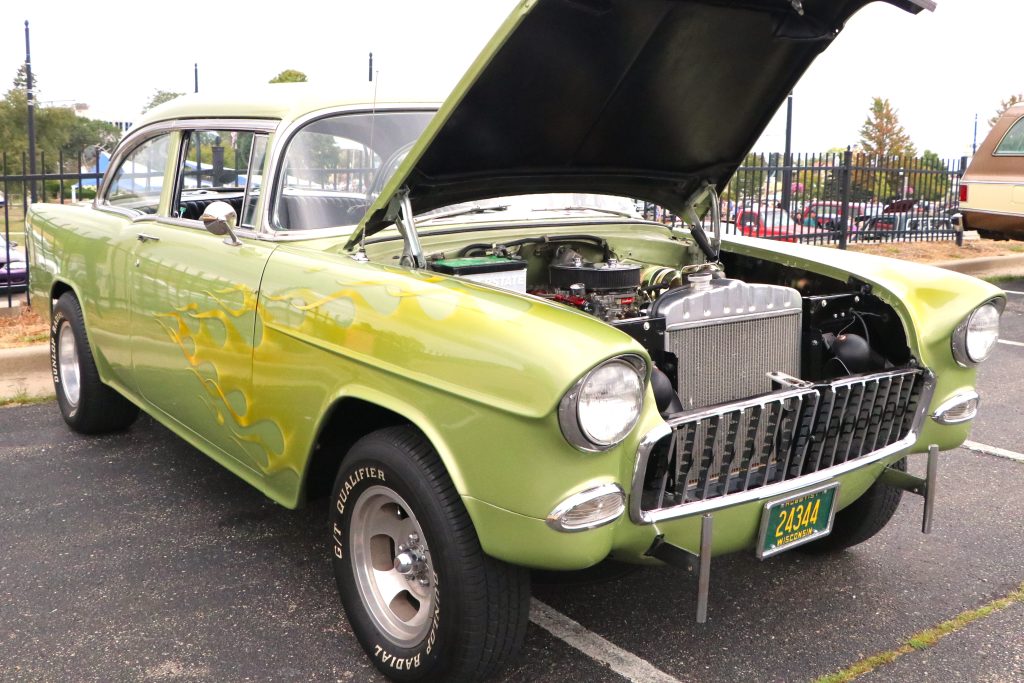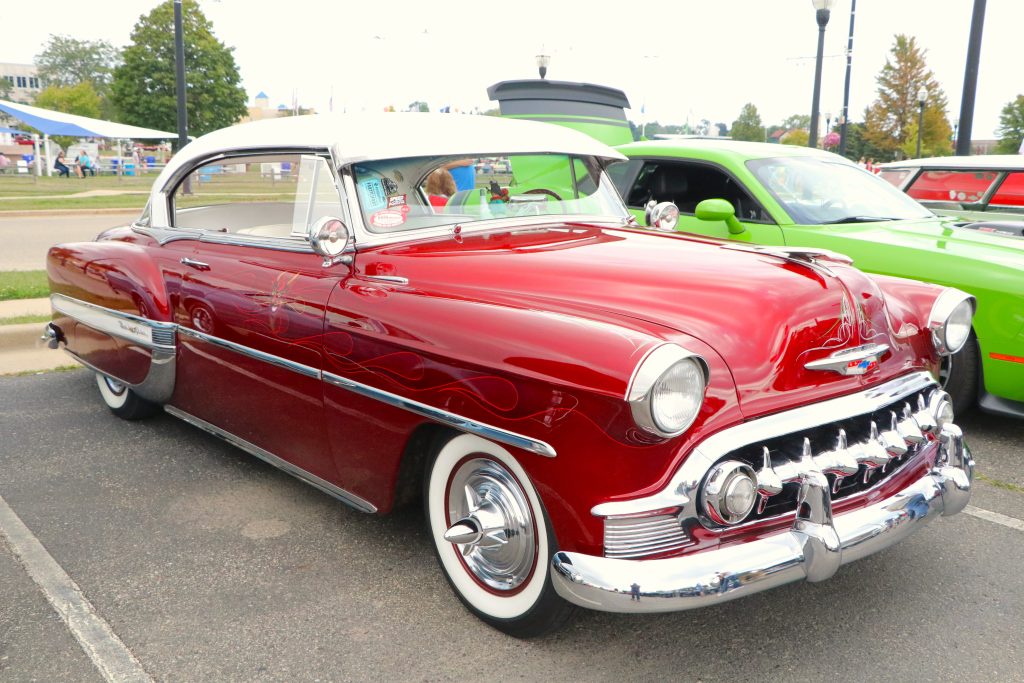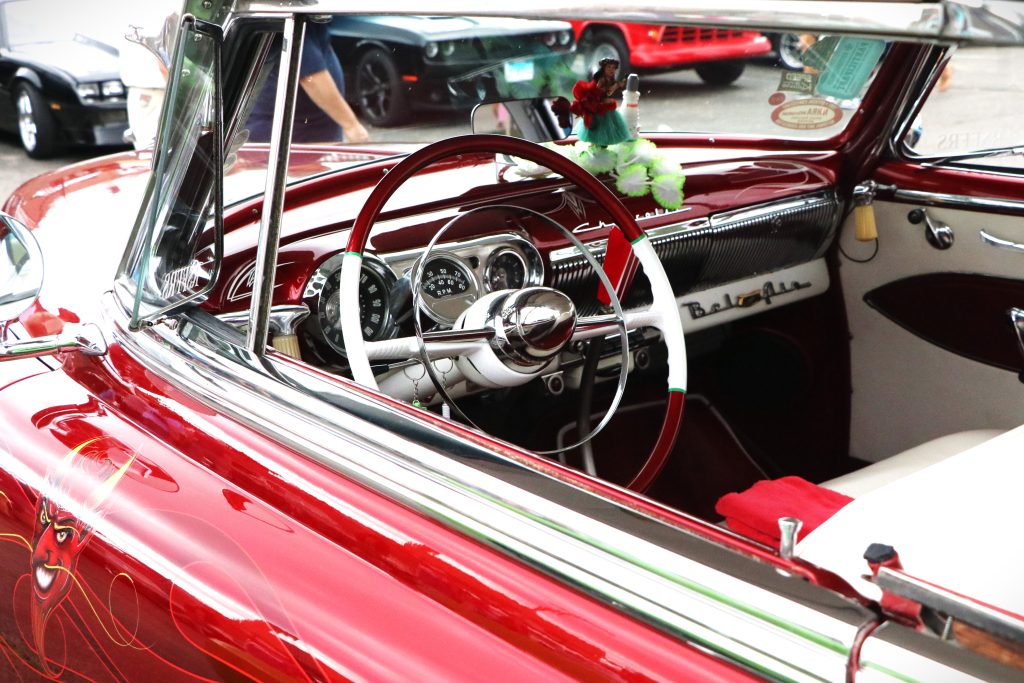 Well, that's all for this week's edition of Capturing Kenosha.
Maybe you'll be inspired to check out some of our local car shows after seeing these pictures. I guarantee, if you do, you'll meet some great people and be impressed in their rides.