A new, charter high school geared towards preparing students for 21st century skills and beyond is set to open on Sept. 6.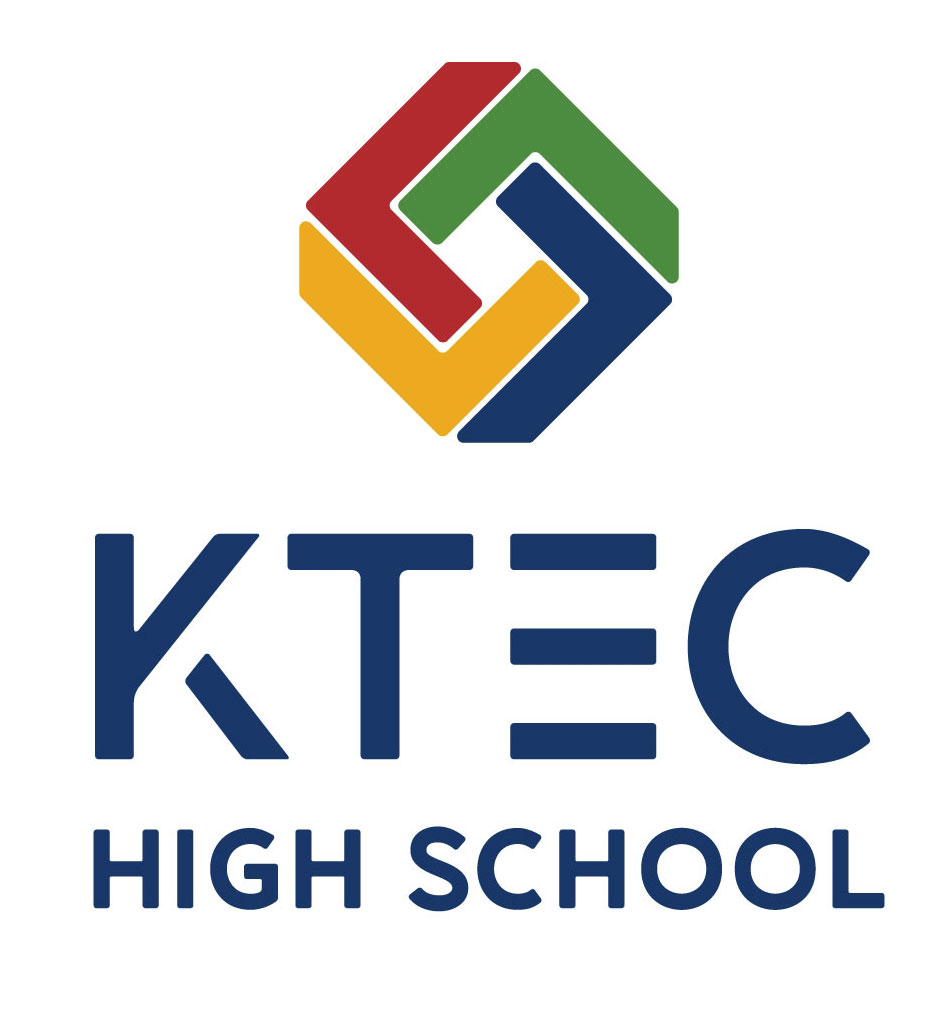 Kenosha School of Technology Enhanced Curriculum (KTEC) High School — located near the corner of 75th Street and 39th Avenue at St. Mary Catholic Church — is still accepting enrollment for the 2022-23 school year for ninth and 10th graders.
The school plans to operate a full high school (grades 9-12) with over 600 students in 2025, according to KTEC High School principal Brianne McPhee.
"We're getting a lot of excitement from the students on attending a new school with more autonomy and say in how we build and structure the school," said McPhee, who started the position on July 1.
"We're looking at them to know what skills they need and where they want to focus their future. We're personalizing their education and helping them discover who they are and where they want to be. We found a lot of students don't know that when they leave high school."
KTEC High School's curriculum will focus on high-demand, high-skilled positions that are largely going unfilled in industries such as transportation, building trades, information systems and automated manufacturing.
Through partnerships with area colleges and industry leaders, KTEC High School puts students in position to immediately enter the workforce with high-paying positions or continue their education at a trade school or four-year university.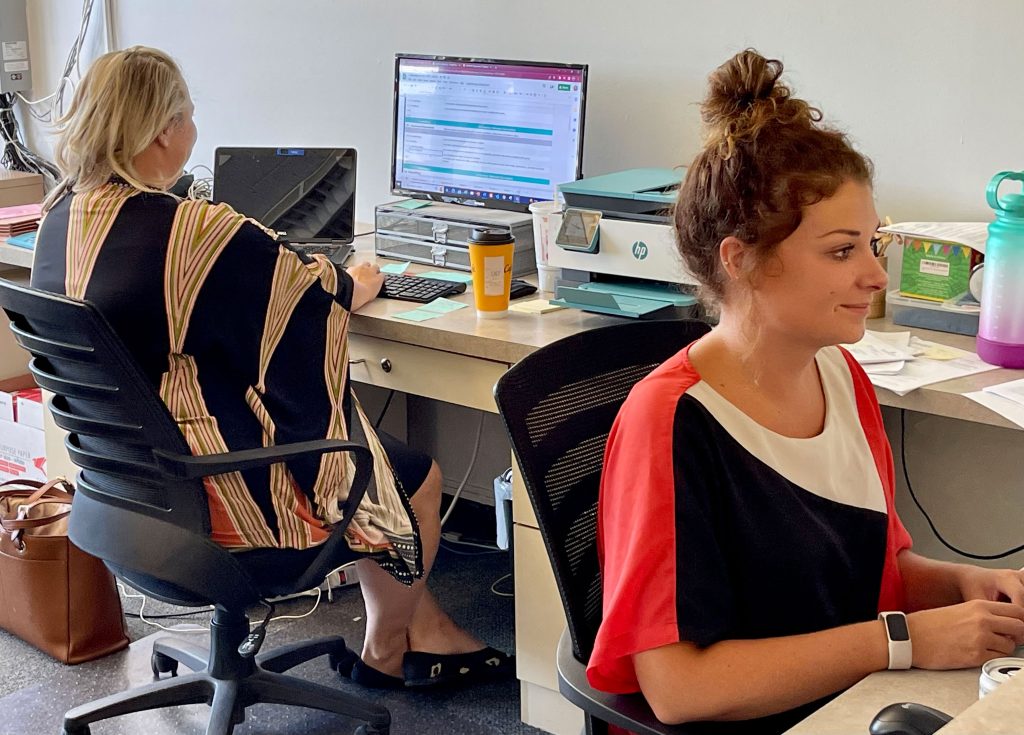 KTEC currently operates a K-8 grade STEM-based curriculum at two Kenosha Unified School District campuses: KTEC-West (5710 32nd Ave.) and KTEC-East (6811 18th Ave.).
McPhee, a former assistant principal at KTEC West, recently added four new staff members: Director of Workforce Solutions Stacey Duchrow, Student Services Coordinator Hailey DeLuca, Career and Technical Education Teacher Kevin Howard and Administrative Assistant Liliana Tenuta.
Students, who report from 7:15 a.m. to 2:45 p.m. on school days, will follow a flexible schedule geared towards each day's focus or assignment.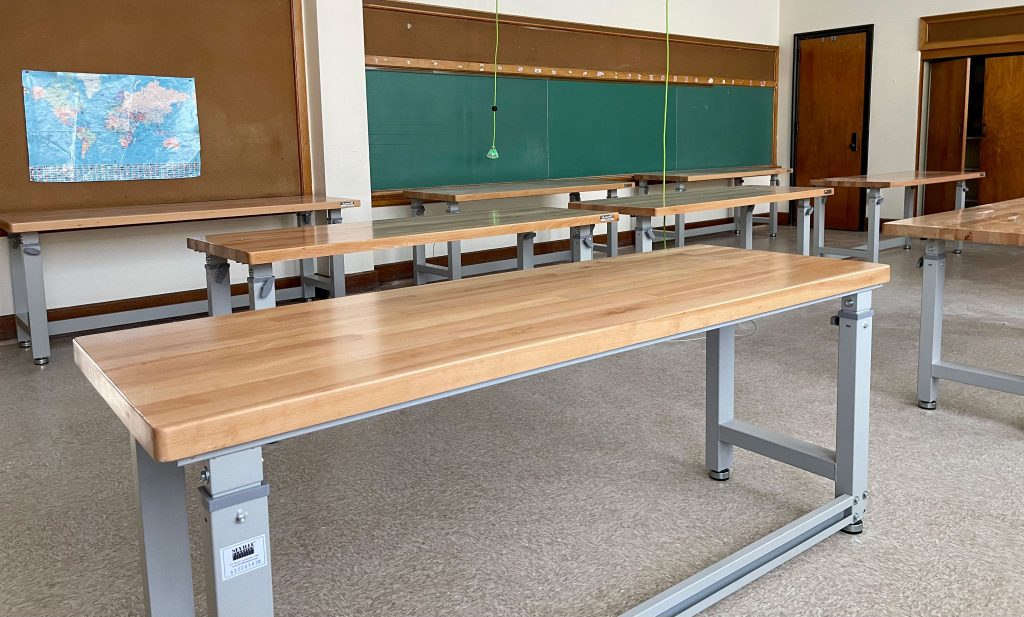 KTEC High School and its curriculum is research-driven, based on redefining and restructuring traditional education. It would erase those lines between high school, college and workforce and focus on creating a "center of excellence" putting learners in a position to succeed while reducing or eliminating student debt.
"There's a lot of great career opportunities in southeastern Wisconsin, but oftentimes there are a lot of skills embedded in those career opportunities that students need specific instruction and readiness," Duchrow said. "We're creating a system in which students are gaining those skills to be successful when those opportunities arise."
The school, which does not operate under KUSD, is in the process of establishing its own extracurricular programs, according to McPhee.
"If they have interest, we'll see if we can make it work," McPhee said. "As we grow, the opportunities will grow."