A popular, local culinary event established by Kenosha native Tony Mantuano — showcasing dozens of award-winning chefs and spanning over two decades — is returning to Kenosha.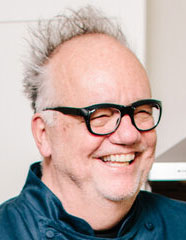 For the first time since 2017, Masters of the Grill will be held on Sunday (Aug. 28) at The Apis Hotel and Restaurant.
The five-course meal, wine pairing and charity auction features a variety of chefs including Kenosha native Mary Radigan of Tenuta's Deli, Laura Piper of One North Kitchen & Bar and Alex Stankiewicz and Cody Runge of The Apis.
Tickets are $195 and available online.
The event continues a once annual tradition beloved by patrons of the former Mangia Trattoria & Mangia Wine Bar, owned for nearly 30 years by Mantuano and his sister Sue Mantuano-Tishuk.
"It was such an important event for a lot of people in Kenosha," said Kenneth Murray, The Apis general manager. "The thought for us is to continue an event that not only raised money for charity but brought community together."
Proceeds of the rooftop event will benefit the Leukemia & Lymphoma Society — Wisconsin.
Doors open at 3 p.m. on Sunday (Aug. 28). The event kicks off with a cocktail hour and silent auction, followed by a single seating and five-course meal.
Radigan, whose career has traveled to top kitchens around the globe, plans to blend Italian and Mediterranean with a grilled mackerel and prosciutto brood.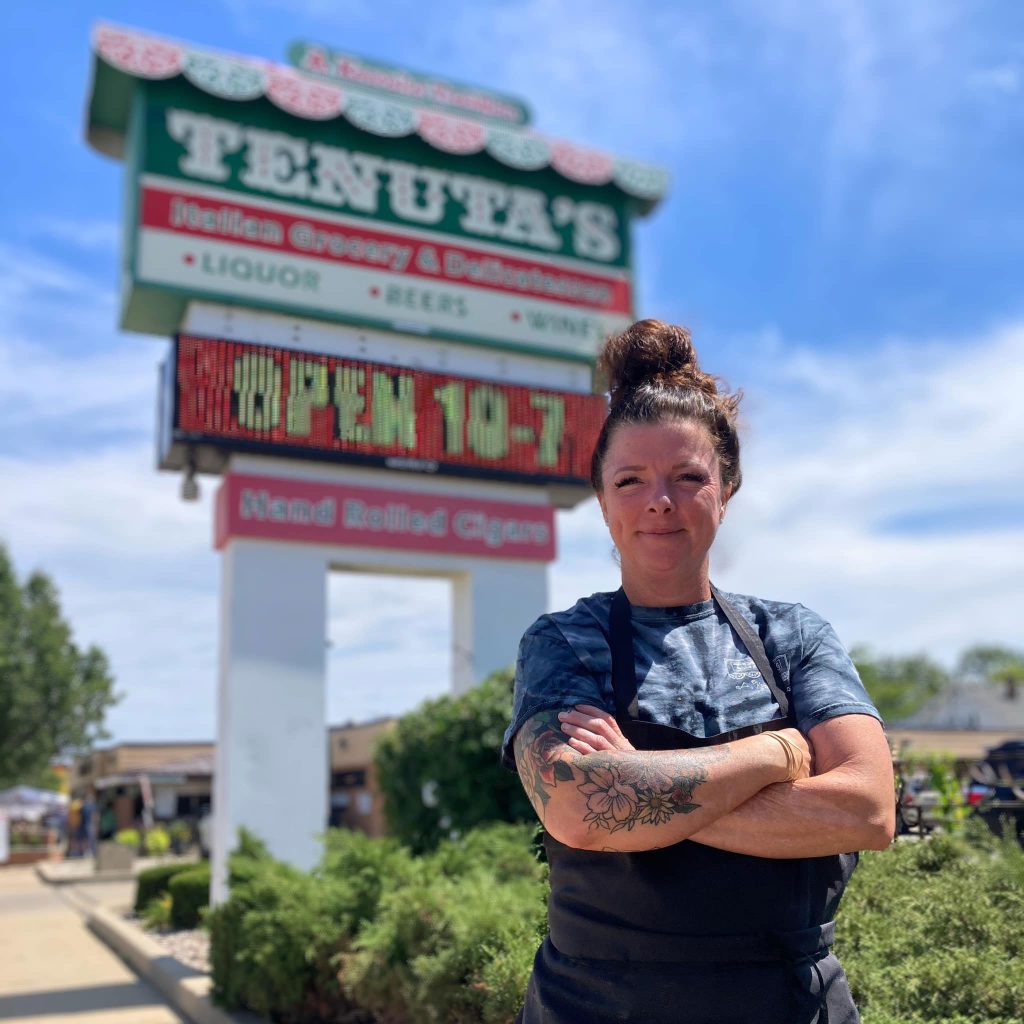 "In designing this event, it wasn't by accident we asked Mary," Murray said. "We very much want the Tenuta's family involved. They bring so much value to the community and have such a beloved fan base. They're a pillar to the culinary landscape in Kenosha."
Masters of the Grill was once one of the most popular local culinary events of the summer. The 2014 event included two seatings for a seven-course meal, served by eight chefs from Chicago, Milwaukee and Kenosha.
"I think we can grow and evolve into something like this over time," Murray said. "This is an extravagant, multi-course meal where people can interact with the chefs in an intimate environment."