For Paul Rizzo and his family, the furniture business has been a huge part of their lives for almost five decades.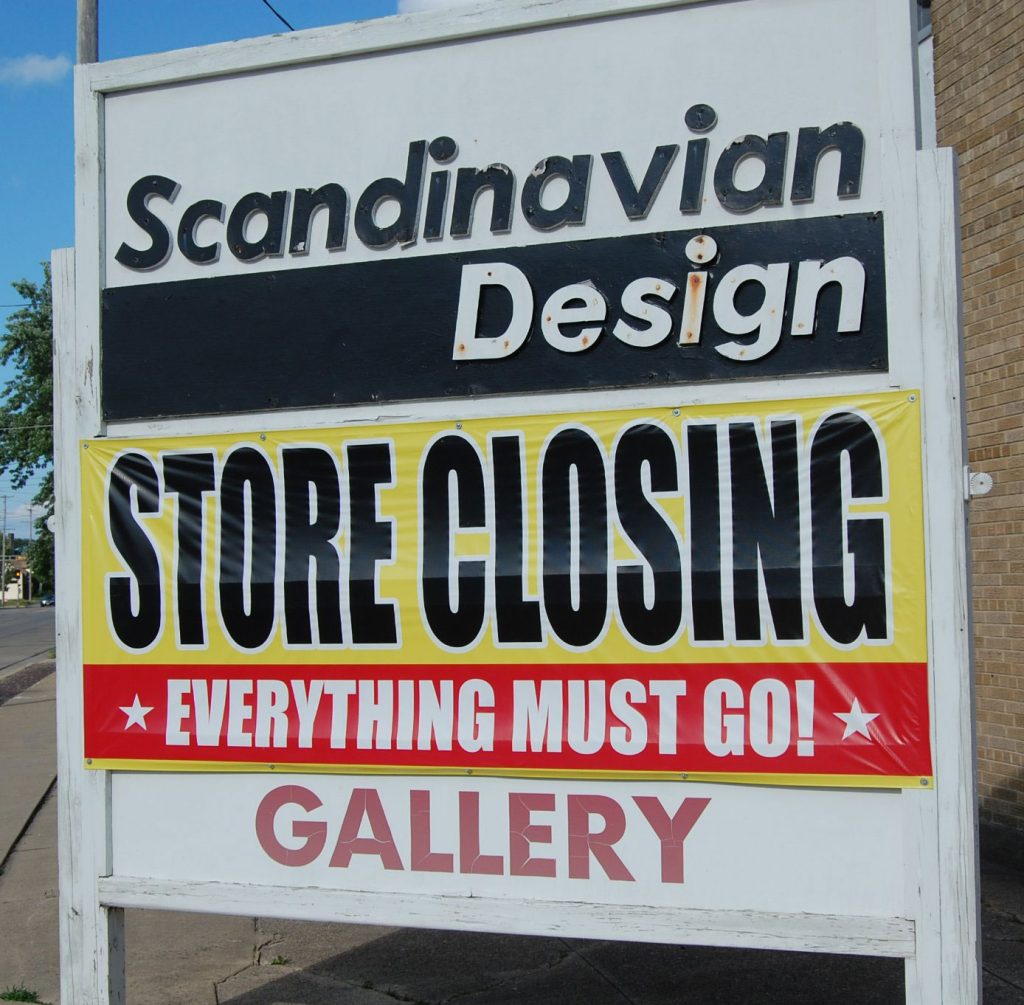 But, as they say, all good things must come to an end — and this is the right time.
Rizzo, who owns Scandinavian Design, 3127 Roosevelt Road, with his sister, Renee Rizzo, recently announced that the business will close its doors for good at the end of August.
It's been an incredible run for the family business, which started with their parents, Sam and Carmen in August 1974, Rizzo said.
"We're leaving happily," Paul Rizzo said. "We have had good neighbors here on Roosevelt Road. … Everybody that we would go out and visit knew my parents, and to this day, people will come into (the store) just to say hello and talk about the pieces of furniture they purchased years ago."
The Rizzos brought Scandinavian Design to Kenosha after Carmen, a trained interior designer, wanted to bring that style here.
"She had worked for Scandinavian Design in Lakehurst, Ill., and her dream was always to have a furniture store in Kenosha," Paul Rizzo said.
Add in his father's skill at building — while at the same time working for American Motors in Kenosha — and that dream came to fruition when the Rizzos opened their own franchise.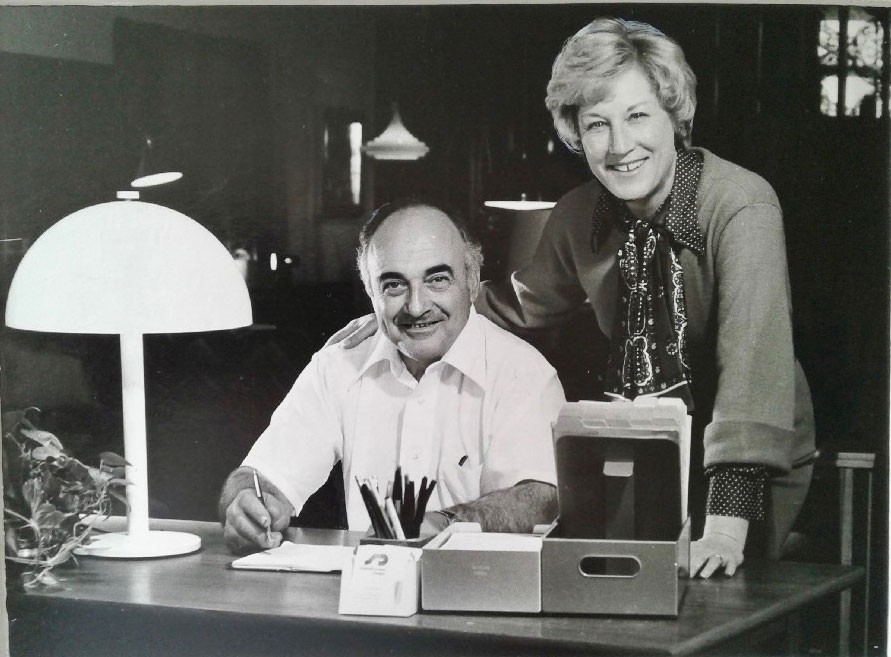 "He built his own home, and built his brother's homes, so he was really handy," Paul Rizzo said. "They made a real good team."
The Roosevelt Road location began as a warehouse, but with an "all-hands-on-deck" approach with family and friends, it was renovated to get the business going here.
Early on, most of the product sold here came from Denmark, Norway, Sweden and Finland. The inventory included not only furniture, but also glassware, art work and draperies.
"That was pretty much our area of expertise," Paul Rizzo said.
Early involvement
Paul Rizzo began his venture into the family business as a delivery person once he became a licensed driver at the age of 16. His other early responsibility included furniture assembly.
Rizzo's two sisters, Renee, and his twin sister, Paulette Hopkins, also played a role in their younger years. Renee worked on the sales end of things, while Paulette, who died in 2015, spent most of her time completing behind-the-scenes duties, he said, including bookkeeping and other support functions.
Having a full family involved certainly dominated most of the conversations as they grew up.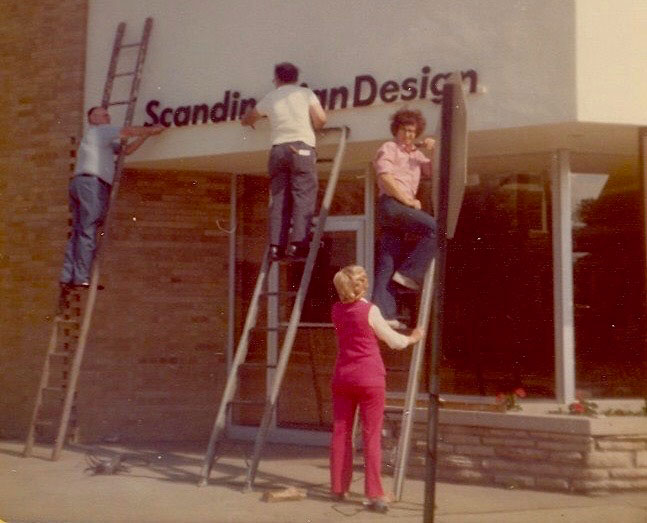 "It's what you would expect," Paul Rizzo said. "A lot of the discussions around the dinner table revolved around customers."
One of the draws to bringing the location here for their parents was a lack of other Scandinavian design stores in the area, Paul Rizzo said.
"At the time, in 1974, there wasn't a lot in the Kenosha market," he said. "There really wasn't any contemporary, clean-lined (product) available. There was some stores like this in the Racine market and Chicago market, but nothing available in Kenosha."
The business plan then became one that would serve a wide-range of customers, Paul Rizzo said.
"We tried to provide a variety of price points, so that we could reach out to, not only the doctors that wanted high-end, but also the guys that worked at American Motors along with my dad," he said. "They were able to buy pieces that were nicely designed and functional."
Ownership change
After Carmen Rizzo died in 2004, and Sam in 2012, Paul and his sisters came into ownership of the business. The location had closed for a bit in 2007 while Sam battled illness and the economy went south.
The business then reopened after Sam's death with the intent of basically selling the remaining inventory, Paul Rizzo said — before a bit of an unexpected upturn in interest.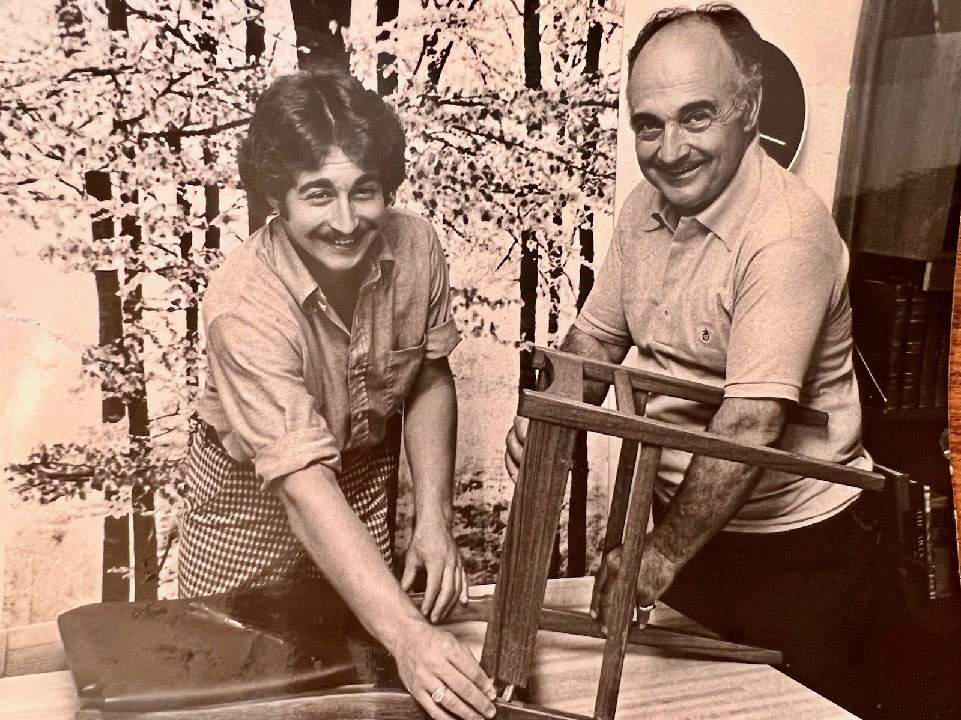 "Actually, in that period of time, there was a significant resurgence of interest due to the mid-century modern craze," he said. "The Danish design also kind of complements that, so we didn't have any difficulty selling off inventory."
Paul Rizzo, a retired accountant who helped run the business while he did both, said the decision to close the doors later this month just came down to timing.
And now is the right time.
"You have to have a certain enthusiasm to do this, and I'm getting older," he said. "Although there still seems to be an interest (in the style), there's a time that you have to say 'farewell.' I think this is our time."
As for what's next? That remains to be seen, he said.
"That has to be decided," Paul Rizzo said. "I don't know what leisure time is like."