One of the state's elite speed skaters, Whitefish Bay's Claire Kudlata is quickly emerging as one of the nation's top junior cyclists.
And it all started at the Washington Park Velodrome.
The talented 17-year-old dazzled an appreciative crowd in successfully defending her title — in dominating fashion — in the second annual Susan B. Anthony Women of Influence Award Cup on Tuesday (Aug. 2) at the Velodrome.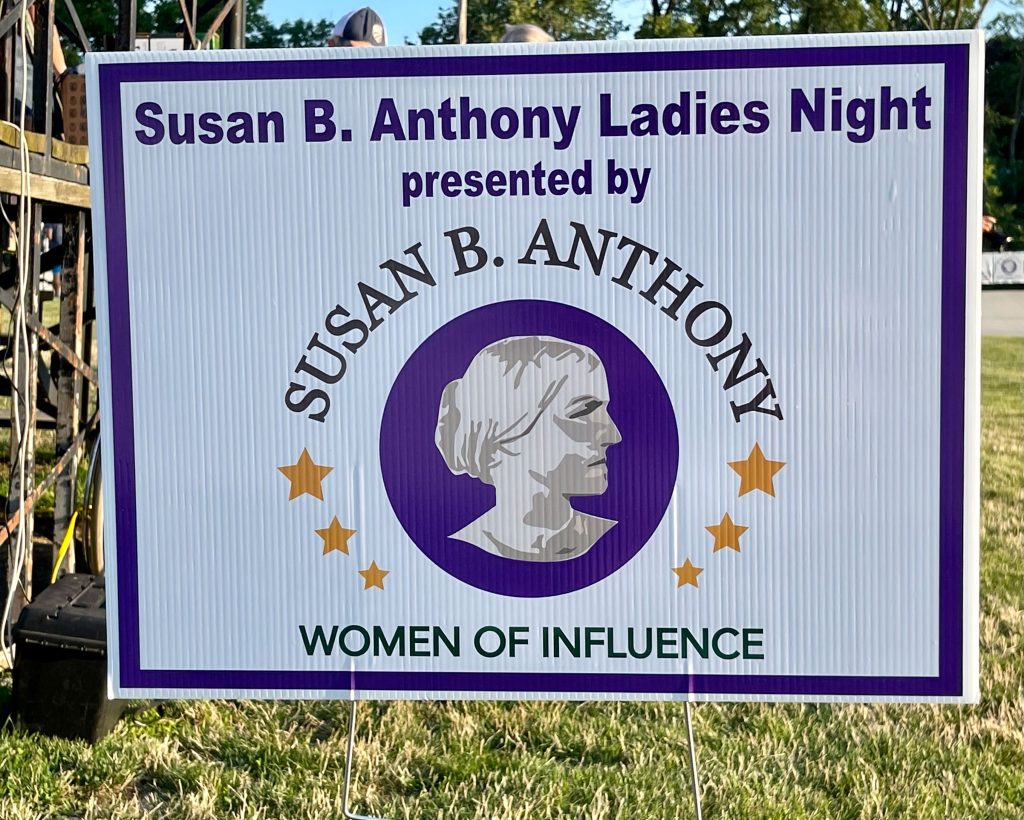 Kudlata began skating when she was five years old and recently incorporated cycling as part of her off-season training program.
It didn't take long for the Whitefish Bay High School senior to start circling the competition on the ice and the track. Kudlata finished on the podium in three events (omnium, individual scratch and elimination) last weekend at the USA Cycling Track National Championships in Trexlertown, Pa.
"My goal is to win every race I compete in," said Kudlata, a member of the Wisconsin-based Adapt Cycling. "It means a lot to me to be able to win this one."
Kudlata finished with 43 points in the 40-lap points race, where the field of 11 female riders sprinted every five laps. Points were awarded in a 5-3-2-1 fashion with double points on the final lap.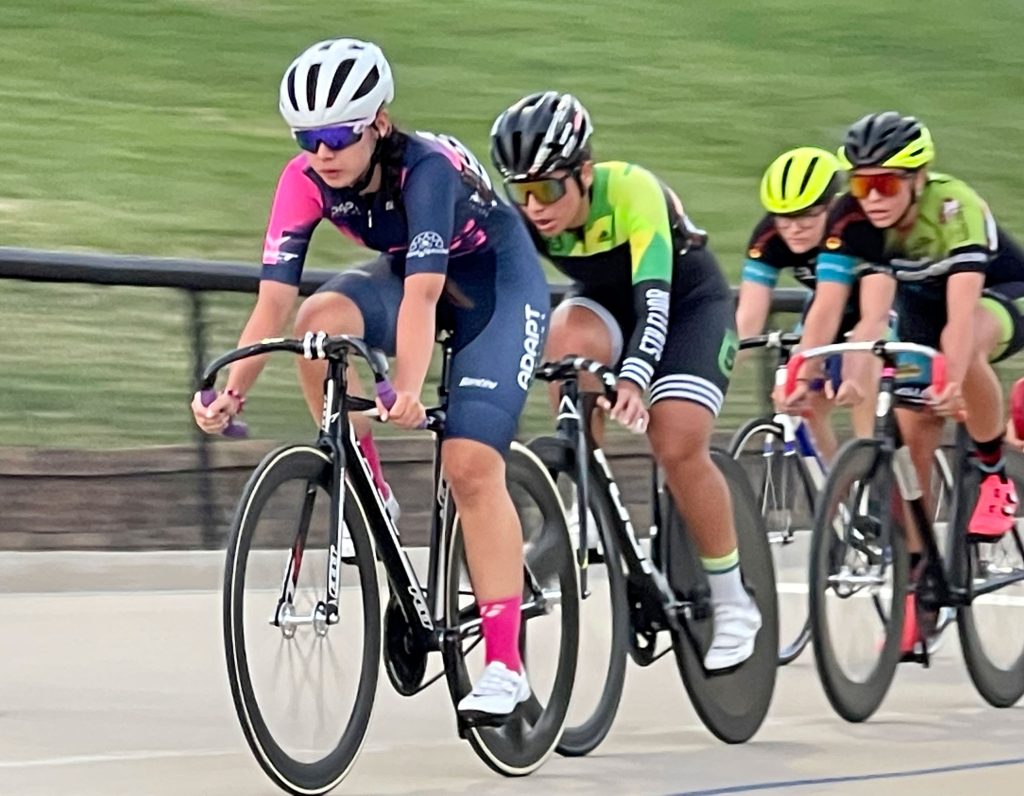 Estephany Valdivia Vilchez of Lima, Peru, finished a distant second with 16, while Lucy Foss of Pleasant Prairie was third with 13. 
Piper Yde, one of Kudlata's training partners, was fifth with 11. The Hartland speed skater represented the United States at the 2022 World Junior Speed Skating Championships Jan. 28-30 in Innsbruck, Austria.
Riders competed for an impressive $600 purse. A trophy presentation followed the race to celebrate the field of riders and honor Susan B. Anthony, a staunch supporter of equal rights for women.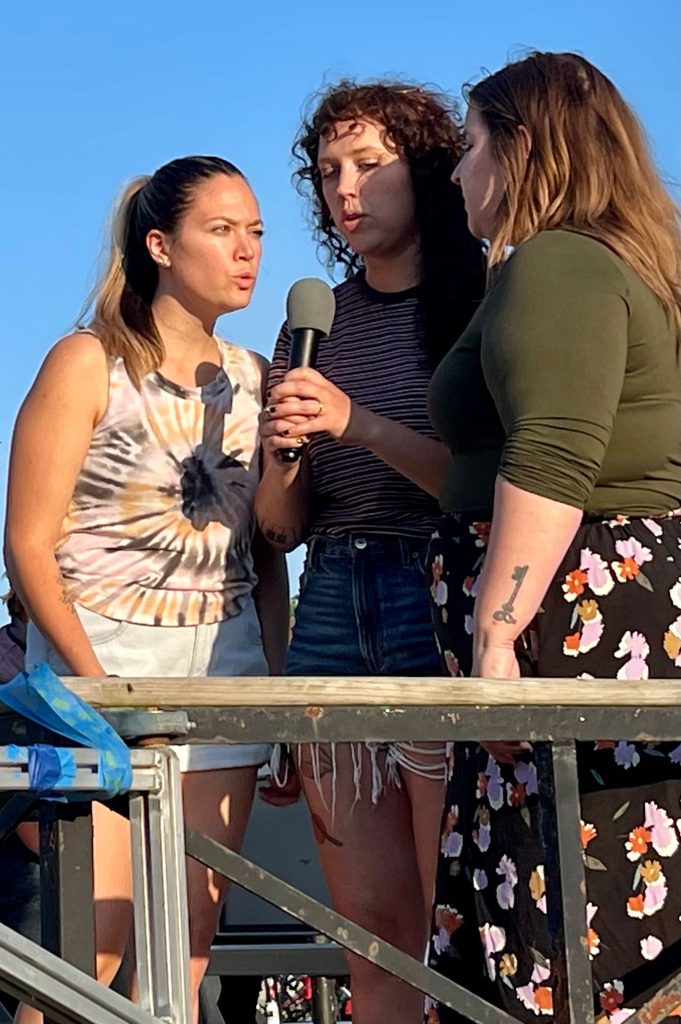 Susan B. Anthony was a well-known labor leader, publisher and suffragist who worked diligently for women's equality.
"Just seeing all of the little girls here watching is so great," Kudlata said. "I love racing here because of the community. Everybody knows each other and wants the best for one another.
"Sometimes when we're out there racing we'll just start having normal conversation. It's one big family here."
The evening's schedule featured 20 races of miss-and-out, scratch and points for riders ranging from juniors to masters 40-plus.
The night, however, belonged to Kudlata.
"She's such a fantastic, all-around athlete," Velodrome treasurer Anthony Molinaro said. "I know she's a speed skater, but I think she's fallen in love with cycling."