A fitting partnership between two local organizations committed to helping local foster and adoptive families is delivering the inaugural Back to School Bash on Thursday (Aug. 4) at Lake Andrea.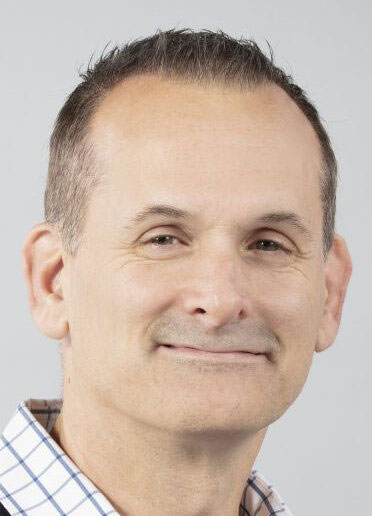 Approximately 90 local families are participating in the event, sponsored by Jockey Being Family and organized by 1HOPE.
"This is an opportunity for local foster and adoptive families to feel celebrated and supported as they get ready for the upcoming school year," said Ray Knight, 1HOPE President and Board Chair. "It's going to be a lot of fun."
The free event takes place from 4 to 7 p.m. at the RecPlex Beach Pavilion. Registration is no longer taking place.
Guests will have access to the entire beach at Lake Andrea while enjoying food and beverages, music, face painting, balloon art, games, raffles and more.
Children ages 5-14 will receive a Jockey Back to School Bash backpack filled with school supplies. Parents can take home a tote bag with a variety of resources for the family.
The 1HOPE Foster Family Support Network (FFSN) helps alleviate some of the stresses of foster families' daily lives and to ensure the best possible outcomes and experience for foster children.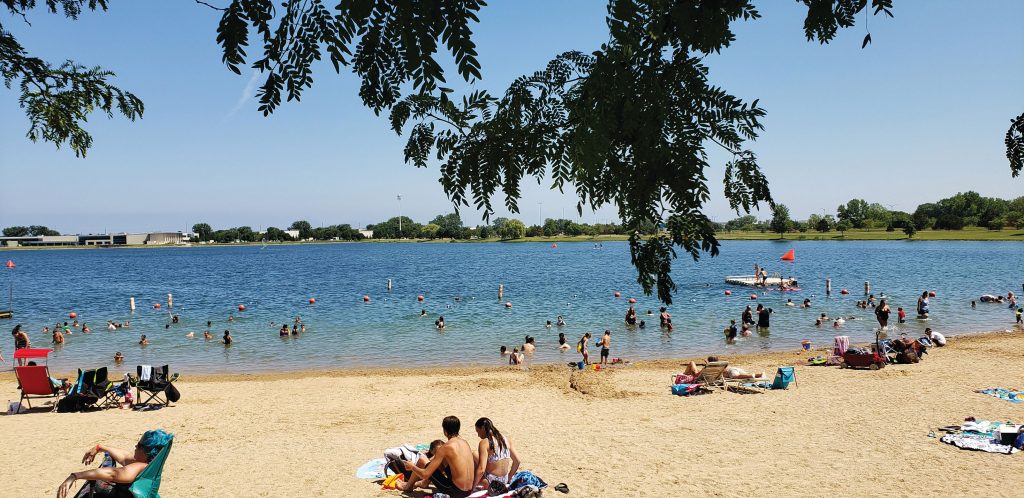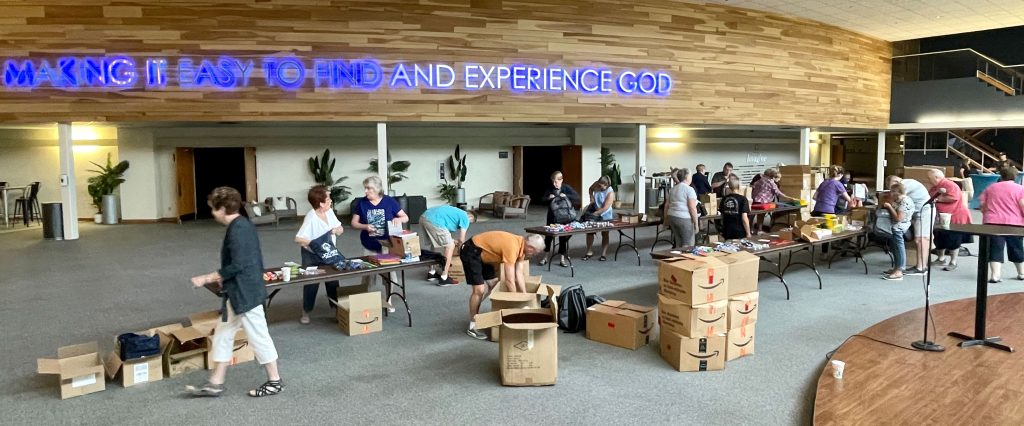 Jockey's philanthropic arm, Jockey Being Family, aims to provide resources and strengthen adoptive and foster families.
"We work very closely with Jockey," Knight said. "Jockey Being Family offered a generous grant and provided us with all of the tools to help us plan and executive this event."
The Bash, which includes nearly 100 volunteers, comes at a time of need for new foster and adoptive families.
"Definitely," Knight said. "There's not enough families for the number of kids in foster care right now."