This Code STEMI story begins with a calm, Friday morning at Froedtert Pleasant Prairie Hospital. Dr. Omar Cheema, Froedtert South Medical Group Interventional Cardiologist, is in clinic, sipping coffee, unaware of the dramatic scene hurtling in his direction. Within moments, he will be thrust into performing with precision a key role in someone else's life story.
"When a Code STEMI (ST elevation myocardial infarction) is paged, the unique aspect is that we do not know this patient's story at all," said Dr. Cheema. "We ask a few questions to gather relevant data, and then we get the patient into the cath lab to access the artery as quickly as possible. We have to be highly effective and efficient immediately. Learning the stories and building the relationship, which are greatly important to me, come later."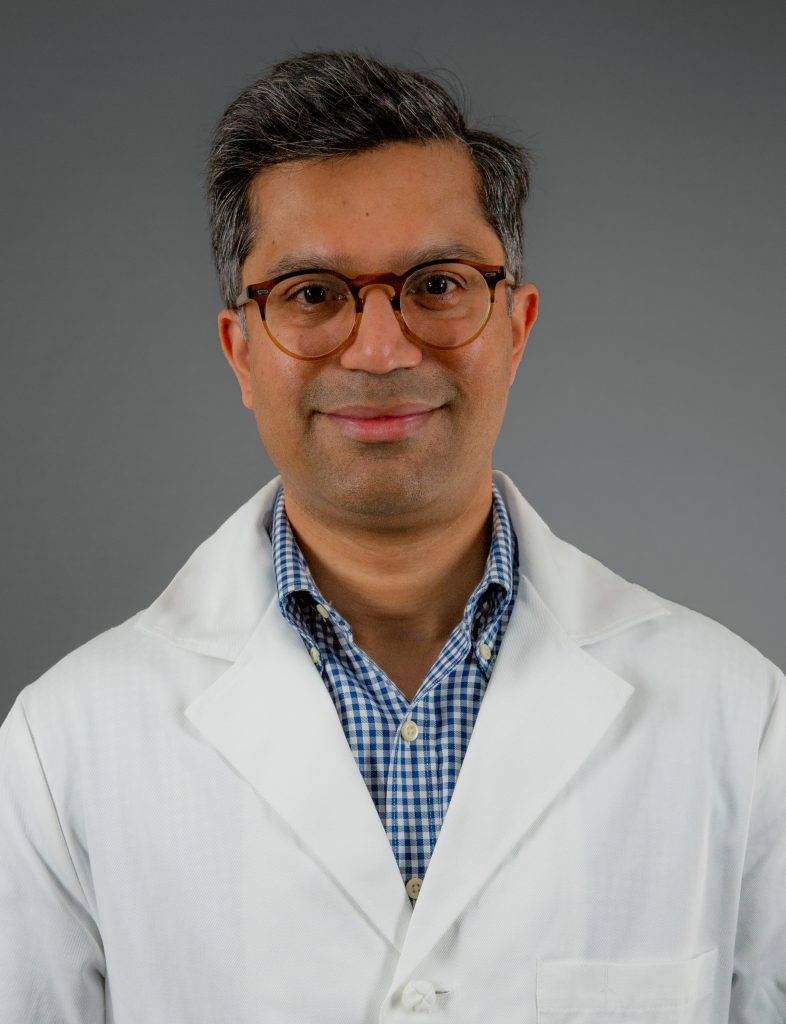 EVERY DECISION MATTERS
That same morning, Steve Rovik, Kenosha native and owner of SDR Auto Repair, is praying he will live long enough to arrive at the hospital so that his storyline will collide with a team that can save his life.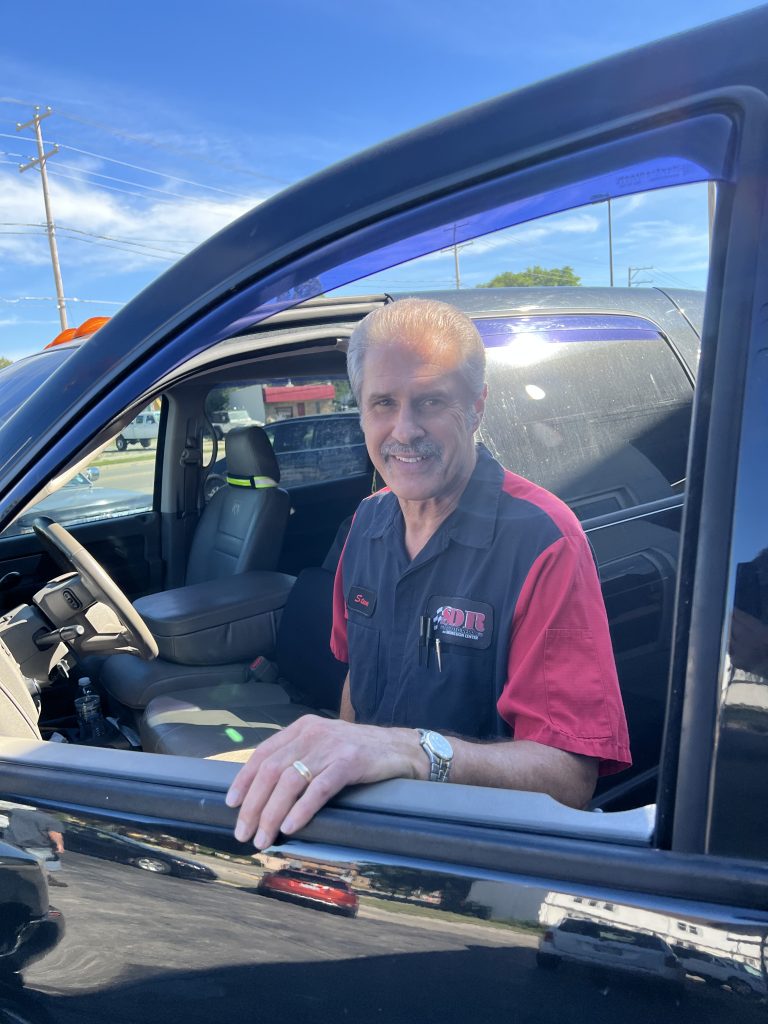 Steve has owned his auto repair business for over 44 years. The only one of six siblings interested in mechanics, Steve got his start mopping floors and fetching parts at an auto shop. He quickly moved up to fixing transmissions and completing fabrication work. For enjoyment he built four-wheeler go-karts, bicycles, and three-wheeled motorcycles. He purchased his first car at age 15, and at 16 he rented his own garage to complete side jobs. At age 18, Steve acquired a larger shop. By 21 years of age, Steve was working full-time at his own auto repair business and has been serving the community ever since.
Steve was surprised, that fateful morning, when a particular client dropped by to chat in person since he had just spoken with the gentleman on the phone. The client said he was driving past and had the urge to stop and chat some more. While Steve spoke with the customer, he felt slightly winded as if he had a rock in his stomach. Steve experienced those feelings the night before as well. Then, Steve's fingers began to tingle, his left arm felt numb, and an intense pain wrapped his chest. Steve stopped the conversation, took an aspirin, and walked out the door with the intent of going home.
"Since we had already spoken that morning, I now realize that my client was not there just to chat. I believe he was sent there to make sure I went to the hospital. Of course, I did not pay attention to the signs at the time, and my subsequent decisions could have cost me my life," said Steve.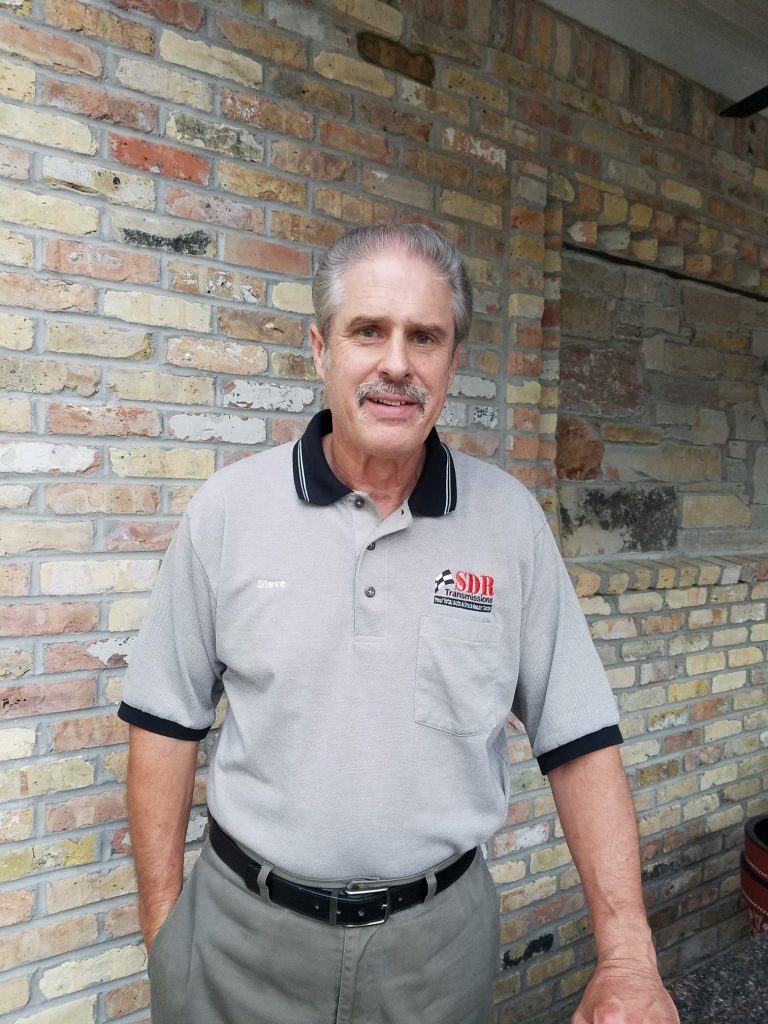 Experiencing the apparent symptoms of cardiac arrest, Steve's best decision would have been to stay where he was and call 911. The Emergency Medical Services (EMS) teams throughout Kenosha County and many surrounding areas have a large-scale, collaborative system of care in place that activates the Straight-to-Cath lab protocol at Froedtert Pleasant Prairie Hospital. This hospital is the only one in the area that has multi-disciplinary teams prepared 24 hours a day for immediate cardiac catheterization and interventional procedures. This organized and unique system of care empowers EMS personnel to prep a patient enroute to Froedtert Pleasant Prairie Hospital. The patient then bypasses the Emergency Department and is brought directly to the Cardiac Catheterization/Interventional Procedures lab where equipment is pre-positioned and the staff is prepared. The Straight-to-Cath lab system efficiently saves approximately 50 minutes of precious time.
"Time is heart muscle," explained Dr. Cheema. "The quicker we can open a patient's artery and restore blood flow, the greater the amount of heart function we can save."
MORE THAN LUCK
As Steve staggered across the street to his truck, he was almost hit by a passing car. Steve made a risky choice to start his truck and drive away. His pain was blinding, and he thought he was dying. "I called my son to tell him good-bye and to take care of his mom and sister. Then, I turned to drive toward the hospital," said Steve. "I called an employee at my shop and told him to take care of the business. I knew I should not be driving myself, but if I stopped now I thought I would die in my truck," said Steve. Road construction thwarted his path so Steve drove off-road, through a field, and across lanes of traffic to arrive, clinging to life, at the Emergency Department doors.
"A Code STEMI was paged, and our protocols went into effect," said Dr. Cheema. "Our team assembled rapidly, and we found Steve's culprit artery that was one hundred percent blocked. We were able to open his artery completely and place a stent. This was a good save. He is a lucky man."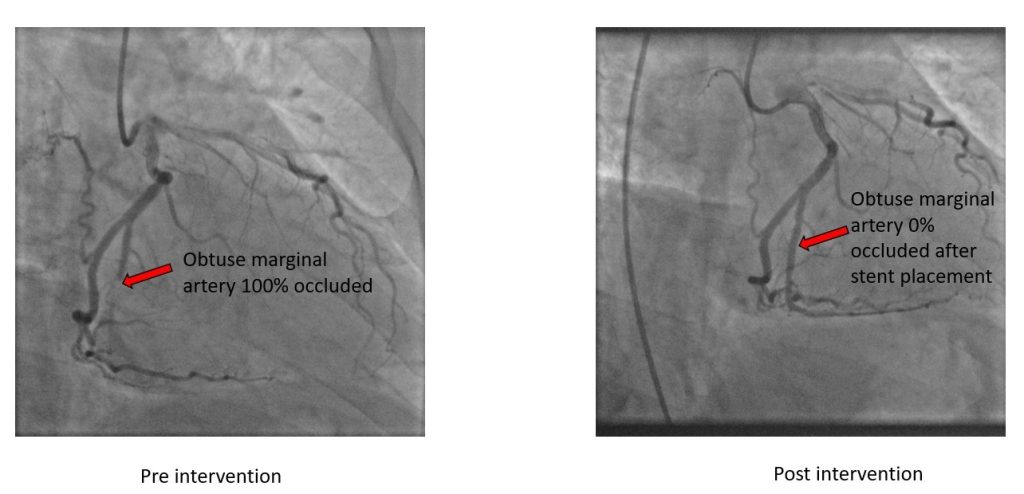 "My pain relief was so quick," said Steve. "I went from the most excruciating, off-the-chart pain to a level one. Within four and a half hours I was standing up and walking. Dr. Cheema was surprised at how jovial I was for all I had just been through. I survived! I felt like the happiest person alive."
Remarkably, Steve was released to go home the next day. His success story is not merely good luck, though. This Code STEMI story ends happily because of the preparedness and capabilities of Dr. Cheema and the team at Froedtert Pleasant Prairie Hospital.
PHENOMENAL CARE CLOSE TO HOME
"Do not drive yourself or have someone else drive you. Call 911 to activate the Straight-to-Cath lab system to receive the care you need quickly," said Dr. Cheema. "Froedtert Pleasant Prairie Hospital has physicians on duty and on call so our teams can respond 24 hours a day. Saving time preserves heart function, and the STEMI program here saves lives!"
Steve said, "From Dr. Cheema to the nurses and the entire team, the care I received was phenomenal. Dr. Cheema helped me find a primary physician. I am completing my cardiac rehab and improving my nutrition. I am most grateful that my story continues, and I have more happy, healthy time with my wife, two children, and four grandchildren."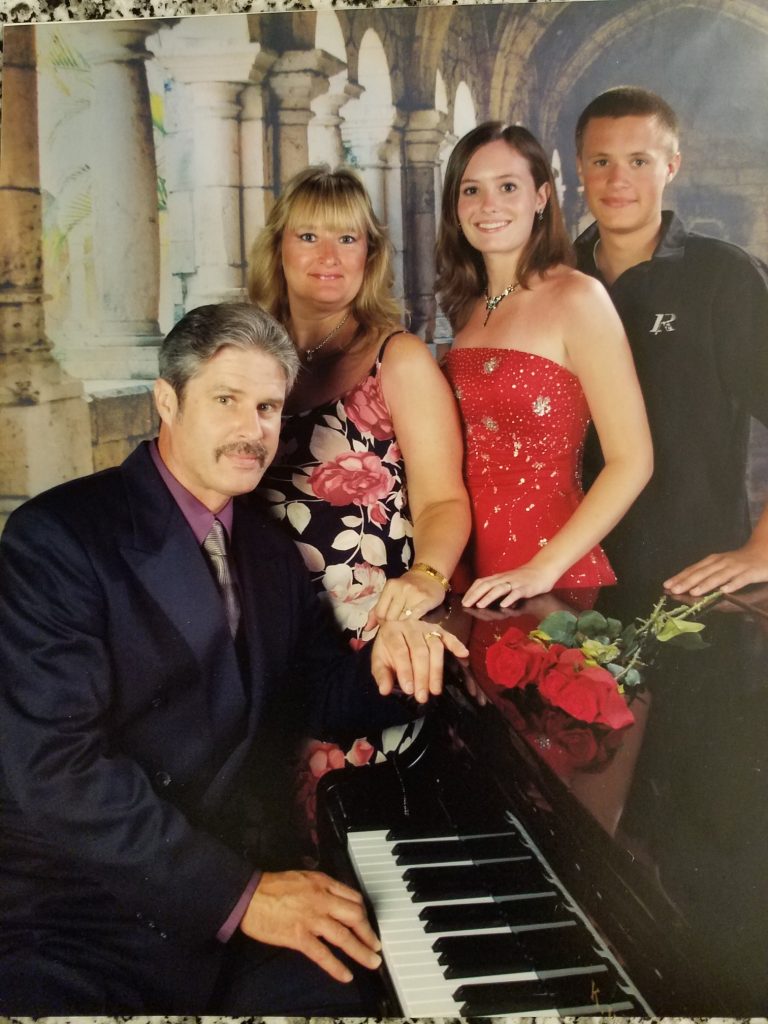 "I do my job because I love taking care of the people in this community," said Dr. Cheema. "I adore my own wife and three children, and I understand how important families are. I am passionate about saving lives and being part of the team at Froedtert Pleasant Prairie Hospital."