Communities need people like Rochelle Anderson-Moore.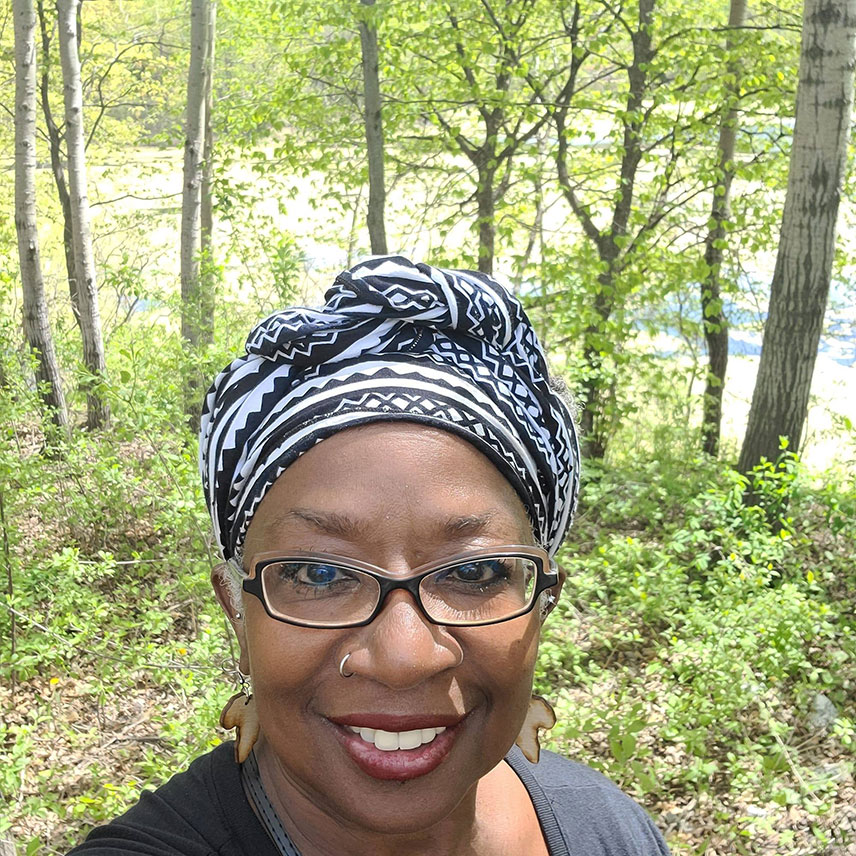 Involved.
Willing to help.
Mentor.
Role model.
Difference-maker.
Someone who shares her wisdom when asked and isn't afraid to engage in tough conversations.
A retired Kenosha County social worker who was also employed as a long-distance operator for AT&T, Anderson-Moore was born in St. Louis but moved to Kenosha when she was three years old. The 1974 Bradford High School graduate received a bachelor's degree in social work from the University of Toledo and a master's degree from Loyola University Chicago.
After living in Minneapolis for about a year (where her son Nico currently resides), she returned home in October 2021.
"I love Kenosha," Anderson-Moore said three or four times during a recent interview. "This is where I grew up."
Selected as this week's Kenosha.com Kenoshan of the Week, Anderson-Moore doesn't seek the spotlight, but her work has not gone unnoticed.
"Rochelle is a great choice for Kenoshan of the Week," Adelene Greene said. "She's an active advocate and is very involved in Kenosha activities. Rochelle genuinely cares about the well-being of all people and strives to make our community better.
"Rochelle is always willing to lend a hand and provide her expertise when asked. She is a positive role model and a valuable asset to this community. I'm honored to call her my friend."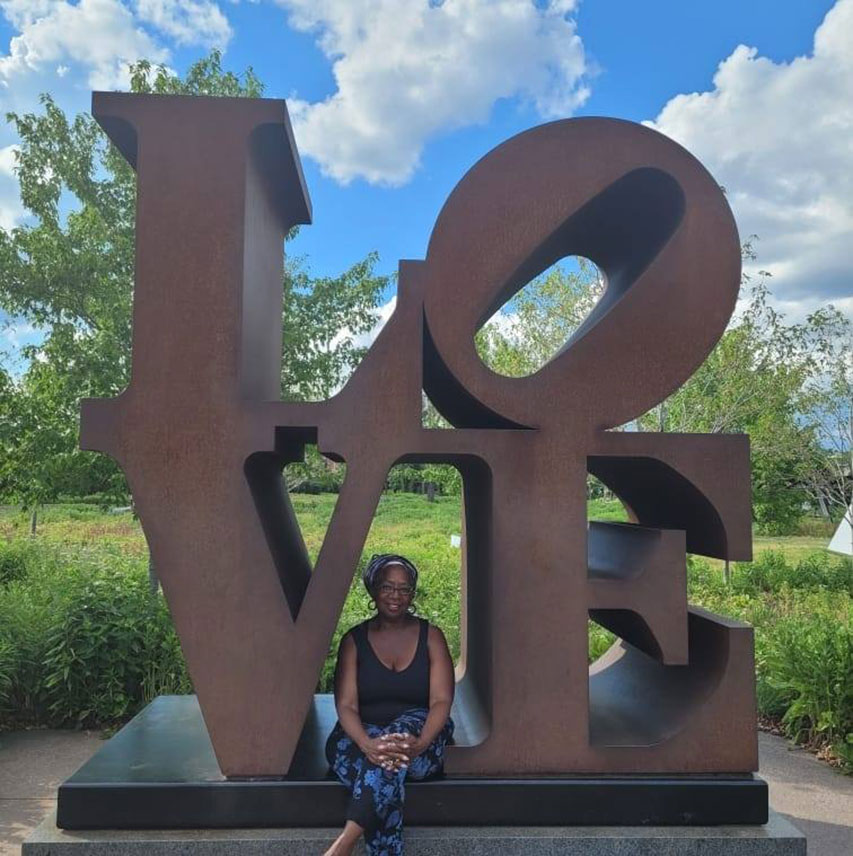 When it comes to impacting a community, Anderson-Moore is someone to emulate.
"She is always involved in donating her time, but never recognized," Joshua Ferguson said. "An extremely sweet woman and willing to help anyone. If there is anything going on in the community, she is always giving a hand."
Jennie Tunkieicz added: "Rochelle is someone who always seeks to lift up others, to make each individual she meets to feel special and appreciated. She has devoted her life to helping other people, particularly children. She's really been a blessing to our community."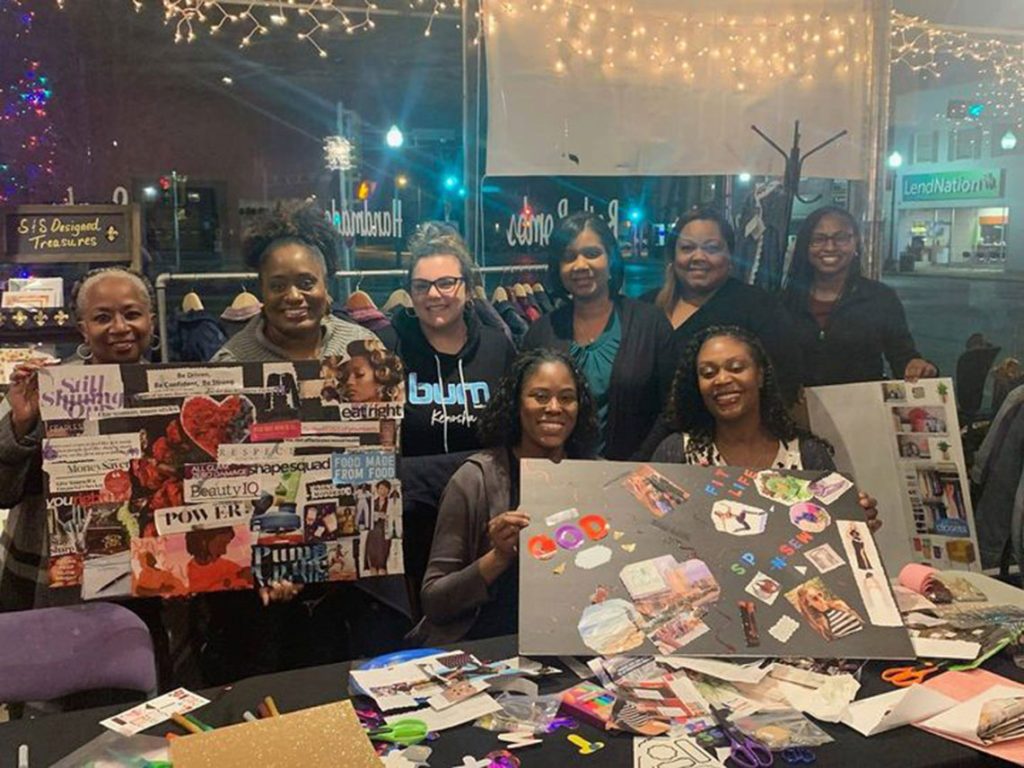 A former education chair for the NAACP, Anderson-Moore has three life-coach certifications. She has worked as a curriculum facilitator for Moore & Associates, Inc., which provides culturally competent, corrections-based therapy for adults in recovery. At the Kenosha County Detention Center, she hosts a group called "Living Free," which was created by Tony Moore (no relation) and helps women in the prison system with anger management and critical thinking.
"She's kind, courageous, a giver and lover of people," Tamarra Coleman said about Anderson-Moore, also Coleman's aunt. "She will help anyone she encounters and only wants what's best for people. She's a great role model and mentor for women."
Anderson-Moore is one of 13 authors in the soon-to-be-released collaborative book "Daddy Daughter Dynamic." With plans of writing a book of her own, she has been involved with the Coalition for Dismantling Racism and Kenosha Kindness Week and has worked as a substitute teacher in Kenosha and Racine.
"I'm one of those people that I don't talk about something that I haven't experienced," Anderson-Moore said. "When we're talking about what's happening in the schools, I was like, 'Well, let me go and sub.' I liked it because I could choose what I wanted for that day."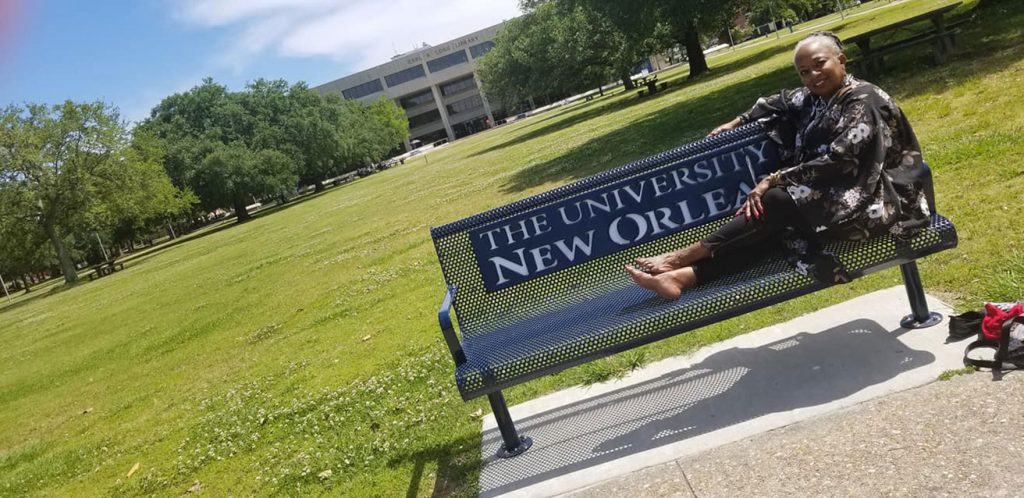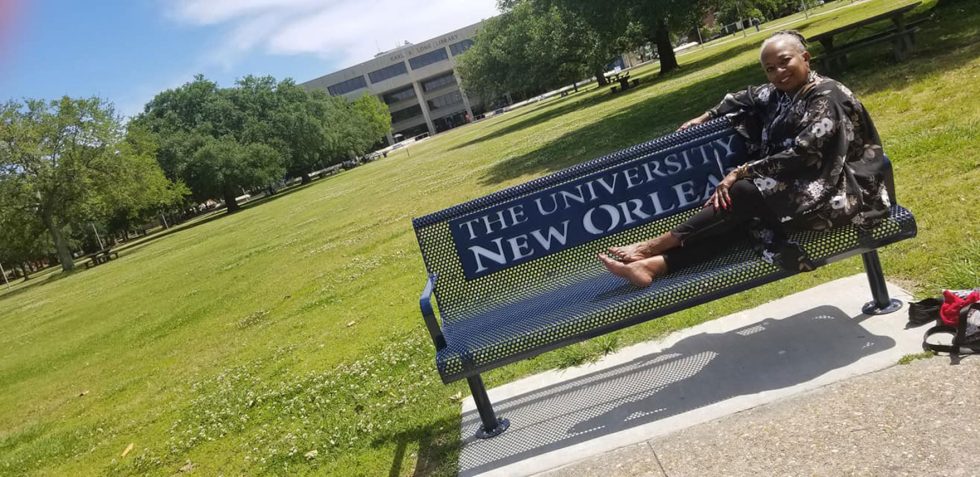 Indeed, education is very important to Anderson-Moore. For more than 20 years, she has worked alongside Alvin Owens mentoring local youth. As the founder of Education Youth Development Outreach, Owens has led the popular Spring Break College Tour since 1998, where he has taken students from Kenosha, Racine and northern Illinois on tours of Historically Black Colleges and Universities throughout the country.
Owens needed just one word to describe longtime friend Anderson-Moore.
"Icon," he said.
Owens then referenced a simple saying that his longtime friend has been quick to share in recent years: "Let's be kind with one another."
More about Rochelle
What gives you joy? — "Basically, almost everything. I love nature. My goal is to visit every waterfall in Wisconsin's state parks (high marks for Willow Falls in Hudson/St. Croix County)."
Why is community so important to you? — "I just have a love for people. I'm concerned about our schools. I've worked with kids with disabilities. I've worked with adults with dementia."
What is your best trait? — "People come up to me a lot of times when they're struggling with something, or they have questions about things. I don't ever profess to know everything. People sometimes say I have some wisdom. I'm not so sure about that."
What is the best advice you've ever received? — "Take care of yourself. I'm always doing for others and taking care of others that sometimes I neglect myself."
NOTE: To nominate a Kenoshan of the Week click here or email Andrew@Kenosha.com.