The state's premier summer theatre troupe is returning to Kenosha on Sunday (July 24).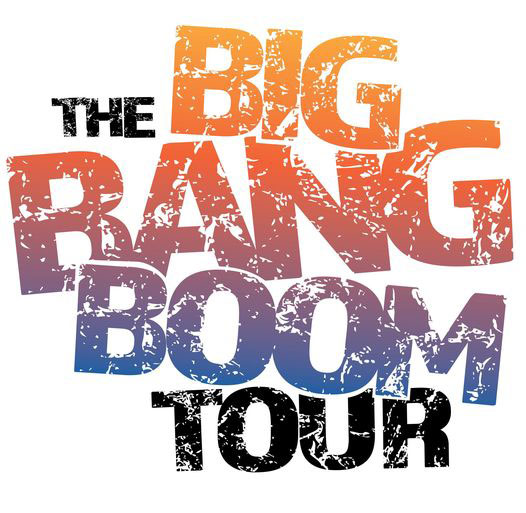 Making its second trip to Kenosha in two years, Kids From Wisconsin is set to bring its high-energy "Big, Bang, Boom Tour!" to the Sesquicentennial Bandshell at Pennoyer Park, 3601 Seventh Ave.
The free event gets underway at 1:30 p.m. with the Water Street Dance Youth Company followed by Kids from Wisconsin at 2 p.m.
"It's great to be able to bring these kids back to Kenosha," said Kids From Wisconsin Executive Director Michael Sander, a 1994 St. Joseph Catholic Academy graduate.
"As long as I'm sitting in this seat (as Executive Director), we are coming back to Kenosha as many times as we can."
In what Sander describes as one of the troupe's "best shows in years," 36 of the state's most gifted high school and college performers deliver a 90-minute Broadway-style review.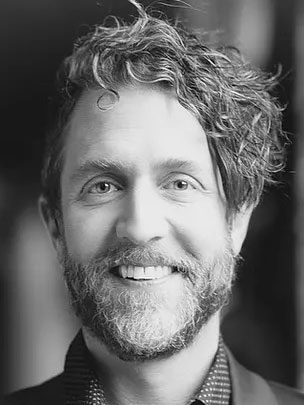 The "Big, Bang, Boom Tour!" takes audience members down memory lane with some of the most impactful eras and genres of music
"There's something for everyone," Sander said. "Think of anything that burst onto the music scene. There's Motown, swing, Disney. My favorite number is British Invasion, featuring the eighties rock bands."
Kids from Wisconsin, in the midst of its 54th season, includes a 14-piece band and 22 singers-dancers throughout the state. Performers undergo an intense, 17-day training camp — practicing 12 to 14 hours per day — before embarking on their statewide tour.
The troupe recently performed in front of over 2,000 in Rice Lake.
Carthage College student Nicky Caldwell is a singer-dancer with Kids from Wisconsin. His mother Jennifer Caldwell was Miss Kenosha in the mid-90s.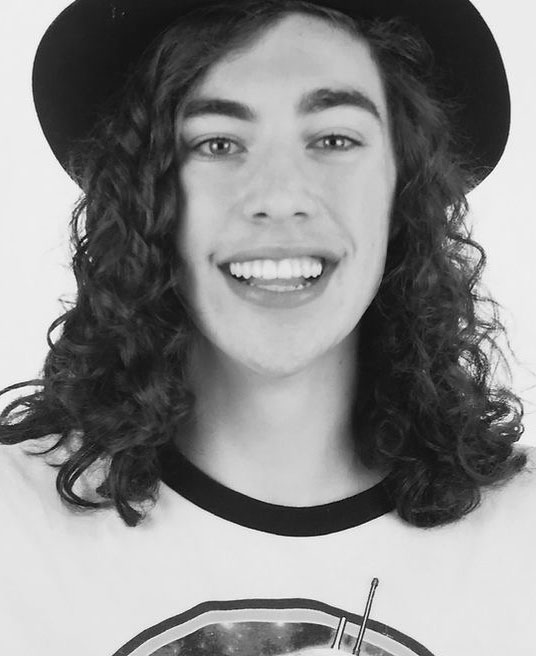 "Very talented kid," Sander said. "He has a great feature in the Disney medley."
Sander said last year's Kenosha stop was made possible with donations from Kids From Wisconsin alumni, including Kenosha native Aaron Kohlmeier of Welcome Home Real Estate.
"I would like to find a consistent Kenosha sponsor," Sander said. "(Kohlmeier) assisted last year with the alumni. I made the decision we'd come back for another free show and give back to the community.
"This is one of the only shows we don't have a host for. Long term, I'd love to find a host. My hope is to build up the audience and introduce it to young kids and hopefully get more Kenosha kids to audition."
Sander said the bandshell is a fantastic outdoor venue.
"The stage is big and the sound is incredible," Sander said. "Plus, it's right on the lakefront."
Food and beverages will be provided by Union Park Tavern.